Contact Us
Welcome to www.seasidethailandtour.com with the licence No. 24/00161. We would like to introduce all of travelers about our sightseeing and tour in Thailand. Our professional service will guarantee your satisfaction. Please, let us help to make your trip to the north of Thailand be more valuable and more memorable.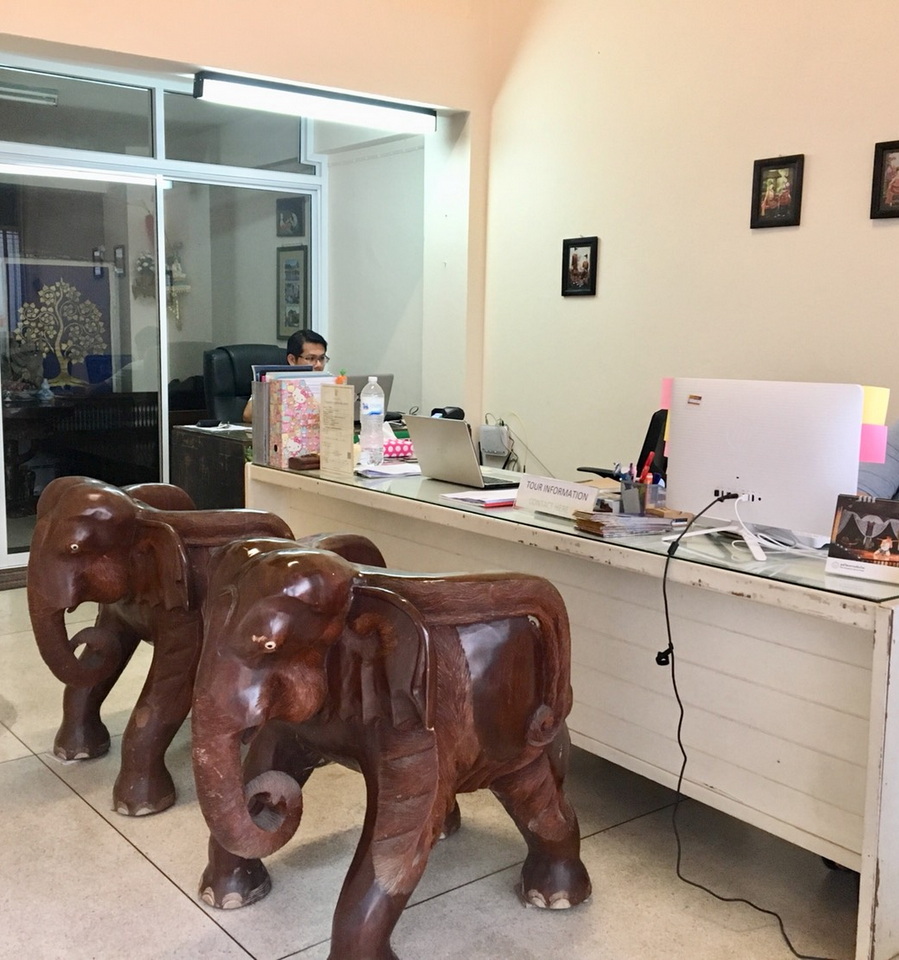 OFFICE HOURS
Mon-Sat
09:00 a.m. – 06:00 p.m.
ONLINE HOURS
07:30 a.m. – 20:00 p.m.
Seaside Thailand Office
Seaside Thailand Office : 116/15 ถนนจริงจิตร ตำบลทับเที่ยง อำเภอเมือง จังหวัดตรัง 92000