A Comprehensive Trang Travel Guide
Off The Beaten Path: Trang – Thailand's Best-Kept Secret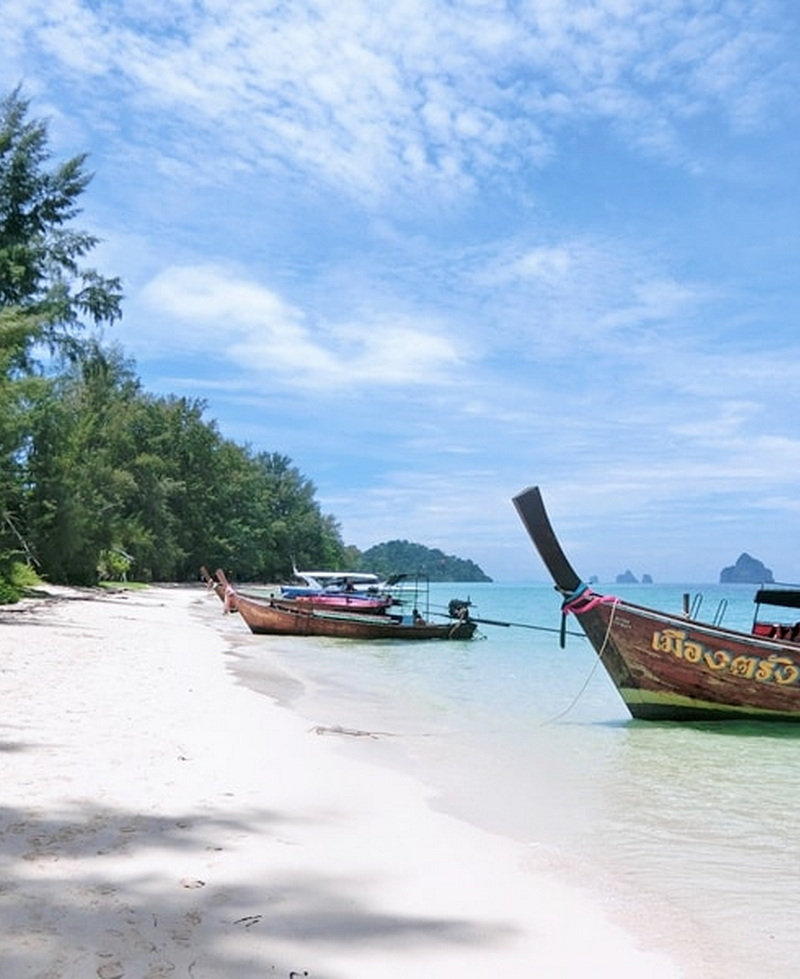 The Hidden Gem of Southern Thailand
Trang City is the capital of Trang Province, and it serves as an excellent base for exploring the surrounding landscapes. While it's not a bustling metropolis, the city is steeped in history and is known for its charming architecture, fascinating museums, and vibrant markets. If you're a food lover, Trang will not disappoint. The local cuisine is a fusion of Thai, Chinese, and Malay influences, offering dishes you won't find anywhere else in the country. The city's morning market is a great place to start sampling some of the local specialties such as Dim Sum and Trang Cake.
Trang – A Hidden Treasure of Thailand
Tucked away in the Southern region of Thailand, the city of Trang often flies under the radar of the average international traveler. However, it is a true gem waiting to be discovered. With its distinctive blend of untouched natural beauty, cultural heritage, and delectable local cuisine, Trang offers a unique slice of Thailand away from the well-trodden tourist trails. This Trang Travel Guide aims to shine a spotlight on this remarkable region, highlighting the top attractions and experiences it offers.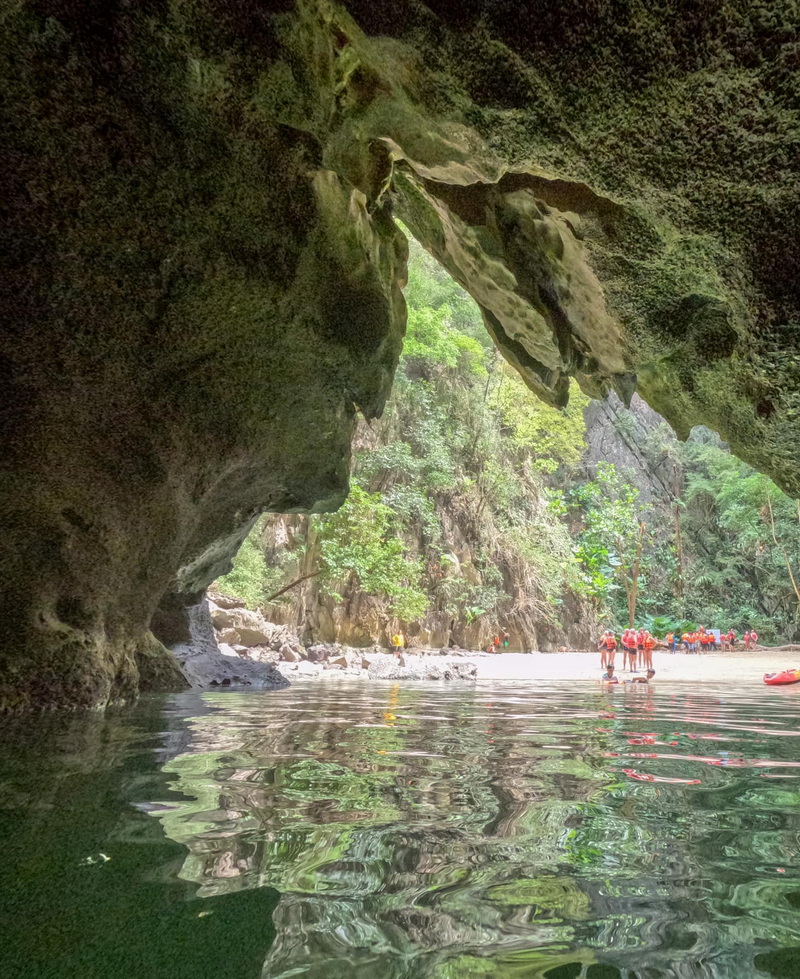 Natural Wonders
Beyond the city limits, the natural beauty of Trang Province unfolds in an array of breathtaking landscapes. The region boasts an array of national parks, with lush jungles, cascading waterfalls, and diverse wildlife. The Khao Chong Wildlife and Nature Education Centre is a must-visit for nature lovers, offering guided tours through the rainforest and opportunities to spot a wide range of local fauna and flora.
Trang's coastline is also worth exploring. It's dotted with beautiful beaches that are far less crowded than those in more well-known Thai tourist destinations. And if you're a fan of diving or snorkeling, you're in for a treat. Trang's coastal waters are home to vibrant coral reefs teeming with marine life. The province is also the gateway to the Trang Archipelago, a group of 46 islands known for their pristine beaches, crystal-clear waters, and incredible underwater ecosystems.
Full/Half Day package tours in Trang Province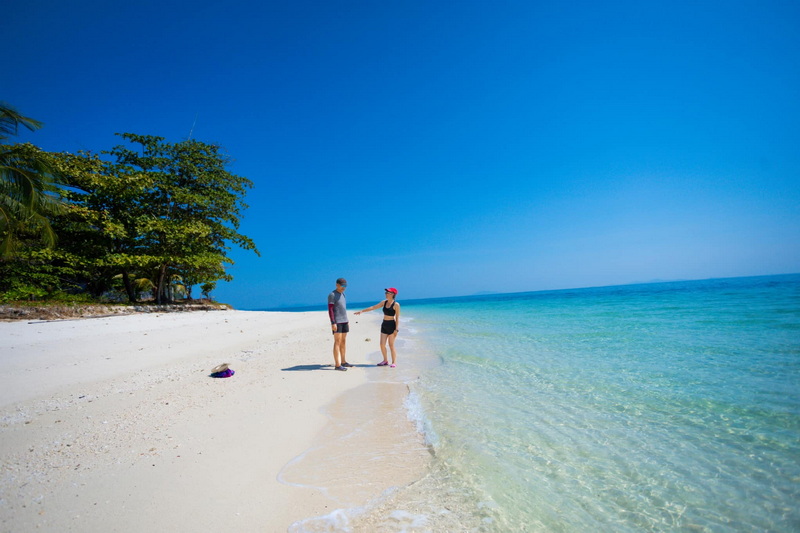 Experience the best of Trang in a 1 Day Trip exploring 4 enchanting islands. Swim, snorkel and bask in the beauty of Thailand's exquisite natural landscapes!
Here are the list of attractions in Trang, Thailand
Cultural Experiences
Trang offers a plethora of cultural experiences to enrich your travel journey. Visit the Phraya Ratsadanupradit Mahison Phakdi Museum to delve into the region's history, or stop by the Trang Clock Tower, one of the city's most iconic landmarks. There are also numerous temples scattered throughout the province, each with its unique architecture and religious significance.
One of the unique cultural experiences in Trang is the Underwater Wedding Ceremony, an annual event that attracts couples from around the world. It's a charming testament to Trang's close relationship with the sea, and it's a spectacle to behold, even if you're not participating.
The Underwater Wedding Ceremony
A Guinness World Record event, occurs annually on February 14th on Kradan Island, Trang Province, Thailand. This event attracts global couples who participate in an underwater marriage registration and sand pouring ceremony, followed by a beachside celebration and communal tree planting, symbolizing their growing love.
Held every October in Trang, Thailand, is a unique event where divine spirits are invited to possess human bodies. Participants demonstrate supernatural powers and invulnerability through acts like body piercing, walking on hot coals, and climbing ladders with bladed rungs, without showing signs of pain or injury.
From its rich cultural heritage to its beautiful landscapes, Trang has something for everyone. It offers a more authentic, less touristy experience than many other parts of Thailand, making it a perfect destination for travelers seeking to explore the path less traveled. Whether you're a history buff, a nature enthusiast, or a foodie, this Trang Travel Guide has hopefully shown you that this Southern Thai province should be next on your travel bucket list.