Krabi Travel Guide: Discover The Unexplored Jewel of Thailand
Our Krabi Travel Guide brings you closer to the hidden attractions in Trang. Discover Thailand's offbeat treasure trove.
If you're yearning for a unique travel experience that combines breathtaking natural landscapes with rich cultural heritage, our Krabi Travel Guide will lead you to the heart of Thailand's unspoiled paradise.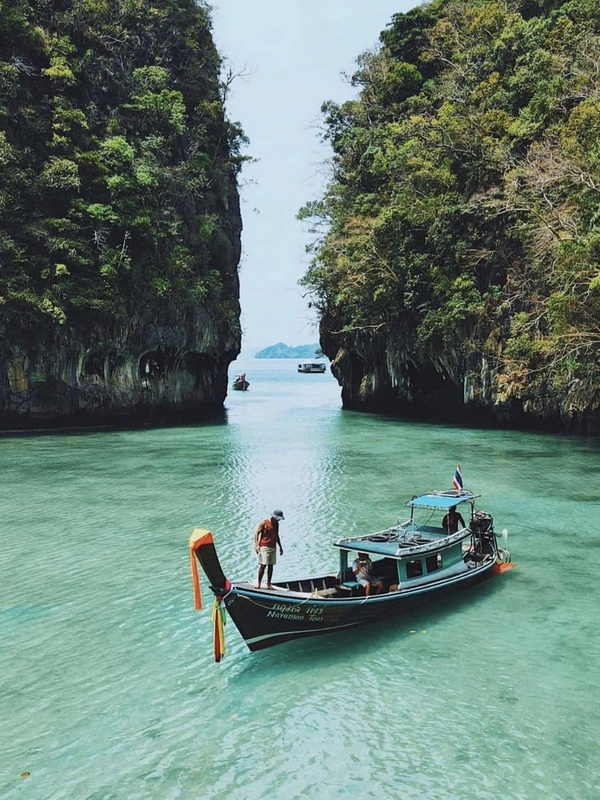 Unearthing Krabi's Natural Splendor
Krabi is a sanctuary for nature enthusiasts. The village is surrounded by verdant forests and majestic mountains that house a variety of endemic wildlife. Trekking trails lead to breathtaking vistas, including cascading waterfalls and serene rivers. Not to miss is the Kabri National Park, which offers camping sites for those who want to immerse in the region's wildlife scene.
Delving into Krabi's Rich Culture
Krabi's cultural richness is equally compelling. As you wander through the village, you'll discover the fascinating traditions and customs of local inhabitants, who've preserved their ways of life for centuries. Participate in a traditional Thai cooking class or join in a local festival for a unique, immersive cultural experience.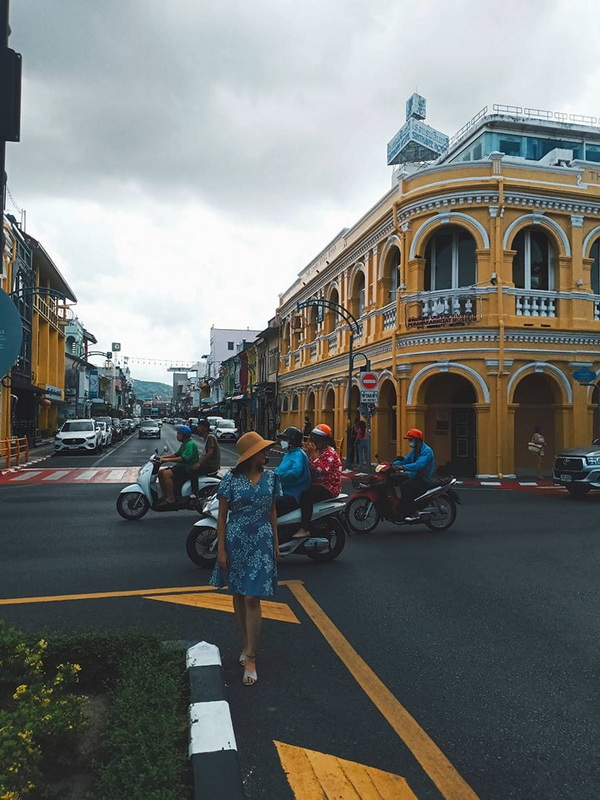 Full/Half Day package tours in Krabi Province
Experience the breathtaking beauty of Thailand's Krabi islands with our top-notch tour services. Our guides will lead you through pristine beaches, unique rock formations, and vibrant marine life, promising a truly unforgettable tropical adventure. Don't just visit Krabi, experience it!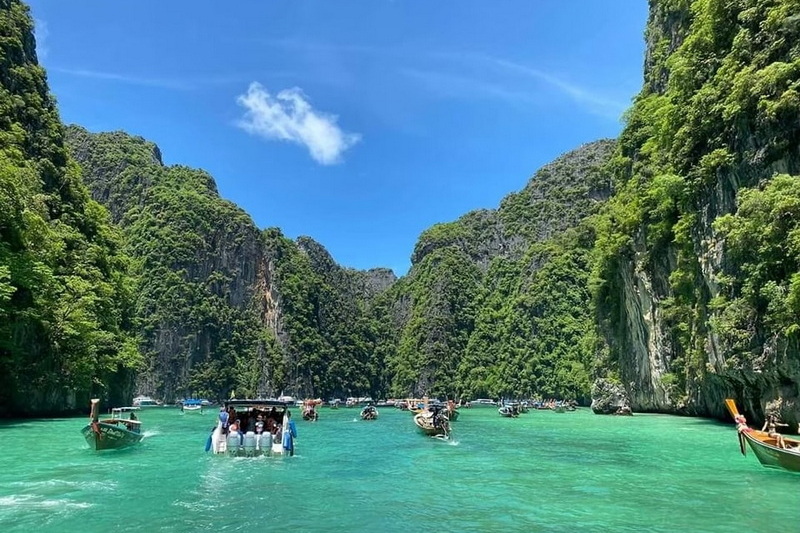 Join us for a full day of discovery and relaxation on our Hong Island Tour, showcasing the spectacular beauty of Krabi. From snorkeling in Daeng Island's vibrant seascape to unwinding at the serene Hong Island's Lagoon, our seasoned guides will ensure your experience is unforgettable. Come, let us show you the best of Krabi!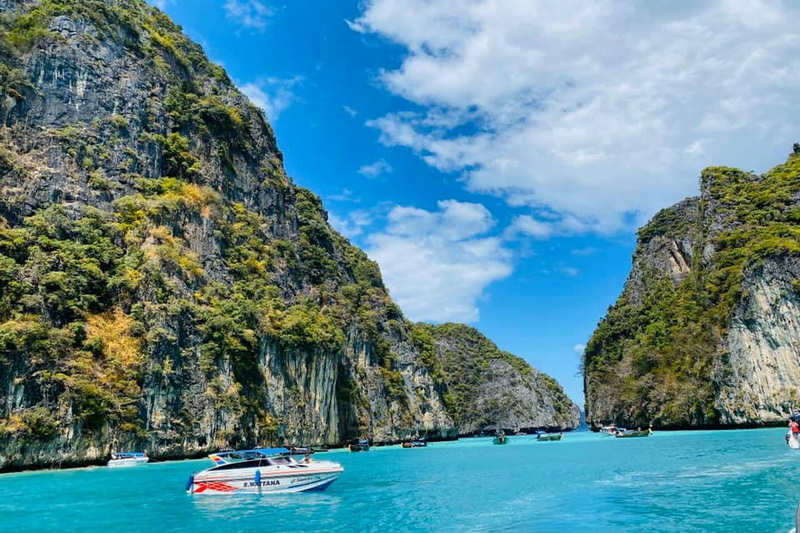 Embark on our full-day Phi Phi Islands Tour for a spectacular experience in Krabi's most iconic locations. From exploring the crystal-clear waters of Bamboo Island to capturing unforgettable moments at the famous Maya Bay, our expert tour guides promise an immersive and memorable journey. Let us help you discover the jewels of Krabi!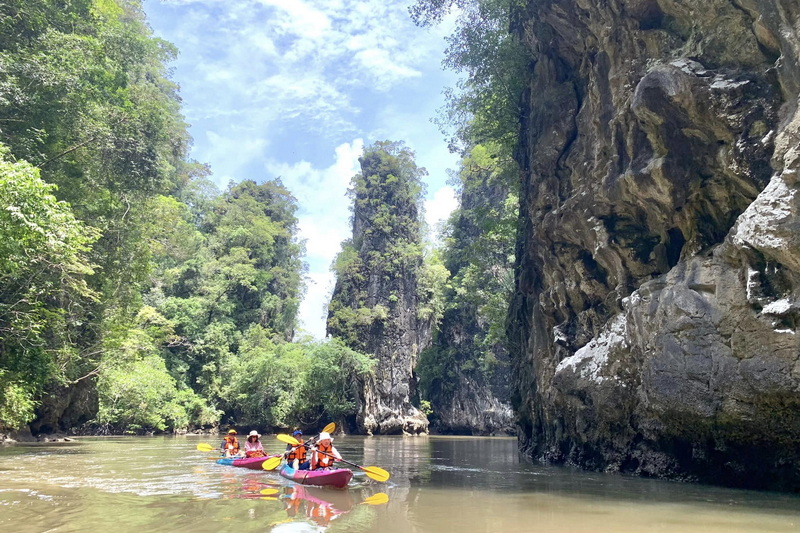 Experience the hidden beauty of Ao Thalane on our immersive Kayak Tour, as you paddle through dense mangrove forests, tranquil waterways, and past majestic limestone cliffs. Guided by our expert team, this adventure promises not just the thrill of exploration, but also an intimate encounter with diverse wildlife. Join us for a safe, fun, and unforgettable kayaking journey amidst Krabi's stunning landscapes.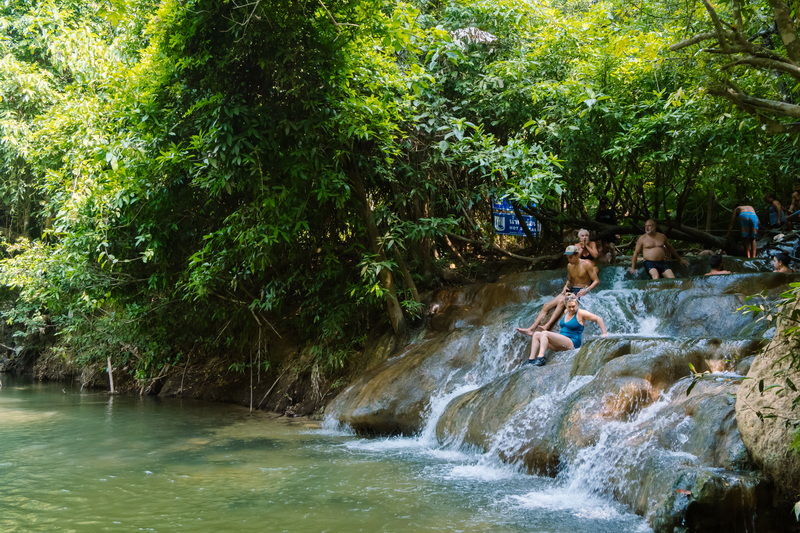 Embark on an unforgettable journey with our Krabi Jungle Tour. From the sparkling Emerald Pool to the serene Hot Steam Waterfalls and sacred Tiger Cave Temple, let our expert guides show you Krabi's hidden gems. Don't miss this exclusive adventure!
Here are the list of attractions in Kabri, Thailand

Sampling Krabi's Delightful Cuisine
Thai cuisine is renowned worldwide, and Krabi offers a mouth-watering array of local dishes that will entice your taste buds. From traditional Thai street food to exquisite seafood fresh from the Andaman Sea, dining in Krabi is an experience that is both delightful and enlightening.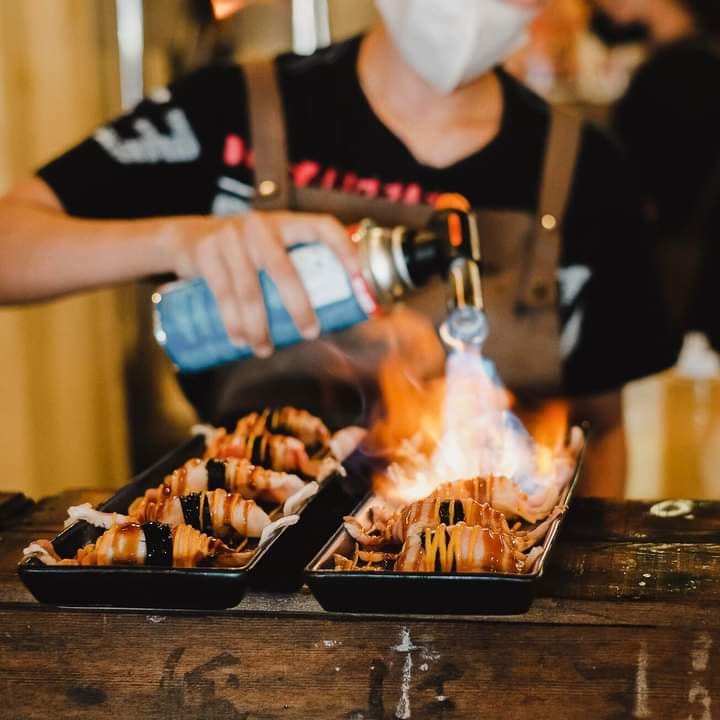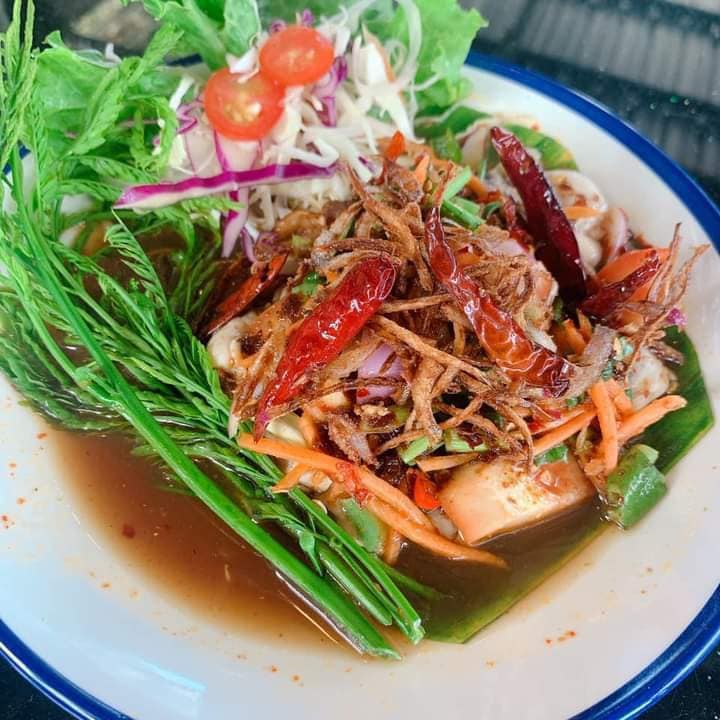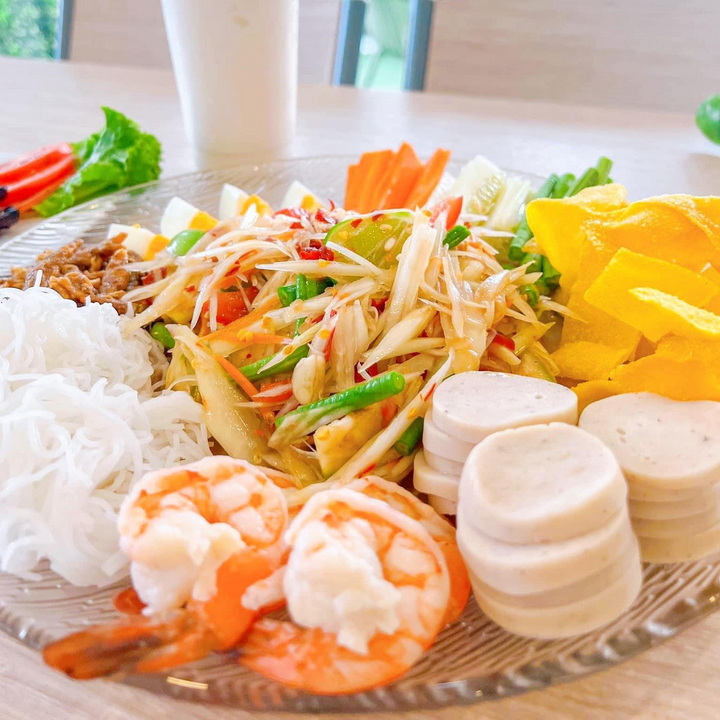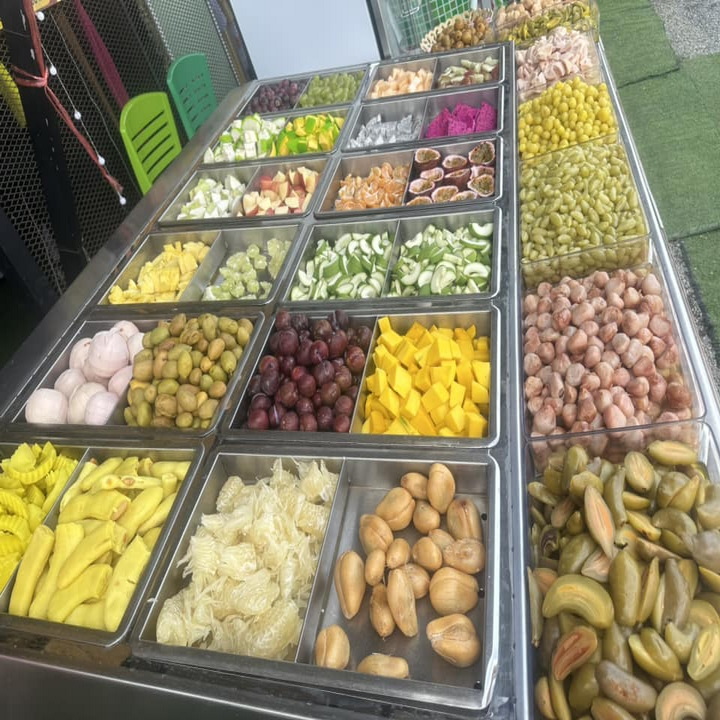 Krabi, with its stunning natural beauty, rich culture, and tantalizing local cuisine, is a destination that promises a unique and unforgettable travel experience. This Krabi Travel Guide aims to unlock this hidden Thai paradise for the adventurous traveler. So pack your bags and get ready for an extraordinary journey!