Package Tours in South of Thailand: Your Gateway to Andaman's Wonders
The South of Thailand, with its shimmering waters and sun-kissed shores, is a haven for travelers. Our package tours are meticulously curated to offer you the best of this region. Whether you're an adventure seeker or a beach bum, there's a package tailored just for you.
The Andaman Sea is dotted with islands, each more enchanting than the last. Our Beaches and Island Exploration package takes you on a journey across these islands, letting you soak in their beauty. Walk on the soft sands, watch the sunset, and immerse yourself in the tranquil ambiance of the Andaman islands.
Ready to embark on the vacation of a lifetime? Book your spot today and get ready to dive into the wonders of Seaside Thailand Tour!
Full/Half Day package tours in Krabi Province
Experience the breathtaking beauty of Thailand's Krabi islands with our top-notch tour services. Our guides will lead you through pristine beaches, unique rock formations, and vibrant marine life, promising a truly unforgettable tropical adventure. Don't just visit Krabi, experience it!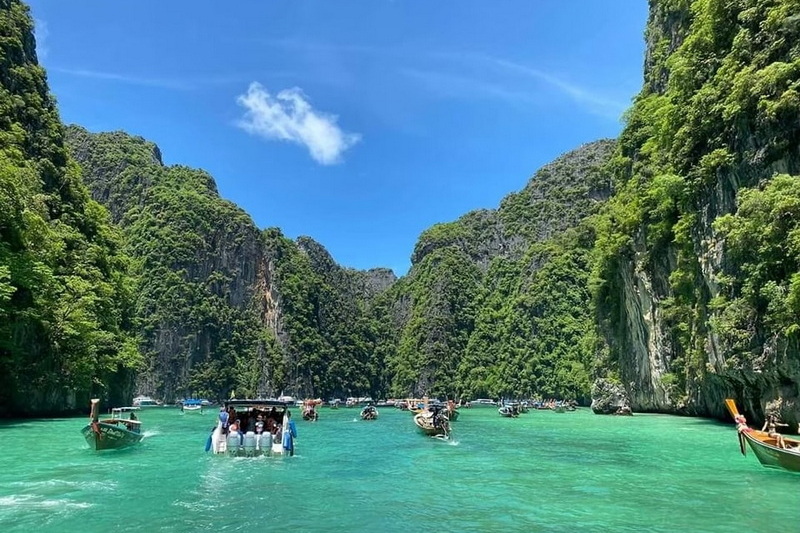 Join us for a full day of discovery and relaxation on our Hong Island Tour, showcasing the spectacular beauty of Krabi. From snorkeling in Daeng Island's vibrant seascape to unwinding at the serene Hong Island's Lagoon, our seasoned guides will ensure your experience is unforgettable. Come, let us show you the best of Krabi!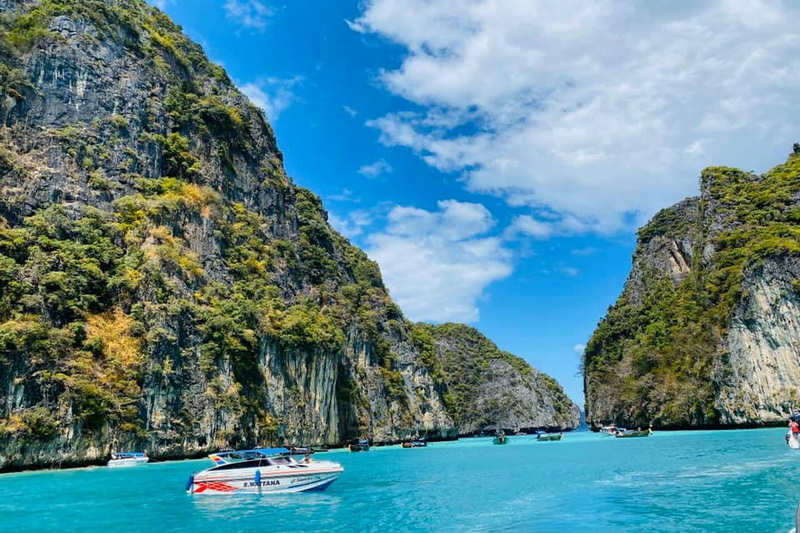 Embark on our full-day Phi Phi Islands Tour for a spectacular experience in Krabi's most iconic locations. From exploring the crystal-clear waters of Bamboo Island to capturing unforgettable moments at the famous Maya Bay, our expert tour guides promise an immersive and memorable journey. Let us help you discover the jewels of Krabi!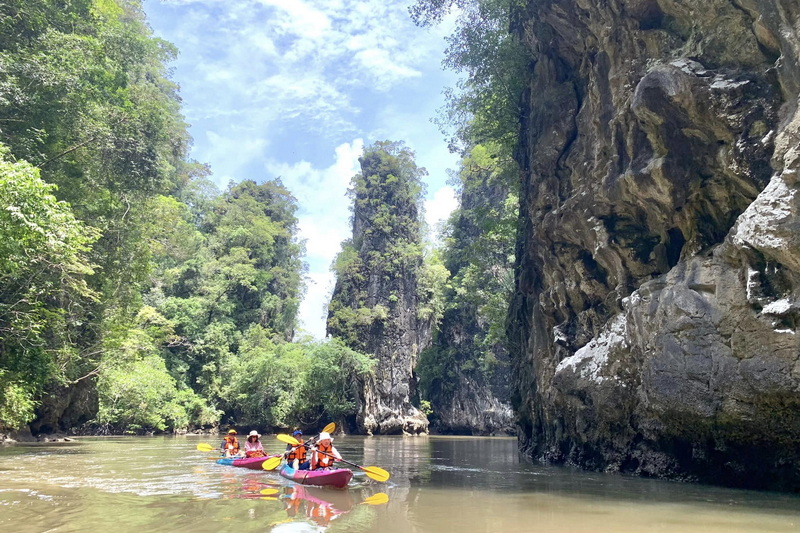 Experience the hidden beauty of Ao Thalane on our immersive Kayak Tour, as you paddle through dense mangrove forests, tranquil waterways, and past majestic limestone cliffs. Guided by our expert team, this adventure promises not just the thrill of exploration, but also an intimate encounter with diverse wildlife. Join us for a safe, fun, and unforgettable kayaking journey amidst Krabi's stunning landscapes.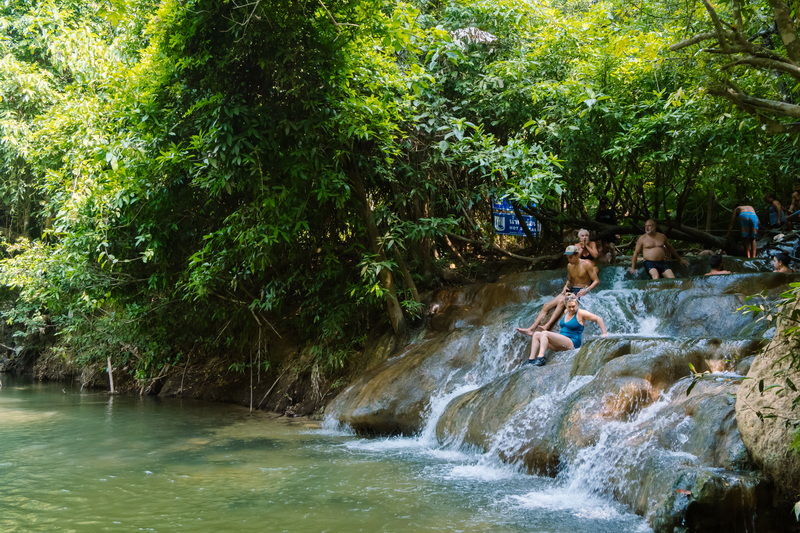 Embark on an unforgettable journey with our Krabi Jungle Tour. From the sparkling Emerald Pool to the serene Hot Steam Waterfalls and sacred Tiger Cave Temple, let our expert guides show you Krabi's hidden gems. Don't miss this exclusive adventure!
Full/Half Day package tours in Lipe, Satun Province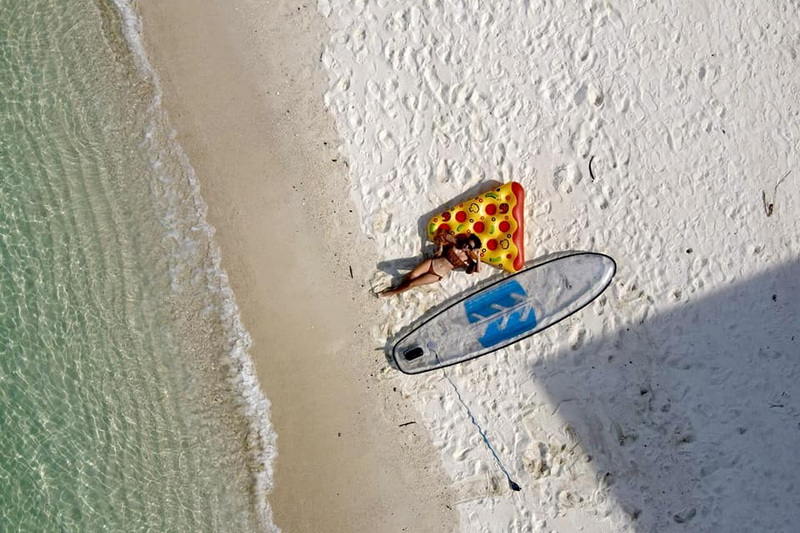 Experience Lipe like never before! Book now and dive into a world of clear waters, vibrant marine life, and sun-kissed beaches.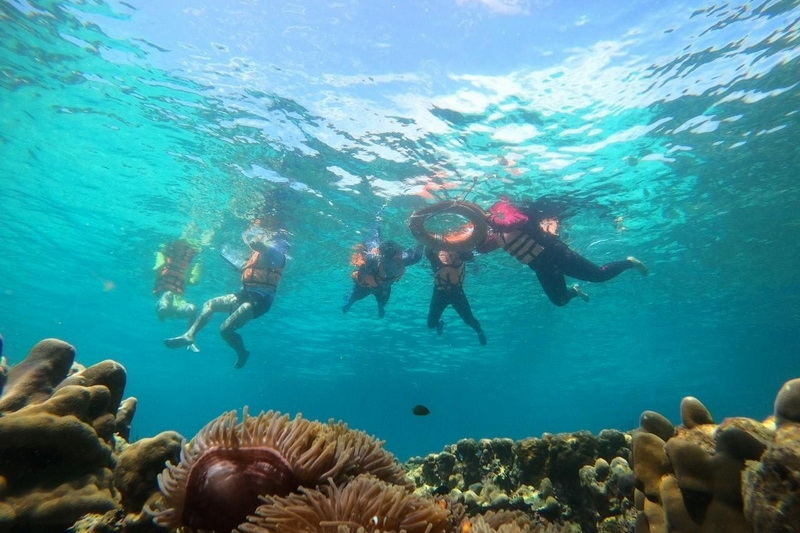 Ready for an island-hopping experience like no other? Dive deep into Lipe's Outer Zone and be part of this unforgettable journey!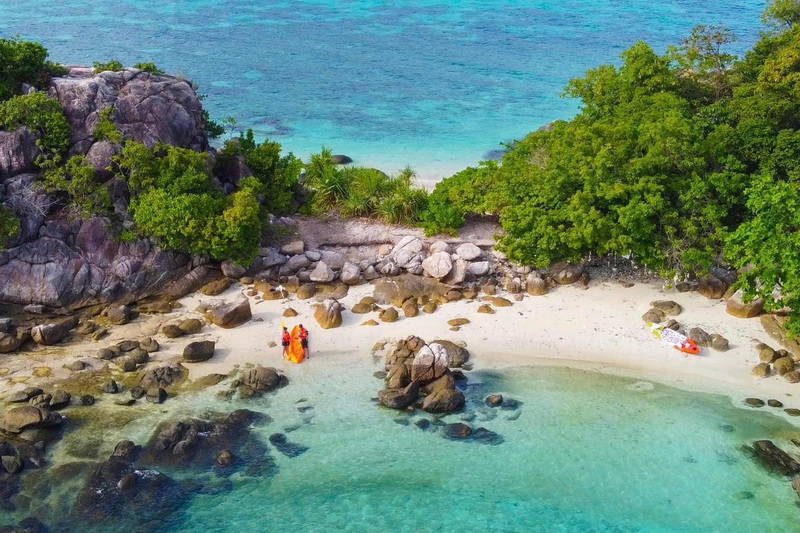 Embark on this once-in-a-lifetime journey and let the mesmerizing East Zone of Lipe etch unforgettable memories on your heart.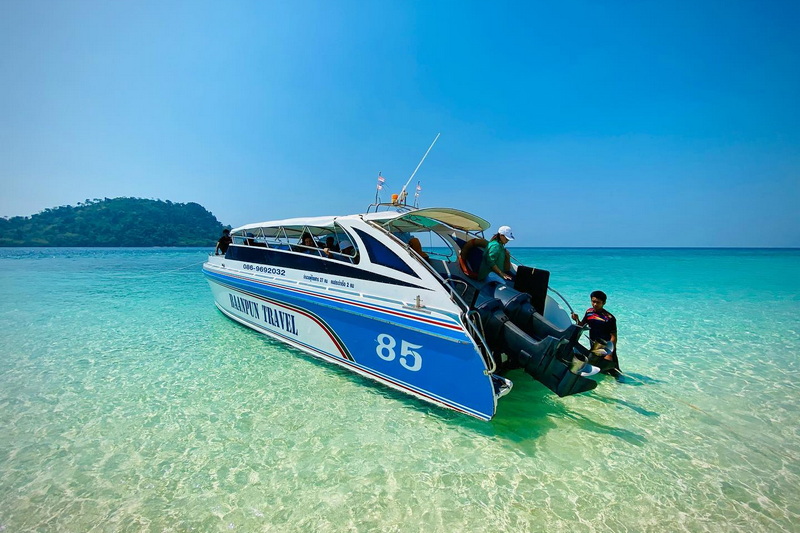 Full/Half Day package tours in Trang Province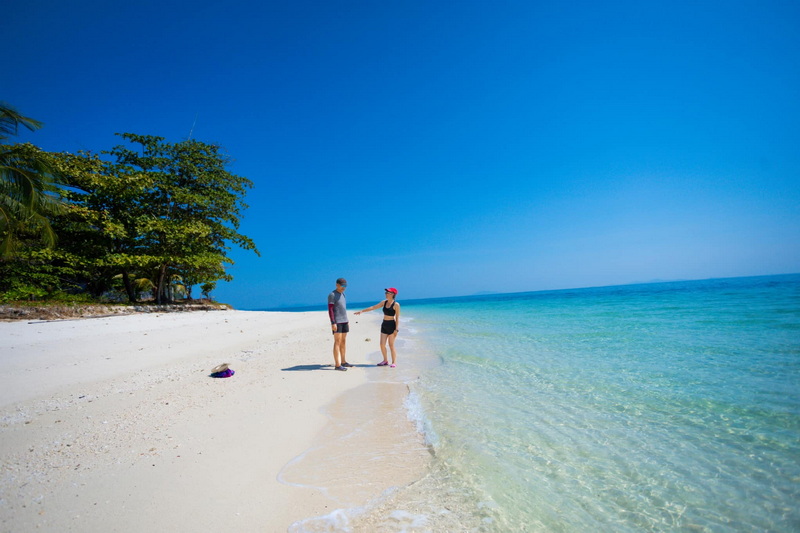 Experience the best of Trang in a 1 Day Trip exploring 4 enchanting islands. Swim, snorkel and bask in the beauty of Thailand's exquisite natural landscapes!