Phang Nga Travel Guide: Thailand's Untouched Beauty
Discover stunning landscapes, rich culture, and unique attractions.
Thailand is a country known for its vibrant culture, delicious cuisine, and stunning landscapes. Among its many provinces, Pang Nga stands out as a hidden gem that offers a unique blend of natural beauty, cultural richness, and adventure. This Phang Nga Travel Guide is designed to help you explore the best of what this province has to offer, from its breathtaking beaches to its lush national parks, and everything in between.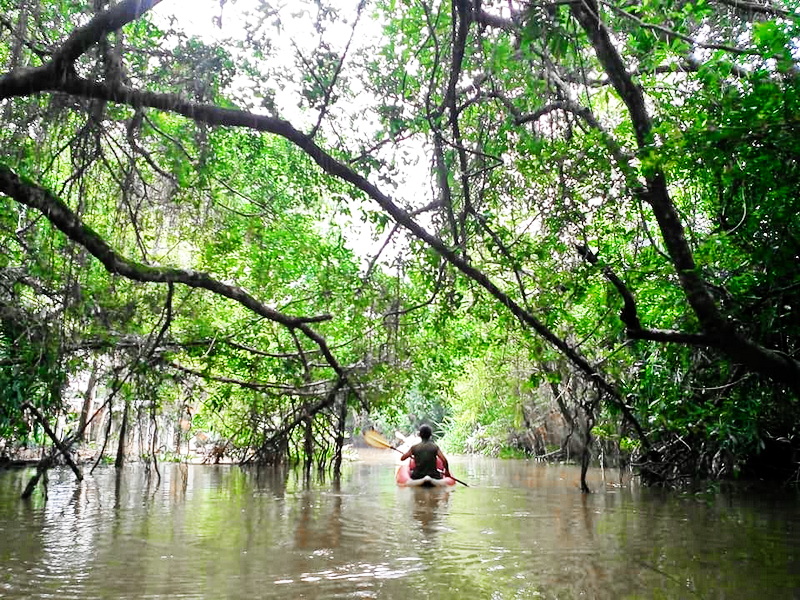 The Charm of Phang Nga
Phang Nga is located on the west coast of southern Thailand, nestled between the popular tourist destinations of Phuket and Krabi. Despite its proximity to these bustling areas, Phang Nga remains relatively untouched by mass tourism, making it a perfect destination for those seeking a more authentic Thai experience. The province is characterized by its dramatic limestone cliffs, pristine beaches, and dense mangrove forests, offering a diverse range of landscapes for visitors to explore.
A Cultural Mosaic
Phang Nga is not just about natural beauty; it's also a cultural mosaic. The province is home to a diverse range of communities, including Thai Buddhists, Muslim Malays, and sea gypsies, each with their own unique traditions and ways of life. Visitors can explore local markets, visit traditional fishing villages, and even participate in community-led ecotourism projects, providing a deeper understanding of the region's cultural heritage.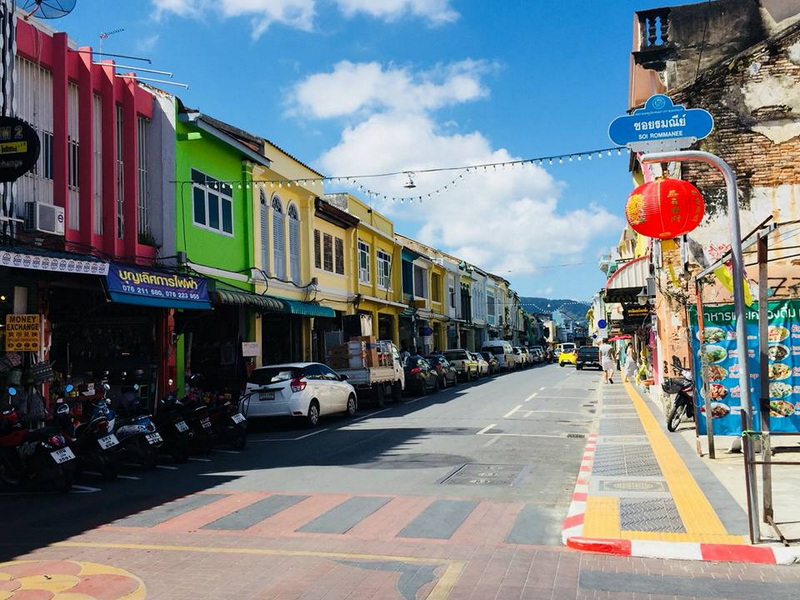 Attractions and Activities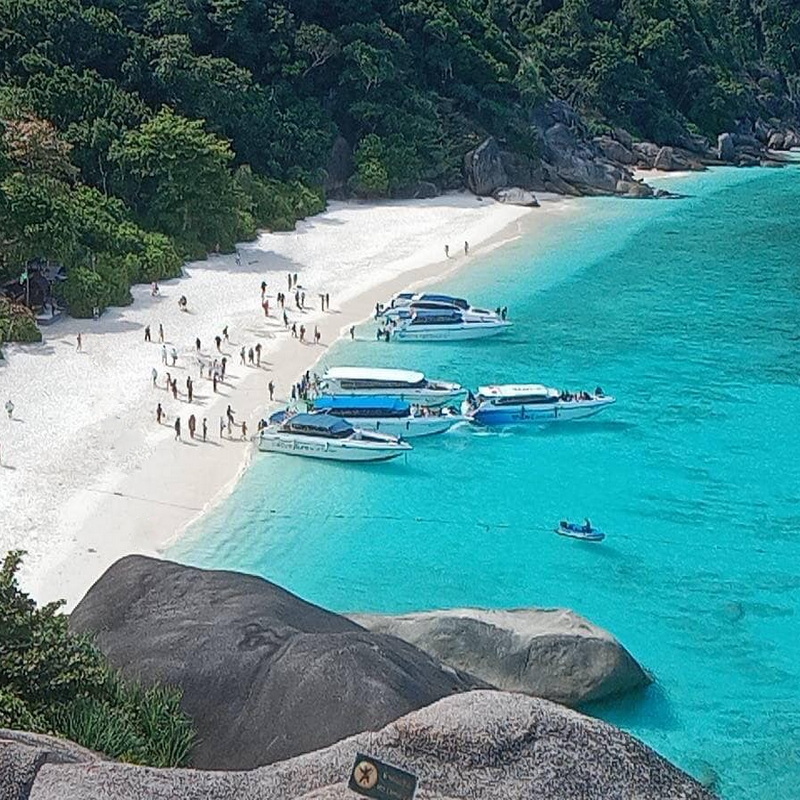 Similan Islands
One of the highlights of any visit to Phang Nga is a trip to the Similan Islands. This group of 11 islands is a national park known for its crystal-clear waters, diverse marine life, and some of the best diving spots in the world. Whether you're an experienced diver or a snorkeling enthusiast, the Similan Islands offer an underwater adventure you won't forget.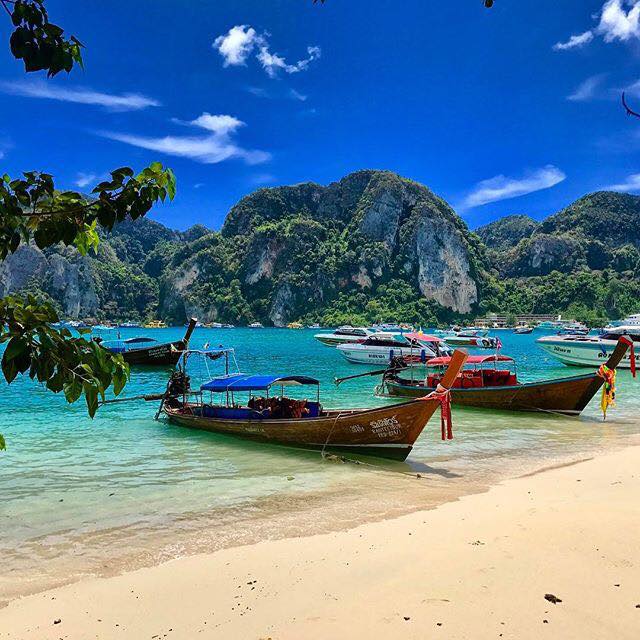 Phang Nga Bay
Another must-visit attraction is Phang Nga Bay, famous for its towering limestone karsts that jut out of the emerald-green waters. A boat tour of the bay will take you to James Bond Island, named after its appearance in the 1974 film "The Man with the Golden Gun," and the floating village of Koh Panyee, where you can enjoy a seafood lunch and learn about the local way of life.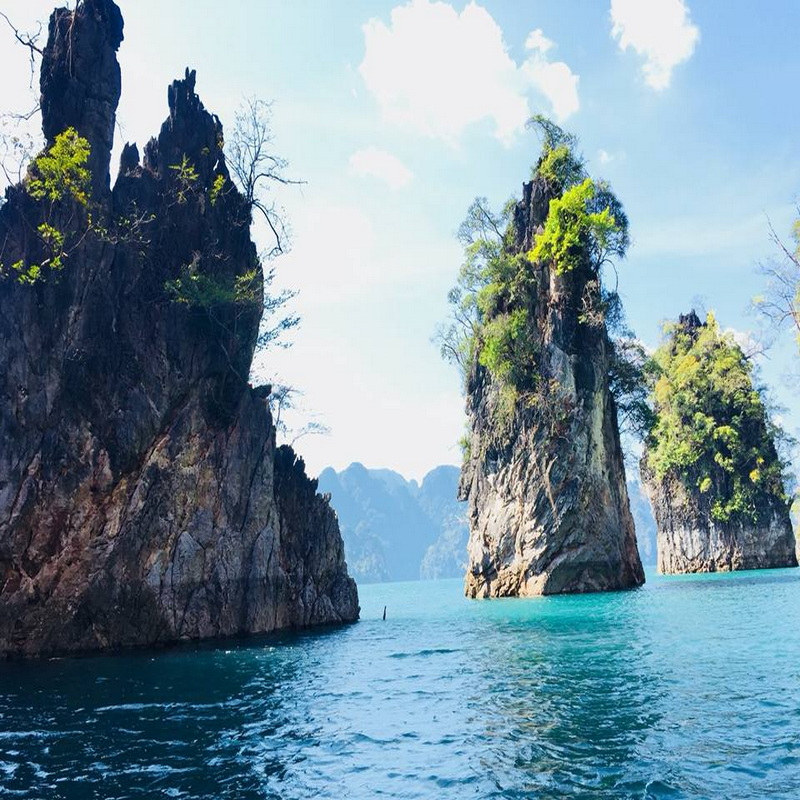 Khao Sok National Park
For nature lovers, Khao Sok National Park is a paradise. It's one of the oldest rainforests in the world, filled with diverse wildlife, stunning waterfalls, and the majestic Cheow Lan Lake. You can explore the park through guided jungle treks, canoe trips, or even stay overnight in a floating bungalow on the lake.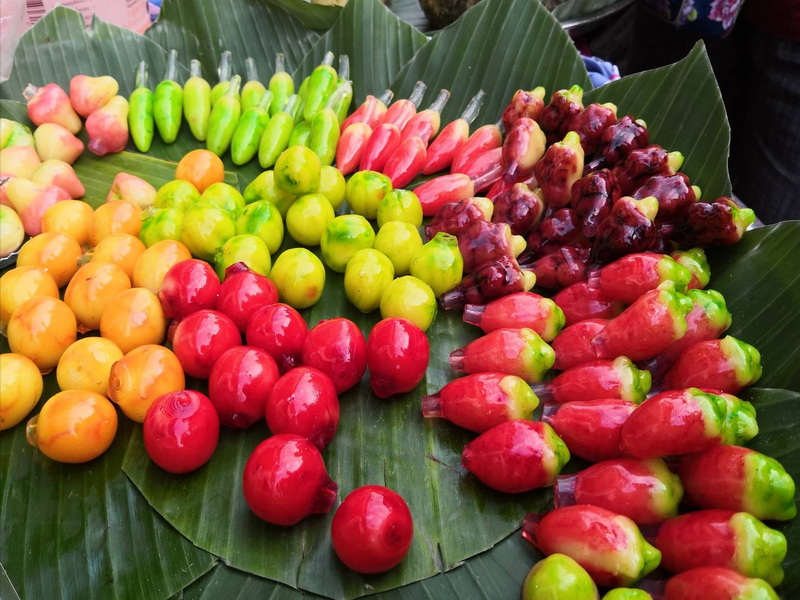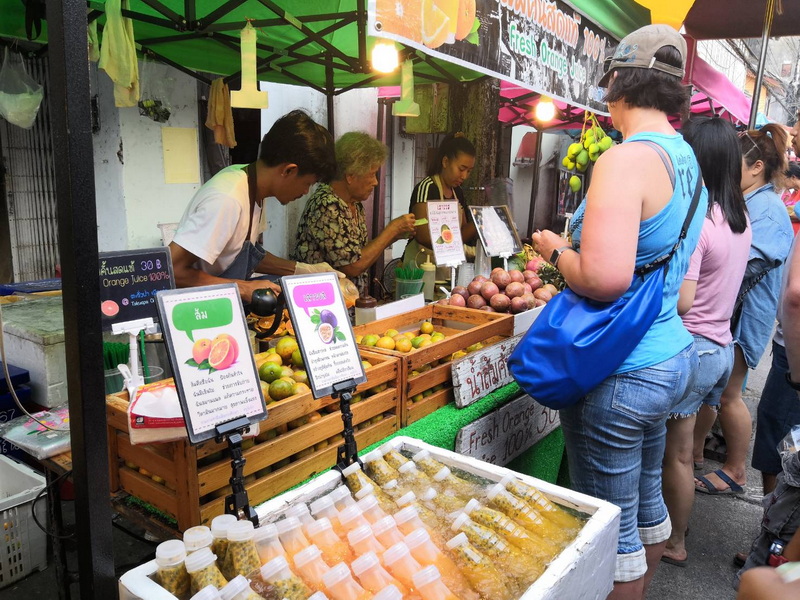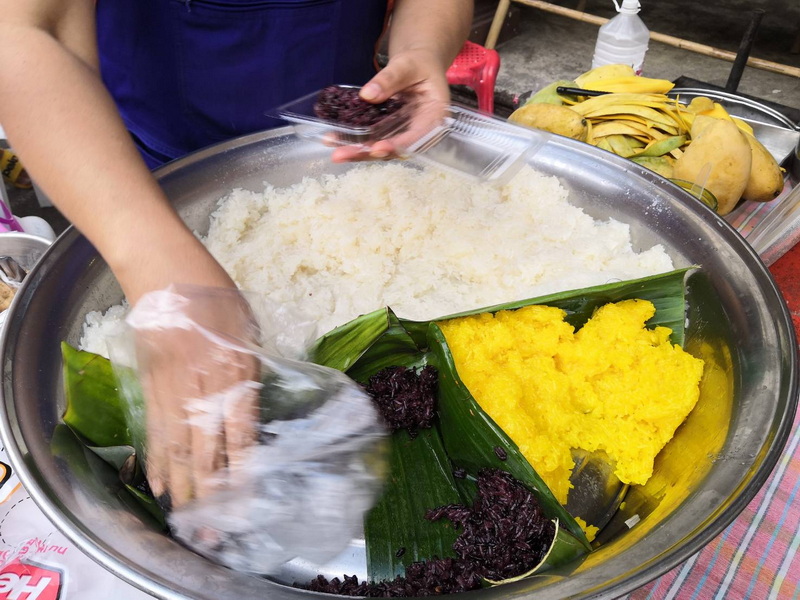 Local Cuisine
No travel guide would be complete without mentioning food, and Pang Nga is no exception. The province offers a variety of local dishes that reflect its cultural diversity. Don't miss out on trying the Massaman curry, a rich and flavorful dish influenced by Malay cuisine, or the fresh seafood caught daily by the local fishermen.
Phang Nga is a destination that offers something for everyone. Whether you're a nature lover, a culture enthusiast, or a foodie, this province has something to captivate your senses.
So, pack your bags, and get ready to explore the hidden gem of Thailand with this Phang Nga Travel Guide. Your adventure awaits!