Lipe Tour East Zone : Tarutao National Park Exploration
Discover the gems of Tarutao National Park with our Lipe East Zone guided journey.
From Lipe Island, Satun Province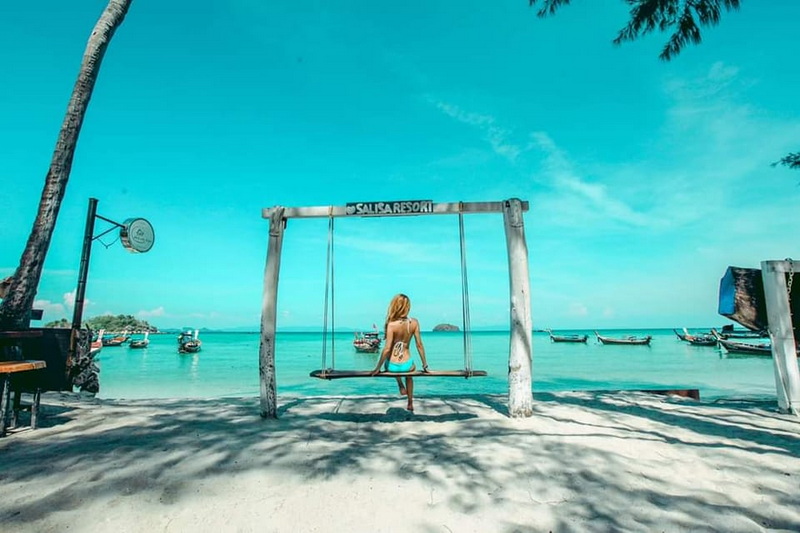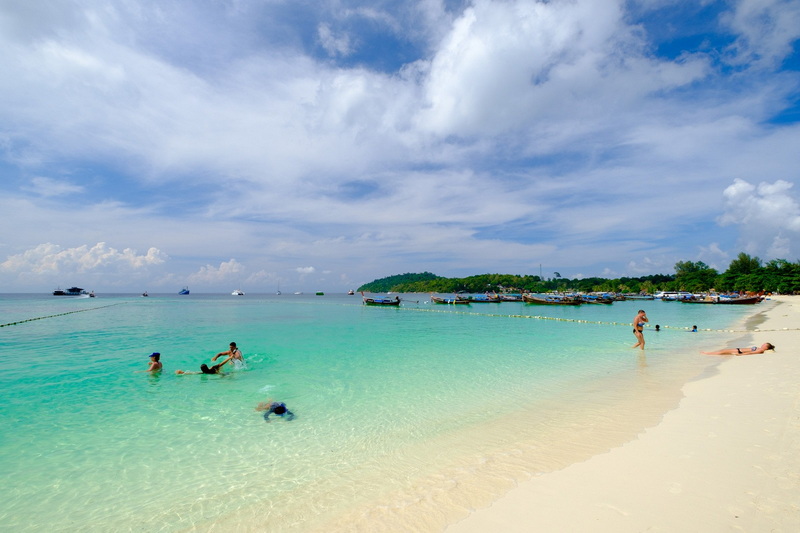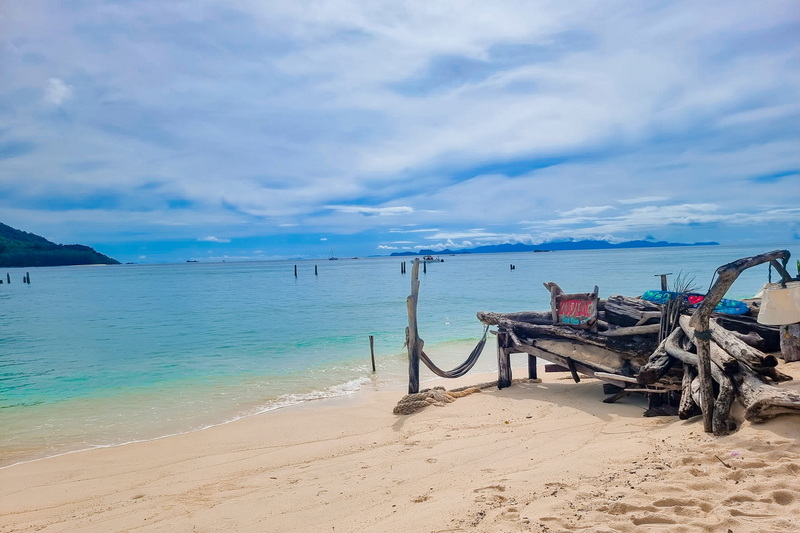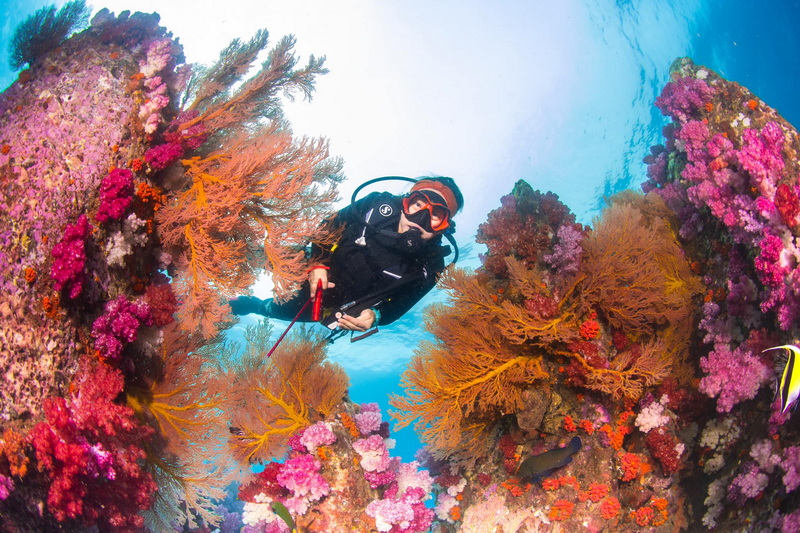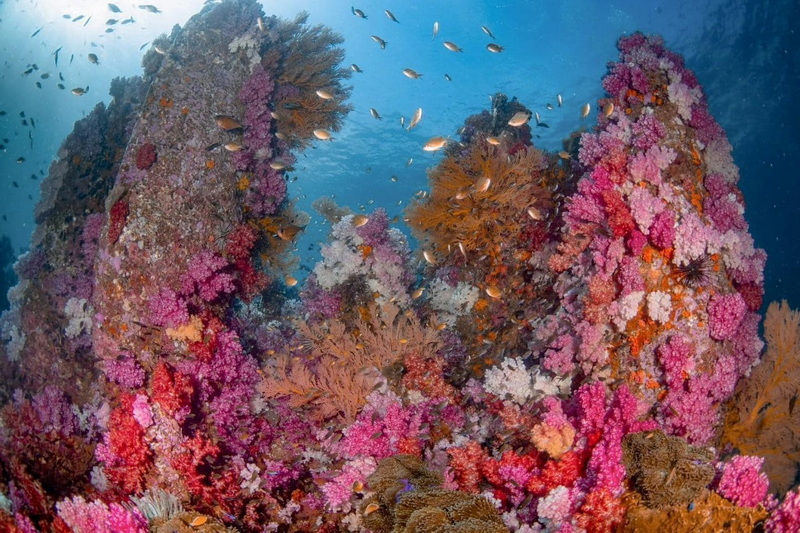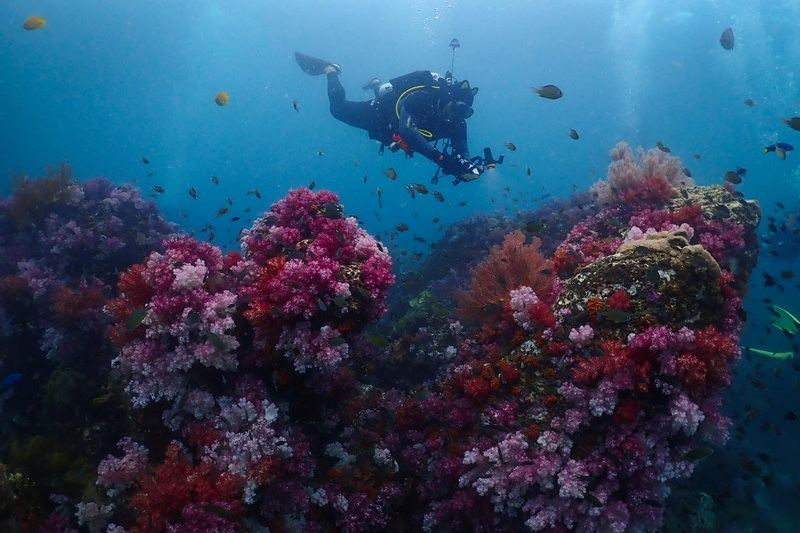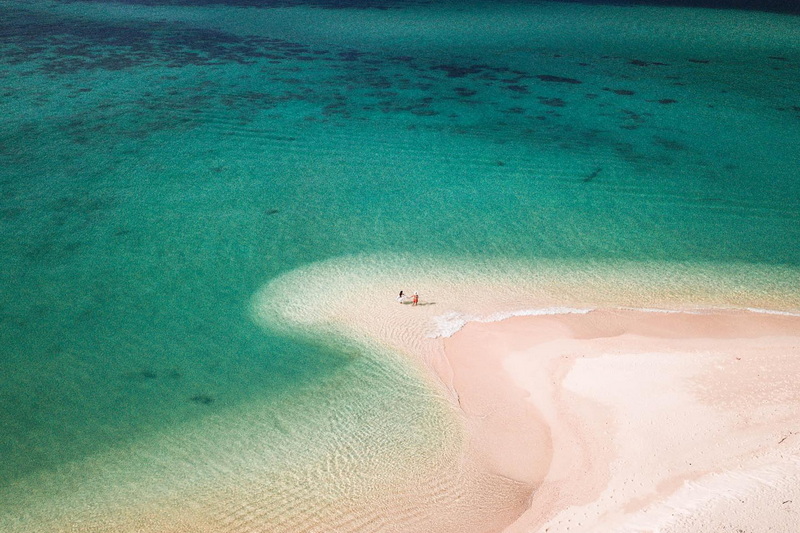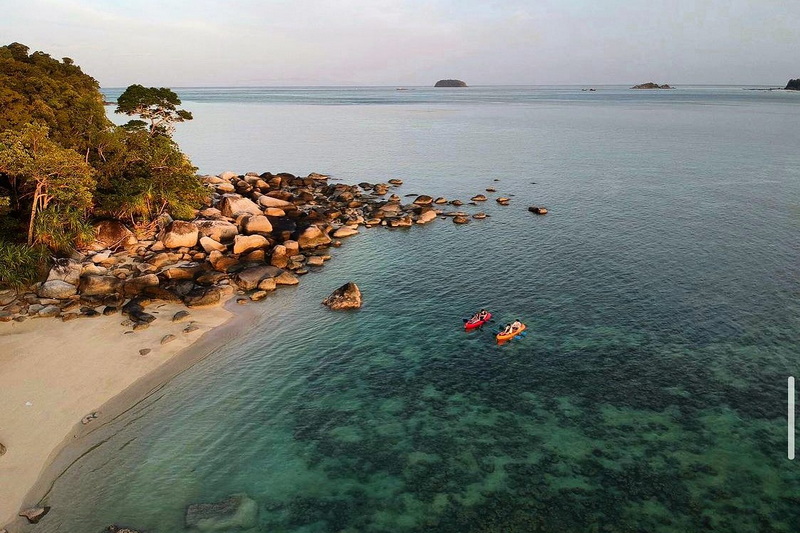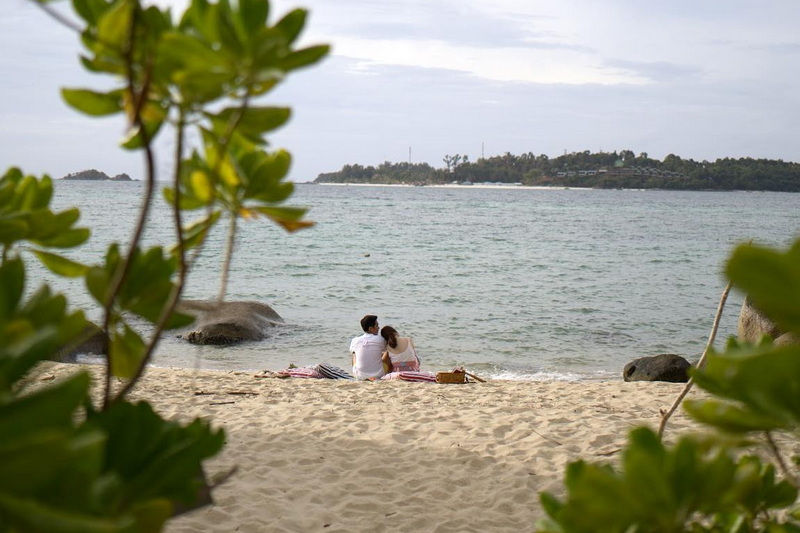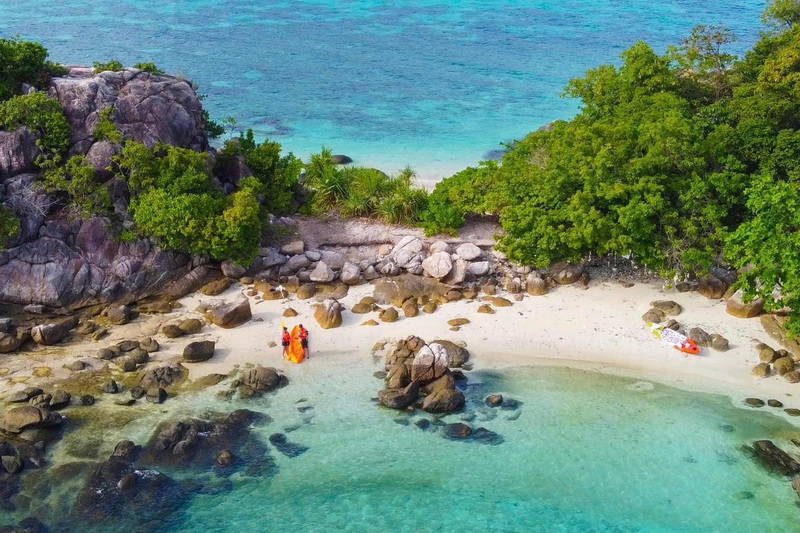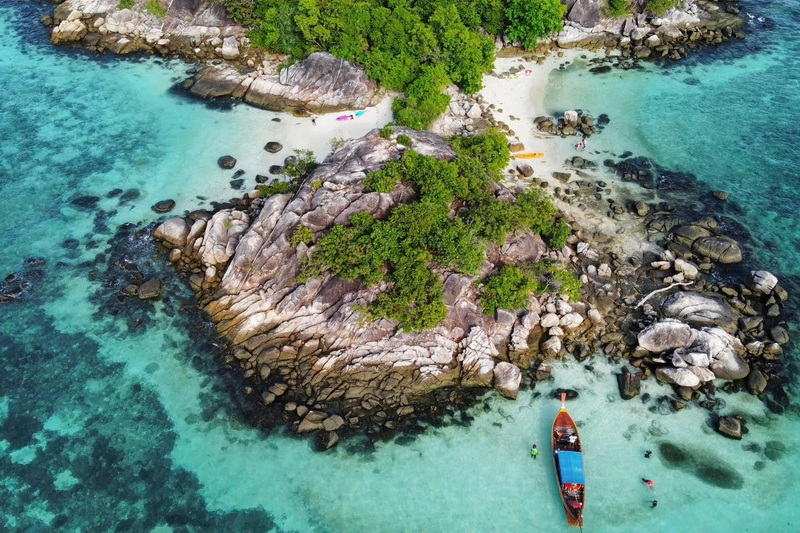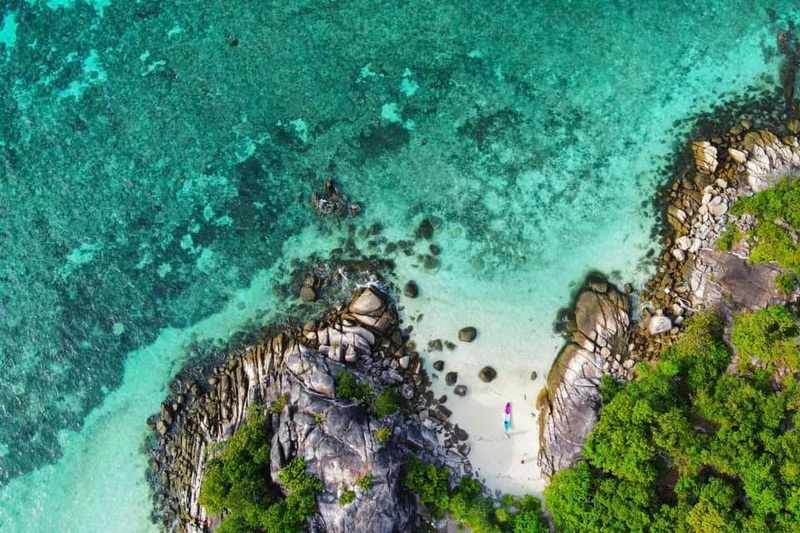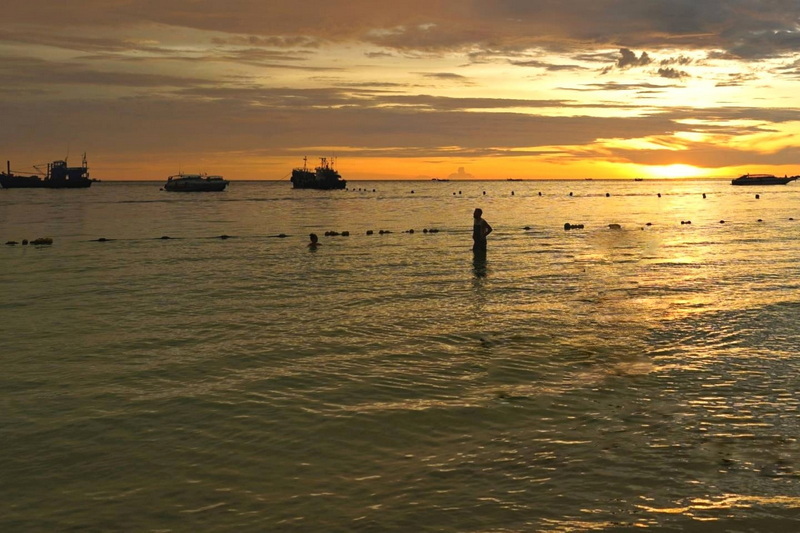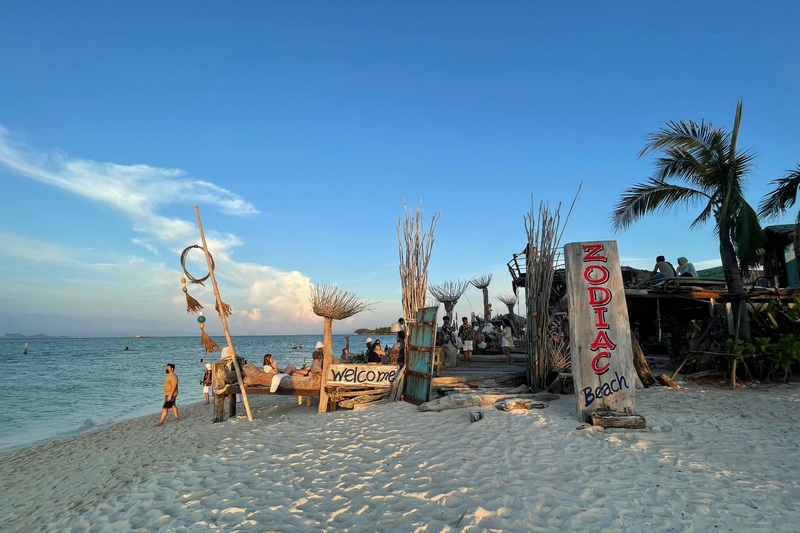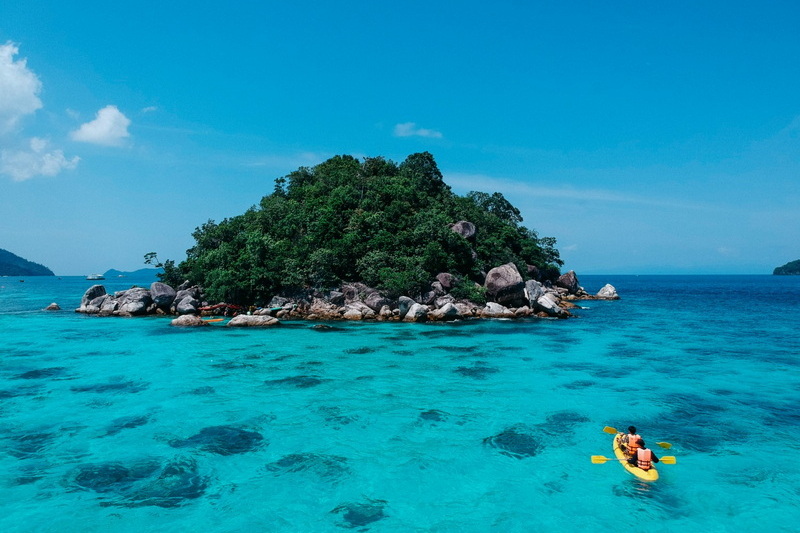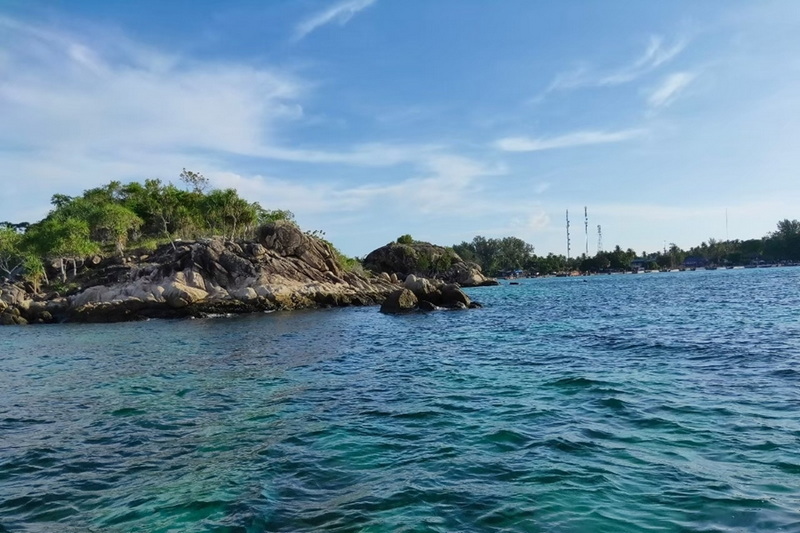 Delve into the heart of the Tarutao National Park with our Lipe Tour East Zone package. Commence your journey at Koh Talang, renowned for its underwater marvels and intriguing rock formations. Koh Adang, a neighboring island, mesmerizes with its lush greenery, shimmering beaches, and panoramic viewpoints. Koh Kra, a lesser-known secret, offers tranquil beaches, making it perfect for relaxation. As you reach Pramong Bay, be ready for a visual treat – an unforgettable sunset that paints the horizon in shades of gold and crimson. The tour concludes at the serene Usen Island, encapsulating the charm of Lipe's East Zone.
The Tarutao National Park, where this tour unfurls, is a protected area that has preserved the raw beauty of nature in its most genuine form. The East Zone of Lipe, nestled within this park, stands as a testament to Thailand's rich ecological diversity, offering an unparalleled combination of sea, sand, and sunshine. A world where marine life flourishes and beaches whisper tales of yore awaits you.
Seize this golden opportunity to explore Lipe's pristine East Zone. Every moment promises a new discovery.
Lipe Tour East Zone
Long Tail boat
Adult 700, Child (5-9 Yr.) 550
–
09.30: Depart from Koh Lipe.
Explore Koh Adang's pristine landscapes.
Visit Koh Hin Ngam's pebbled shores.
Dive into Koh Ravi's clear waters.
Marvel at Koh Jabang's coral wonders.
Relax at Koh Yang.
15.30: Return to Koh Lipe.
Swimming Suit, Towel, Waterproof bag
Sun protection, Sunglasses, hat or cap
Changing clothes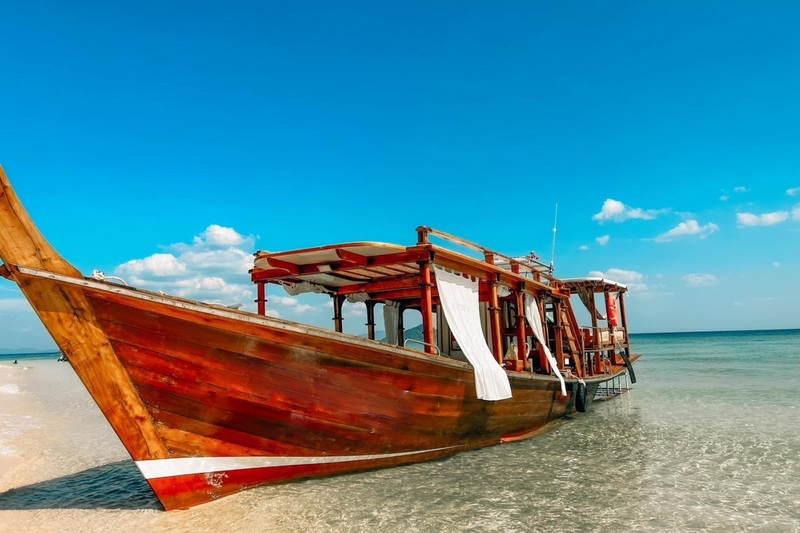 Tour Include:
Snorkeling equipment (Mask, Snorkel and Life jacket)
Lunch box + drinking water + fruit
Free underwater photography
Travel Accidental insurance
Travel by long tail boat throughout the trip
Tour Excluded
National Park Fee
Items of a personal nature
Tip (for your convenience)
Cancellation Policy
Receive a full refund for cancellations done 7 days before
Failure to comply later than 7 days will be charged with Full Amount for Late Cancellation.
Remark Deposit 30% from full amount
Customers can inform if they want a private tour.
We reserve the right to change the itinerary due to weather conditions, availability and flexibility of timing, and other factors beyond our control. Decisions will be made in the best interests of all passengers on board and with regard to safety.
In the event that "The Company" has to cancel the trip due to any unforeseeable reasons, for example, non-permissive weather, "The Company" will return the guests through the client.
The Client will refund the full tour selling price to the passenger and no commission will be retained by the Client.