Ao Phang Nga National Park: A Journey into Thailand's Natural Wonders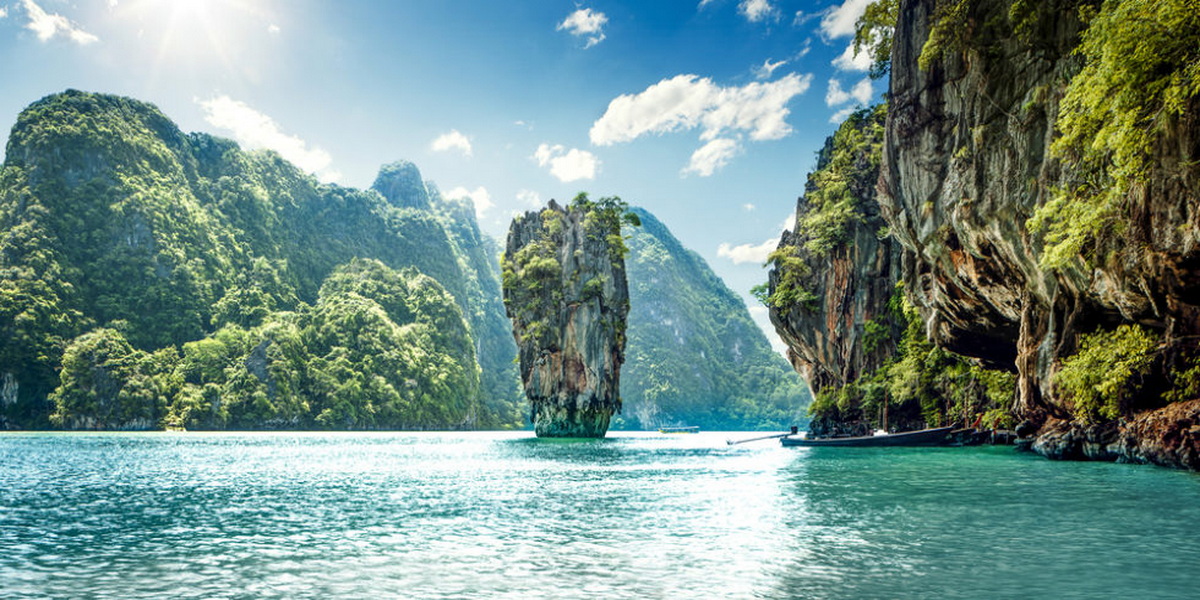 Ao Phang Nga National Park, located in southern Thailand, is a place of extraordinary natural beauty. Known for its dramatic limestone cliffs, emerald-green waters, and diverse wildlife, the park offers a unique opportunity to immerse yourself in a truly pristine environment.
Covering an area of 400 square kilometers, Ao Phang Nga National Park is primarily a marine park, encompassing 42 islands and a vast expanse of sea. The park is renowned for its distinctive limestone rock formations that jut out of the water, creating a surreal and breathtaking landscape.
Geography
The park's geography is characterized by limestone mountains with vertical cliffs, caves, and collapsed cave systems. The vegetation is mainly mangrove forests and evergreen forests. The park is home to a variety of wildlife, including monkeys, otters, and a wide range of bird species. The marine life is equally diverse, with coral reefs providing a habitat for numerous species of fish and other marine creatures.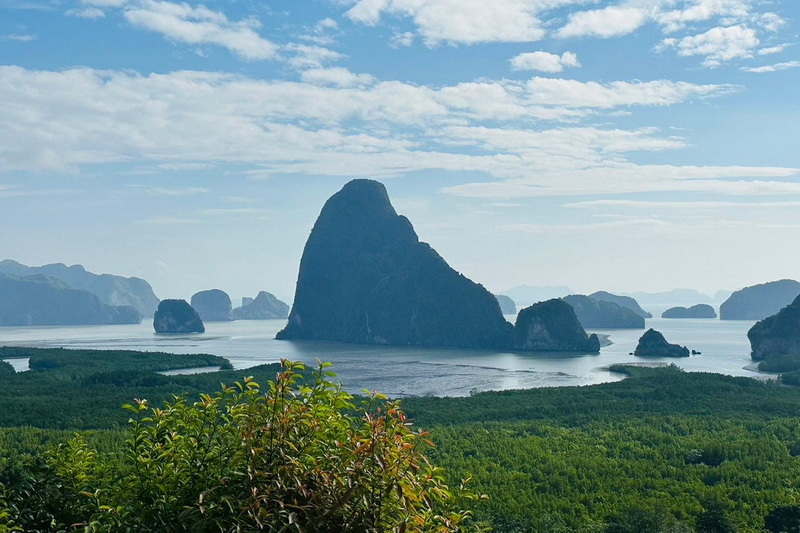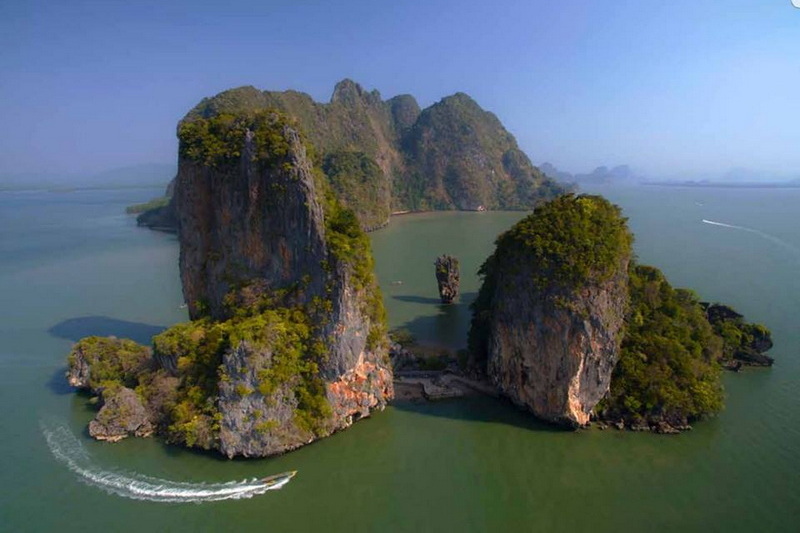 Climate and Best Time to Visit
The park has a tropical monsoon climate, with a rainy season from May to October and a dry season from November to April. The best time to visit is during the dry season when the sea is calm, and visibility is excellent for snorkeling and diving.
The Attractions of Mu Ko Similan National Park
The park offers a range of attractions, each with its unique charm:
James Bond Island (Ko Tapu): This famous island featured in the James Bond movie "The Man with the Golden Gun" is a must-visit for its distinctive needle-shaped limestone rock.
Ko Panyi: A remarkable Muslim fishing village built on stilts over the water, known for its seafood restaurants and souvenir shops.
Ko Hong: Known for its beautiful lagoon, which can be accessed by kayak at low tide.
Ko Panak: Offers fascinating caves that can be explored by canoe.
Ko Khao Phing Kan: Known as the "leaning rock" island, it's another location featured in the James Bond movie.
Tham Lod: A large cave filled with stalactites and stalagmites, which can be navigated by canoe.
Ao Phang Nga Marine National Park: Offers excellent opportunities for snorkeling and diving.
Samet Nangshe Viewpoint: Provides a stunning panoramic view of the limestone islets scattered across Phang Nga Bay.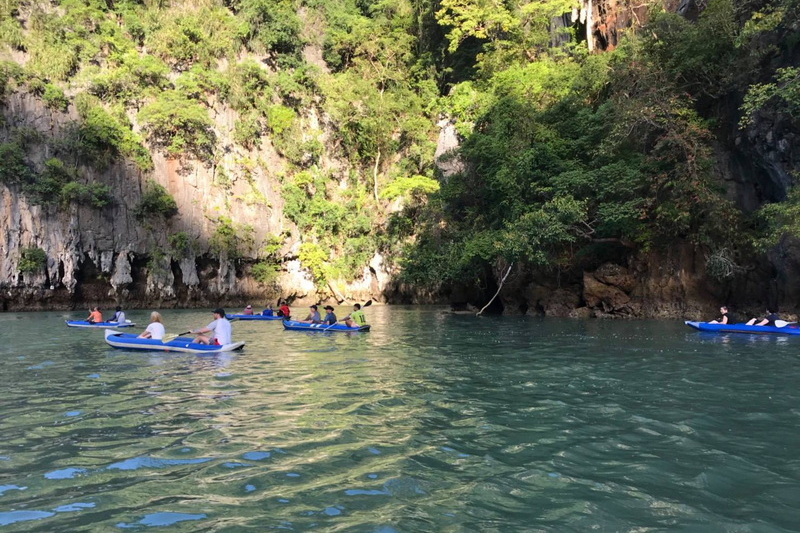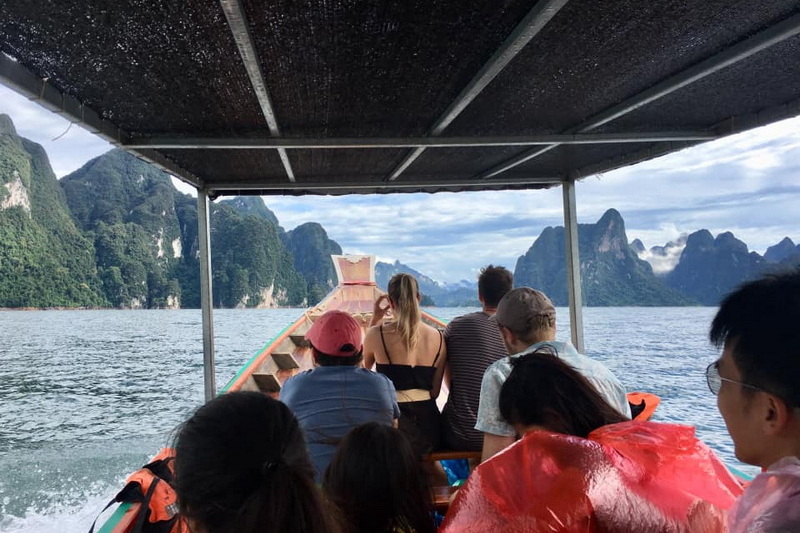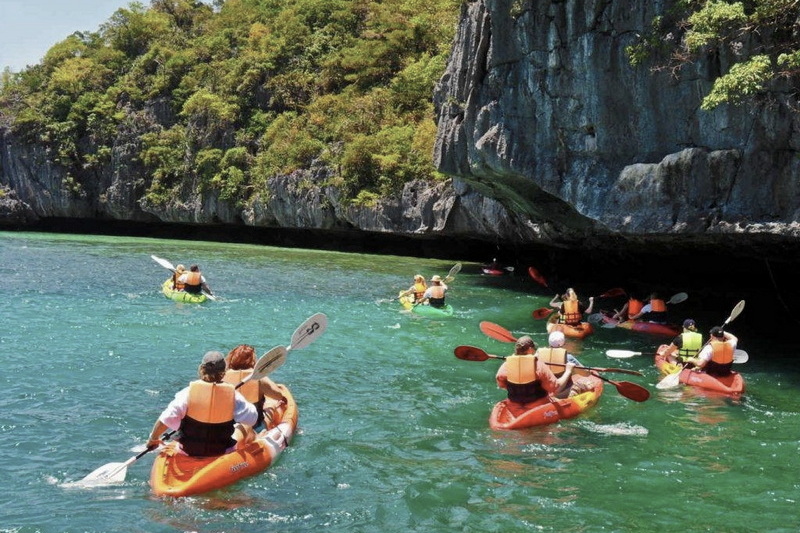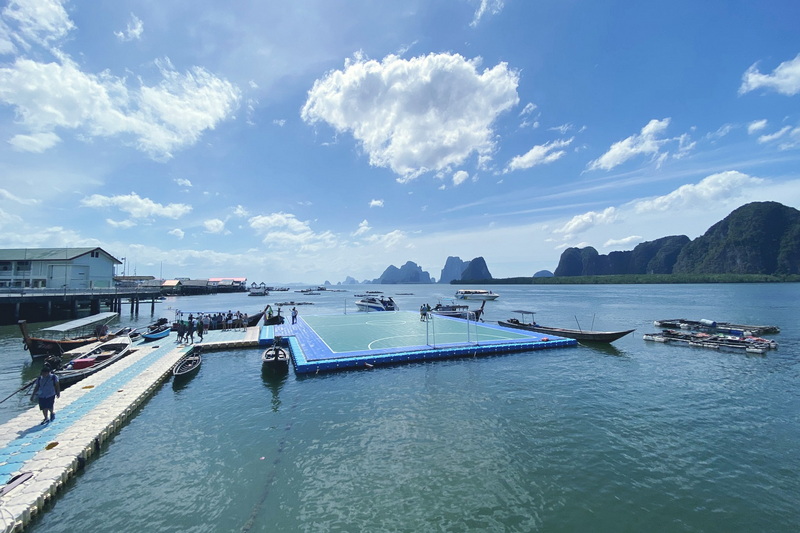 Immerse yourself in the pristine beauty of Ao Phang Nga National Park. Explore its unique geography, rich biodiversity, and iconic attractions for an unforgettable adventure.
How to Get There:
By Boat (from Phang Nga): Boats to the park leave from various piers in Phang Nga, including Surakul Pier and Kasom Pier. The journey takes about 1-2 hours.

By Tour Agency in Phang Nga: Local tour operators offer various packages to Ao Phang Nga National Park, including transportation, meals, and guided tours. This is a convenient option for those unfamiliar with the area.