Discover Koh Ro Khloi : Satun's Spectacular Secret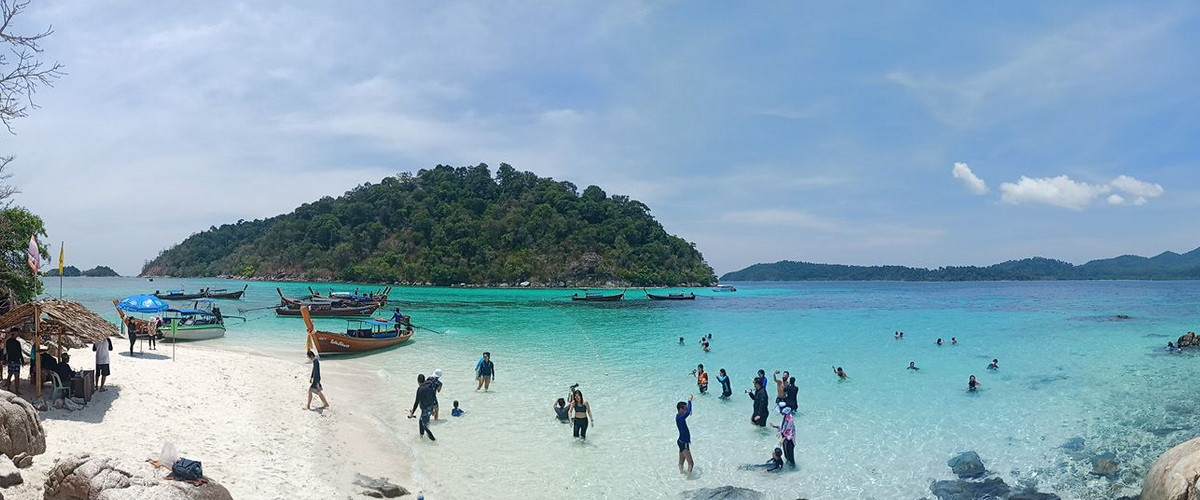 Uncover the pristine beauty of Koh Ro Khloi, a gem hidden within the captivating landscapes of Satun, Thailand.
When exploring the province of Satun in Southern Thailand, an adventure to the picturesque Koh Ro Khloi is a must. Known for its mesmerizing natural beauty and serene ambiance, this hidden island offers a tranquil escape from the bustling tourist hubs. Whether you're a nature enthusiast, a beach lover, or simply searching for peace and solitude, Koh Ro Khloi presents an unforgettable experience.
Unraveling the Beauty of Ro Khloi island
Ro Khloi island is an epitome of untouched beauty. Blanketed in lush greenery and surrounded by crystal clear waters, it's an embodiment of nature at its finest. Here, you can indulge in activities like swimming, snorkeling or simply basking under the tropical sun. If you're lucky, you might also get a chance to witness local wildlife in their natural habitat, adding an element of surprise to your visit.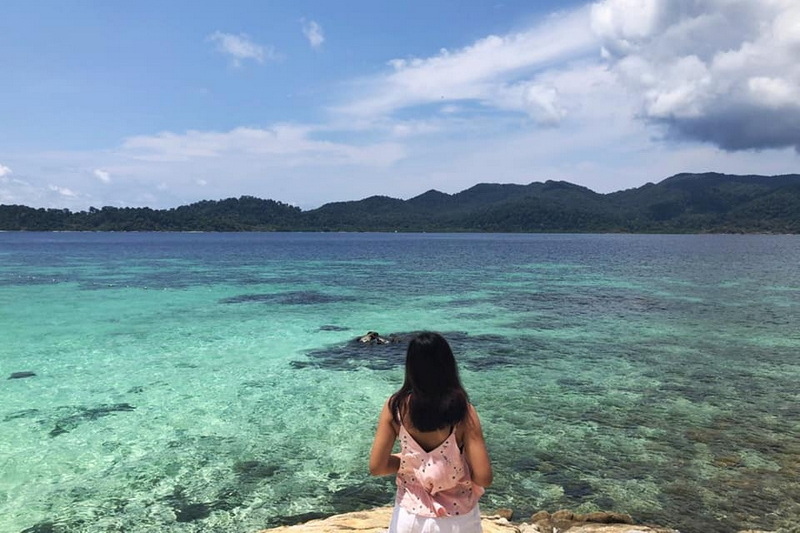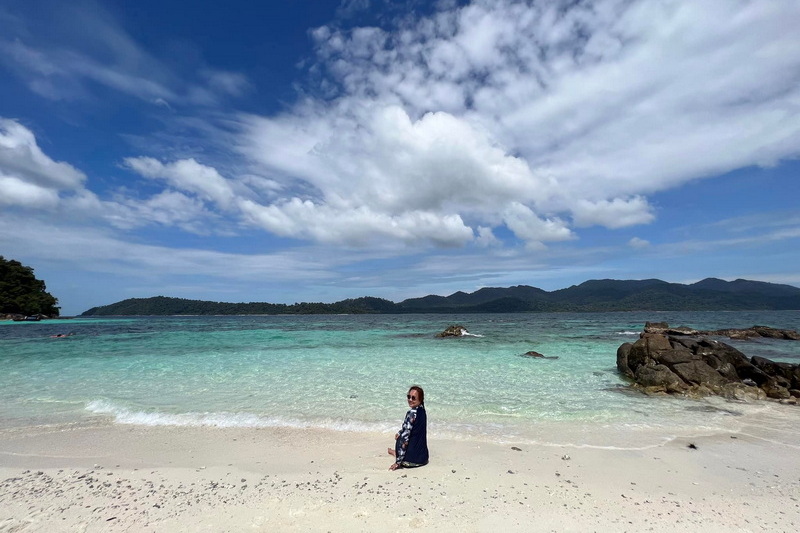 A Taste of Local Life
Visiting Ko Ro Khloi offers a rare glimpse into the local Thai lifestyle. From traditional fishing practices to local delicacies, immerse yourself in unique cultural experiences that will take you back in time. You might also have the chance to meet the friendly locals who maintain a simple and sustainable way of living in harmony with nature.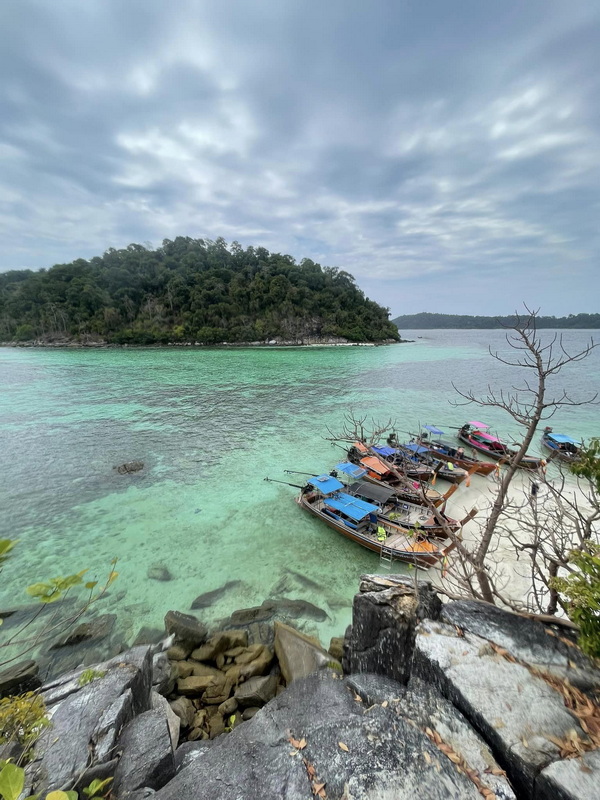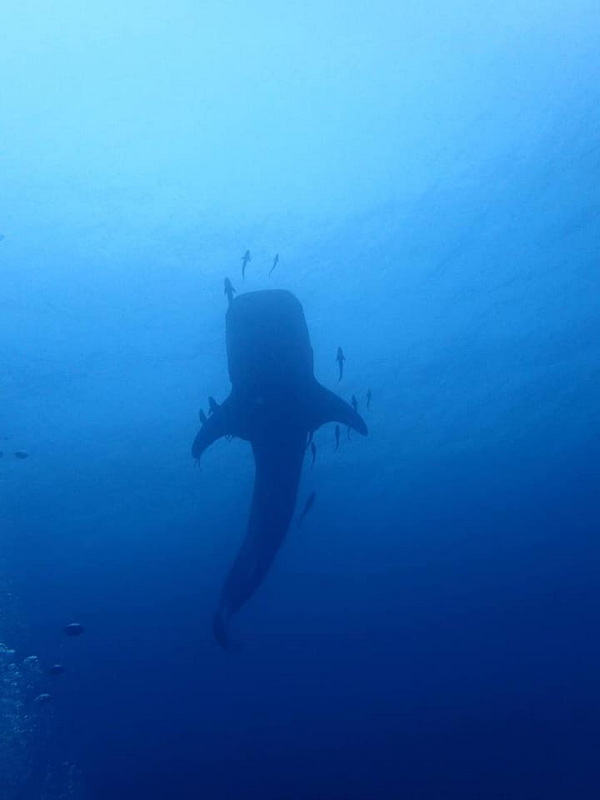 Preserving the Natural Charm
The beauty of Ko Ro Khloi lies in its commitment to sustainability. Despite its growing popularity, conservation efforts are at the forefront to ensure the preservation of its unique biodiversity. As a visitor, you are encouraged to respect the local guidelines and contribute to the preservation of this beautiful sanctuary.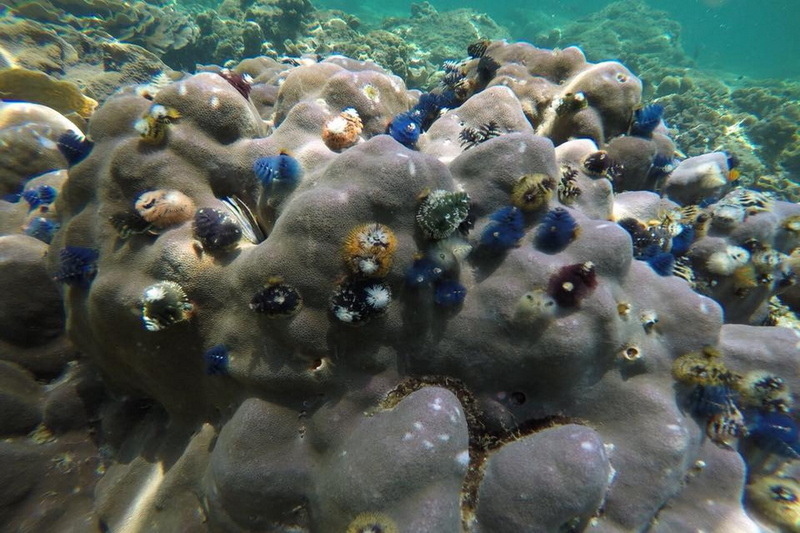 In conclusion, Koh Ro Khloi is a place where you can truly disconnect and immerse yourself in nature's splendor. With its peaceful atmosphere, cultural richness, and commitment to preservation, it's more than just a destination – it's a lesson in sustainable tourism.
How to Get There:
To get to Koh Khloi island, you can catch a boat from the Pak Bara Pier in Satun. The journey typically takes around 2 hours, offering stunning ocean views along the way.
Just a short boat ride from Koh Ro Khloi, Koh Hin Son is famous for its naturally stacked rock formations. The unique topography of this island offers ample photo opportunities and serves as a prime snorkeling spot.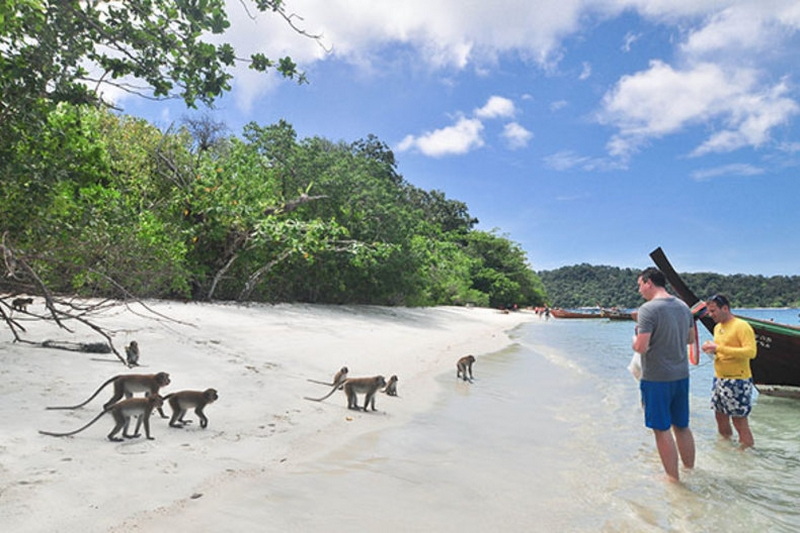 This is the outermost island of the Adang-Rawi Archipelago. Known for its shallow and deep-water corals, Koh Dong is a scuba diving and snorkeling paradise. It's a perfect place to marvel at the underwater beauty of the Andaman Sea.