Exploring Ko Hin Son : Thailand's Geological Wonder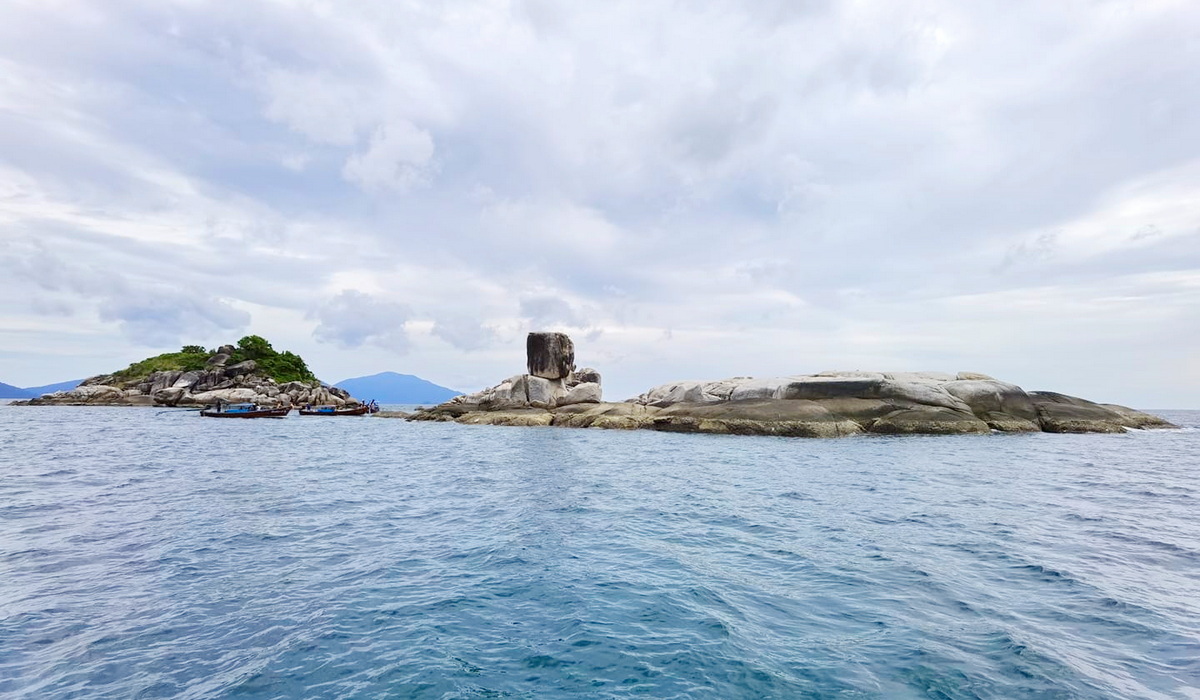 The island stands as a testament to the country's natural splendor, offering a truly unique experience for all visitors.
Ko Hin Son, a marvel nestled within Thailand's Adang-Rawi Archipelago, beckons explorers with its extraordinary geological features. Far removed from the typical sandy beach island, Ko Hin Son is a testament to nature's artistry, providing awe-inspiring views and a tranquil atmosphere that will leave visitors with an unforgettable memory.
The Geomorphological Marvel: Stacked Stones of Ko Hin Son
The island of Koh Hin Son is renowned for its distinctive stacked stone structure. The twin stones stand one on top of the other in perfect balance, creating an intriguing spectacle. The natural formation appears almost hand-sculpted, making the island a standout in the archipelago. It offers a one-of-a-kind backdrop for photography enthusiasts, where the surreal setting coupled with the gentle sunlight creates stunning imagery.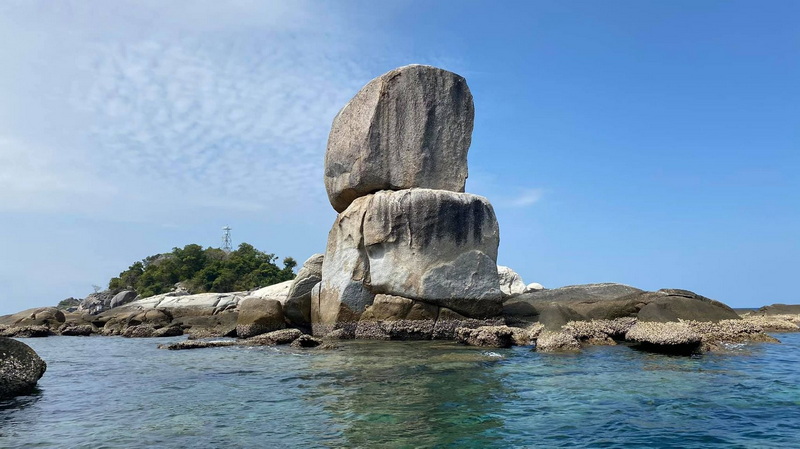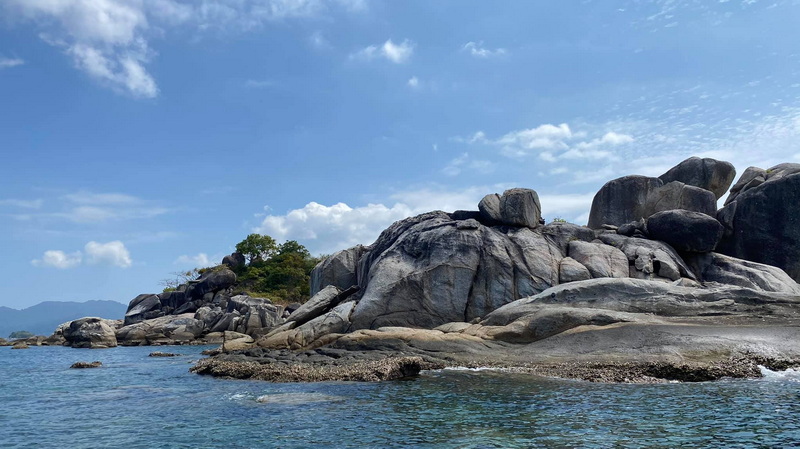 A Gateway to Exploration: Other Attractions
While the stacked stones are the island's primary attraction, the surrounding pristine waters teem with vibrant aquatic life, making it an ideal spot for snorkeling. With patience and a bit of luck, visitors can spot a diverse range of marine species, adding another layer to the island's allure.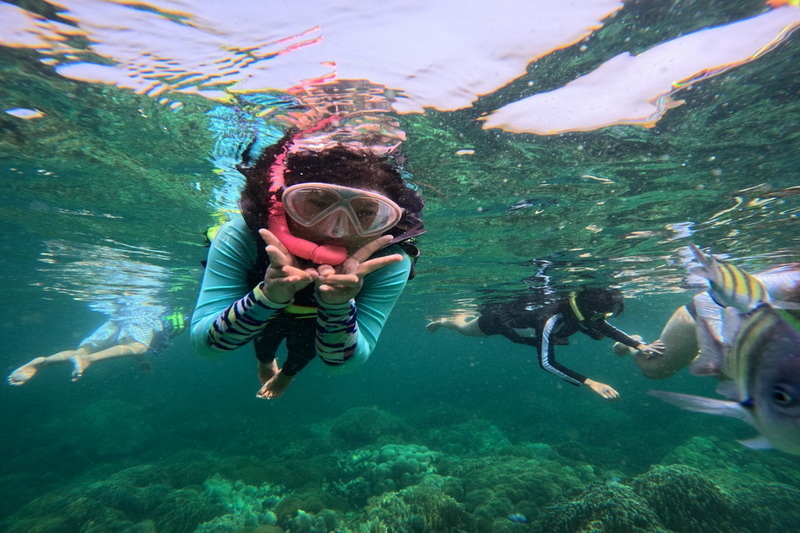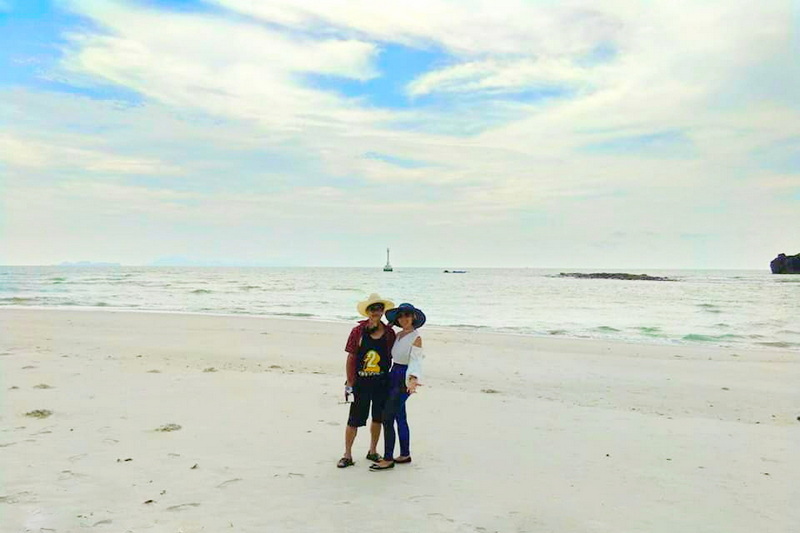 An Oasis of Peace: The Island's Tranquil Ambiance
Away from the buzzing tourist hotspots, Koh Hin Son exudes a sense of calmness and tranquility that is second to none. The island's untouched beauty presents an opportunity to connect with nature in its purest form. Listen to the gentle lapping of the waves against the rocky shore, witness the myriad of colors painting the sky at dawn and dusk, and let the serenity envelop you in its warmth.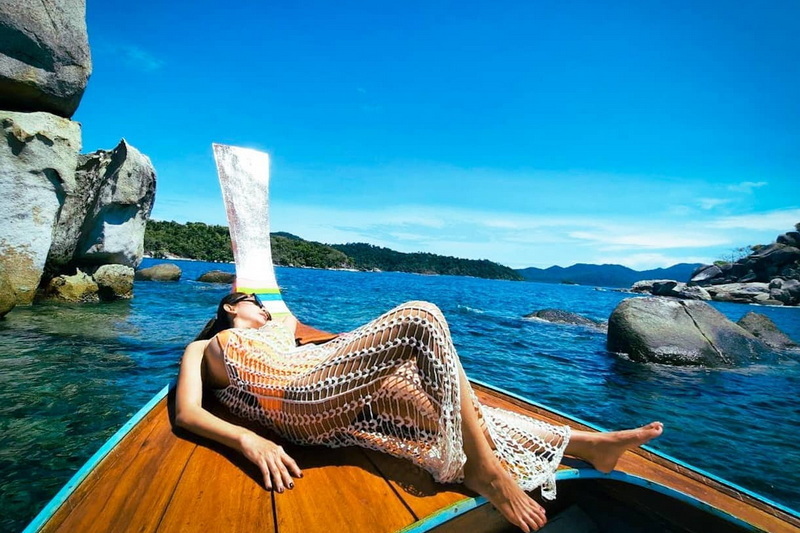 From the peculiar beauty of its geological structures to the serene atmosphere, Ko Hin Son offers a unique blend of experiences. An encounter with this hidden gem provides a chance to step away from the bustling crowds and embrace the quiet splendor of nature. An excursion to Ko Hin Son promises not just a journey, but an enduring memory.
How to Get There:
Getting to Hin Son island from the Adang-Rawi archipelago typically involves hiring a long-tail boat from either Koh Adang or Koh Lipe. The boat ride provides an opportunity to enjoy the stunning marine scenery en route to the island.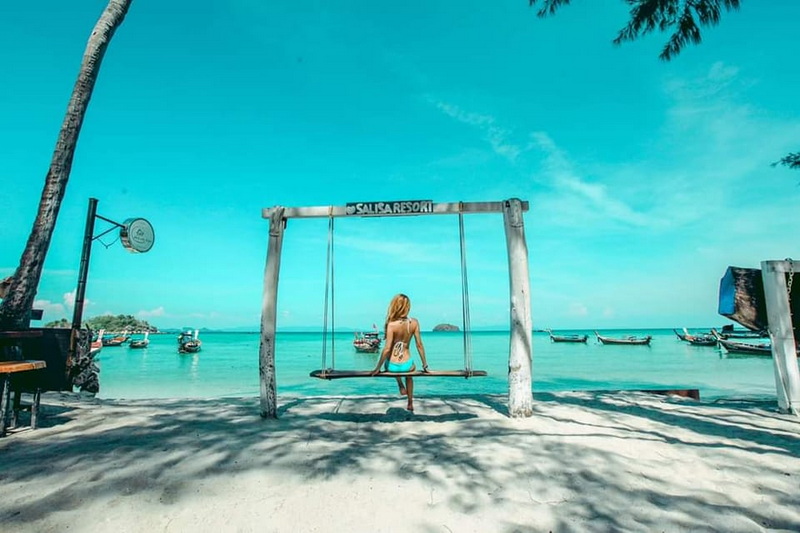 Known as the 'Maldives of Thailand', Koh Lipe is home to stunning beaches and vibrant coral reefs. Its bays, Pattaya Bay and Chao Lay Beach, offer the perfect spots for relaxation and marine exploration.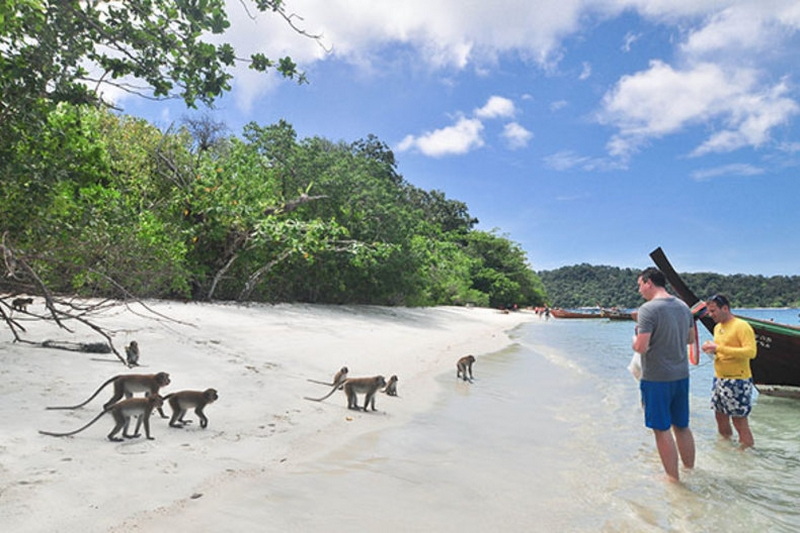 Another gem within the archipelago, Koh Dong, offers spectacular views of shallow-water and deep-water corals. It's about an hour's journey from Koh Adang.