Khaolak Elephant Care : A Half-Day Journey into the Wild
Immerse yourself in a unique elephant experience with the Khaolak Elephant Care half-day tour.
From Khaolak area, Phang Nga Province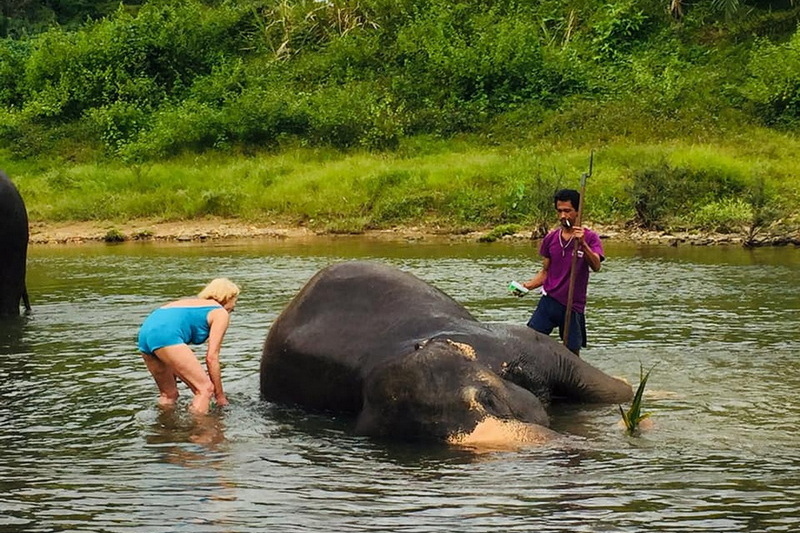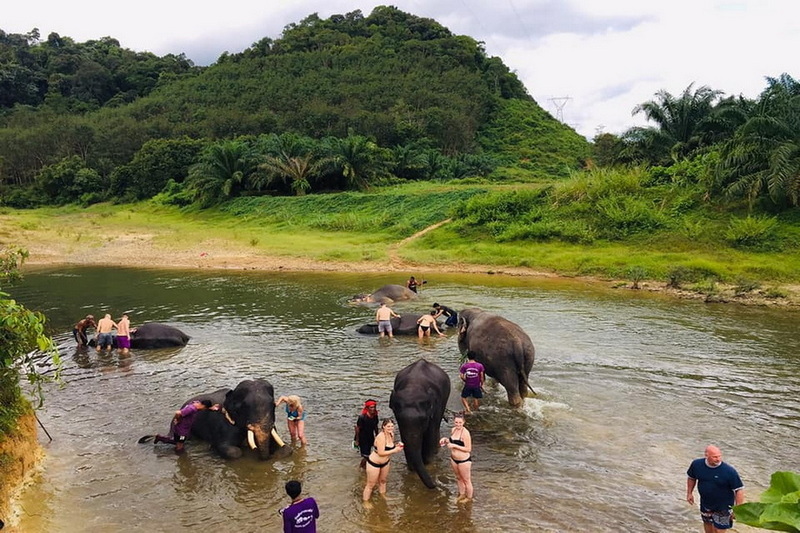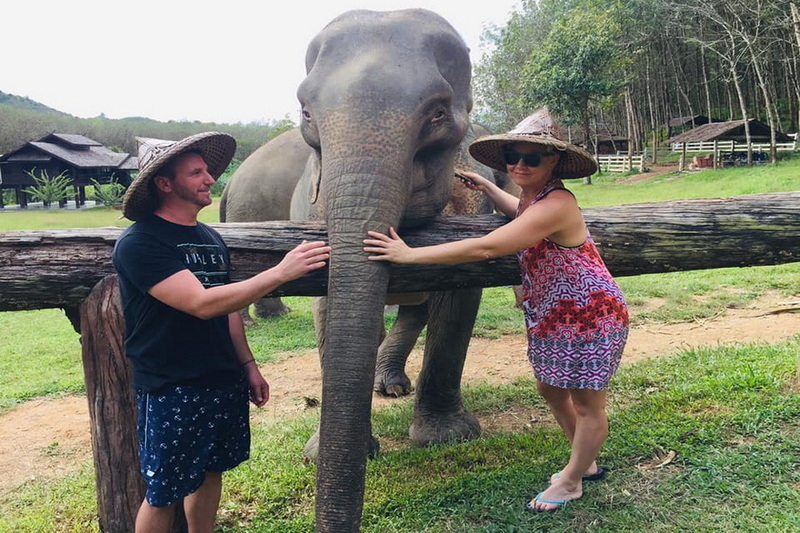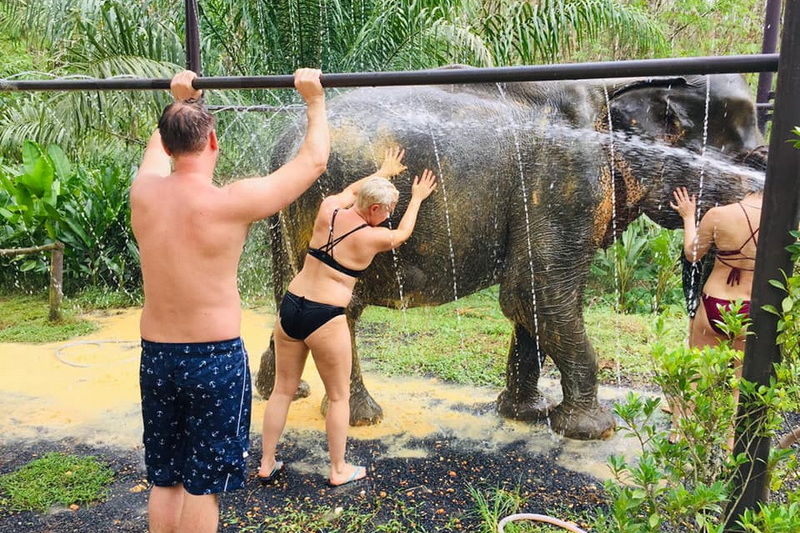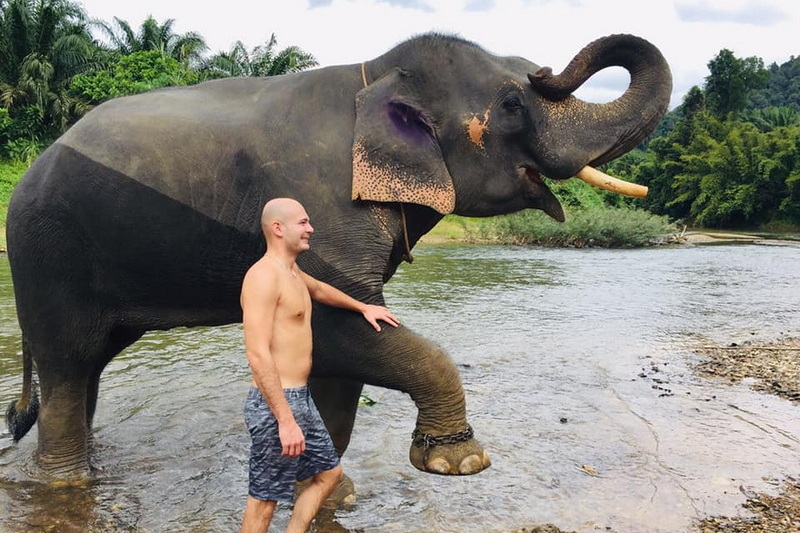 The Khaolak Elephant Care half-day tour offers a unique opportunity to get up close and personal with Thailand's heraldic animals. This tour is designed to provide a memorable experience while promoting ethical interactions with these magnificent creatures.
At our elephant camp, you'll have the chance to swim with the elephants, engage in a playful water fight, and even feed them. This hands-on experience allows you to learn about the elephants' lifestyle, their importance in Thai culture, and the efforts being made to ensure their well-being.
The camp is located near the Khao Lak-Lam Ru National Park, offering beautiful mountain views that add to the charm of this adventure. The tour also includes a visit to a local waterfall where you can freshen up and enjoy the serene surroundings before returning to your hotel.
If you're a nature lover seeking a blend of adventure and tranquility, the Khaolak Safari half-day tour is the perfect choice. Join us for an unforgettable journey into the heart of Khaolak's natural beauty.
Khaolak Elephant Care
Children 4-12 years 1200THB/person
08:00 – Pick up from hotel in Khaolak area
Swim, play, and feed the elephants at the elephant camp
Swimming at a Local Waterfall
12:00 – Return to hotel in Khaolak area
Morning Rounds 08:00 09:00 or 10:00
Afternoon Rounds 13:00 14:00 or 15:00
Swimming Suit, Towel, Waterproof bag
Sun protection, Sunglasses, hat or cap
Changing clothes
Comfortable shoes
Tour Include:
Transfer from/to Hotel in Khaolak area
Activity fees
English Speaking Guide
Soft Drink
Accident Insurance
Tour Excluded
Items of a personal nature
Tip (for your convenience)
Cancellation Policy
Receive a full refund for cancellations done 7 days before
Failure to comply later than 7 days will be charged with Full Amount for Late Cancellation.
Remark Deposit 30% from full amount
We reserve the right to change the itinerary due to weather conditions, availability and flexibility of timing, and other factors beyond our control. Decisions will be made in the best interests of all passengers on board and with regard to safety.
In the event that "The Company" has to cancel the trip due to any unforeseeable reasons, for example, non-permissive weather, "The Company" will return the guests through the client. 
The Client will refund the full tour selling price to the passenger and no commission will be retained by the Client.