Tour James Bond Islands : An Aqua Safari Adventure
Embark on a full-day trip to the world-renowned James Bond Islands, exploring marine life, sea caves, and stunning vistas.
From Khaolak area, Phang Nga Province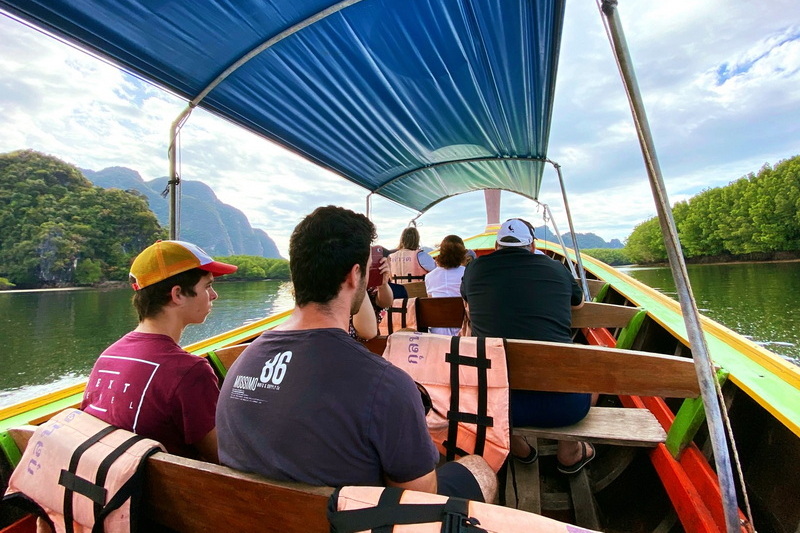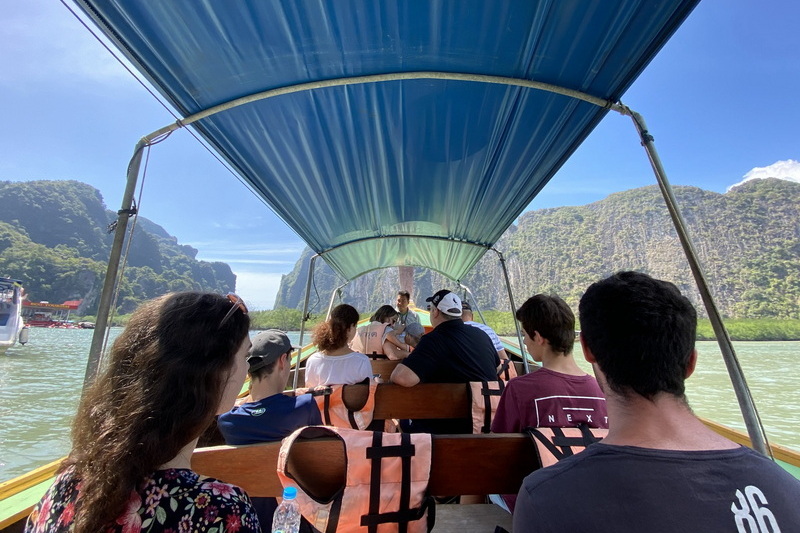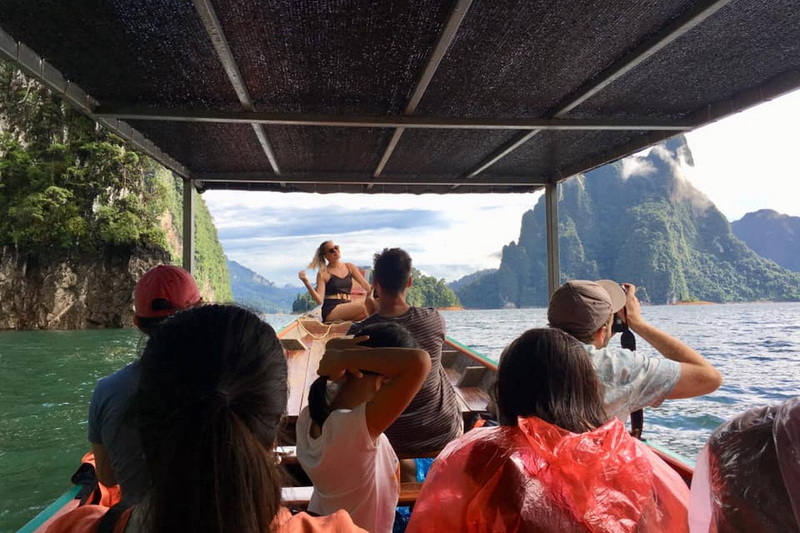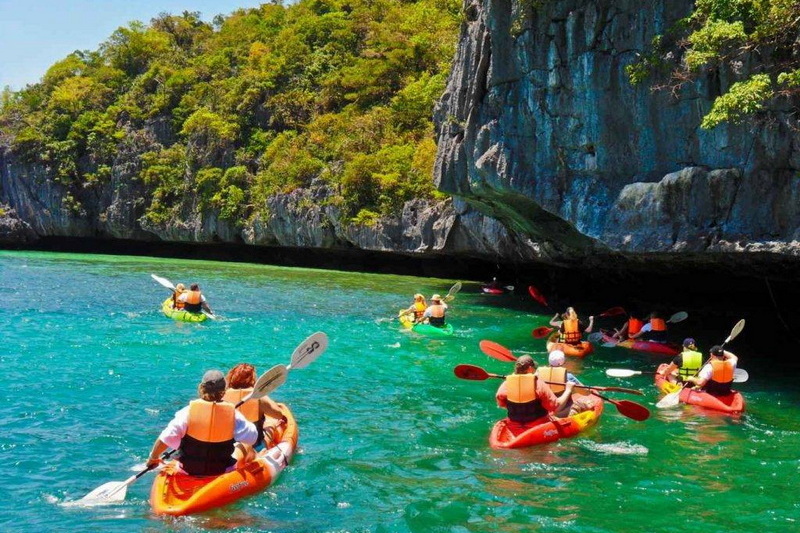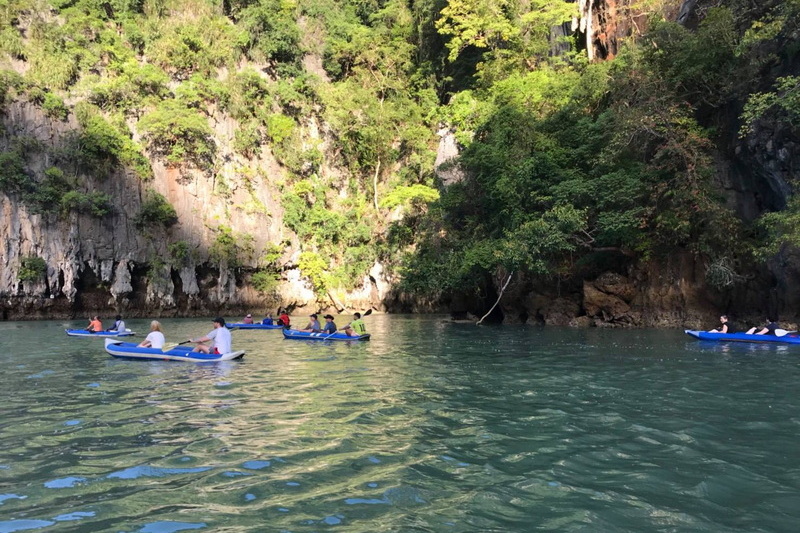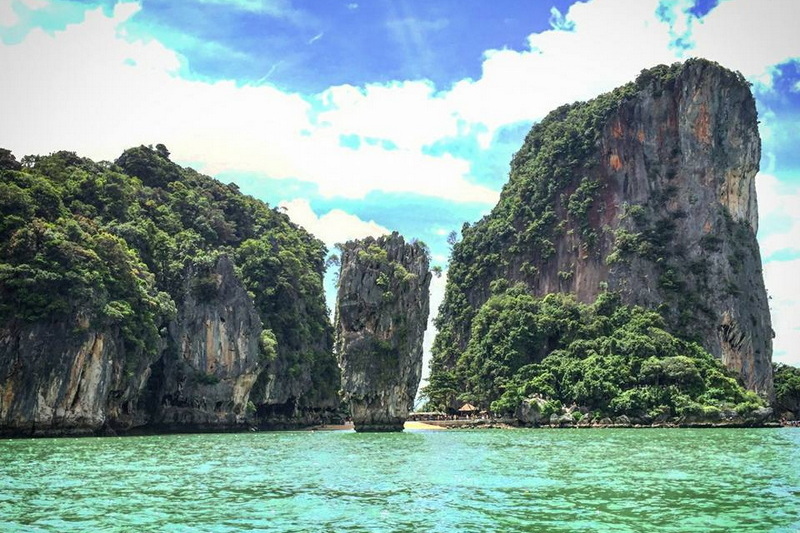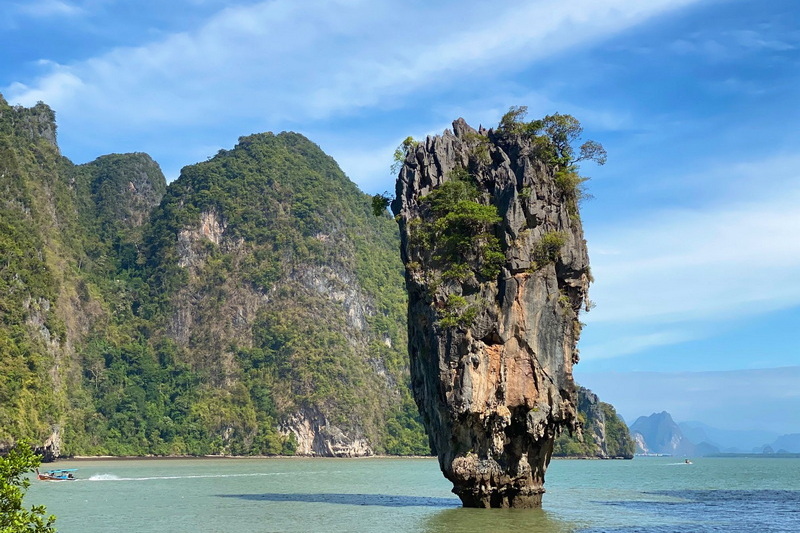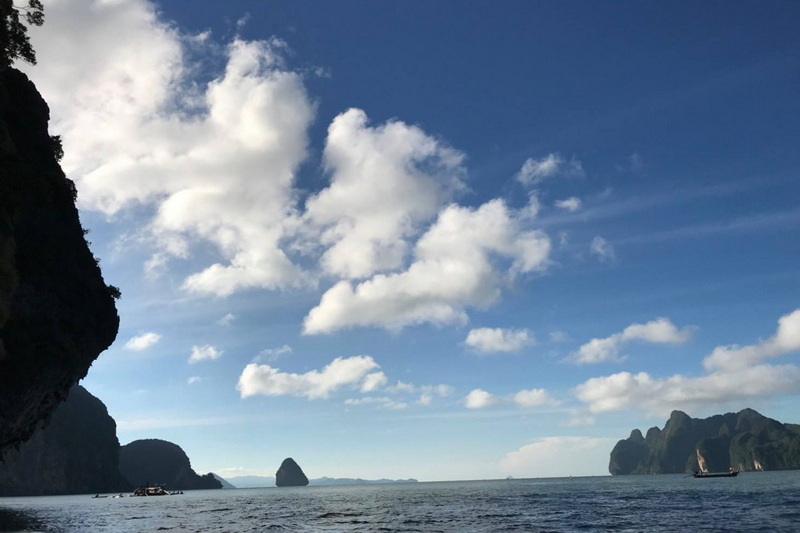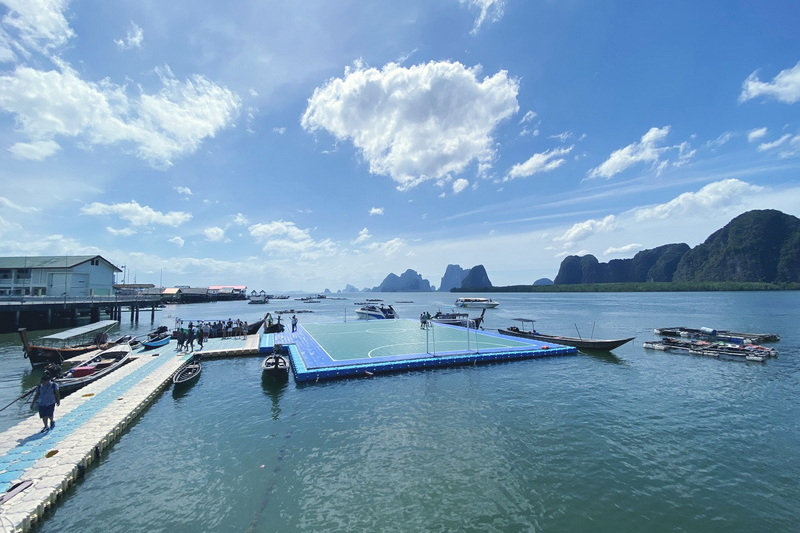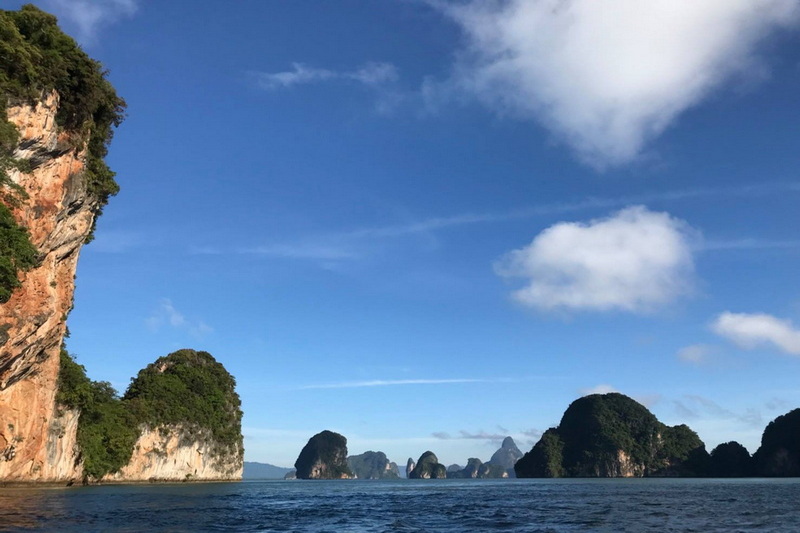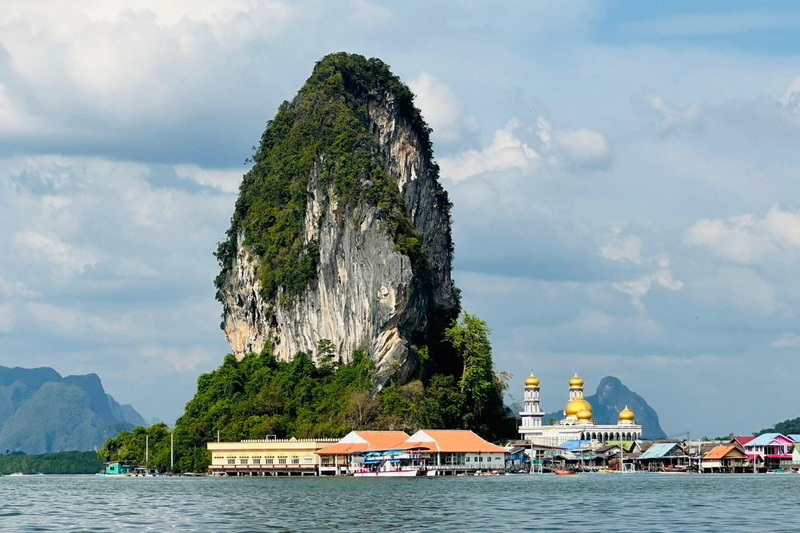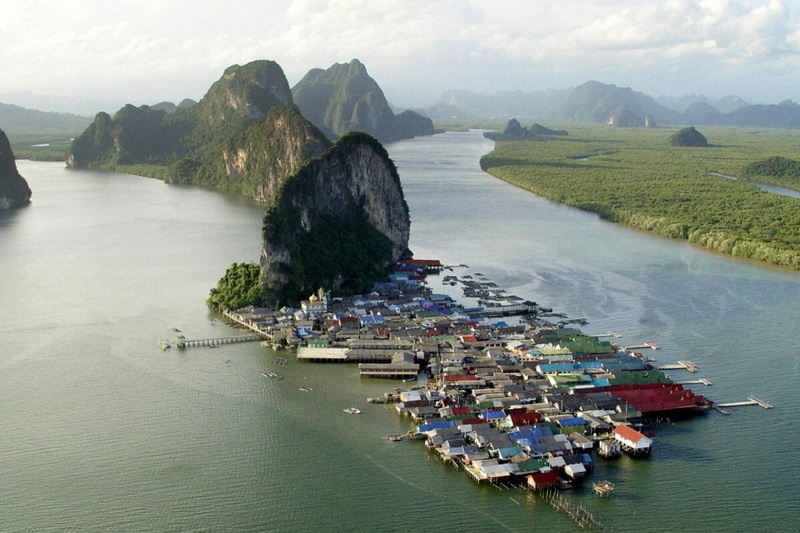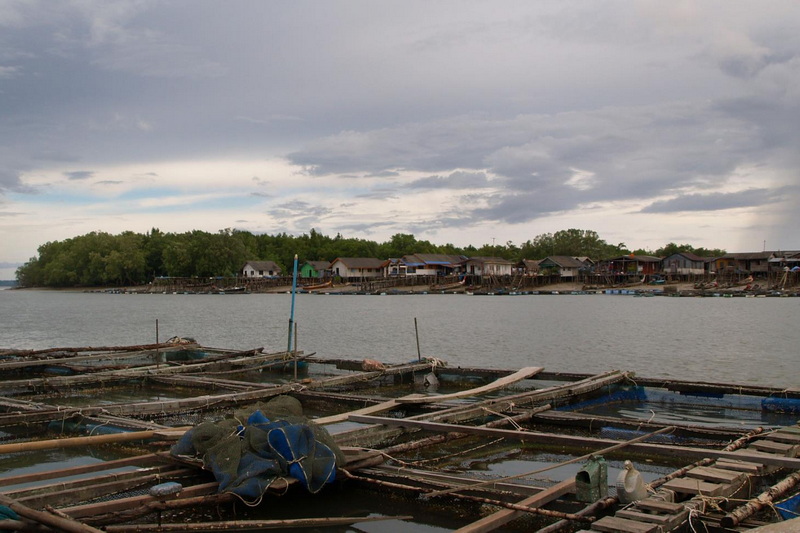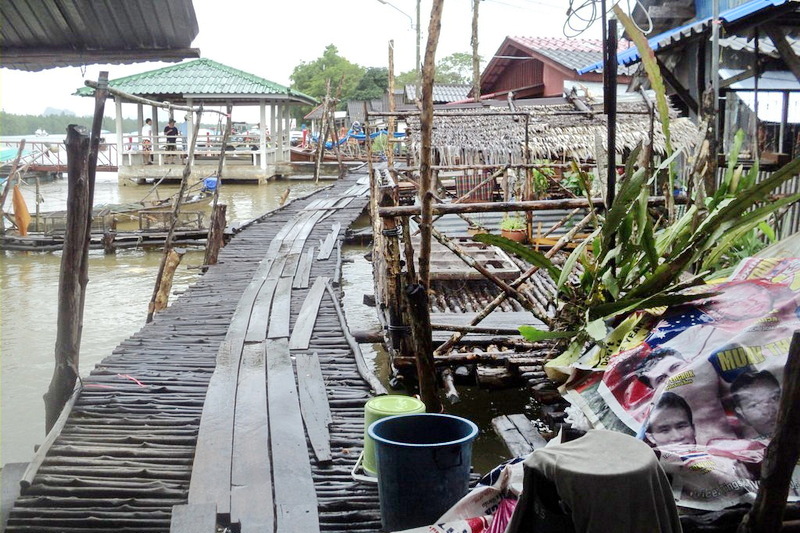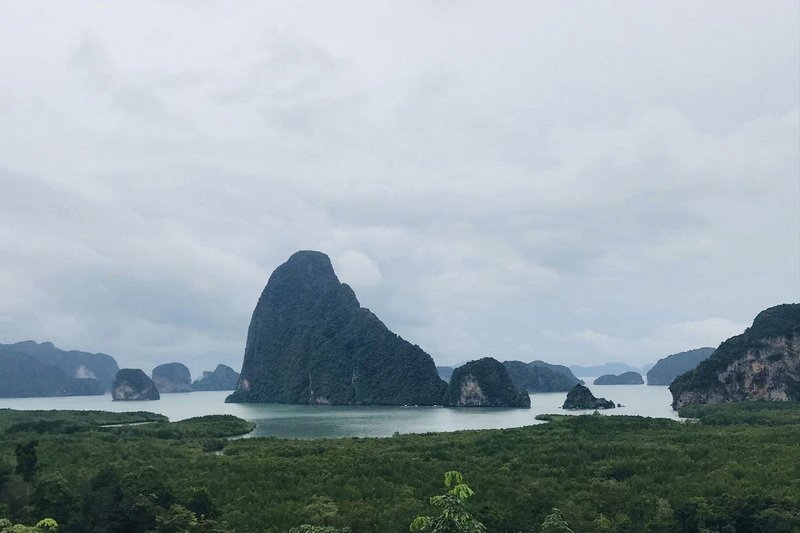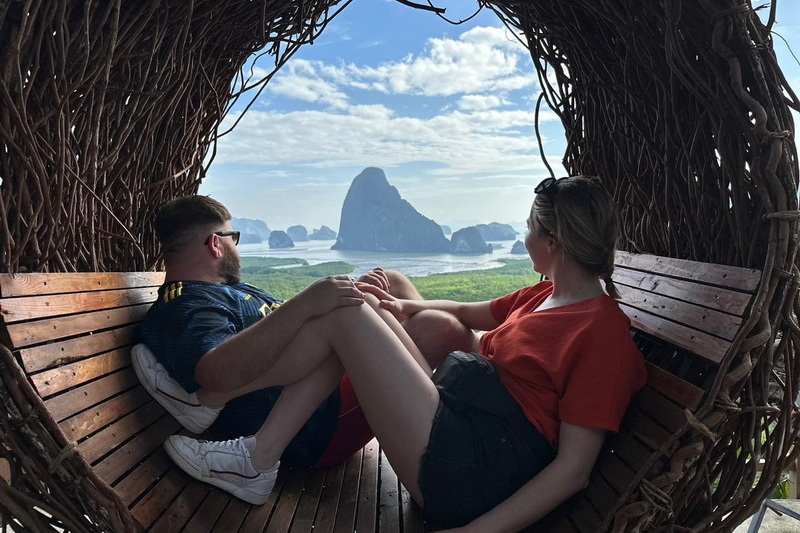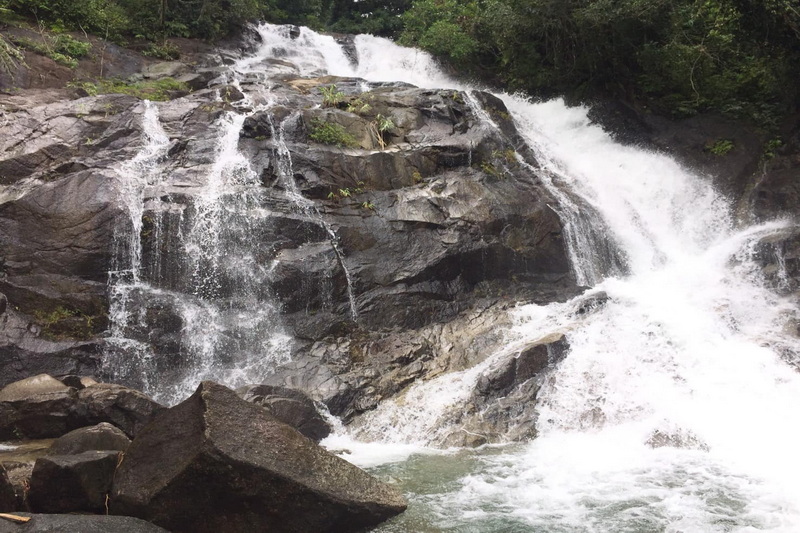 Our James Bond Islands Aqua Safari offers an unforgettable journey through the Phang-nga Bay, Ao Phang Nga National Park, a UNESCO World Heritage site.This full-day trip takes you on a peaceful boat ride through a curvy canal, surrounded by a vast mangrove forest that serves as a nursery for marine life. Marvel at the picturesque limestone karsts rising straight from the calm sea surface, and visit the iconic James Bond Island, the filming location for "The Man with the Golden Gun."
Enjoy a unique sea cave canoeing experience and savor a delicious Thai lunch at the floating Sea Gypsy Village. Here, you'll get a chance to visit a local school and observe the village life. The afternoon is reserved for a visit to the Samed Nangshee Viewpoint, offering a world-class vista of Phang Nga Bay. Finally, freshen up with a swim at a local waterfall before returning to your hotel. This tour combines adventure, nature, and culture, making it a must-do for any visitor to Thailand.
Join us on this full-day James Bond Islands Aqua Safari and create unforgettable memories amidst Thailand's stunning natural beauty. Book now and embark on an adventure of a lifetime!
Tour James Bond Islands
Children 4-12 years 1900THB/person
07:30 Pick up from hotel, drive to pier
Boat ride through mangrove forest, visit James Bond Island
Sea cave canoeing
Lunch at Sea Gypsy Village
14:00 Visit Samed Nangshee Viewpoint, swim at waterfall
Return to hotel
Sun protection, Sunglasses, hat or cap
Swimwear, Changing clothes, Towel
Comfortable shoes
Tour Include:
Transfer from/to Hotel in Khaolak area
Activity fees and Entrace Ticket
English Speaking Guide
Lunch
Soft Drink
Accident Insurance
Tour Excluded
Items of a personal nature
Tip (for your convenience)
Cancellation Policy
Receive a full refund for cancellations done 7 days before
Failure to comply later than 7 days will be charged with Full Amount for Late Cancellation.
Remark Deposit 30% from full amount
We reserve the right to change the itinerary due to weather conditions, availability and flexibility of timing, and other factors beyond our control. Decisions will be made in the best interests of all passengers on board and with regard to safety.
In the event that "The Company" has to cancel the trip due to any unforeseeable reasons, for example, non-permissive weather, "The Company" will return the guests through the client. 
The Client will refund the full tour selling price to the passenger and no commission will be retained by the Client.