An Intimate Encounter with Nature: Thung Khai Botanic Garden, Trang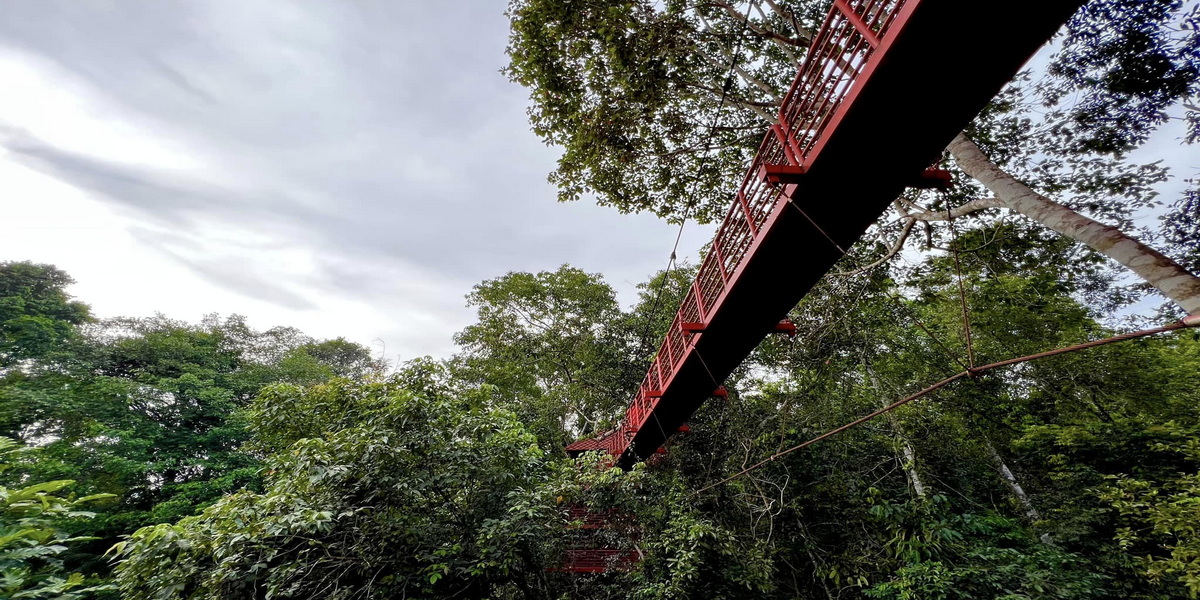 Explore a hidden green oasis, Peninsula Botanic Garden locally known as Thung Khai Botanic Garden, where you get a unique chance to witness Southern Thailand's rich plant life up close. A peaceful retreat away from bustling beach life, this sanctuary offers an enriching, picture-perfect experience that will surely leave nature lovers in awe.
Exploring the Green Wonder
Set in Thung Khai Subdistrict, Yan Ta Khao District, Trang Province, Thung Khai Botanic Garden is a verdant treasure trove of local southern Thai flora. It offers a rare chance to walk amidst towering trees, learn about diverse plant species, and experience a sense of tranquility only a dense forest can provide. One of the prime attractions here is the canopy walk, a multi-tiered treetop bridge that connects six viewing towers, giving you a bird's eye view of the lush foliage below.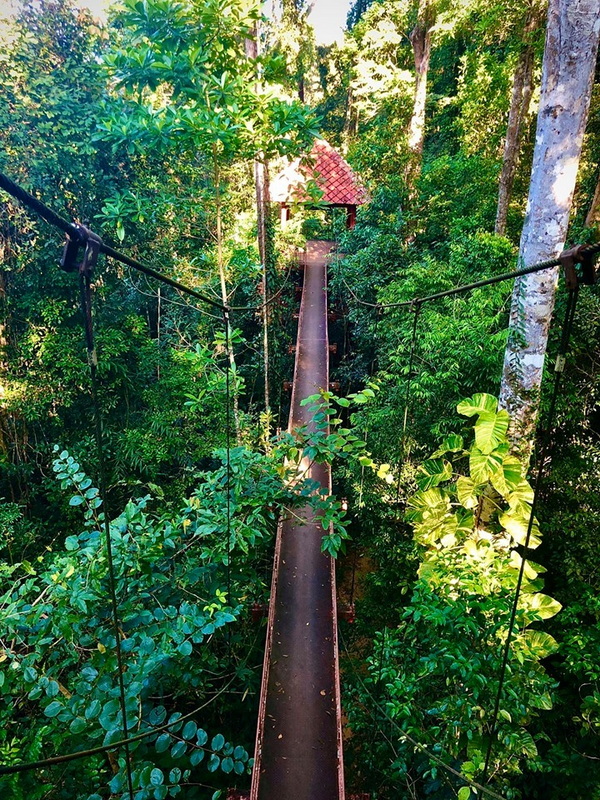 Discovering the Unseen Swamp Forests and Canopy Walkway
Peninsula Botanic Garden is not just about its diverse flora. It also homes a swamp forest zone that presents an entirely different ecosystem. A wooden walkway zigzags through this wetland area, providing a unique perspective on this distinct ecosystem. Another key highlight is the Canopy Walkway, a 175-meter long bridge, elevated at various heights from 10 to 18 meters. This route provides a close encounter with the forest's residents like birds, squirrels, chipmunks, monkeys, and langurs.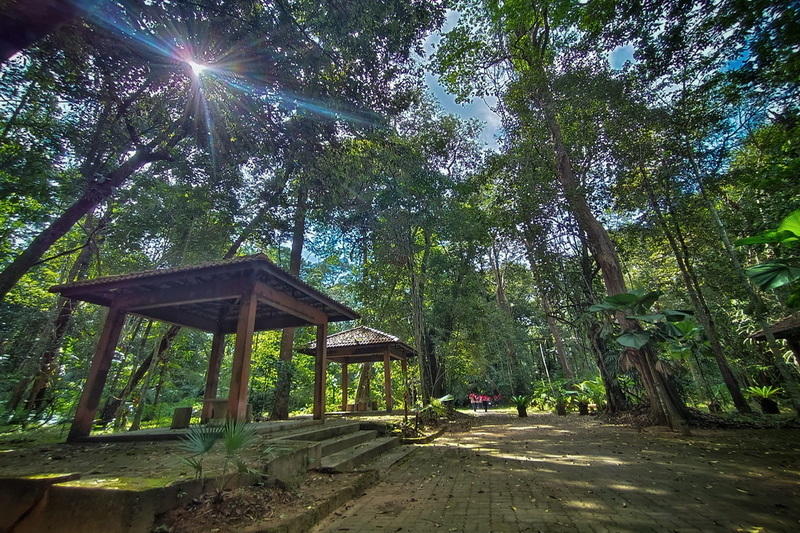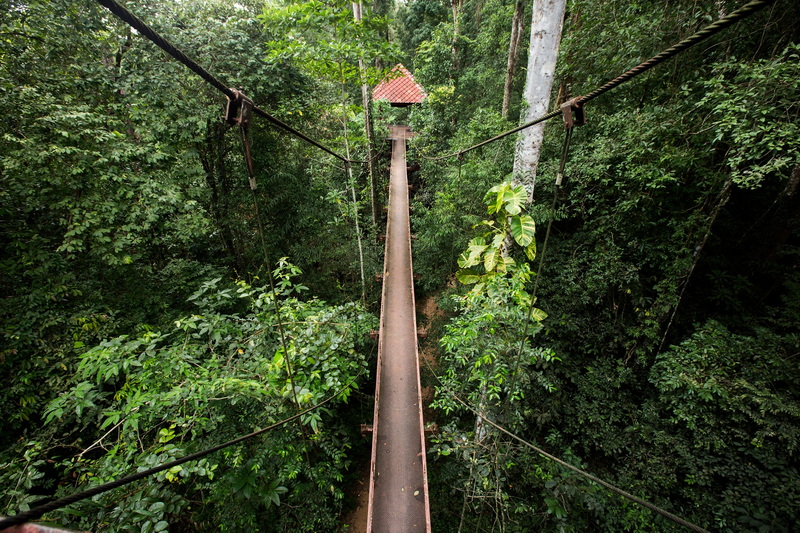 Blooming Brilliance: Best Time to Visit
If your visit aligns with the local spring season, typically from February to May, you're in for an extra treat. This is when the garden transforms into a riot of colors, with trees bursting into full bloom. So, if you're a fan of photography or a lover of natural beauty, this is a period not to miss.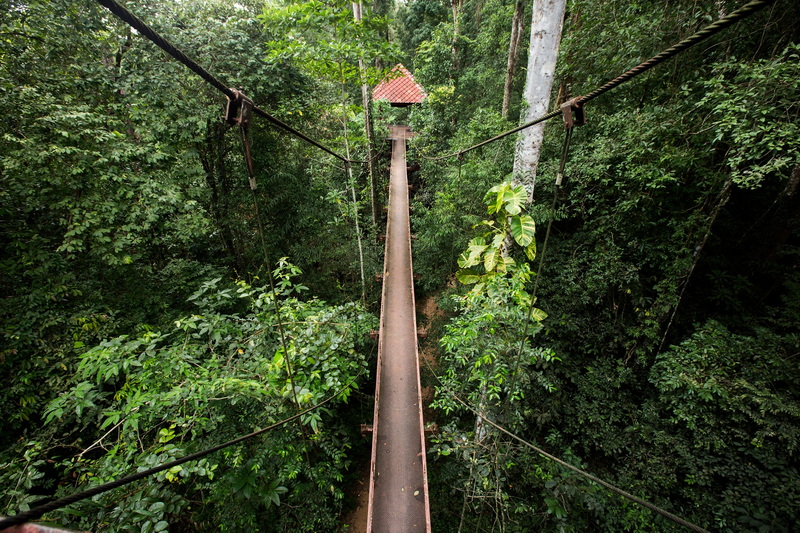 Thung Khai Botanic Garden is a nature lover's paradise. With its unique treetop bridge, swamp forest zone, and Canopy Walkway, this garden is a haven for diverse local flora and fauna. Experience the vibrant spring bloom from February to May and capture stunning photos in this tranquil setting for an unforgettable trip.
How to Get There:
Thung Khai Botanic Garden is located in the Yan Ta Khao District of Trang Province. The most convenient way to reach there is by car or taxi. You can also opt for local buses heading towards Yan Ta Khao from Trang city center.
Emerald Pool
 An hour's drive from Thung Khai will take you to this emerald-green natural pool in Krabi, where you can enjoy a refreshing dip in crystal clear waters.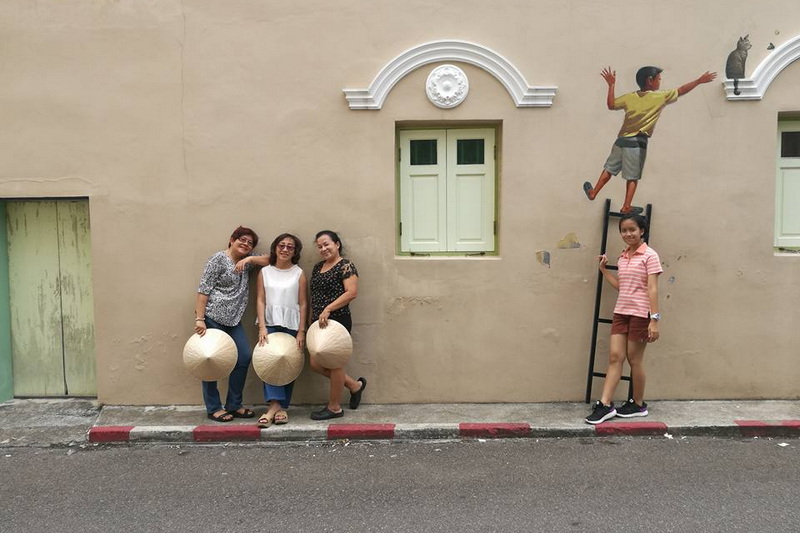 Street Art Trang
Just around 30 minutes away from Thung Khai Botanic Garden, Street Art Trang showcases the artistic side of the city with its impressive murals and graffiti. It's a great spot for some fun photos and to appreciate local artistic talent.