Exploring a Centuries-Old Architectural Marvel: The Trang Church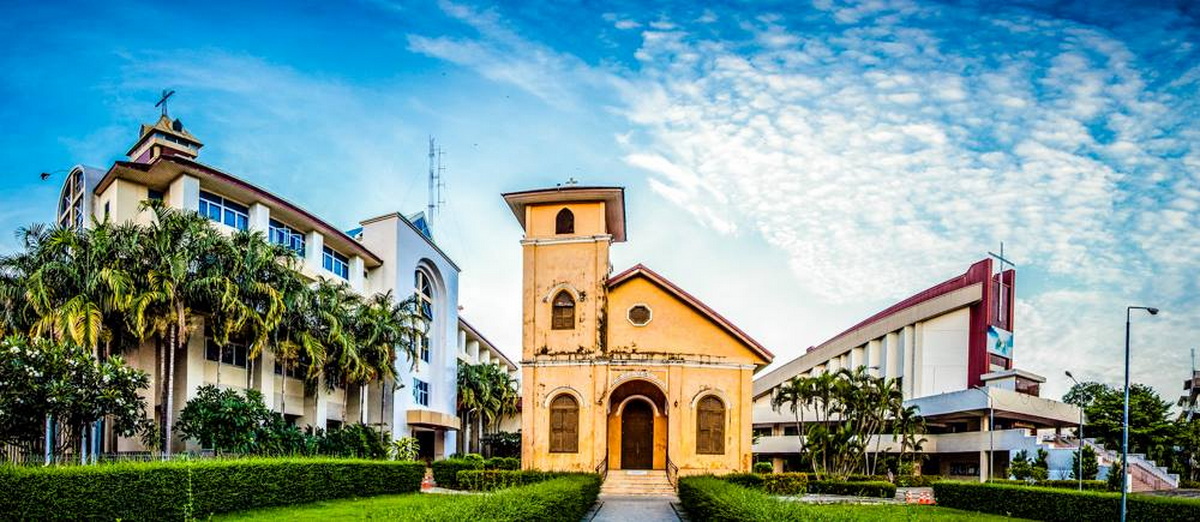 Trang, a charming city located in southern Thailand, has an abundance of attractions that frequently go unnoticed by many visitors. Among these overlooked gems is the Trang Church, a remarkable check-in point that is guaranteed to captivate photography enthusiasts and history buffs alike. Let us explore the details of this century-old Christian Church in the heart of Trang City.
History and Restoration of Trang Church
Located in Muang District, Trang Church boasts an impressive history of over a hundred years. The inscription over its entrance reveals it as a Christian temple, erected in 1915. Initially, it was simply a bell tower, bearing resemblance to a military fort from bygone times. Over the years, the church underwent numerous renovations, with major ones in 1985 and 2007, transforming its original cement tile roof to a durable synthetic rubber tile, and giving it a complete makeover to enhance its longevity and allure.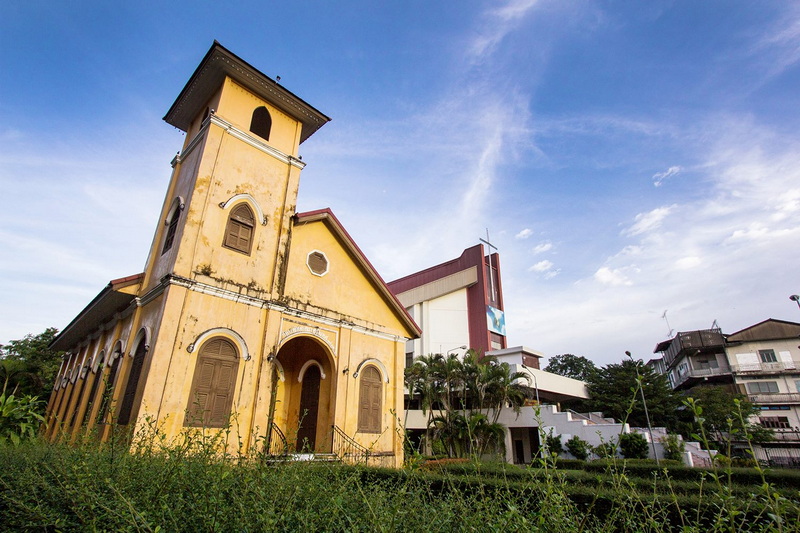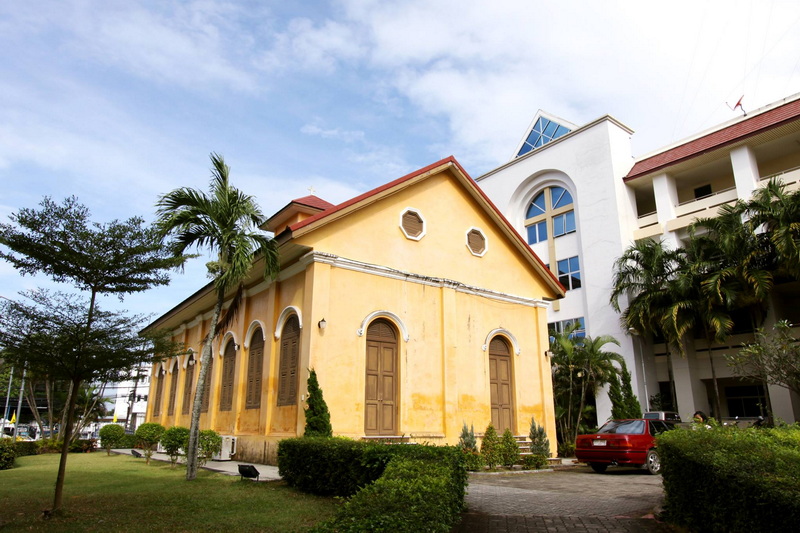 Unique Features and Beauty
The distinctiveness of the Church is exhibited in its stunning yellow-colored stucco façade, an appealing backdrop for photographers and sightseers. But its beauty isn't confined to the exterior. Inside, the church is a treasure trove of architectural charm, featuring a creamy white Compana flooring and a ceiling adorned with gypsum tiles. This place emanates a serene atmosphere, making it a delightful spot to relax, meditate, or simply marvel at its architectural brilliance.
Activities and Visiting Times
Besides its rich historical background and impressive architecture, The Church offers a tranquil garden around its vicinity, perfect for a leisurely stroll or photo sessions. The church itself opens every Sunday, but it also welcomes guests during wedding ceremonies, offering an excellent opportunity to witness a local Thai-Christian wedding. For those interested in classic architecture or who appreciate picturesque scenery, Trang Church should be at the top of your Trang itinerary.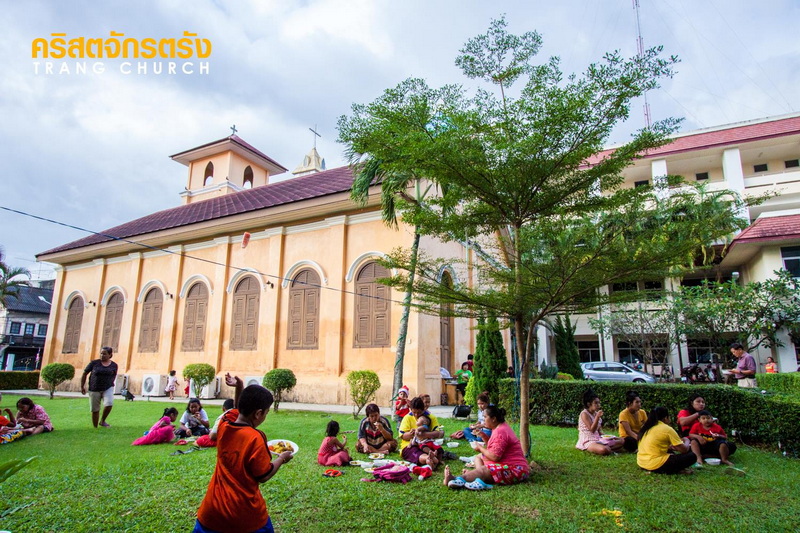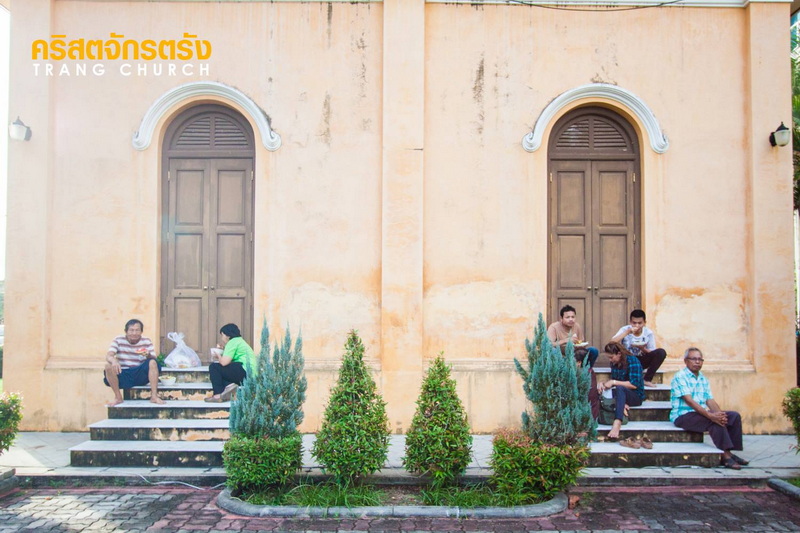 Trang Church, with its historic charm and serene ambiance, provides an ideal spot for both relaxation and cultural exploration in the heart of Trang city. The church, along with its surrounding attractions, offers visitors a delightful glimpse into Trang's rich history and vibrant local culture.
How to Get There
Trang Church is situated in the Muang District of Trang Province, easily accessible from various parts of the city. You can take a taxi, rent a bike, or even enjoy a leisurely walk if you're staying nearby. Given its central location, it's quite easy to find.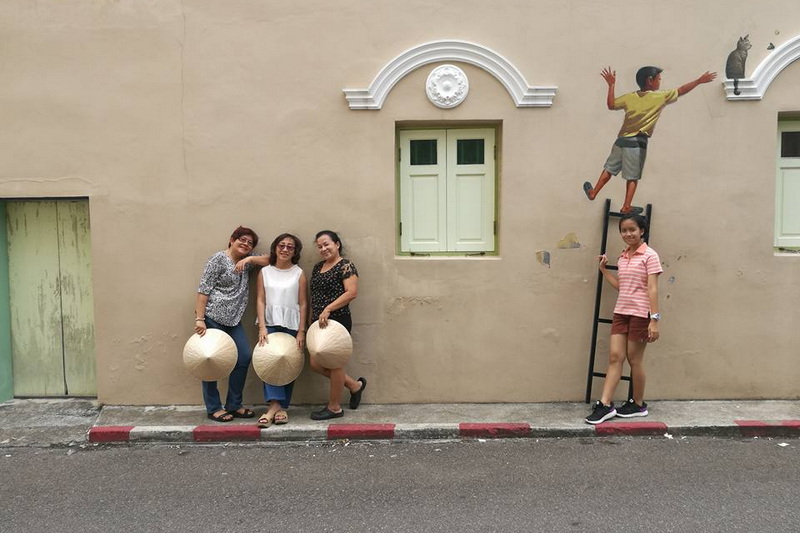 Trang Clock Tower
Just a few minutes away from the church, you'll find the iconic Trang Clock Tower, another remarkable structure with a rich history. Lit up beautifully at night, it's an ideal spot for evening strolls and photographs.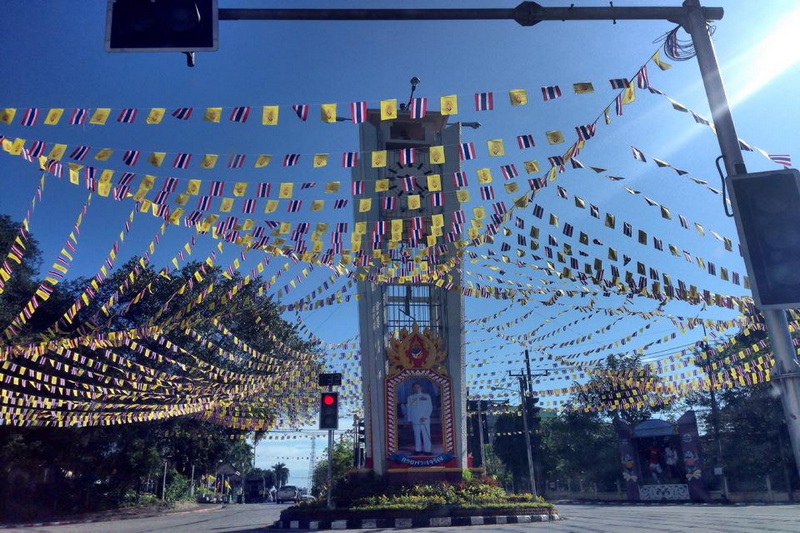 Trang Street Art
Immerse yourself in the local culture by visiting the vibrant Street Art Trang. It's a fantastic place to admire impressive works of art displayed on the city streets, adding a dash of color and creativity to your day.