1 Day Trip Trang 4 Islands
Experience the captivating beauty of Trang's islands in a day of exploration, adventure, and relaxation.
From Pakmeng Pier, Trang Province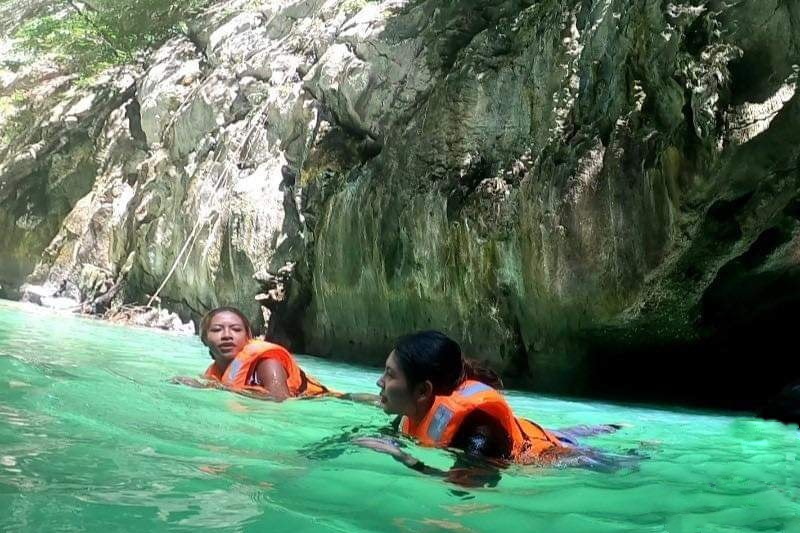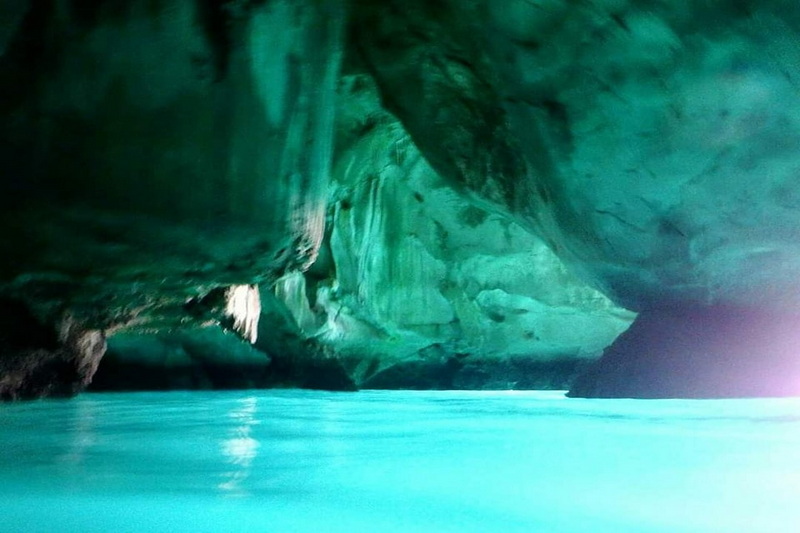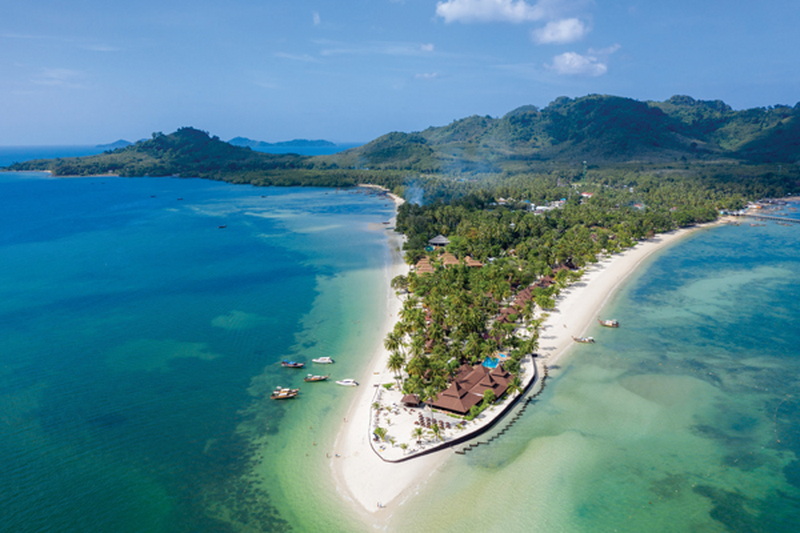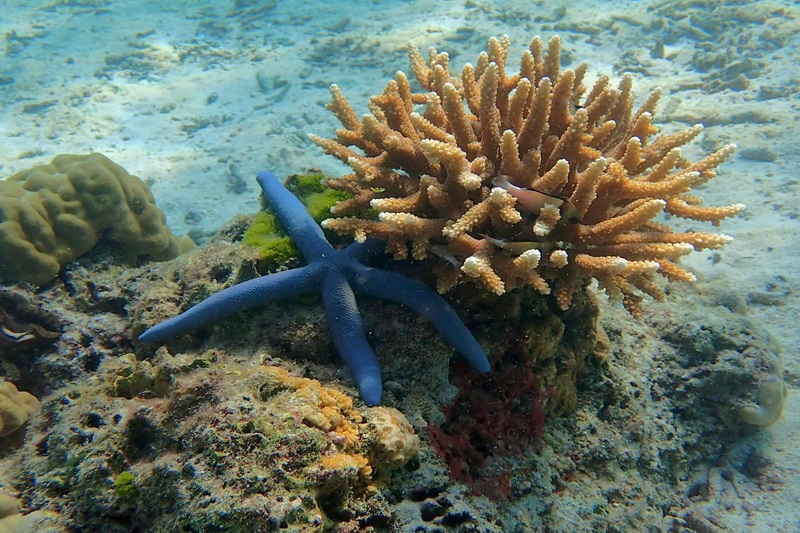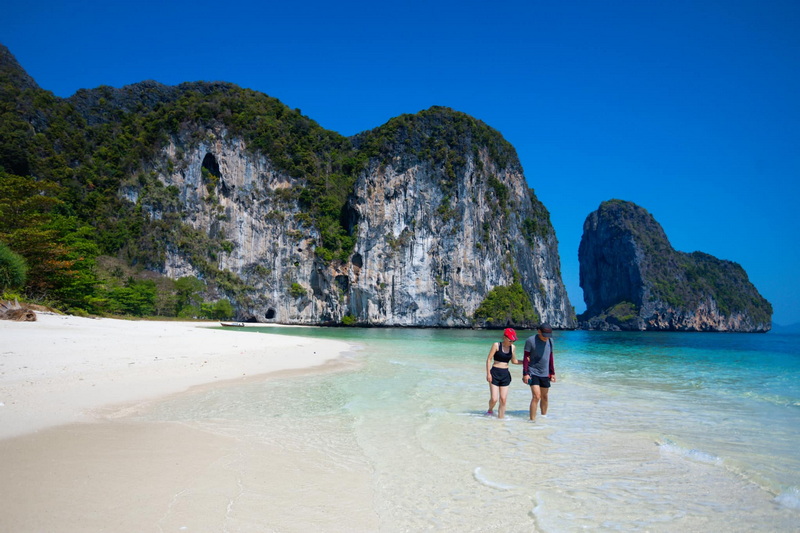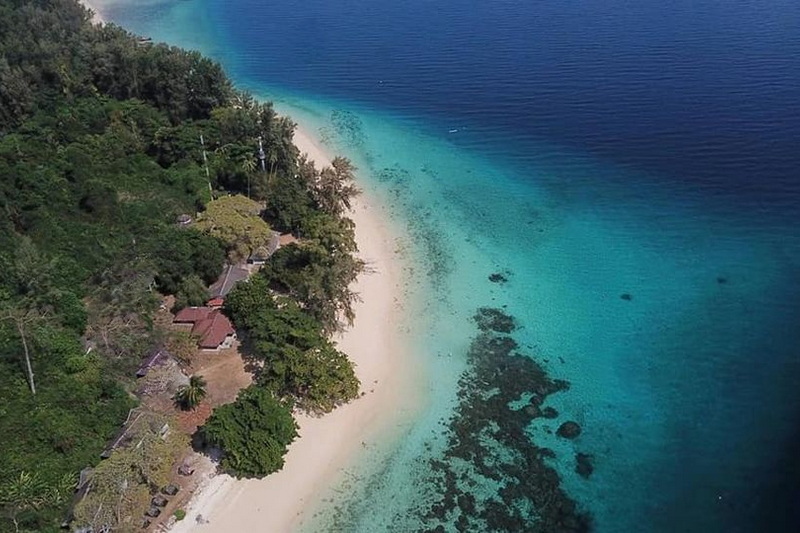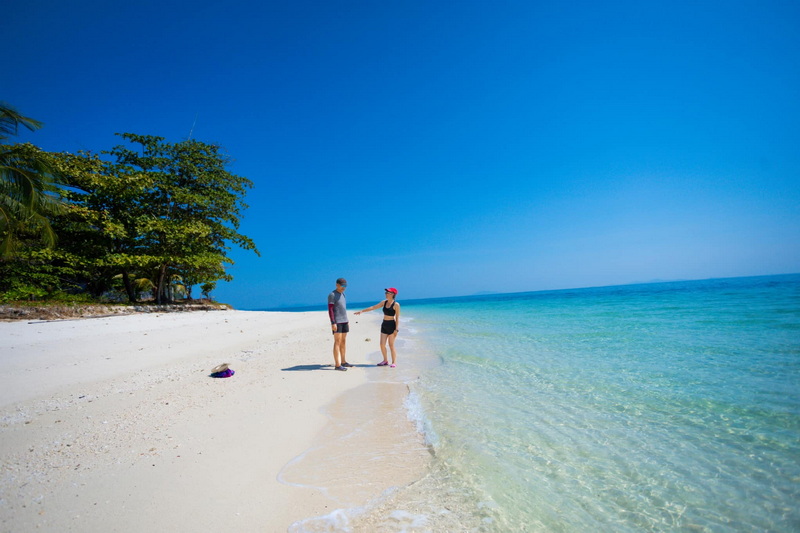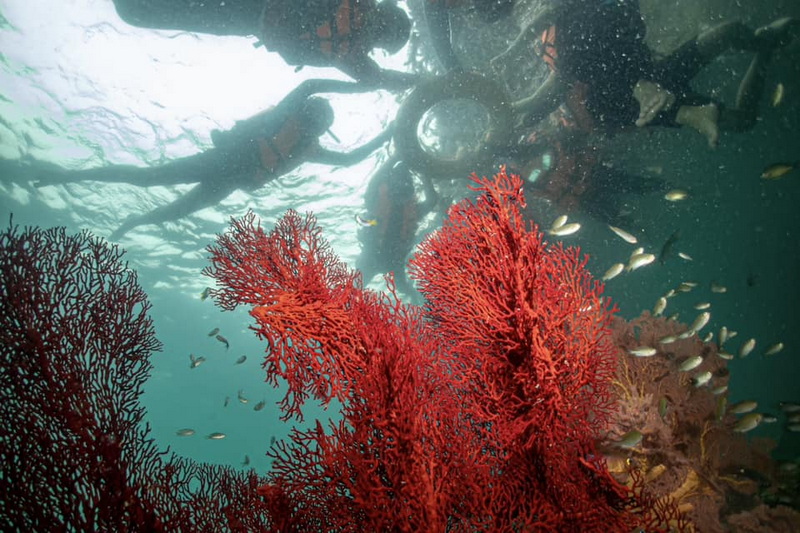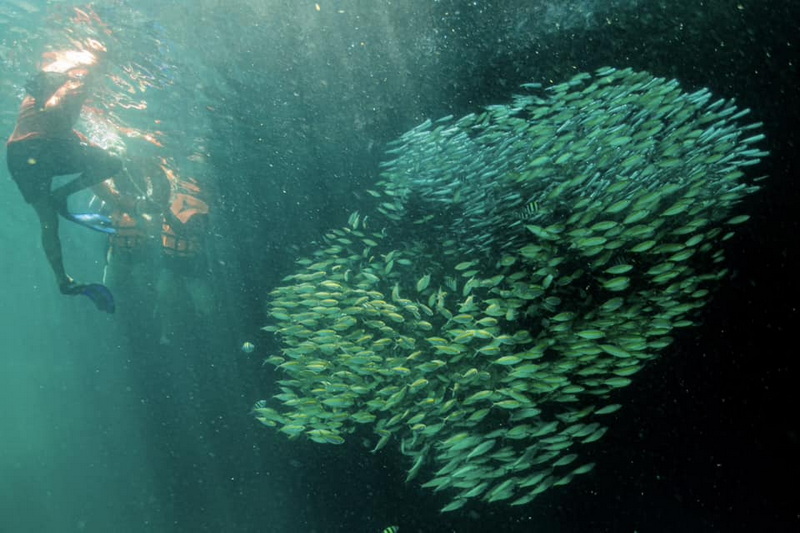 Embark on an enthralling journey with our 1 Day Trip to Trang's four most alluring islands. Begin with a thrilling swim through the Emerald Cave on Mook Island, where an astonishing hidden beach awaits to surprise you with its clear emerald waters and spectacular scenery. Named as an "Unseen Wonder of Thailand", this cave is a magical world waiting to be discovered.
Then, proceed to the Kradan Island, crowned as the "most beautiful beach in the world 2023" by the World Beach Guide of England. Here, you will have time to unwind, take in the breathtaking vistas, and enjoy a refreshing swim or snorkel in the peaceful turquoise waters. A delightful lunch amidst this serenity is surely a cherry on top.
Lastly, we will visit Koh Waen and Koh Chuak, famed for their vibrant coral reefs and friendly marine life. You'll have an opportunity to snorkel amongst the corals, discovering the marvelous underwater world that Trang's islands have to offer. This 1 Day Trip to Trang's 4 Islands guarantees a day filled with beauty, excitement, and memorable experiences.
So, why wait? Let's set sail for an unforgettable adventure in the heart of Andaman Sea!
8:30 Meet at Pakmeng Pier, Breakfast provided
9:30 Visit Emerald Cave at Mook Island
11:40 Travel to Kradan Island, Lunch, Swim, and Snorkel
15:00 Explore Waen and Chuak Island, Snorkel amongst the corals
16:00 Return to Pakmeng Pier
Swimming Suit, Towel, Waterproof bag
Sunscreen, Hat
Changing clothes
Price Table
1 Day Trip Trang 4 Islands
Tour Boat
Children 3-7 years 750THB/person
Speed Boat
Children 3-7 years 1050THB/Person
Long Tail Boat
Children 3-7 years 600THB/Person
Tour Include:
Transfer from/to Hotel in city area
Boat fee
English Speaking Guide
Lunch, Fruit, Snack, Soft Drink
Life Jacket
Mask, Snorkel
Accident Insurance
Tour Excluded
Items of a personal nature
Tip (for your convenience)
Cancellation Policy
Receive a full refund for cancellations done 7 days before
Failure to comply later than 7 days will be charged with Full Amount for Late Cancellation.
Remark Deposit 30% from full amount