Ao Thalane : The Ultimate Kayaking Experience in Krabi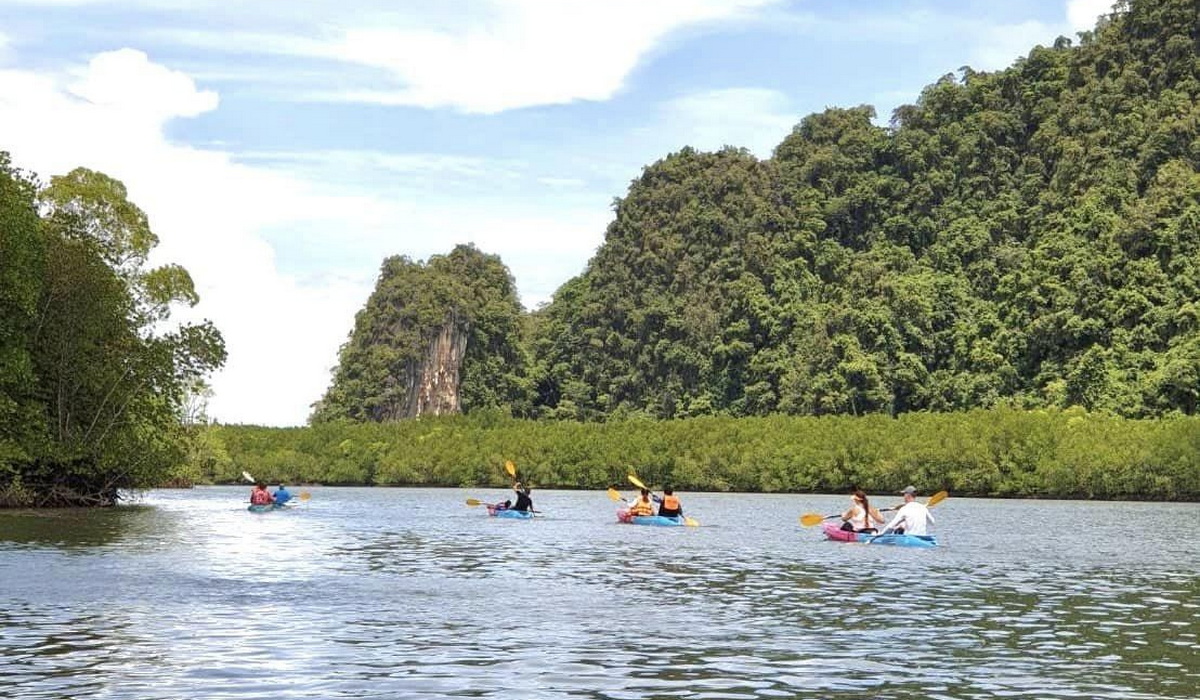 Delve into a world of tranquil waters, vibrant mangroves, and diverse wildlife as you journey through Ao Thalane, a kayaking paradise in Krabi, Thailand.
Situated on the coast of southern Thailand, the area known as Ao Thalane (or Thalane Bay) is a spectacular haven for nature and adventure lovers alike. This serene part of Krabi is renowned for its distinctive geological formations and lush mangrove forests, making it a top choice for kayaking enthusiasts seeking an off-the-beaten-path experience.
Exploring the Tranquility of Ao Thalane
Ao Thalane boasts some of the most pristine and untouched mangrove forests in all of Thailand. Kayaking through the intricate network of calm channels, one is met with an astounding panorama of towering karst formations, caves, and lagoons. Each paddle stroke takes you deeper into a realm of serenity, away from the hustle and bustle of typical tourist routes.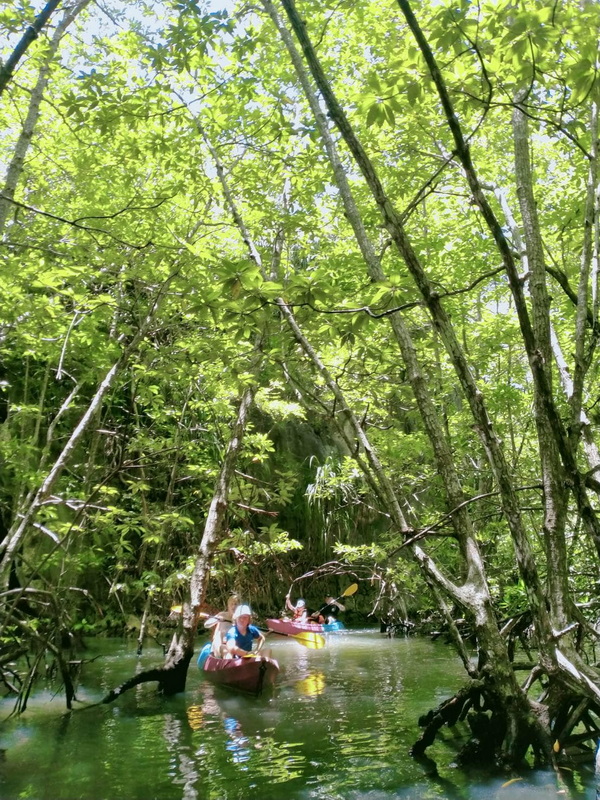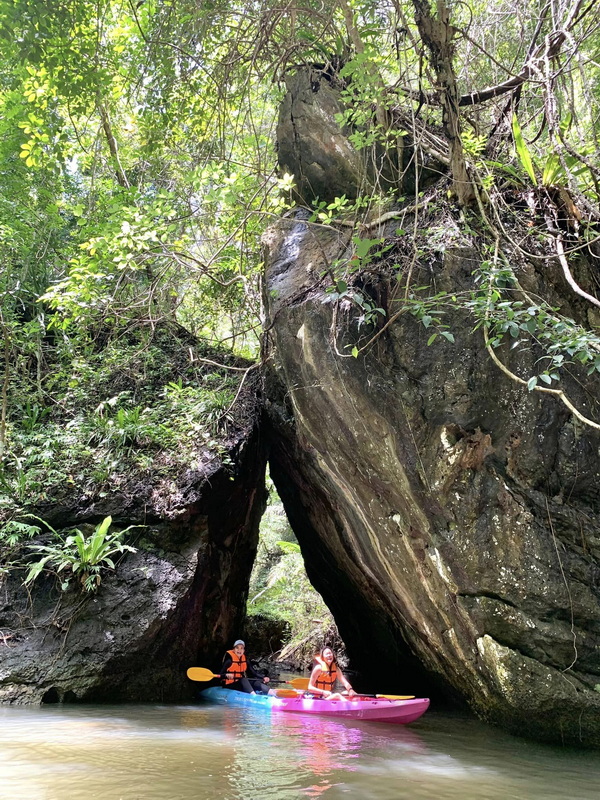 The Rich Wildlife of Ao Thalane
Not only is the landscape breathtaking, but the biodiversity that calls these mangroves home is awe-inspiring. As you glide silently on the water, watch for a variety of bird species singing in the treetops, curious monkeys observing from the shoreline, and even the occasional sea otter gracefully swimming alongside you. Ao Thalane is a wildlife enthusiast's dream, offering intimate encounters with nature in its purest form.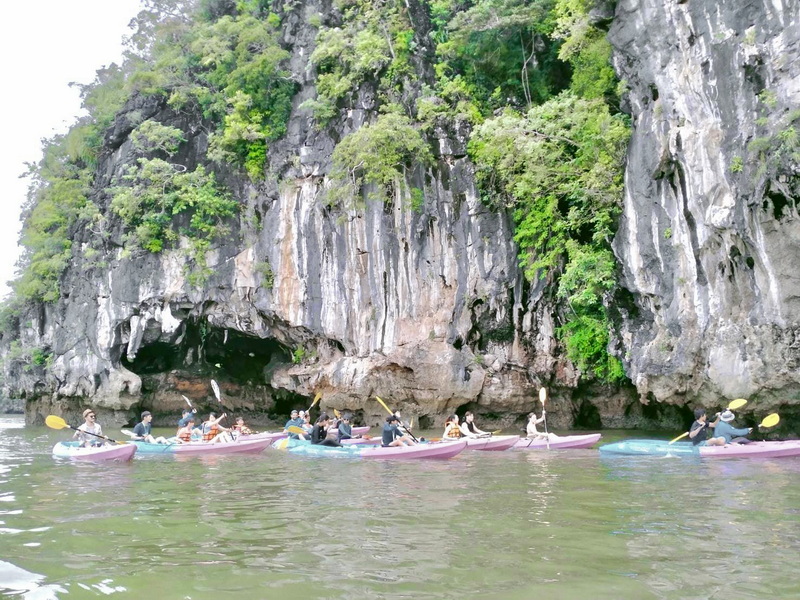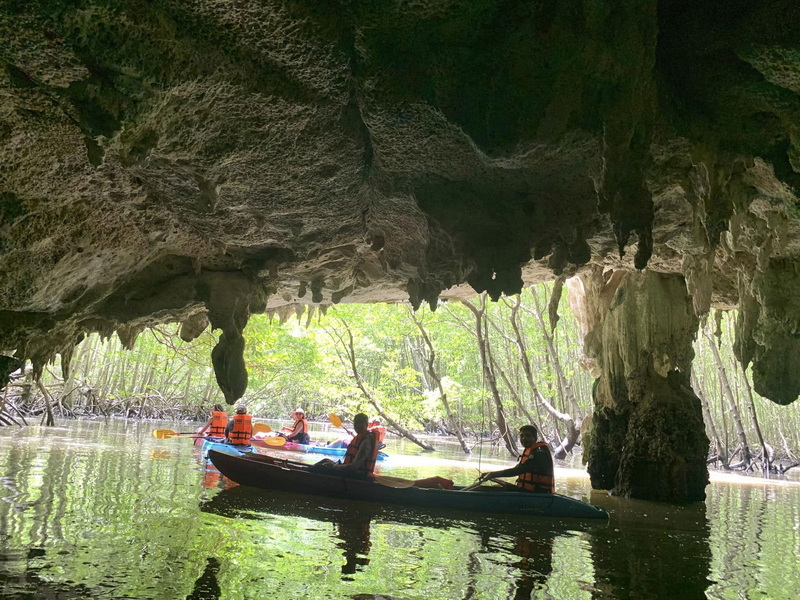 A Unique Kayaking Adventure
One of the highlights of visiting Ao Tha lane is undoubtedly the opportunity to navigate its waterways by kayak. This intimate means of travel allows you to access parts of the bay that larger boats can't reach, giving you an up-close look at the rich ecosystem and stunning landscapes. Whether you're an experienced kayaker or a first-timer, exploring Ao Tha lane by kayak is an adventure not to be missed.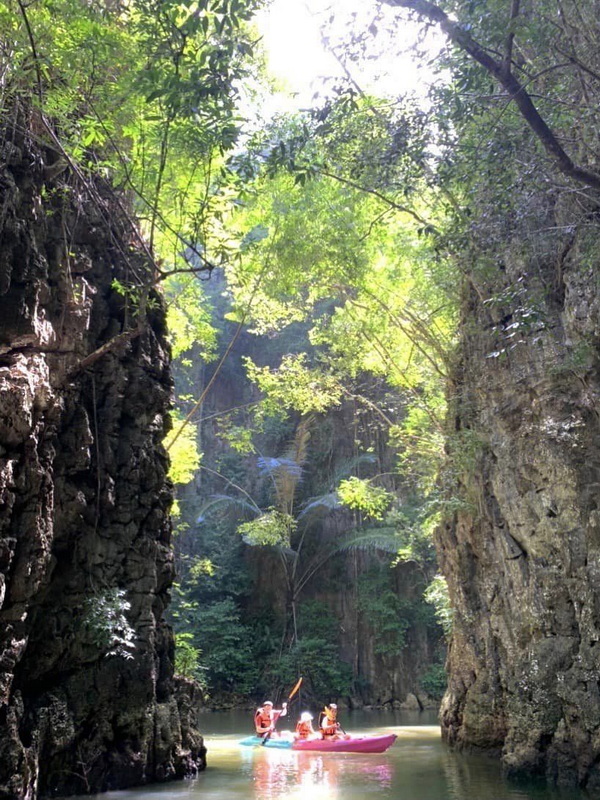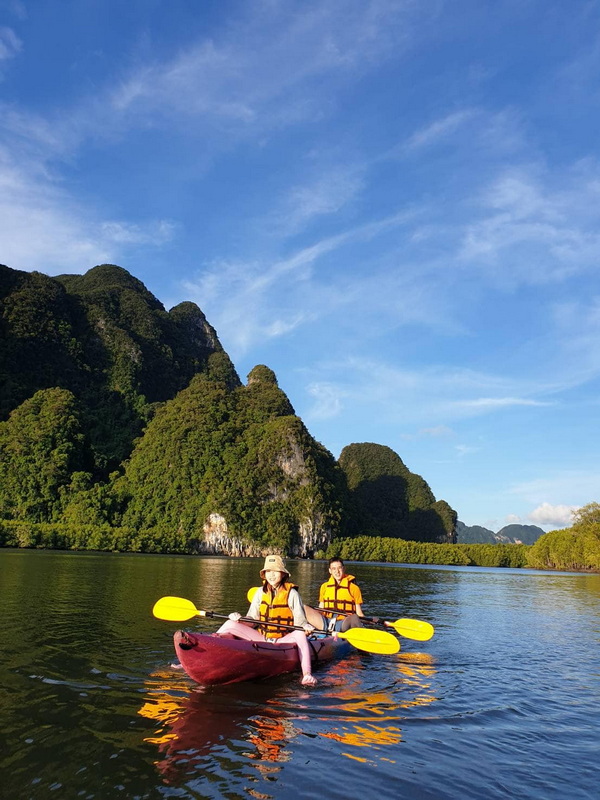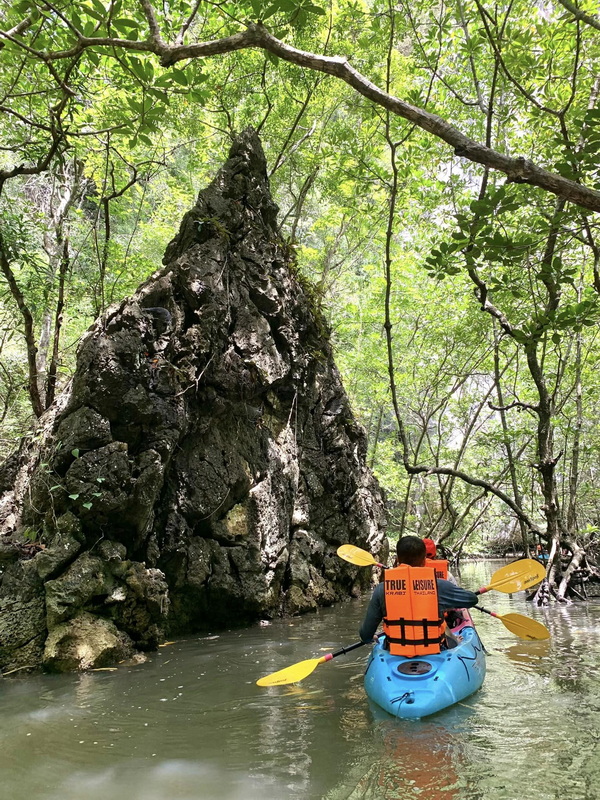 Thalane bay offers an unparalleled opportunity to connect with nature while experiencing the thrill of an outdoor adventure. From the breathtaking scenery to the abundant wildlife and exciting kayak tours, this part of Krabi is truly a hidden gem waiting to be discovered.
How to Get There:
Thalane bay is approximately 20 kilometers from Krabi Town. You can rent a motorbike, take a local songthaew (a shared taxi-truck), or book a tour that includes transportation from your hotel.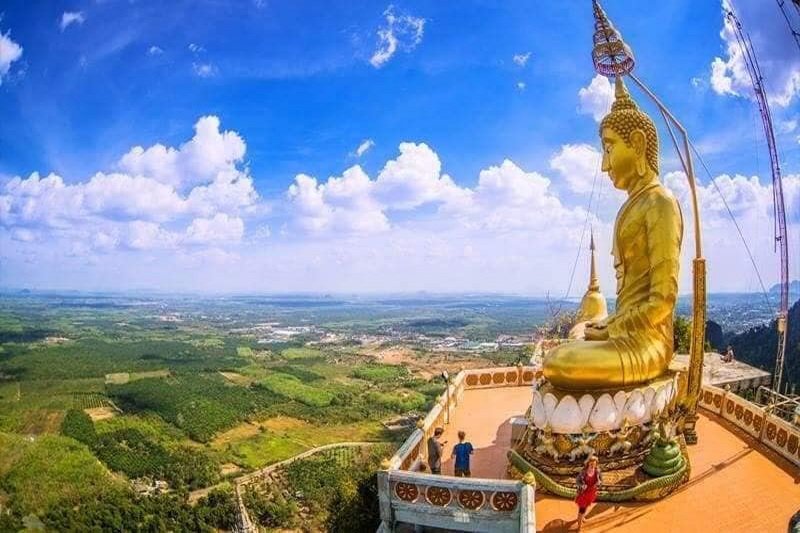 Also known as the Tiger Cave Temple, this sacred Buddhist site offers a spiritual experience to balance the adventurous kayaking of Thalane bay. Don't miss the majestic view from the summit!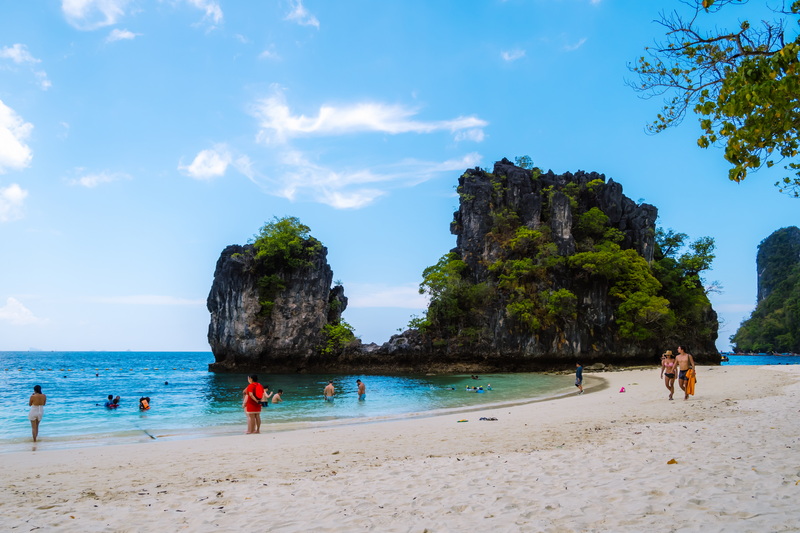 Known for its stunning lagoon and beautiful coral reefs, Hong Island offers excellent snorkeling opportunities and is just a quick trip from Thalane bay.