Hong Island : A Slice of Paradise in Krabi
Discover the tranquil charm of Hong Island in Krabi, renowned for its stunning beaches and crystal-clear waters. This unspoiled paradise is the perfect escape from the hustle and bustle of Thailand's more touristy spots.
Nestled off the coast of Krabi, Hong Island or local name Koh Hong is a picturesque island offering a serene ambiance, soft white sands, and azure waters teeming with diverse marine life. Its natural beauty is captivating, making it a paradise for nature lovers and beach enthusiasts alike.
Experience the Splendor of Koh Hong
One of the main highlights of Koh Hong is its scenic beauty. The island features lush greenery that provides a dramatic contrast to its white sandy beaches and the clear blue sea. The interior of the island is home to a rich biodiversity, including a variety of bird species and monkeys.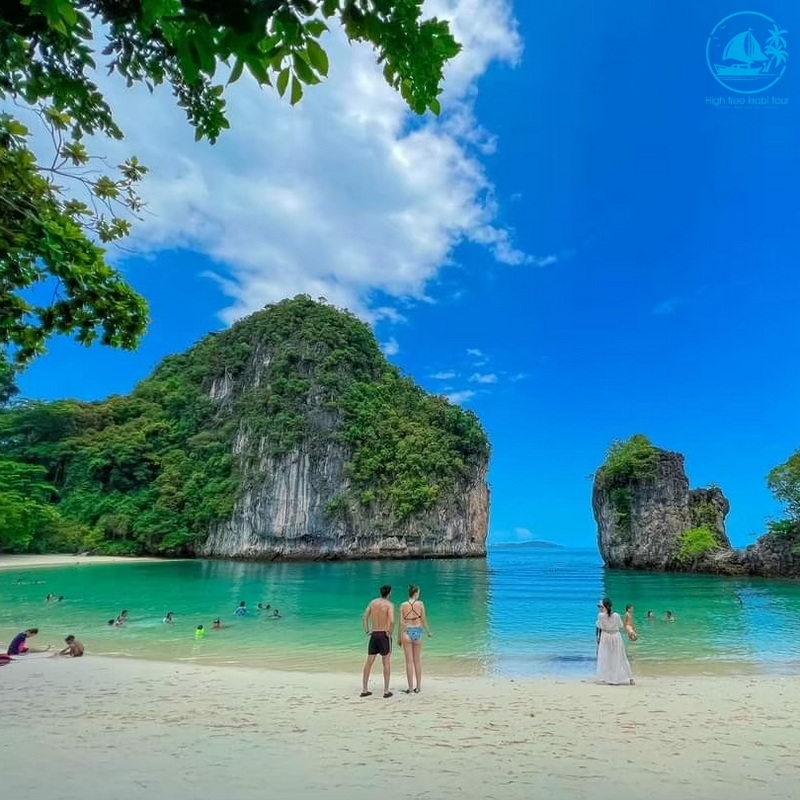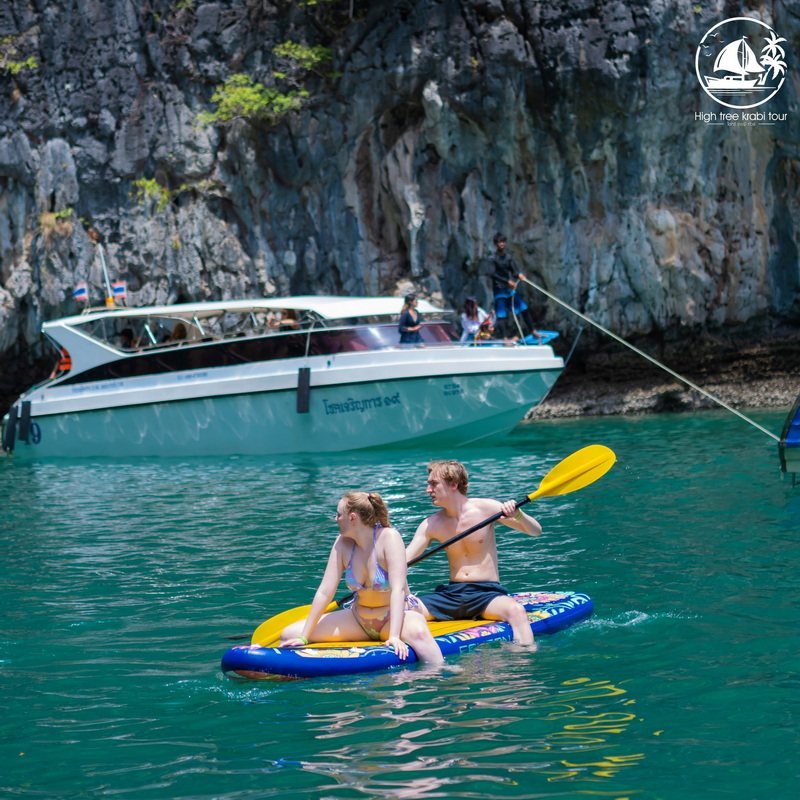 Unforgettable Snorkeling and Kayaking Adventures
Koh Hong is a fantastic spot for snorkeling and kayaking. Its clear and calm waters make it an ideal playground for exploring the coral reefs and rich marine life. The lagoon, enclosed by towering limestone cliffs, offers a peaceful setting for a kayaking adventure.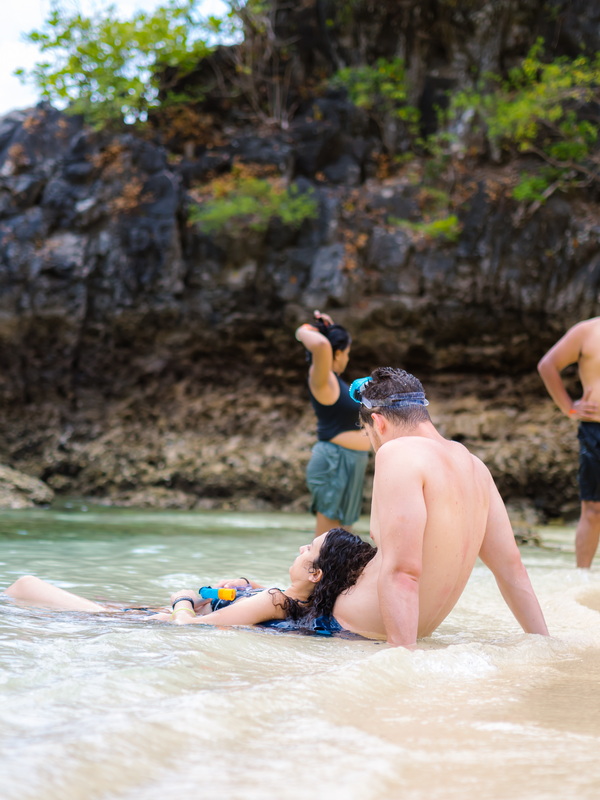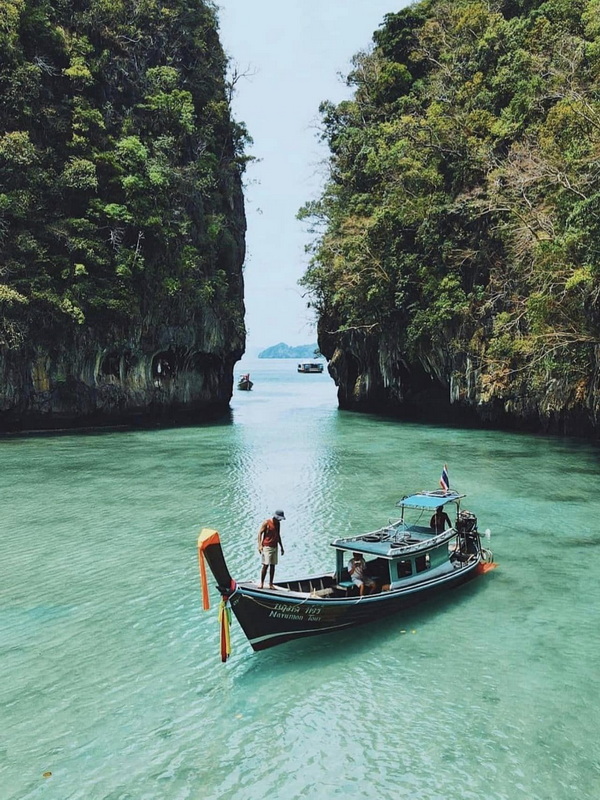 Preservation Efforts on Koh Hong
Conservation efforts have been put in place to protect and preserve the natural beauty of Koh Hong. Restrictions on development have ensured that the island remains unspoiled and that its flora and fauna can continue to thrive.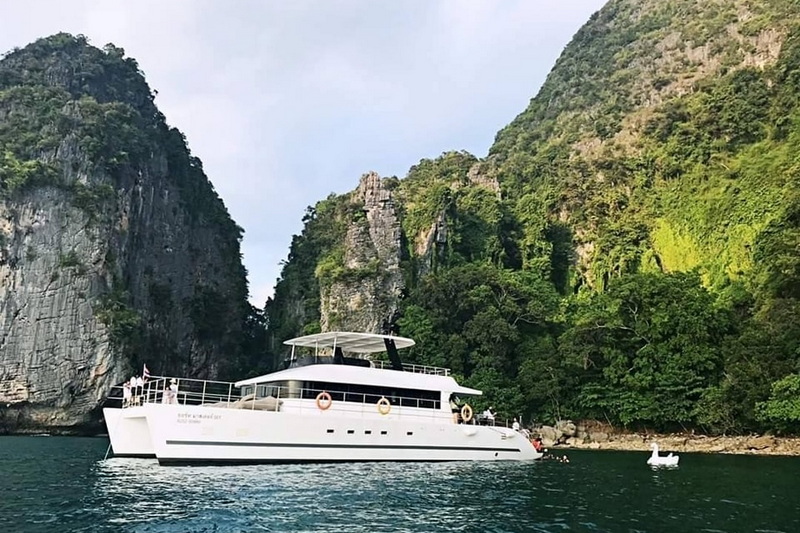 Whether you're a nature lover, a beach enthusiast, or an adventure seeker, Hong Island, with its pristine beaches and spectacular natural beauty, offers a unique travel experience that is both rejuvenating and exhilarating.
How to Get There:
Hong Island is accessible via a 20-minute speedboat ride or a 45-minute long-tail boat ride from Ao Nang, Krabi. The boats usually depart in the morning, and it's recommended to book your trip in advance, especially during the peak tourist season.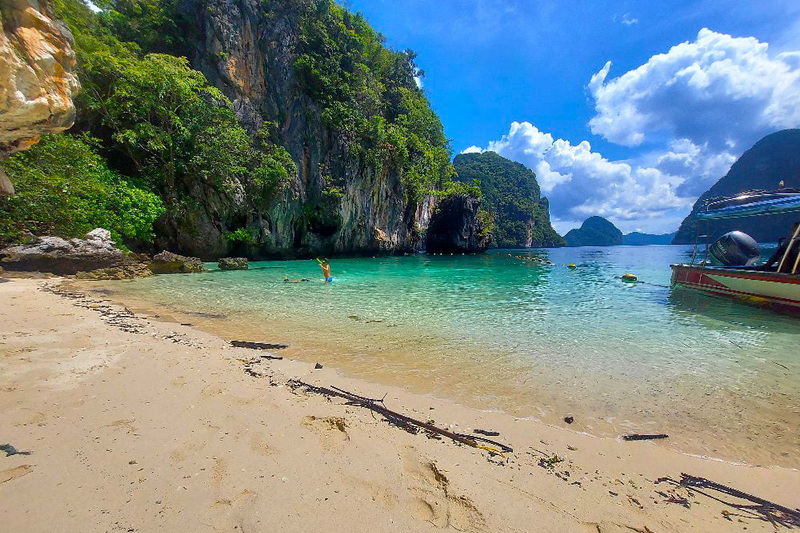 Phra Nang Cave Beach
Located just a short walk from Railay Beach, Phra Nang Cave Beach offers another stunning spot for relaxation and exploration. It's also home to the Princess Cave, a fascinating spiritual site filled with wooden phallic symbols.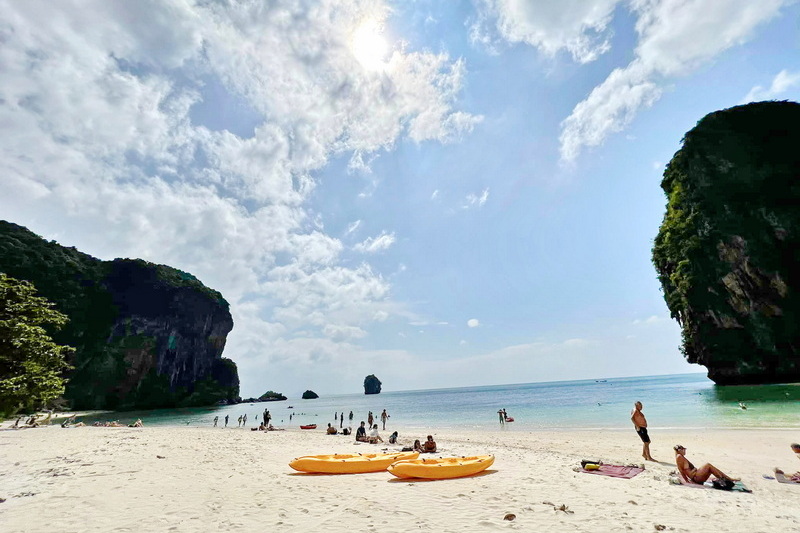 Known for its beautiful sandy beaches and renowned rock-climbing spots, Railay Beach is a popular destination for beachgoers and adventure enthusiasts alike.