The Emerald Cave, Thailand: Discover an Unseen Wonder of Trang Province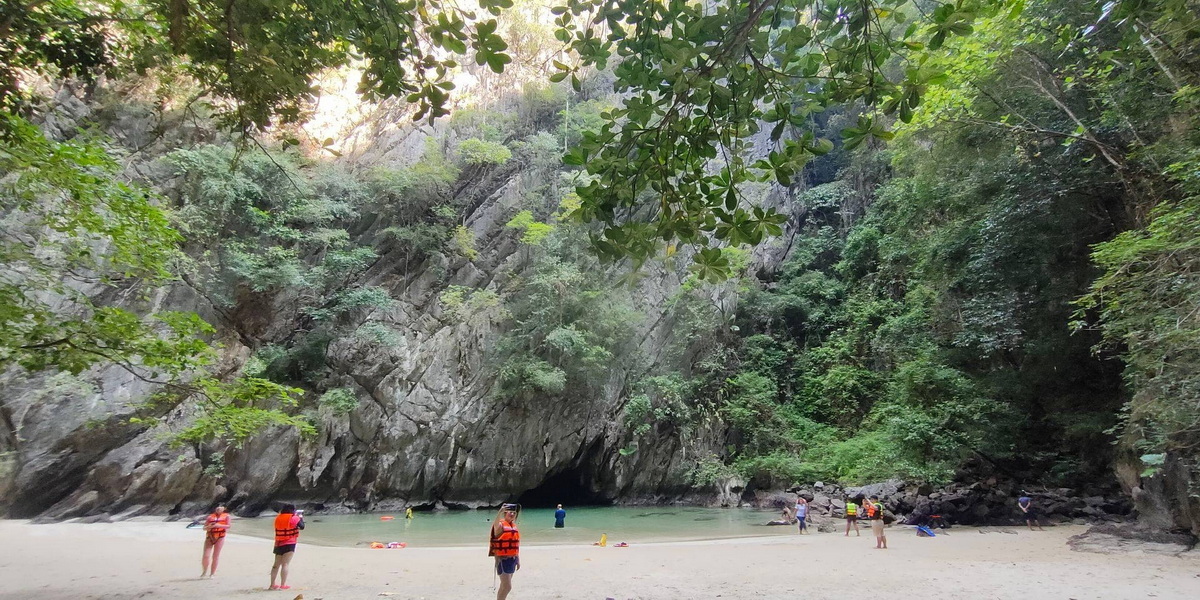 Unfolding the mystique of Trang province's unique attraction, the Emerald Cave, promises an exhilarating journey, where you navigate through sparkling waters to discover a hidden paradise. Also known as "Morakot Cave", this natural wonder guarantees an experience you will remember for a lifetime.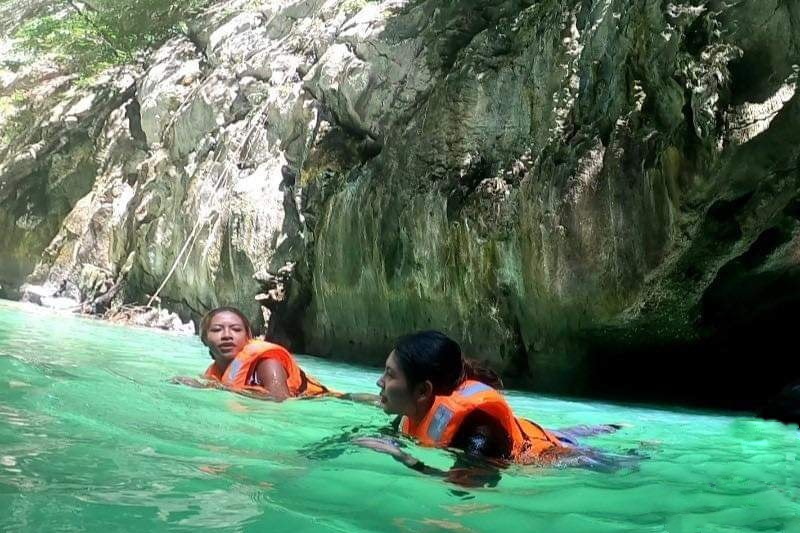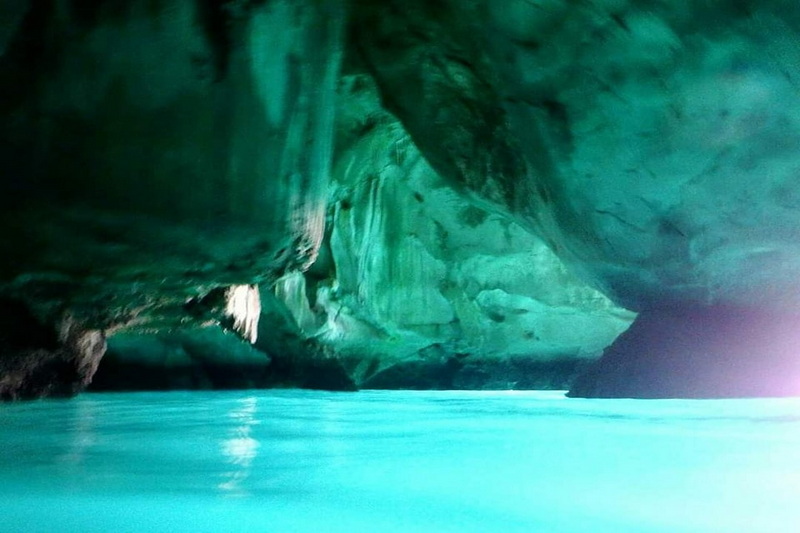 The Mystical Journey
With its entrance swaying gently with the rhythm of sea waves, the Emerald Cave embraces you into a dramatic blend of darkness and beauty. Fear not if you can't swim as life jackets are provided to ensure your safety. A mesmerizing sight awaits you at the mouth of the cave where the sunlight glistens on the sea water, painting an impressive emerald green hue on the cave walls.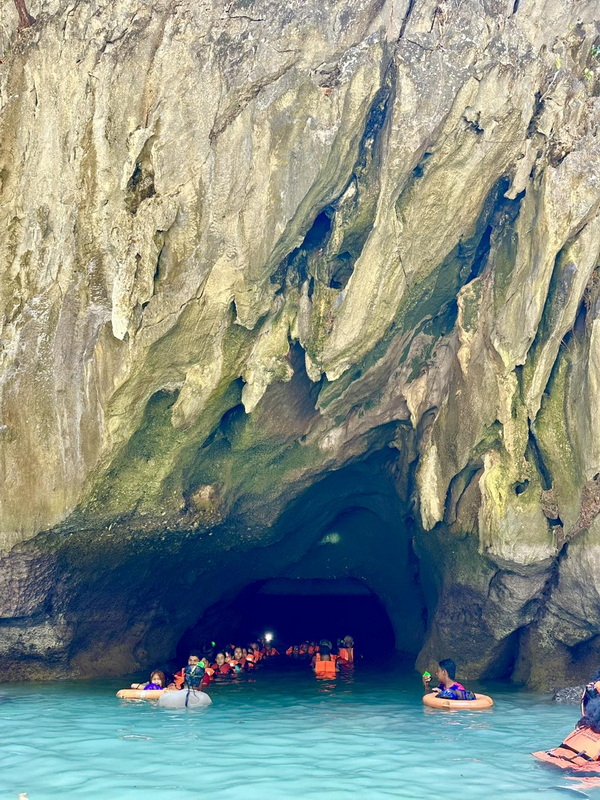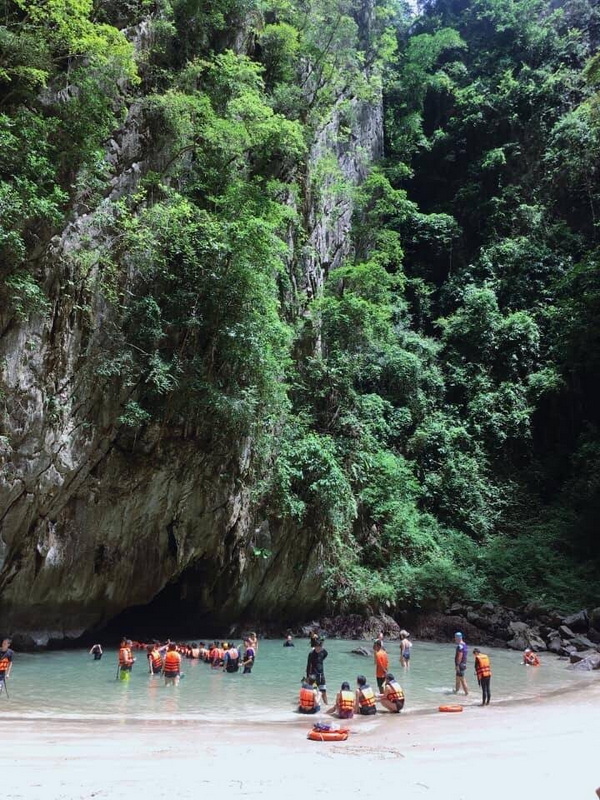 The Hidden Beach
The adventure through the 80-meter long cave passage rewards you with a hidden beach nestled within its depths. Appearing like a crater opening to the sky, the cave's interior spans over an acre. Folklore tells us that pirates once stashed their treasures here, adding to the cave's allure and intrigue.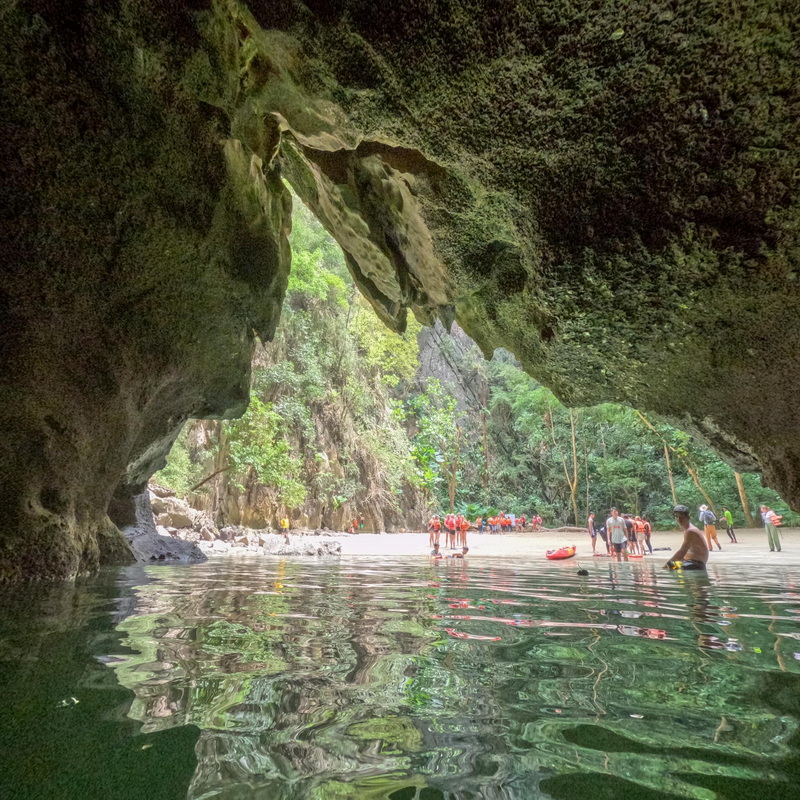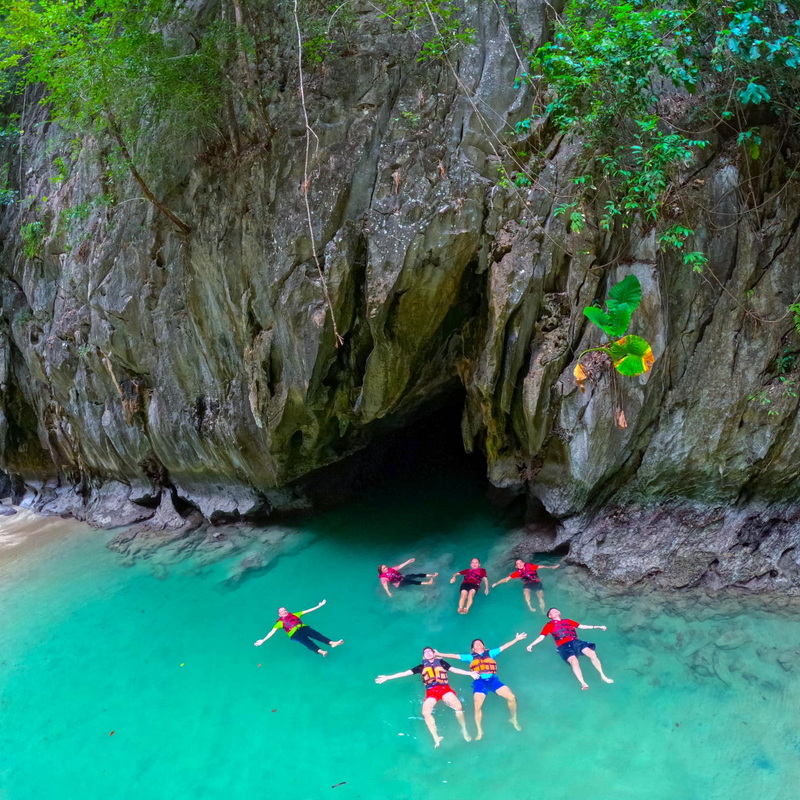 A Natural Marvel
The Emerald Cave's breathtaking beauty and serenity, combined with its tale of pirate treasures, has earned it the reputation of being Trang's essential destination. Located on Koh Mook within the area of Hat Chao Mai National Park, the cave offers you a tranquil and private atmosphere. The east side of the island also features a traditional fishing village that conserves the native lifestyle, providing a unique cultural experience. This majestic location encapsulates both the natural wonder and the rich cultural heritage of Thailand.
The Emerald Cave is more than a scenic spot; it's an experience. As the sunlight illuminates the cave's clear blue waters, the surroundings transform into a magical emerald green. This awe-inspiring beauty, coupled with a pristine sandy beach and the steep cliffs enclosing it, truly make it a must-visit destination.
How to Get There:
The Emerald Cave is conveniently accessible by chartered boats from Pak Meng Pier, Sikao District (approximately 40 minutes ride), or Khuan Tung Ku Pier, Kantang District. Day trip packages can also be purchased from tour operators around Pak Meng Pier. Please note that Hat Chao Mai National Park closes for restoration from June 1 to September 30 each year.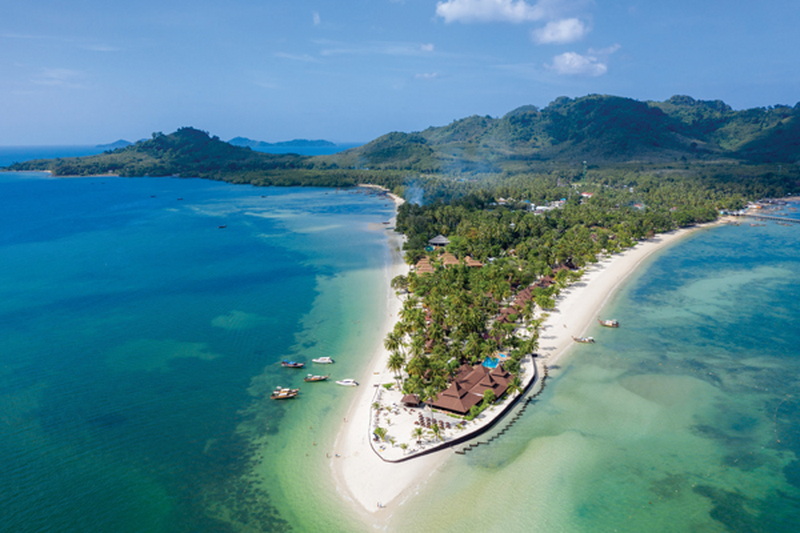 Located west of the Emerald Cave, Koh Mook offers towering cliffs, white sandy beaches, and beautiful coral reefs. It is an excellent spot for snorkeling and experiencing the tranquil life of islanders.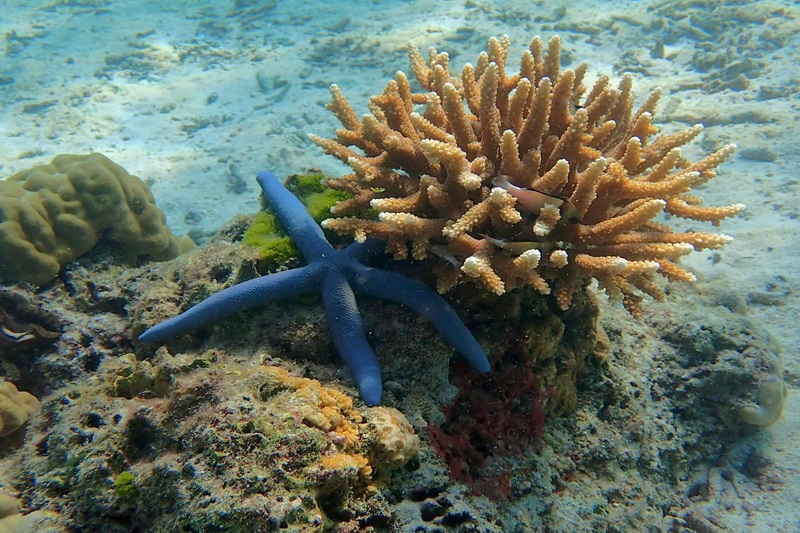 Hat Chao Mai National Park
Besides the Emerald Cave, Hat Chao Mai National Park offers serene beaches and a diverse range of flora and fauna. It's an ideal destination for nature enthusiasts and photographers alike.