Discover the Untouched Beauty of Hua Hin Beach in Trang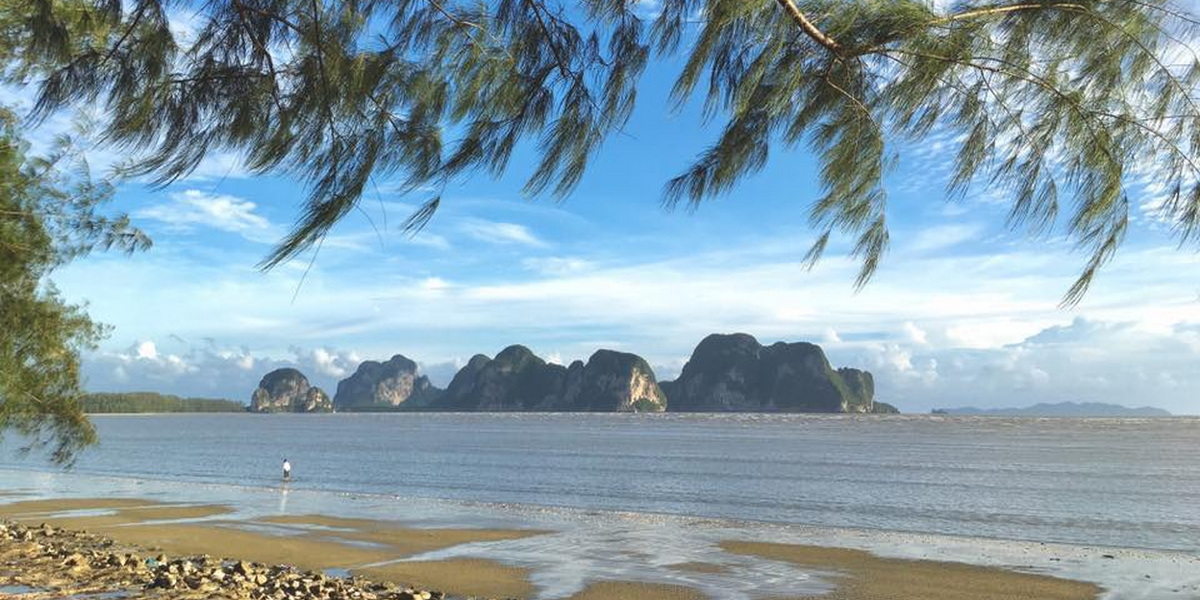 Welcome to the serene Hua Hin Beach, nestled in Sikao District, Trang Province, Thailand. A stunning coastline that stretches for two kilometers, Hua Hin Beach's unique tranquility, crystal-clear waters, and sandy shorelines beckon travelers seeking a calm and authentic local experience.
Embrace the Local Lifestyle
Hua Hin Beach offers a one-of-a-kind experience that enables visitors to engage in local fishing practices and partake in the quiet villager way of life. This is the perfect destination for those in search of a more tranquil atmosphere, far removed from the tourist buzz. The coastal waters here are teeming with shells, making it an ideal spot for those who enjoy beachcombing.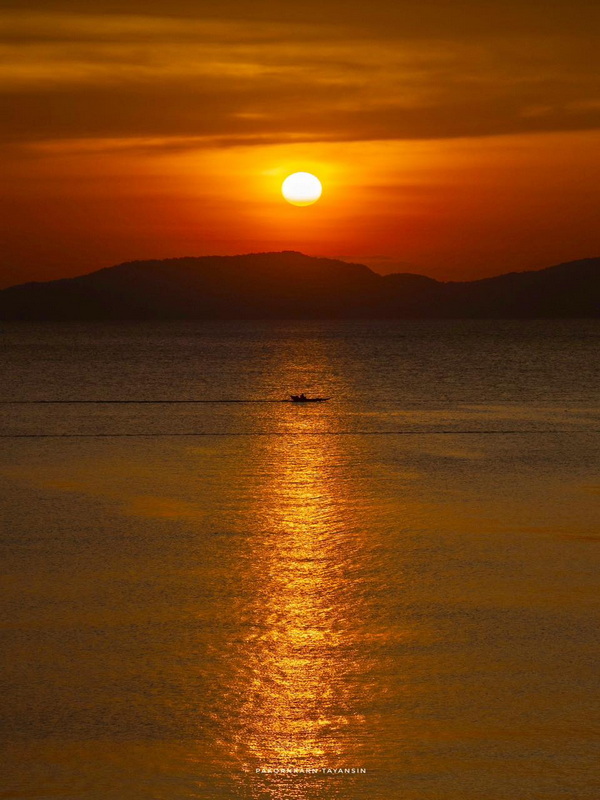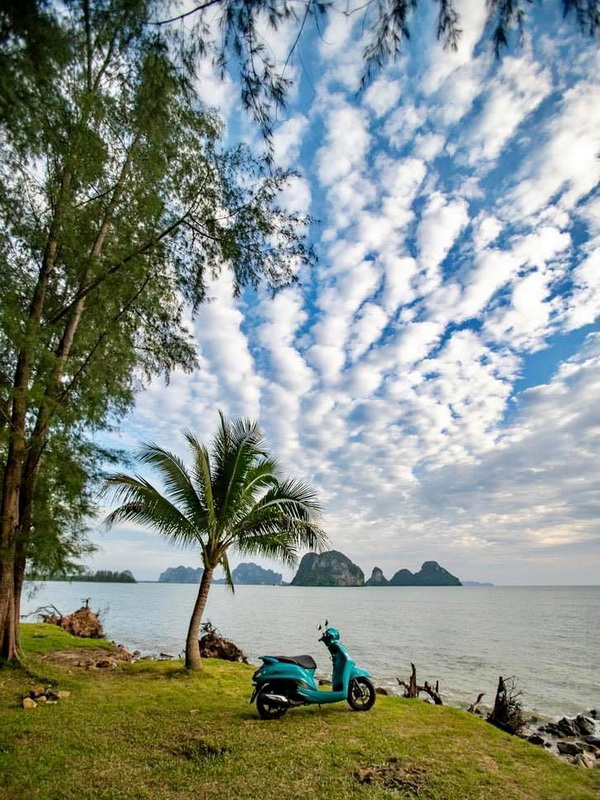 A Mesmerizing Vista
The beauty of Hua Hin Beach is not just confined to its pristine waters and sandy shore. It is lined with pine trees that contribute to the serene ambiance and the opportunity to enjoy a picnic in the shade. The beach also affords a splendid view of the island in the Krabi area and a stunning sunset at Laem Sai, an equally less explored attraction.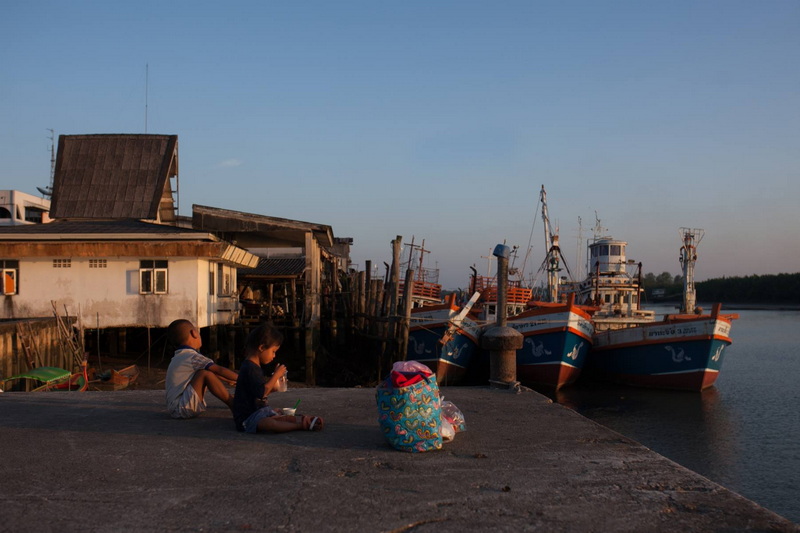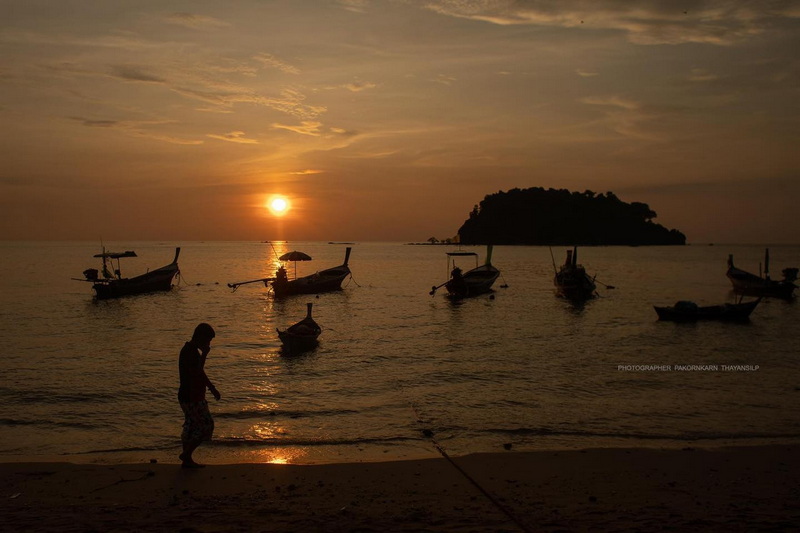 The Natural Landscape
Hua Hin Beach is known for its dark sandy beaches due to the sand mix. The coastline extends for about two kilometers, providing ample space to enjoy a leisurely walk while marveling at the perfectly positioned limestone mountains and mountain ranges that enhance the scenery.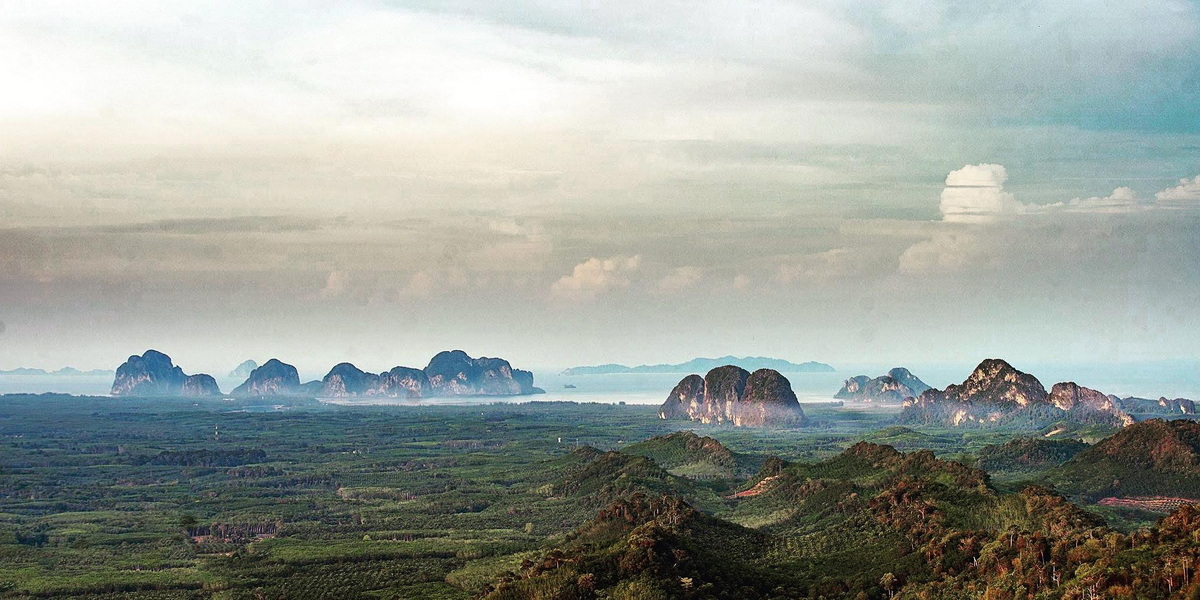 All in all, Hat Hua Hin, with its unique calm, clear waters, local fishing experiences, and stunning natural surroundings, provides a refreshing alternative for travelers seeking a less touristy side of Trang Province.
How to Get There:
To reach Hua Hin Beach, if you're coming from downtown Trang, you can take Highway No. 4046 (Trang-Sikao route). Once you pass the clock tower, the post office, and the telephone exchange, turn right towards Hua Hin Beach. For those without private transportation, there is an all-day bus service on the Sikao – Hua Hin route that you can avail from the Likao market.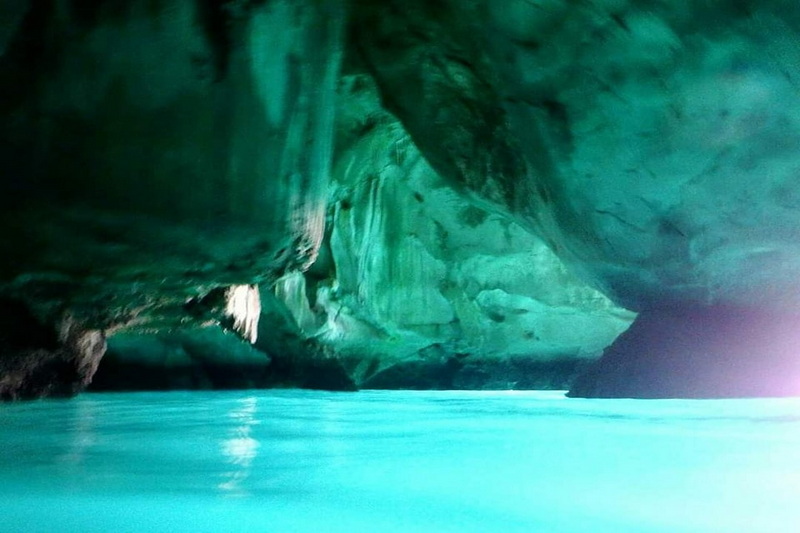 This is a stunning natural wonder located on Koh Mook island in Trang. It's renowned for its emerald-green water and the hidden beach located inside the cave, which can only be accessed by swimming through a narrow tunnel.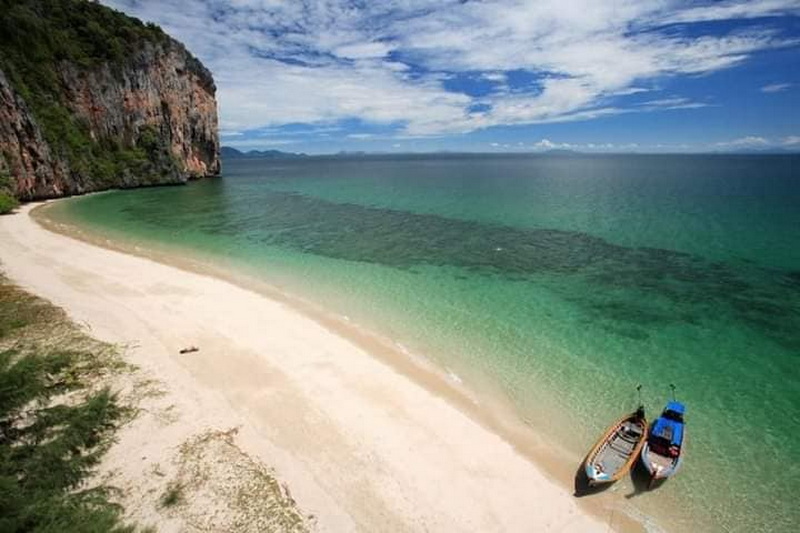 The largest island of Trang Province, Koh Libong offers an immersive experience of the local culture and lifestyle. It is also a key feeding ground for dugongs, attracting wildlife enthusiasts from around the world.