Adang-Rawi Islands : An Unspoiled Paradise in Satun, Thailand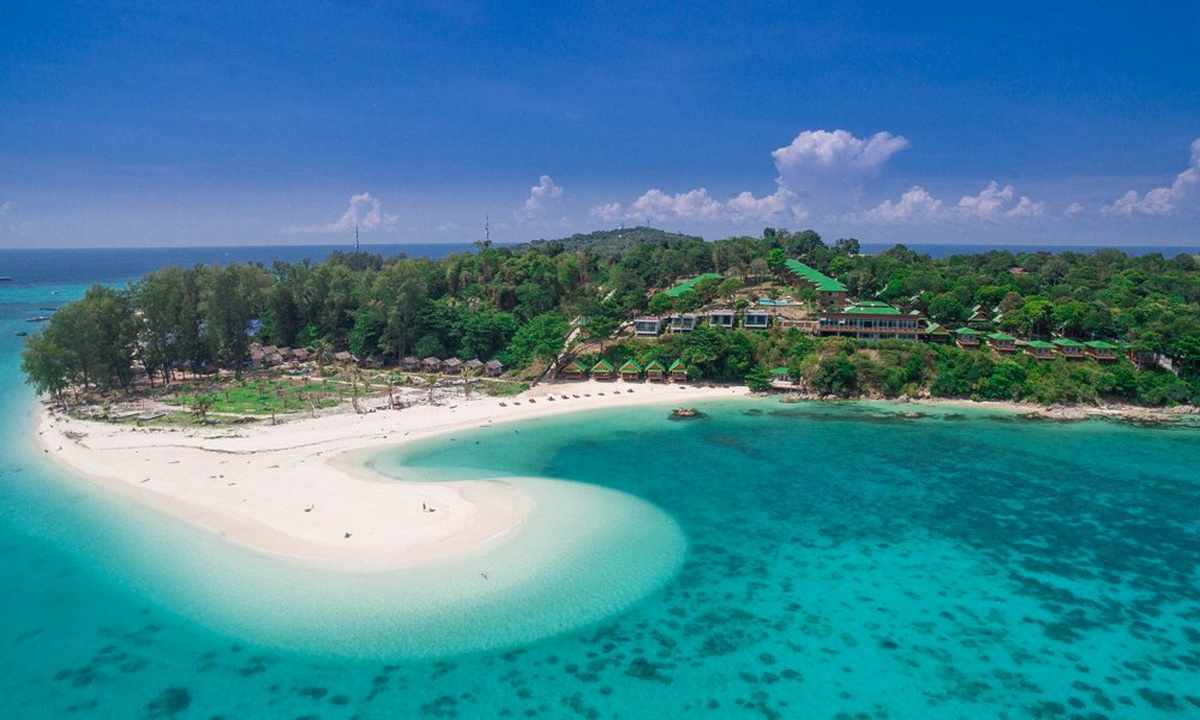 Dive into the tropical paradise of Adang-Rawi Islands, a cluster of bewitching islands that offer an unforgettable journey through Thailand's finest natural wonders. From the pristine beaches to the rich marine life, the Adang-Rawi Islands present a magical exploration like no other.
The Adang-Rawi Islands, nestled in Satun Province, are a hidden gem in Thailand's abundant collection of beautiful landscapes. This group of islands, forming part of Tarutao National Park, offers a remarkable diversity of experiences for travelers seeking a blend of adventure, relaxation, and a deep immersion into the richness of nature.
Koh Adang
The name 'Adang,' derived from the Malay word 'Udang,' meaning shrimp, reflects the island's rich marine life. Koh Adang's spectacular beaches, verdant forests, and an ever-flowing waterfall aptly named 'Pirate Waterfall,' make it an exquisite destination. Ascend to the "Pha Chado" viewpoint and behold panoramic vistas of surrounding islands and awe-inspiring sunrise and sunset views.
Koh Ra Wi
Koh Ra Wi, a serene island just a kilometer from Koh Adang, captivates visitors with its immaculate white sandy beaches and clear turquoise waters. It offers a perfect setting for swimming and observing vibrant corals.
Koh Sipe or Koh Lipe
Home to the Chao Le community, Koh Lipe's charm lies in its breathtaking coral reefs, powder-like sandy beaches, and vibrant cultural activities. The bays of Pattaya and Chao Lay, separated by a mere 15-minute walk, offer tranquil beach experiences.
Koh Hin Ngam
The distinct beauty of Koh Hin Ngam lies in its black pebbles, each uniquely patterned and scattered across its beach. A sign warns against taking these beautiful stones, hinting at a curse for those who do!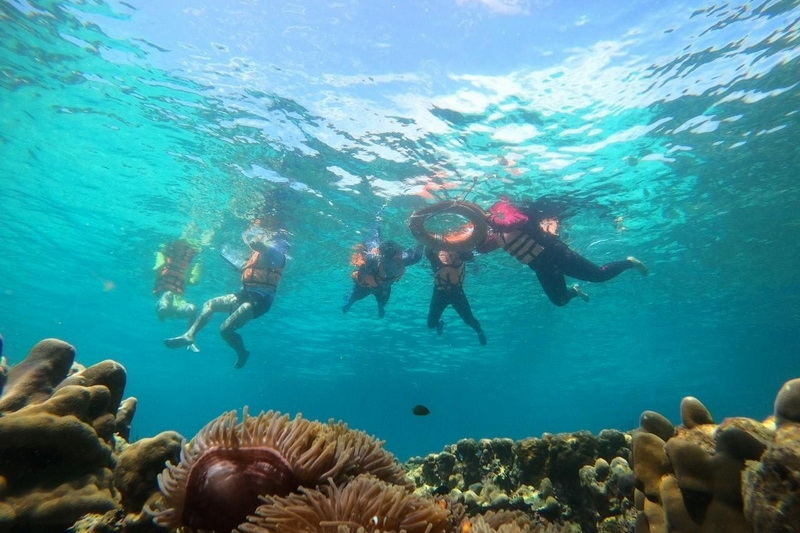 Koh Yang or Koh Kata
A small island near Koh Adang, Koh Yang or Koh Kata features fine sandy beaches, crystal clear waters, and stunning hard corals. It's a mini paradise for snorkelers and beach lovers alike.
Koh Jabang
A small island around 20 minutes away from Koh Adang, Koh Jabang is an underwater treasure trove. Here, snorkelers can explore the world of soft corals, sea anemones, and colorful fish schools.
Koh Dong
As the outermost island of the Adang-Rawi group, Koh Dong is home to both shallow and deep-water corals. The eye-catching Koh Hin Son stands out with its layered rock formations, adding to the overall allure of the island.
The Adang-Rawi Islands, each with its unique character, invite you to immerse yourself in a world of untouched natural beauty and rich cultural heritage. Be it the peaceful solitude of Koh Ra Wi or the vibrant marine life around Koh Dong, a visit to the Adang-Rawi Islands promises an unforgettable experience of Satun Province's extraordinary charm.
How to Get There:
Getting to the Adang-Rawi Islands offers its own slice of adventure, with multiple routes available to travelers:
From Pak Bara Pier: Boats depart from Pak Bara Pier at 10.30 a.m. and first stop at Tarutao National Park. From there, they continue onto Koh Adang and Koh Lipe. The return journey from Koh Lipe starts at 09.00 a.m. the next day. The round-trip boat fee is 800 baht per person, and the journey takes approximately 3 hours.
From Koh Tarutao: If you are already at Koh Tarutao, boats to Koh Adang depart at 11.30 a.m. and return at 9:00 a.m. This round trip takes about 2 hours and costs 500 baht.
For traveling to the various islands within the Adang-Rawi archipelago, you can rent a long-tailed boat at either Koh Adang or Koh Lipe. The boat fee is 1,500-1,800 baht per boat, and each boat can accommodate 8-9 people.
Whichever route you choose, you can be sure that the journey to the Adang-Rawi Islands will provide a scenic preview of the stunning natural beauty that awaits you.