Koh Lipe : Thailand's Tropical Island Paradise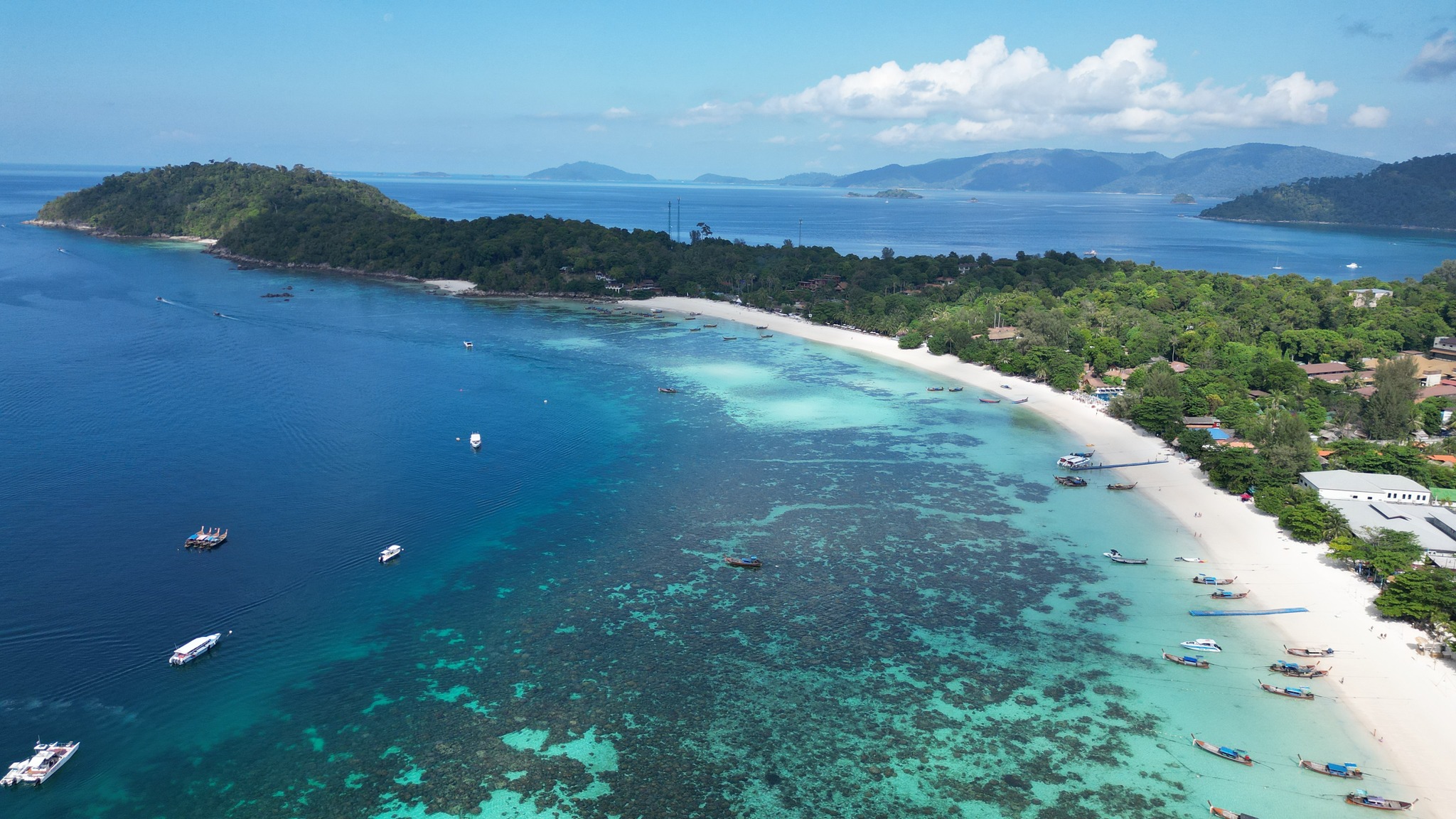 In the Andaman Sea off the coast of Satun Province lies Koh Lipe, an island paradise often compared to the Maldives. In this guide, we delve into the stunning landscapes, vibrant marine life, and charming culture that make Koh Lipe a must-visit destination for any Thailand traveler.
Lipe island, nestled in the southwesternmost corner of Thailand, is a dreamlike destination renowned for its clear turquoise waters, fine sandy beaches, and abundant marine life. This island is part of the Tarutao National Marine Park, an archipelago that encompasses 51 islands, providing visitors with a unique experience of Thailand's unspoiled natural beauty.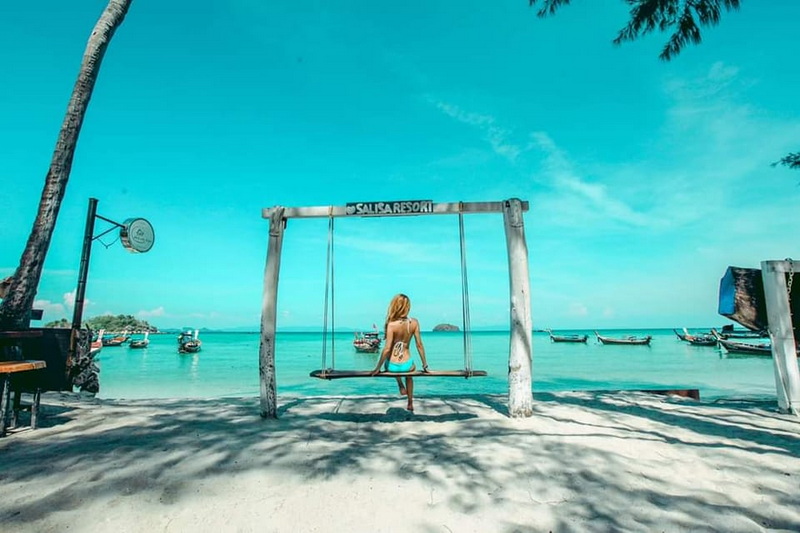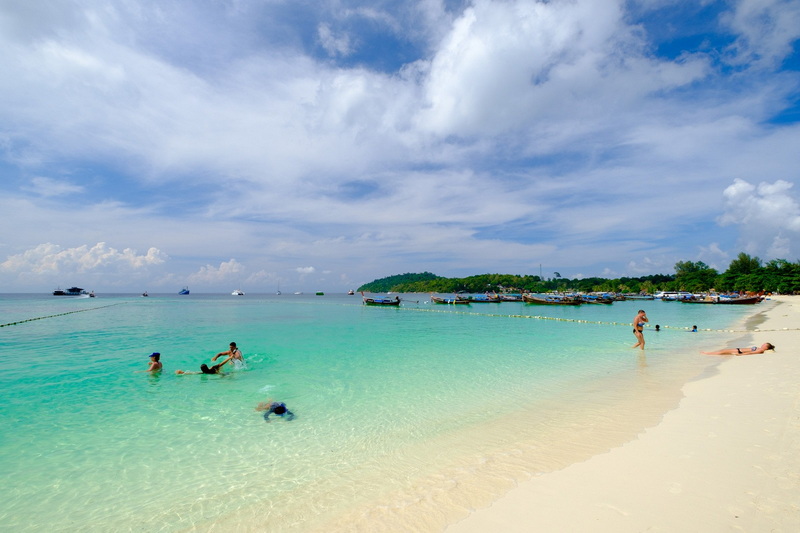 Unraveling Nature's Bounty
On Lipe island, you will find three main beaches: Pattaya Beach, Sunrise Beach, and Sunset Beach. Pattaya Beach is the most bustling, with a myriad of dining and entertainment options. Sunrise Beach offers breathtaking views of the morning sun, while Sunset Beach, true to its name, is the ideal spot for an awe-inspiring evening spectacle. Aside from beach relaxation, the island invites snorkeling and diving enthusiasts to explore its vibrant coral reefs, home to a diverse range of marine life.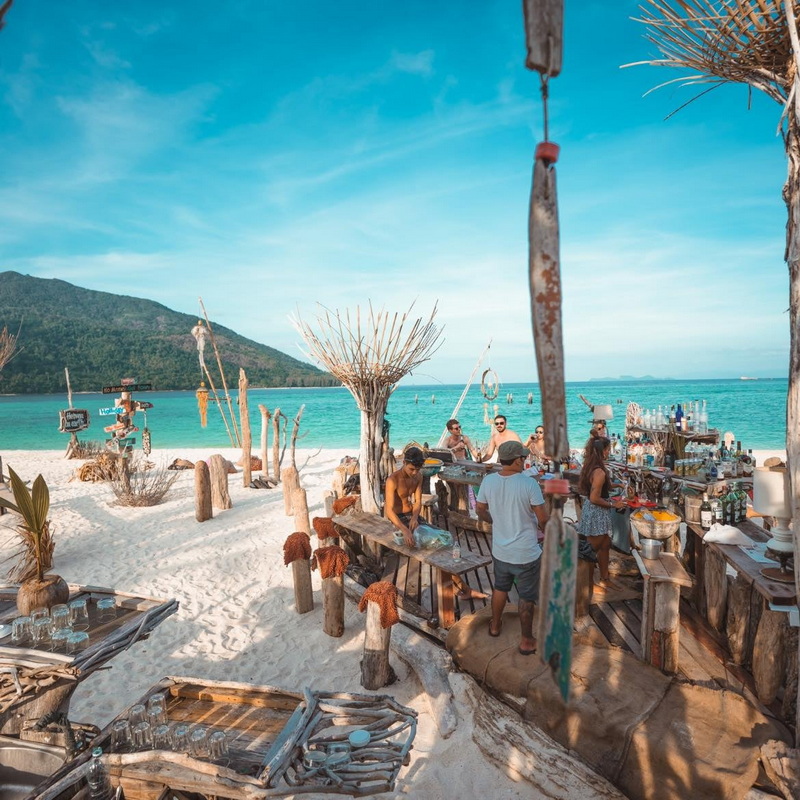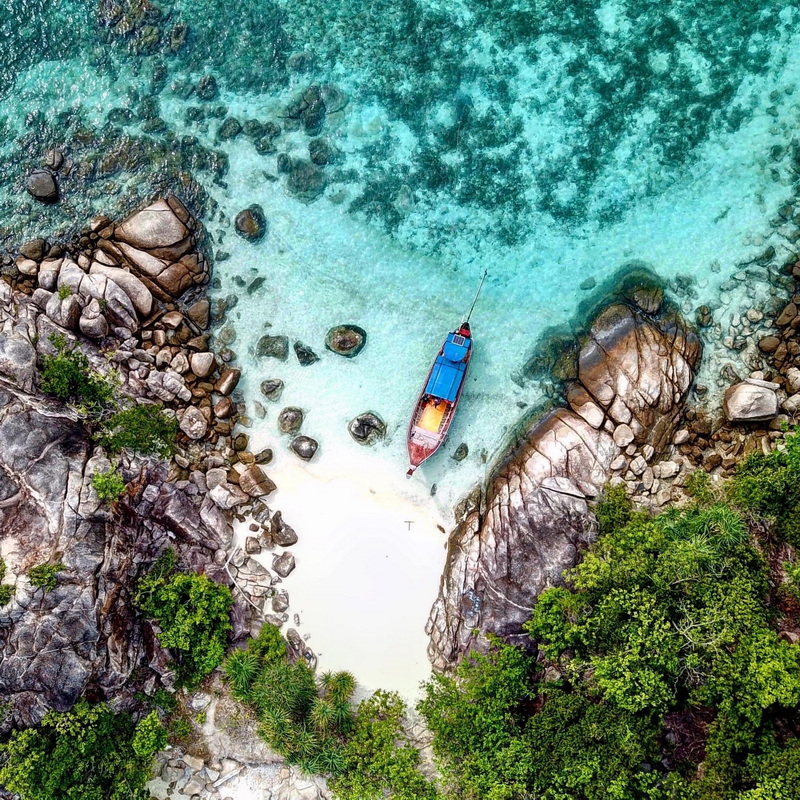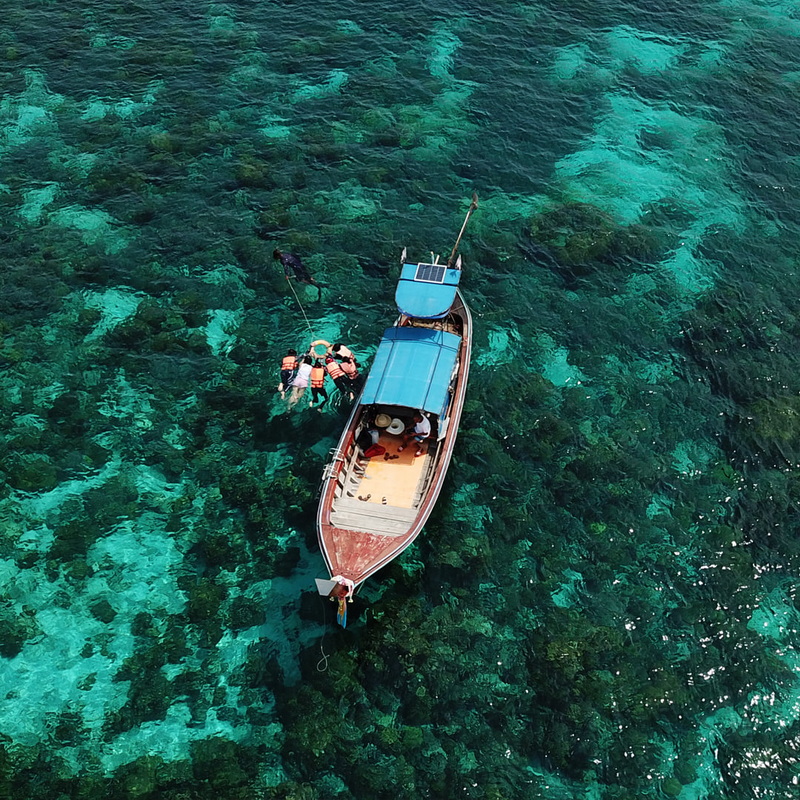 Savoring Local Delights
Lipe island also presents a culinary journey through its range of local food offerings. Walking Street, the island's main thoroughfare, is lined with various eateries serving fresh seafood, traditional Thai dishes, and international fare. Enjoying a beach-side meal of freshly grilled fish while watching the sunset is a quintessential Koh Lipe experience.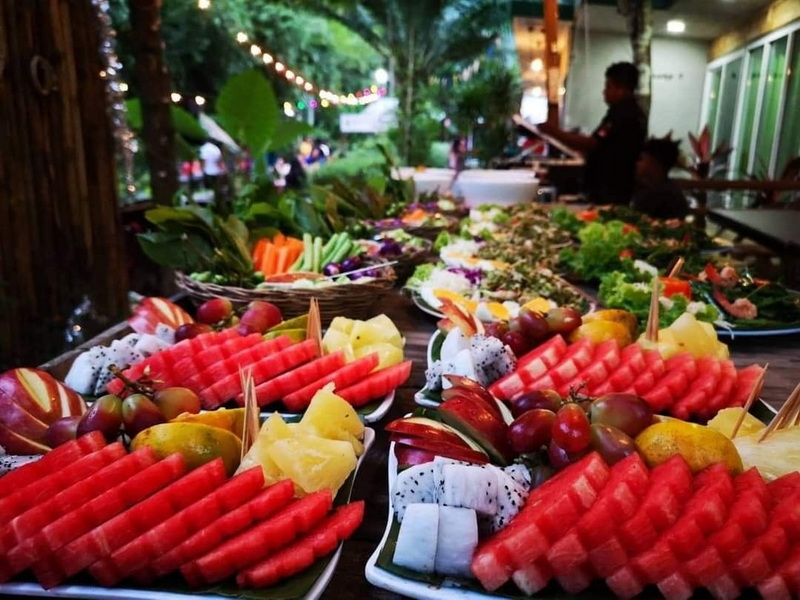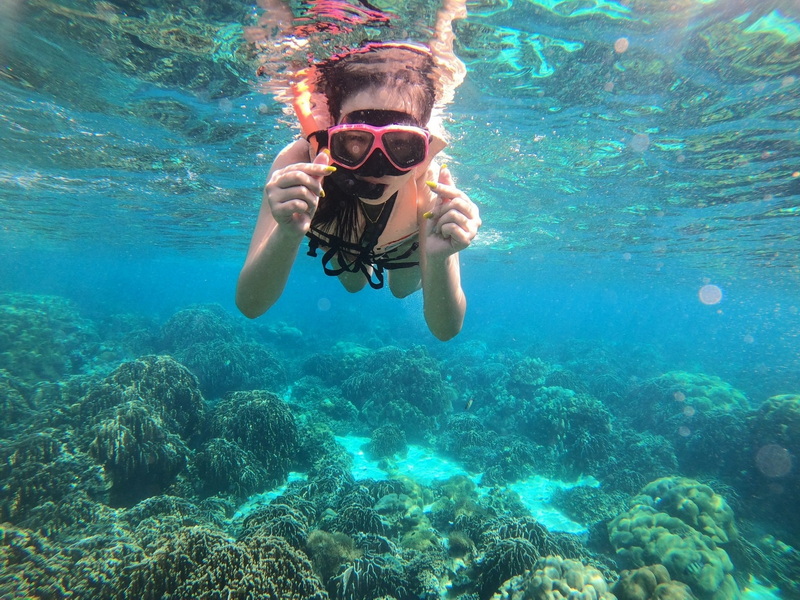 Engaging in Island Activities
Despite its small size, Lipe island offers a variety of activities. From island hopping and snorkeling trips to nearby islands, to exploring the local Chao Ley community and learning about their seafaring lifestyle, there's something for every traveler on Koh Lipe. For a dose of relaxation, there are numerous spas offering traditional Thai massages.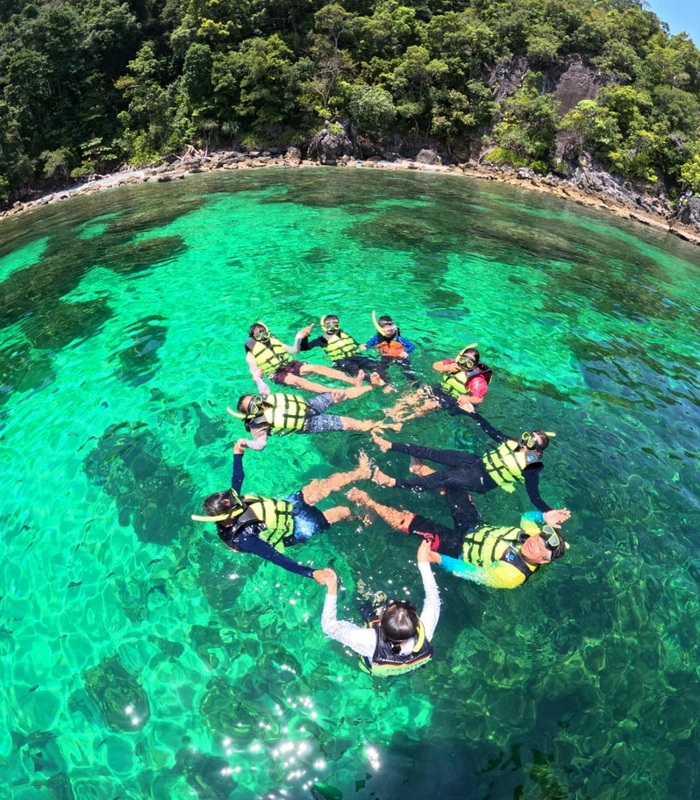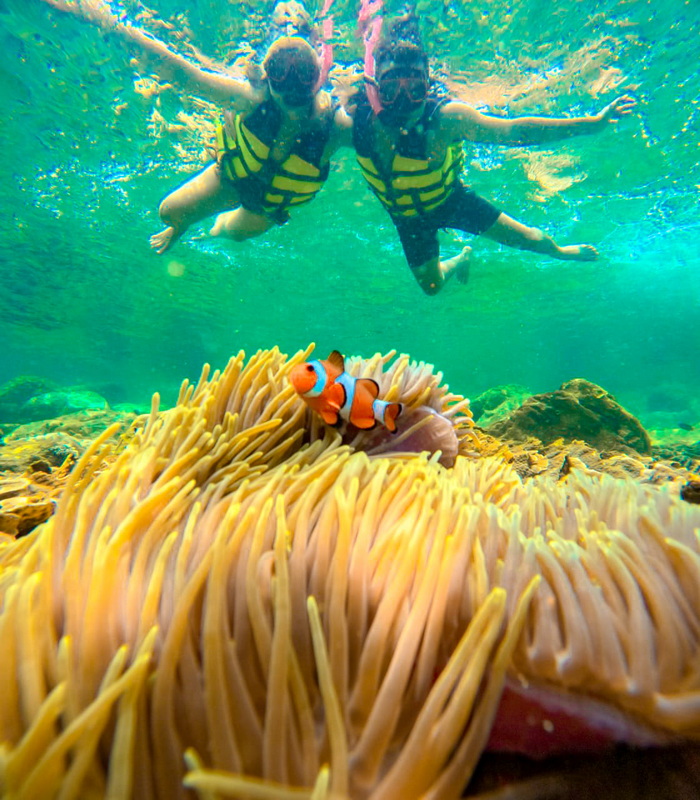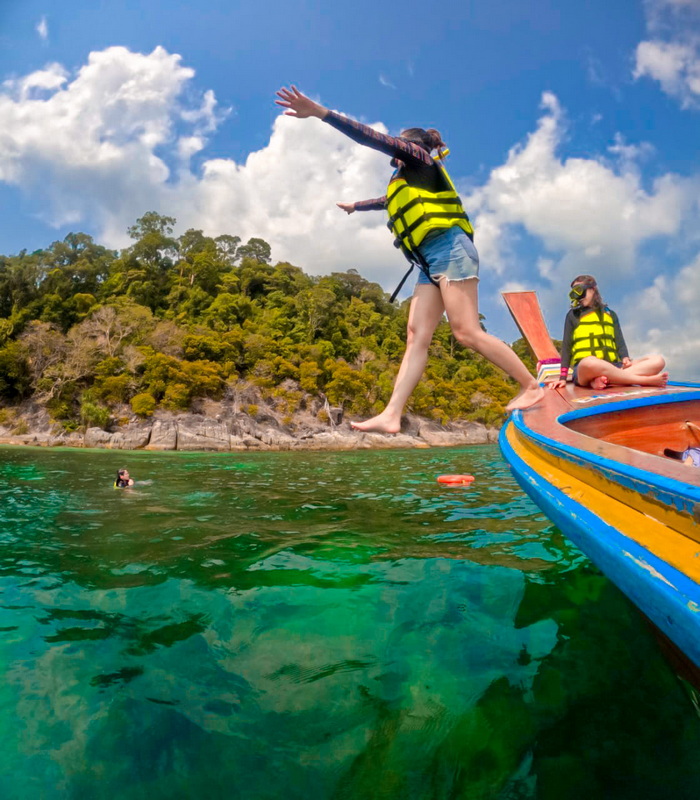 Whether you're an adventure seeker, a food lover, or simply looking for a serene getaway, Koh Lipe is an ideal destination. With its perfect mix of natural beauty, cultural experiences, and delectable cuisine, this tiny island promises a memorable experience.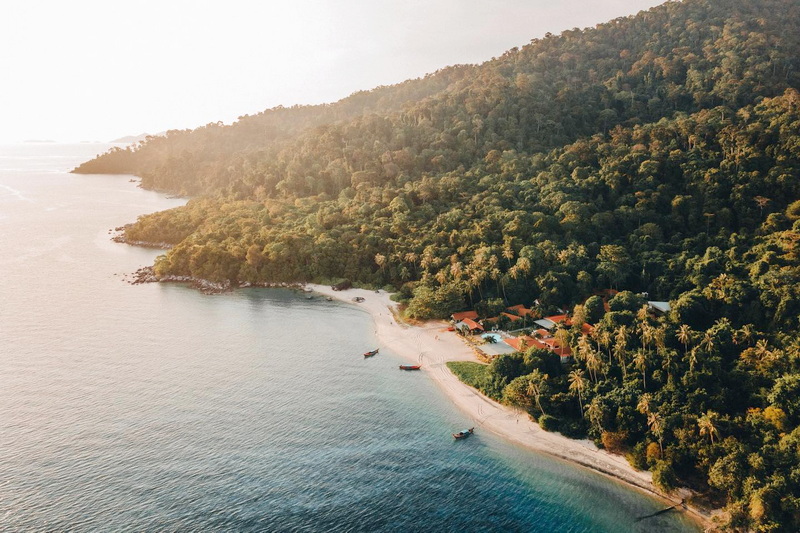 Just a short boat ride from Koh Lipe, Koh Adang is an unspoiled island with lush forests, secluded beaches, and a breathtaking viewpoint overlooking the entire archipelago.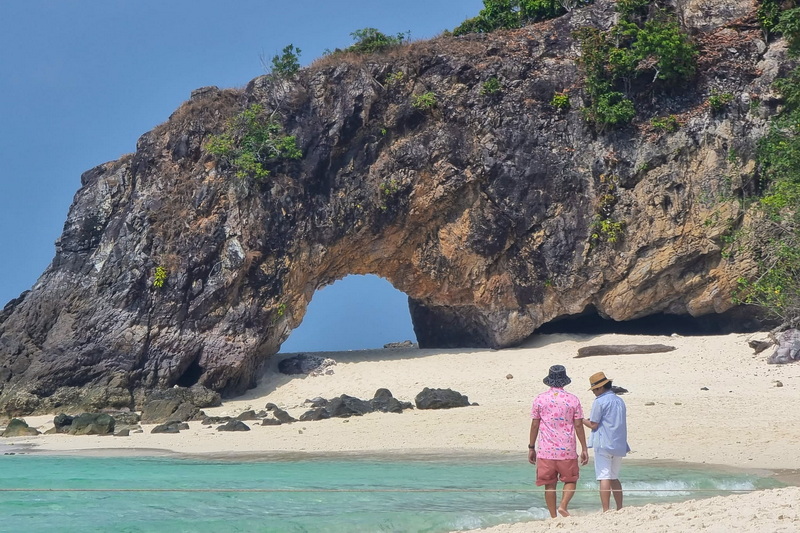 As the largest island in Tarutao National Marine Park, Koh Tarutao offers a unique blend of rich history, diverse wildlife, and extensive hiking trails.