Hong Island Tour : A Day of Wonder and Discovery
Immerse yourself in the breathtaking beauty of Krabi with our full-day Hong Island Tour – an adventure not to be missed.
From Krabi Town and Ao Nang Area, Krabi Province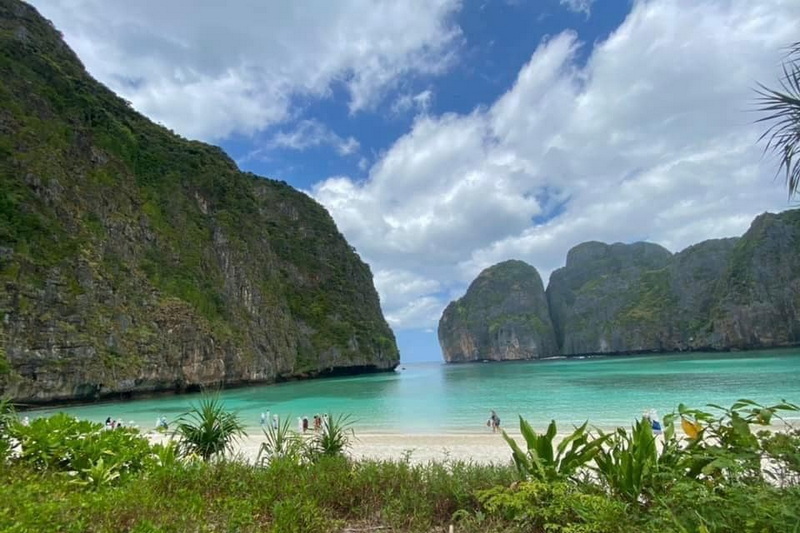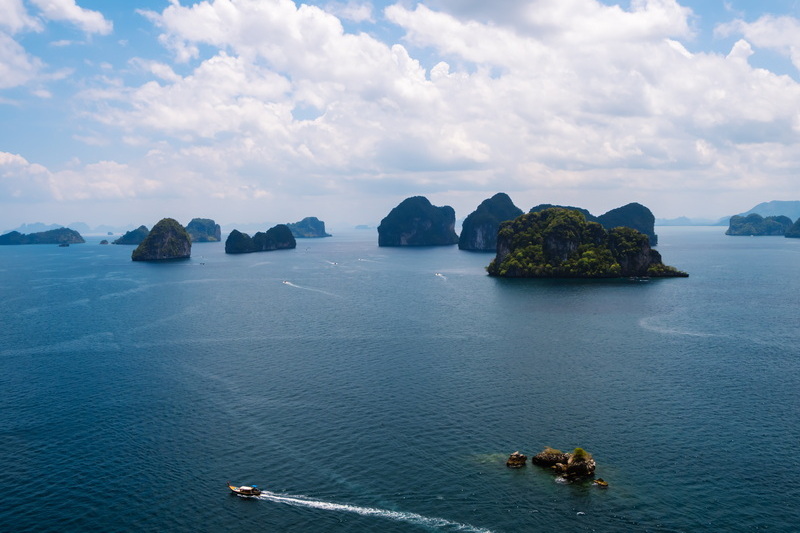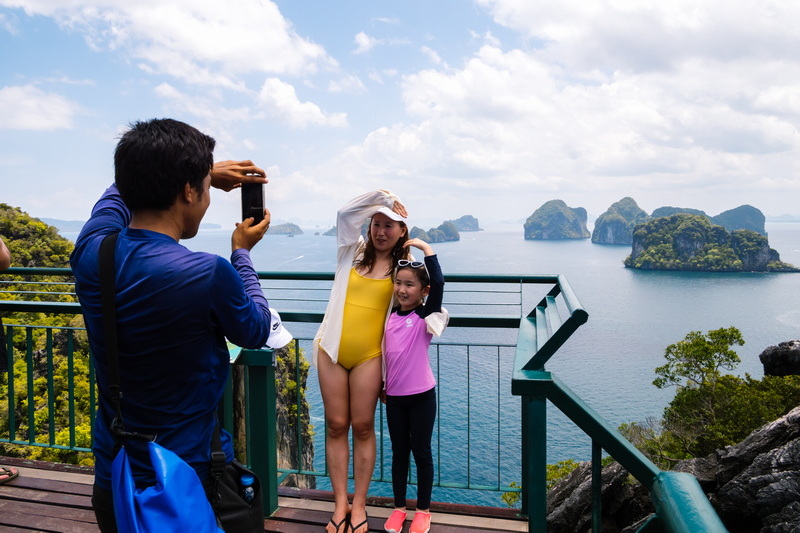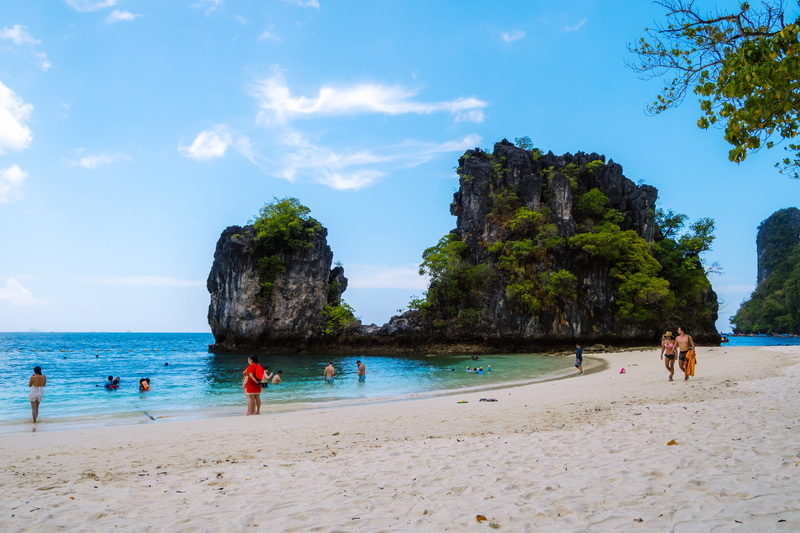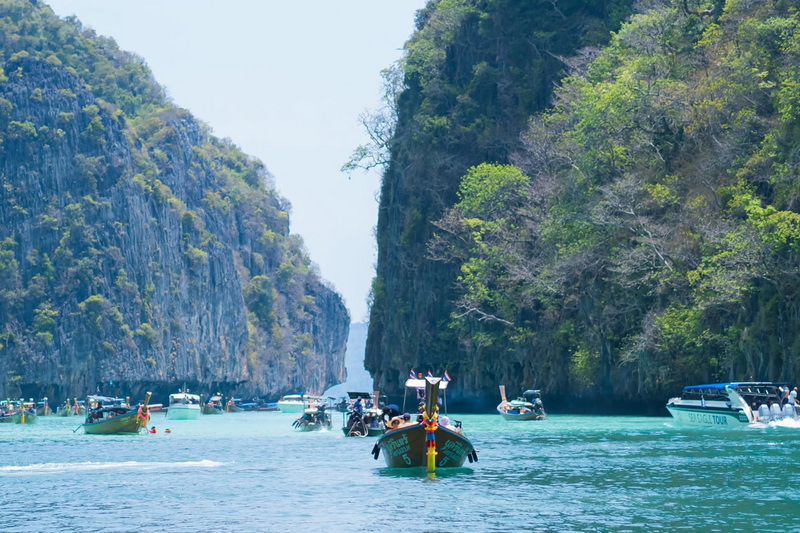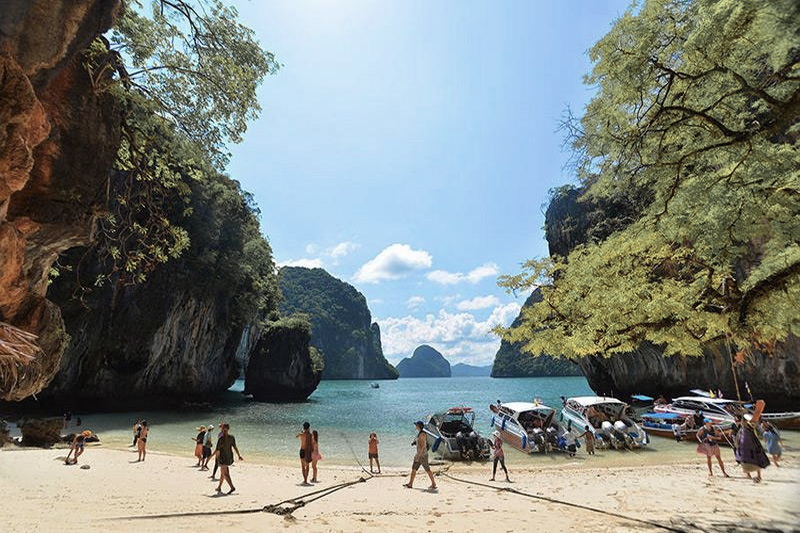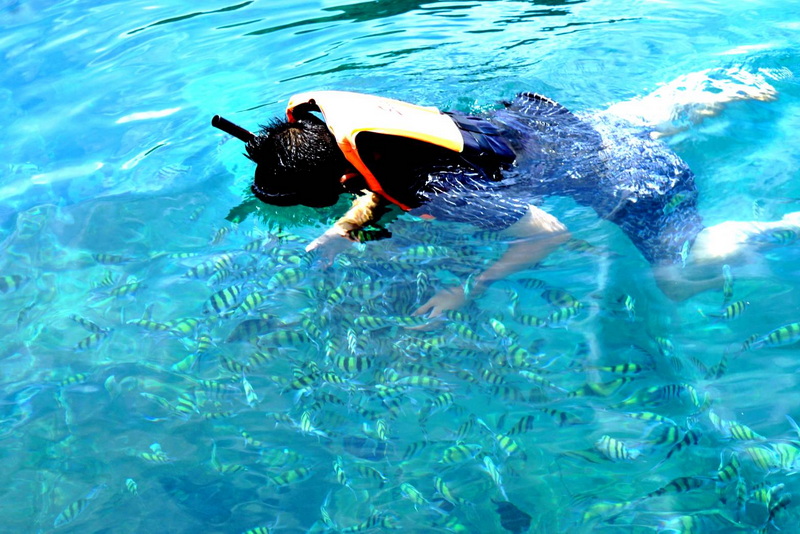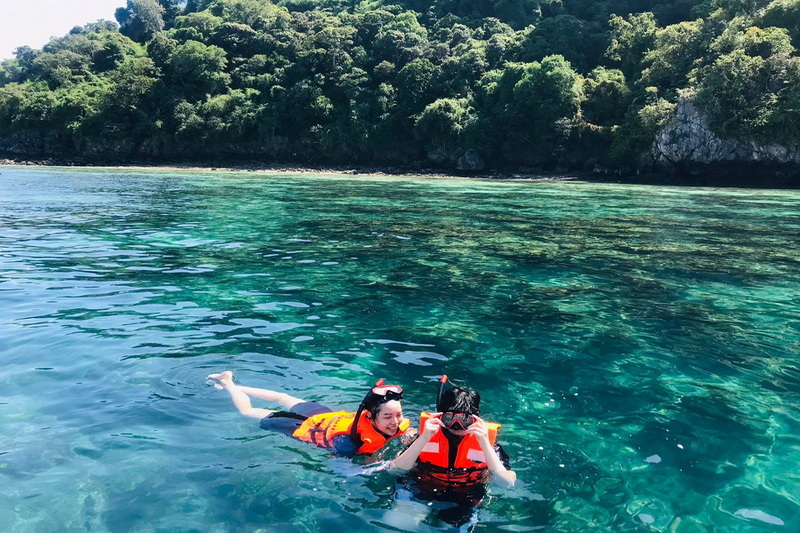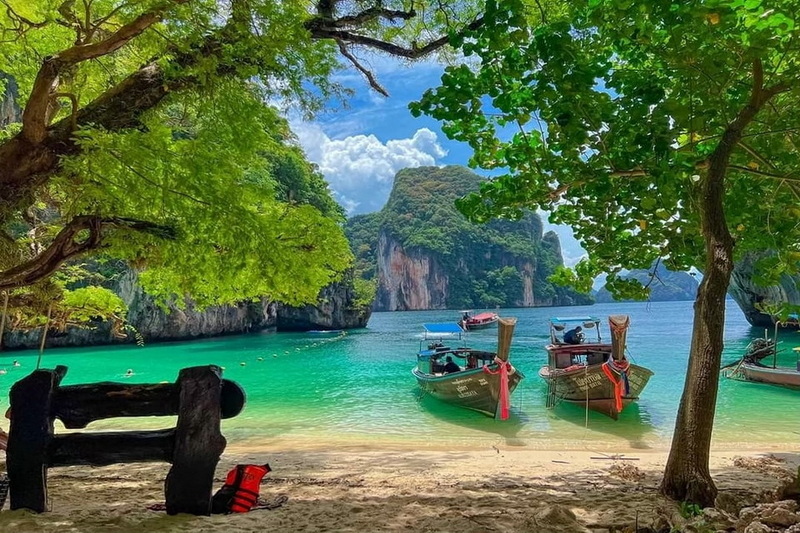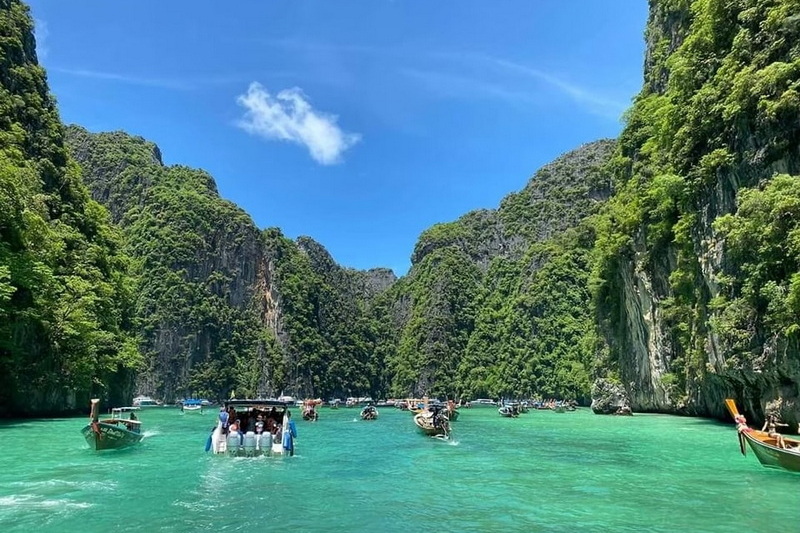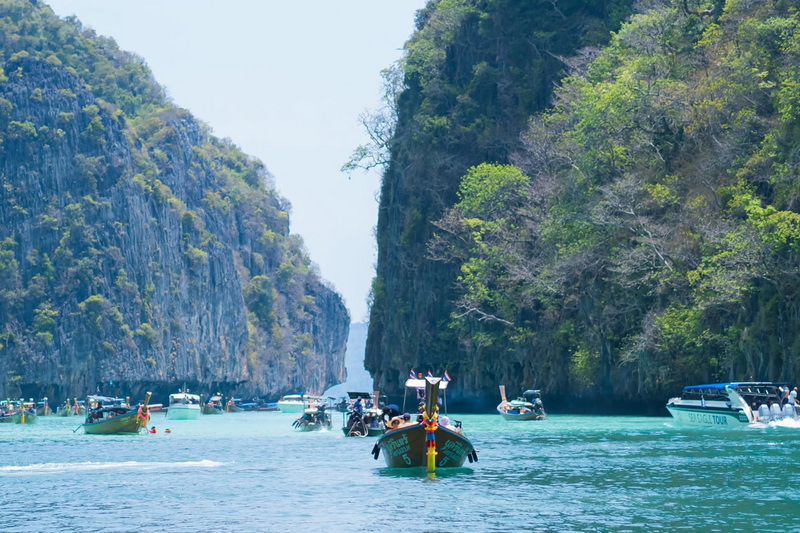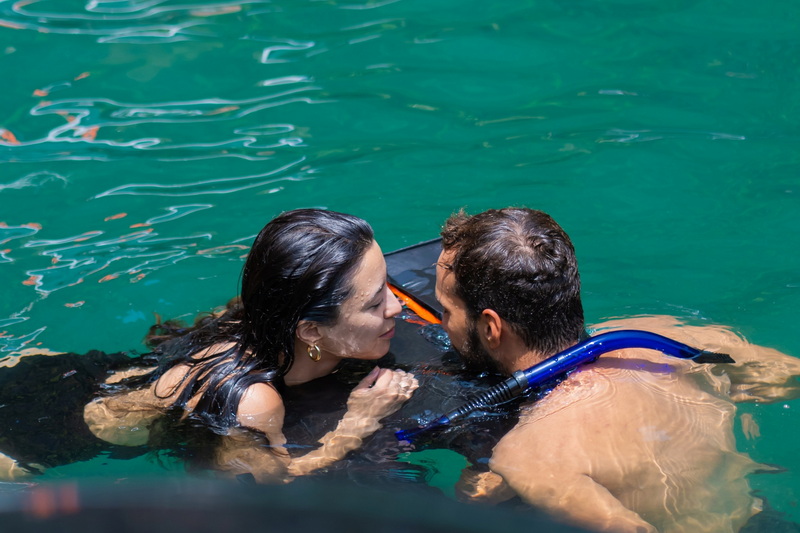 Welcome to the Hong Island Tour, a journey packed full of stunning sights, memorable experiences, and of course, plenty of sunshine. This full-day adventure takes you through some of Krabi's most picturesque spots, delivering an unforgettable experience for nature lovers and adventure enthusiasts alike.
Begin your day with a snorkeling excursion at Daeng Island, where the colorful underwater world awaits. Next, head to Lading Island or Paradise Island for a relaxing lunch. Here, you'll have the opportunity to swim in the serene waters or lounge under the tropical sun. Your adventure continues at the spectacular Hong Island, a haven for swimming and snorkeling enthusiasts. The final stop is the mesmerizing Hong Island's Lagoon, a fantastic lake surrounded by majestic mountains, followed by a relaxing retreat to Pakbia Island before we journey back to Ao Nang. With each location offering its own unique charm, this Hong Island Tour is a true Krabi highlight.
Ready for an adventure that's as exciting as it is relaxing? Join us on our Hong Island Tour today!
Hong Island Tour
Speed boat
Adult 1500, Child (4-11 Yr.) 1200
Long tail boat
Adult 1100, Child (4-11 Yr.) 800
07:30-08:15 am: Pickup from Kabri Town and Khlong Muang Beach.
08:15-08:45 am: Pickup from Ao Nang area.
09:30-10:20 am: Visit Daeng Island.
10:50-12:00 pm: Visit Lading Island or Paradise Island.
12:20-14:00 pm: Visit Hong Island.
14:20-14:35 pm: Visit Hong Island's Lagoon.
14:55-15:35 pm: Visit Pakbia Island.
15:45 pm: Return to Ao Nang.
Swimming Suit, Towel, Waterproof bag
Sun protection, Sunglasses, hat or cap
Changing clothes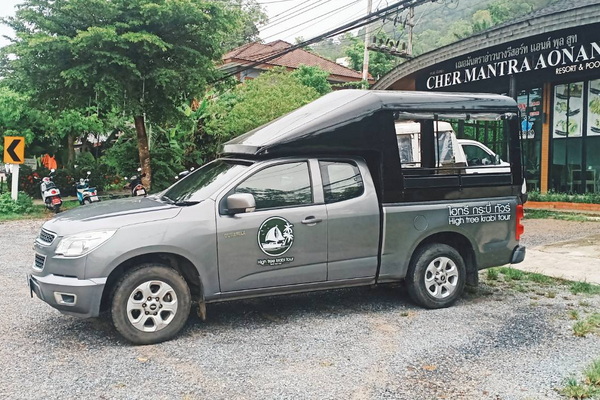 Tour Include:
Transportation free shuttle service from Muang Krabi, Klong Muang, Tub Keak, Ao Nang to pier and shuttle boat

Friendly English-Speaking guide.

Drinking water, Buffet lunch, Fresh fruits, Vegetarian meats is on request.

Snorkeling equipment (Mask, Snorkel and Life jacket)

Travel Accidental insurance
Tour Excluded
National Park Fee
Items of a personal nature
Tip (for your convenience)
Cancellation Policy
Receive a full refund for cancellations done 7 days before
Failure to comply later than 7 days will be charged with Full Amount for Late Cancellation.
Remark Deposit 30% from full amount
We reserve the right to change the itinerary due to weather conditions, availability and flexibility of timing, and other factors beyond our control. Decisions will be made in the best interests of all passengers on board and with regard to safety.
In the event that "The Company" has to cancel the trip due to any unforeseeable reasons, for example, non-permissive weather, "The Company" will return the guests through the client.
The Client will refund the full tour selling price to the passenger and no commission will be retained by the Client.