Little Amazon : A Journey into Klong Sangne's Biodiversity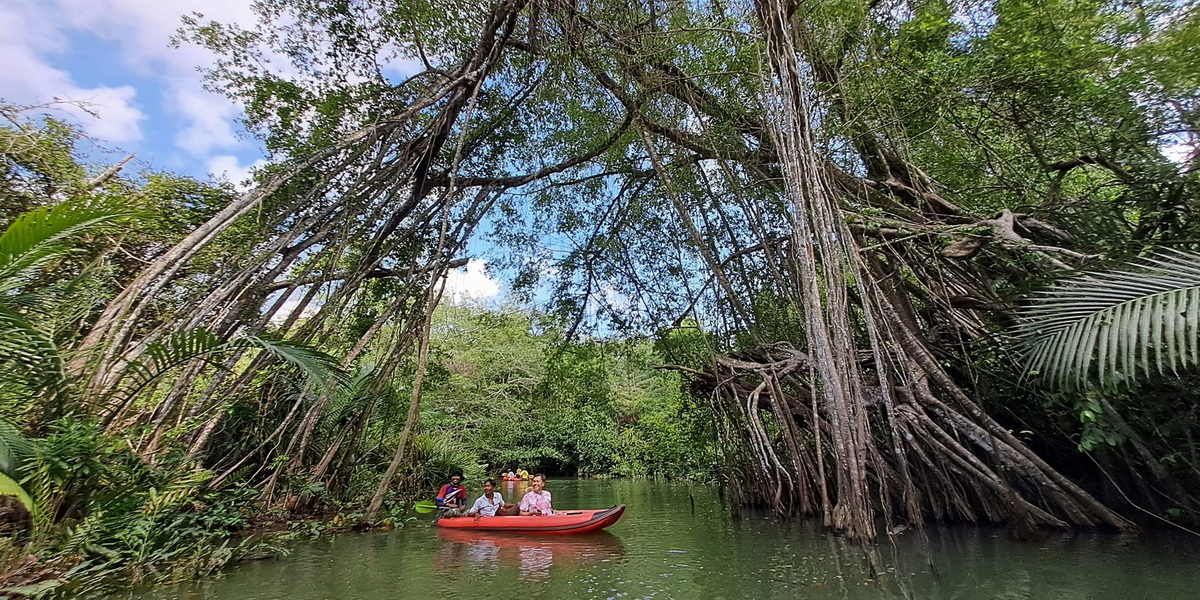 Nestled in the heart of Phang Nga Province, the Little Amazon, also known as Klong Sangne, is a hidden gem that offers a unique blend of adventure and tranquility. This small piece of forest, brimming with biodiversity, is a must-visit spot for nature lovers and those seeking to explore Thailand's rich natural heritage.
About the Little Amazon
The Little Amazon, located in Bang Nai Si Subdistrict, Takua Pa District, is a short canal whose source comes from Khao Bang Tao before ending at the Takua Pa River. This small piece of forest is full of strange plants that grow along the banks of Klong Sangne, offering a fascinating variety of flora. The area is so rich in biodiversity that tourists have nicknamed it the Little Amazon.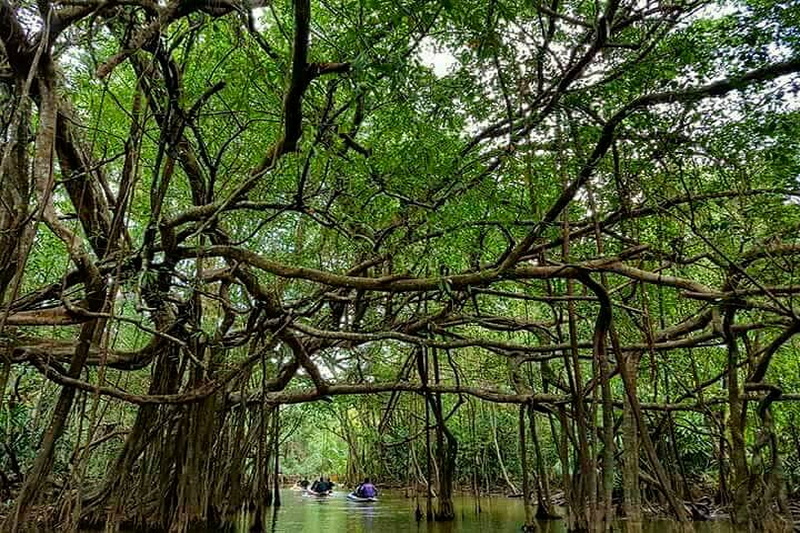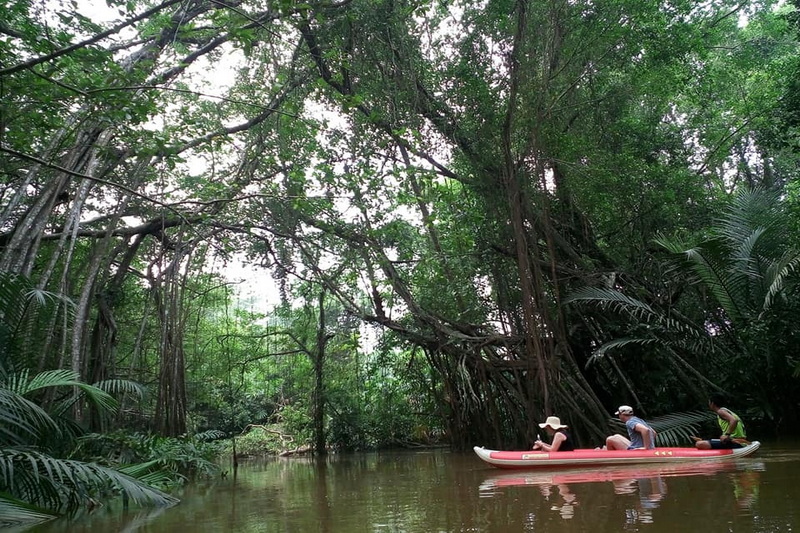 The Experience
A boat trip through the Little Amazon is an unforgettable experience. As you glide through the ancient banyan tree tunnel, you'll encounter a variety of wildlife, including snakes and hornbills, a rare reserved animal species. The snakes, which include green snakes, gold-linked snakes, and pythons, can be seen from a distance, curled up with trees during the day. If you're lucky, you might also see birds hovering back and forth through the front.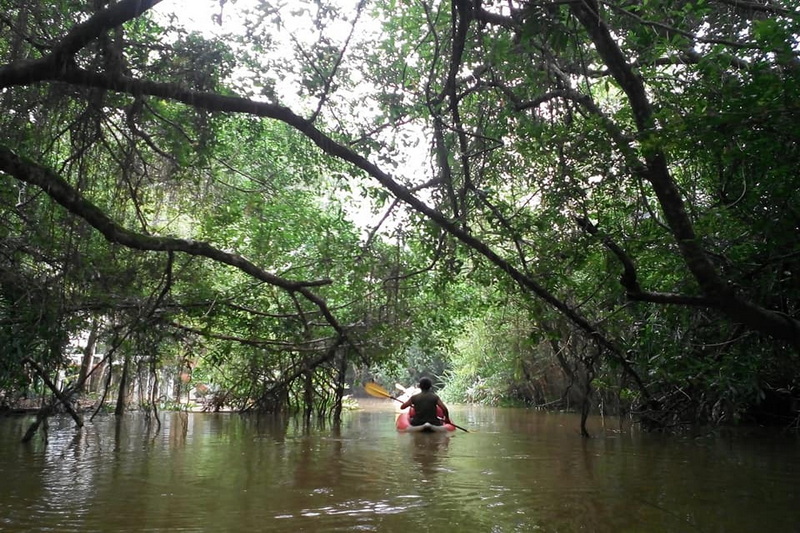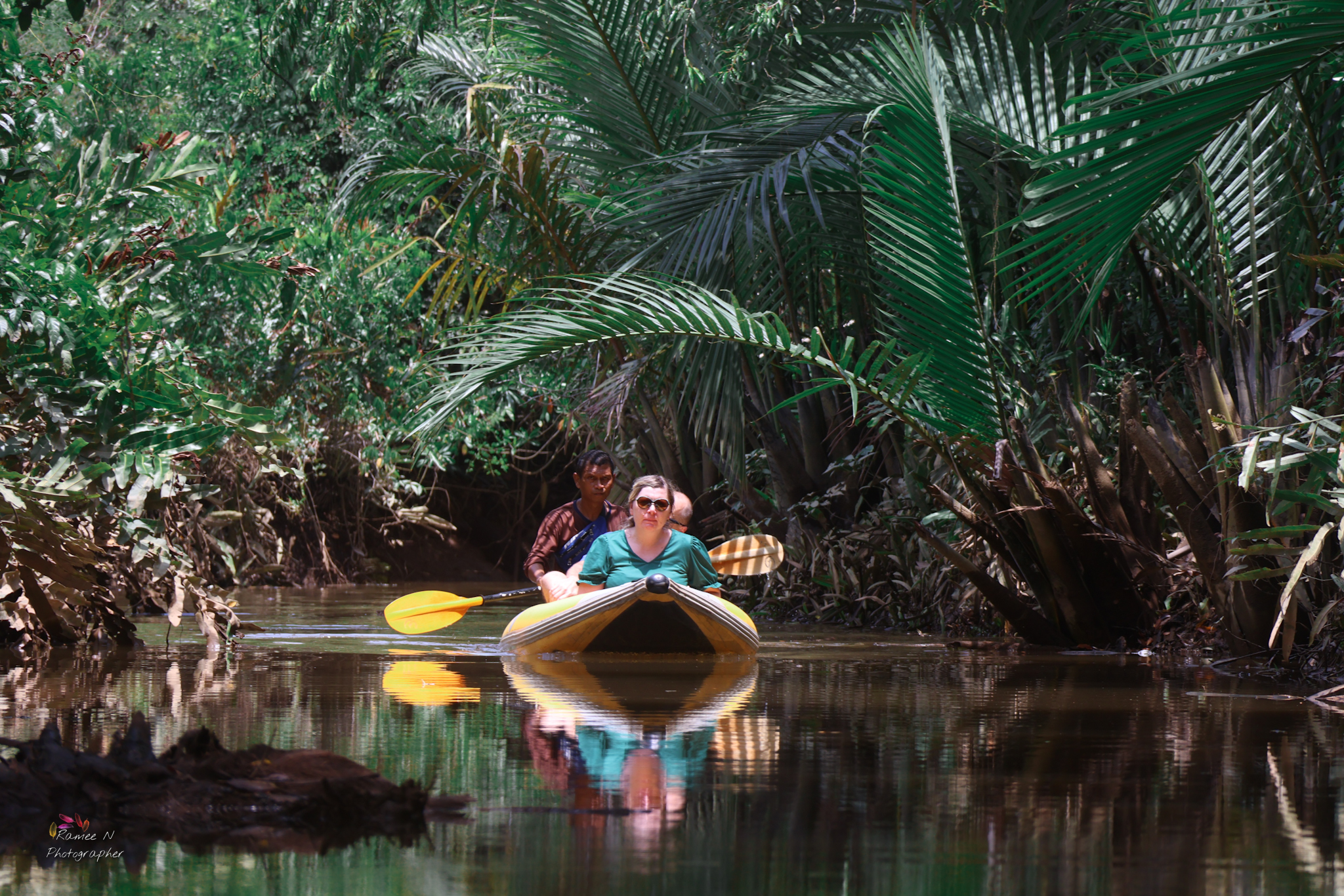 The Highlights
One of the highlights of the Little Amazon is the ancient banyan tree, hundreds of years old, spreading its branches along the canal. At times, these branches dangle in front of the boat like a curtain, creating a unique sight that can only be seen at this Klong Sang Neh Canal. Another highlight is the opportunity to see various water plants and the chance to spot rare animals in their natural habitat.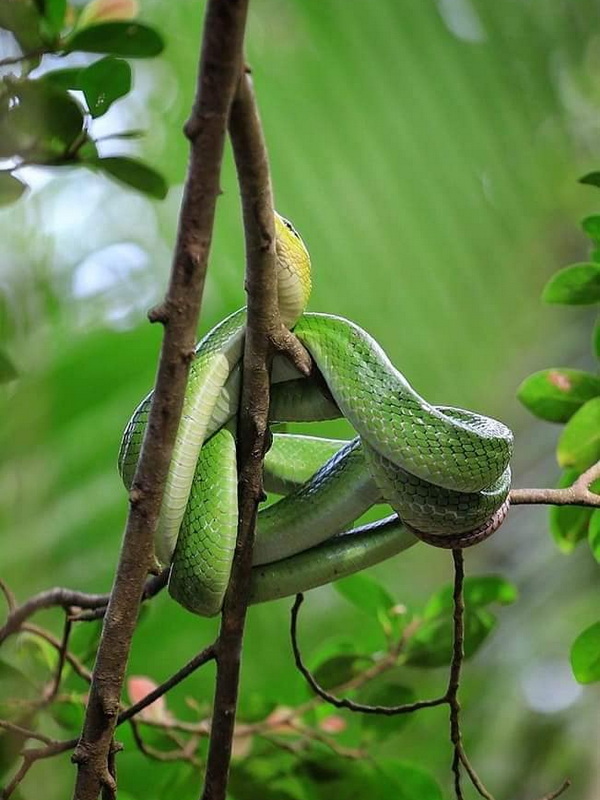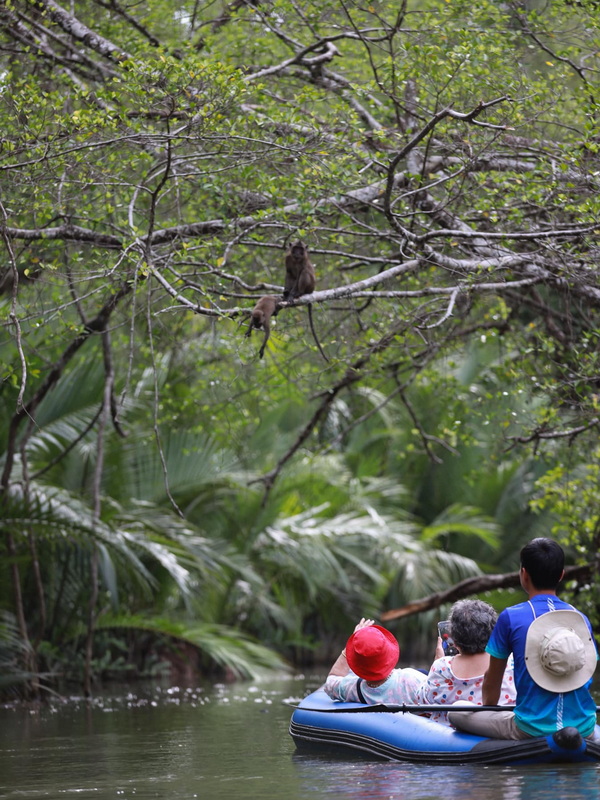 The Little Amazon offers a unique opportunity to explore a rich and mysterious forest, teeming with a variety of flora and fauna. Whether you're a nature lover, an adventure seeker, or a wildlife enthusiast, the Little Amazon promises an unforgettable journey into the heart of Thailand's natural beauty.
How to Get There:
The Little Amazon is located in Bang Nai Si Subdistrict, Takua Pa District, Phang Nga Province. It can be reached by car or taxi from Phuket or Krabi. Public transportation options are also available from these locations.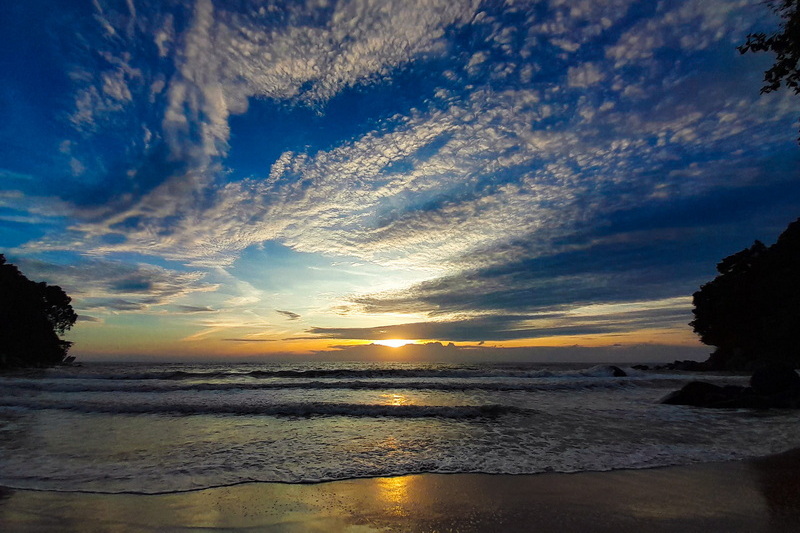 This national park is a treasure trove of natural beauty, offering a diverse range of landscapes from beaches to forests. It's a great place for hiking, swimming, and wildlife spotting.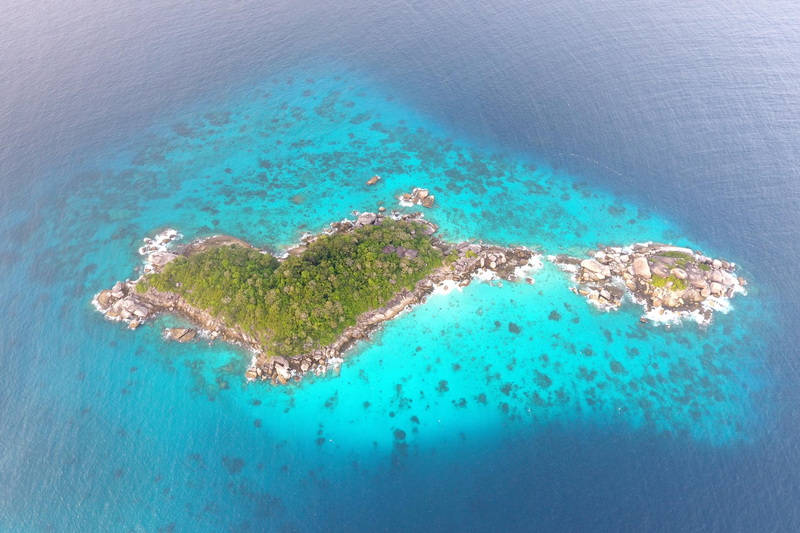 Similan Islands
Located off the Andaman Sea coast, the Similan Islands are a part of a national park known for their stunning coral reefs and diverse marine life. They are a popular destination for snorkeling and diving.