Unveiling the Hidden Gem: Mot Tanoi Beach, Trang

Nestled within the confines of Koh Libong in Kantang District, Trang Province, lies a hidden gem of Thailand's coastal line – Modtanoi Beach. An understated wonder yet to be heavily frequented by tourists, Mot Tanoi Beach offers an 'Unseen' beach experience packed with scenic beauty and a taste of local fishing community life.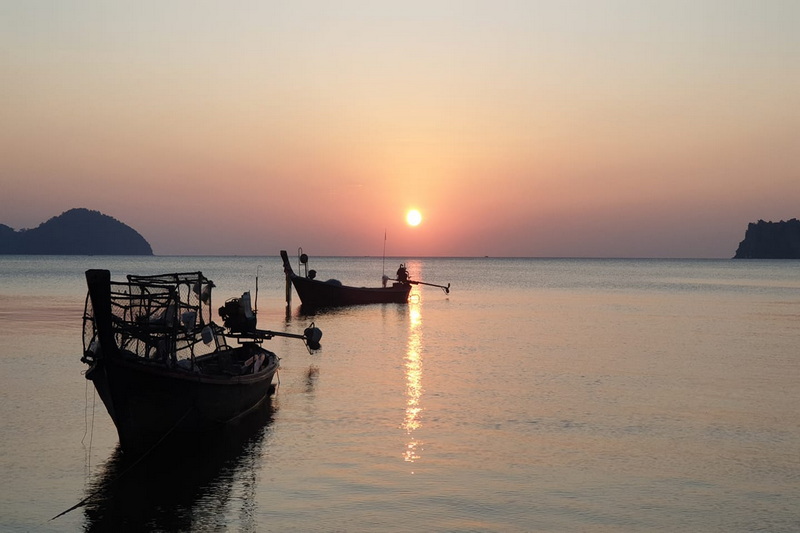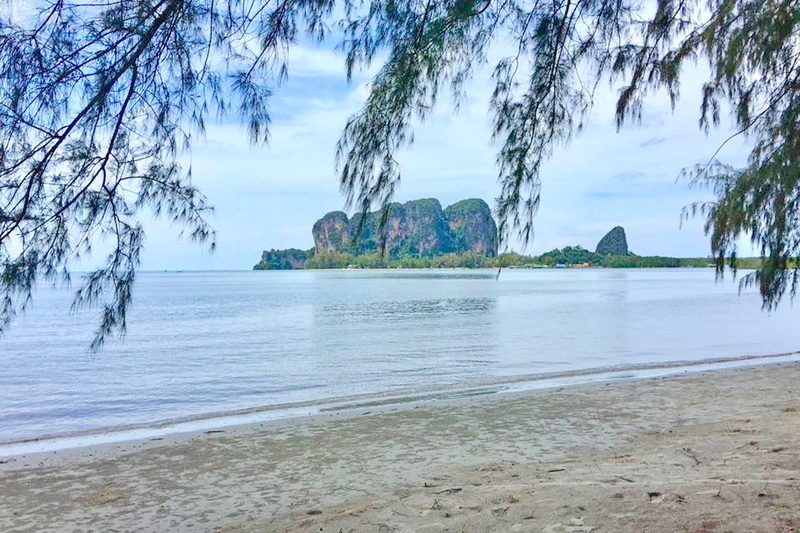 The Allure of Mod Tanoi Beach
Modtanoi Beach, despite its smaller size, doesn't compromise on offering grandeur and splendor. Its pristine sandy beach, complemented by crystal clear waters, presents a captivating sight for the visitors. The beach is also home to quaint resorts, aligning with the local style and perfect for those seeking solace in nature's lap. Since it shares proximity with Ban Mod Tanoy fishing community, tourists can also get a sneak peek into the charming lives of the local fisherman.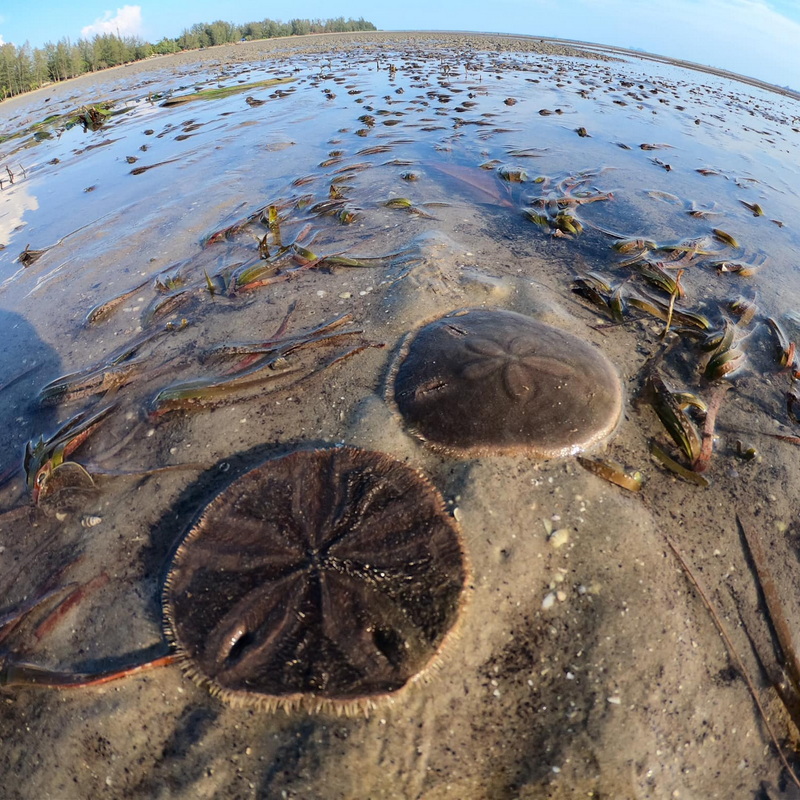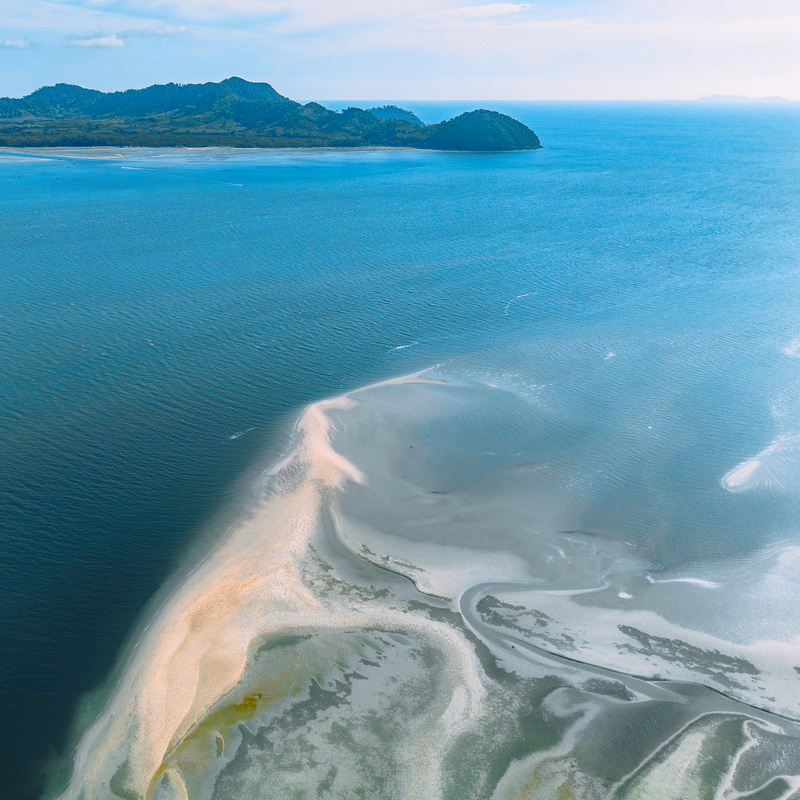 The Unseen Highlight: The Dragon's Back
Aside from the unspoiled beauty of the beach, Mod Tanoi holds another surprise for its visitors – a natural formation known as the Dragon's Back. This natural marvel, resembling an albino dragon's spine, can be reached from the beach itself. The sight of this unique formation is truly a testament to the wonders of nature.
Experience Local Lifestyle
The sense of serenity at Mod Tanoi Beach is further amplified by the serene local life of the nearby fishing community. Observing their daily routines, their connection with the sea, and their simple yet content lives adds a warm, human touch to the natural spectacle, making your visit to Mod Tanoi Beach a rich, multi-faceted experience.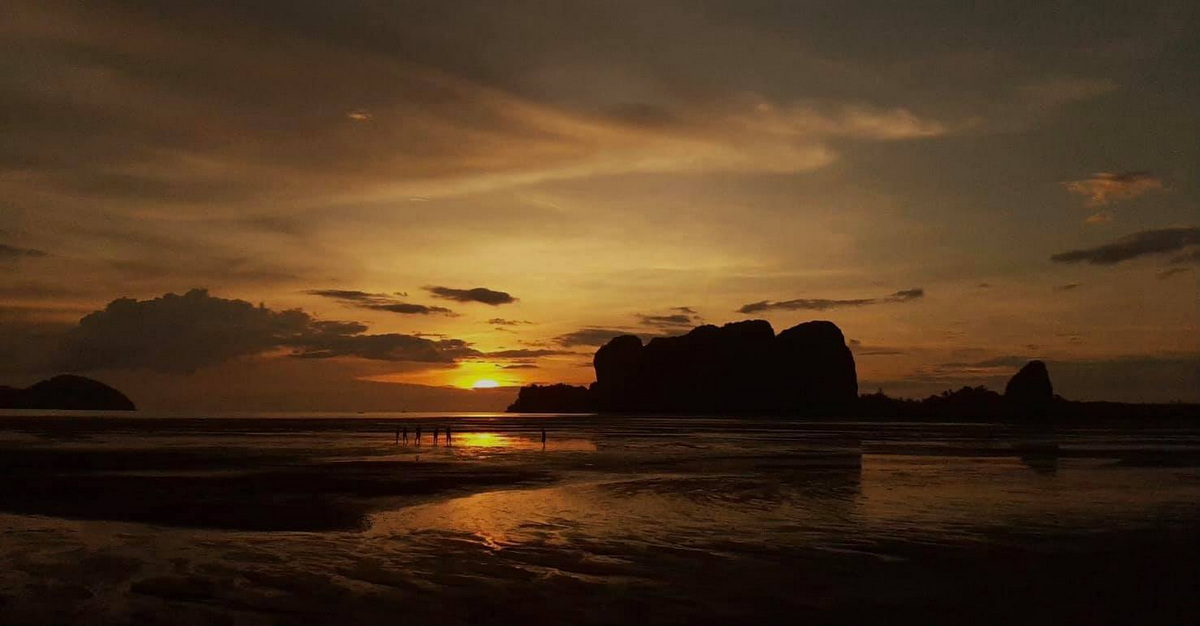 Whether you're a beach enthusiast or a traveler seeking an offbeat destination, Mot Tanoi Beach in Trang offers an exceptional blend of natural charm, tranquility, and authentic local culture. As you soak in the pristine beauty of this 'Unseen' gem, explore the Dragon's Back formation, or engage with the local fishing community, you're bound to leave with a pocket full of unforgettable memories.
How to Get There:
To reach Mod Tanoi Beach from Trang city, you should take Highway 403 (Trang-Kantang Road) and continue onto the Kantang-Chao Mai Road at Ban Bang Sak Intersection. Drive for about 13 kilometers, following the signs to Modtanoi Beach community. Alternatively, you can use a GPS for navigation.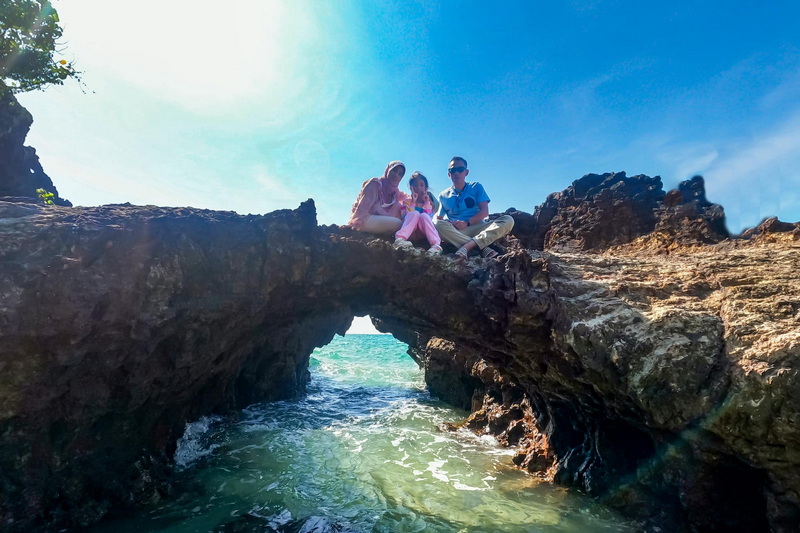 Apart from visiting Mod Tanoi Beach, you can explore the largest island of the Trang Sea, famous for its natural beauty and a habitat for rare dugongs.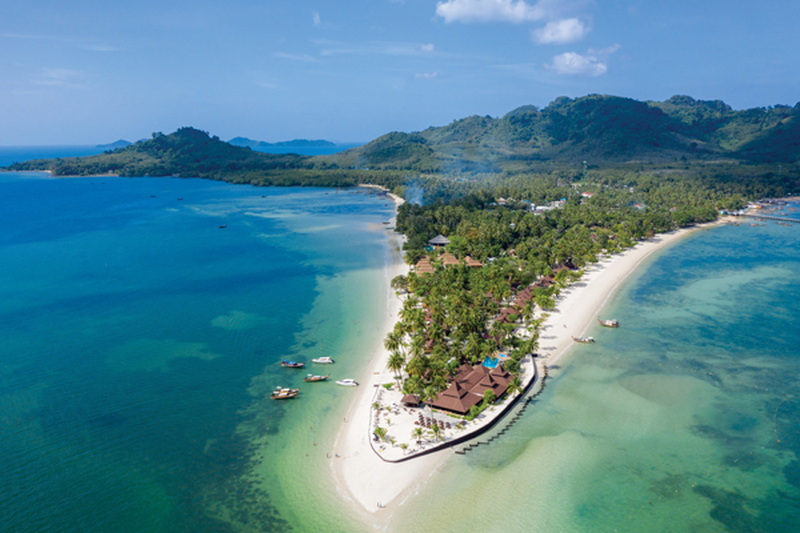 An adventurous journey to the Emerald Cave on Koh Mook Island presents a memorable experience. After swimming through the cave, you'll find a hidden beach enclosed by towering cliffs and striking emerald-colored water.