Lipe Tour Inner Zone : Ultimate Island Exploration
Embark on an exhilarating day-tour through Lipe's captivating inner zone islands. Dive, explore, and capture memories.
From Lipe Island, Satun Province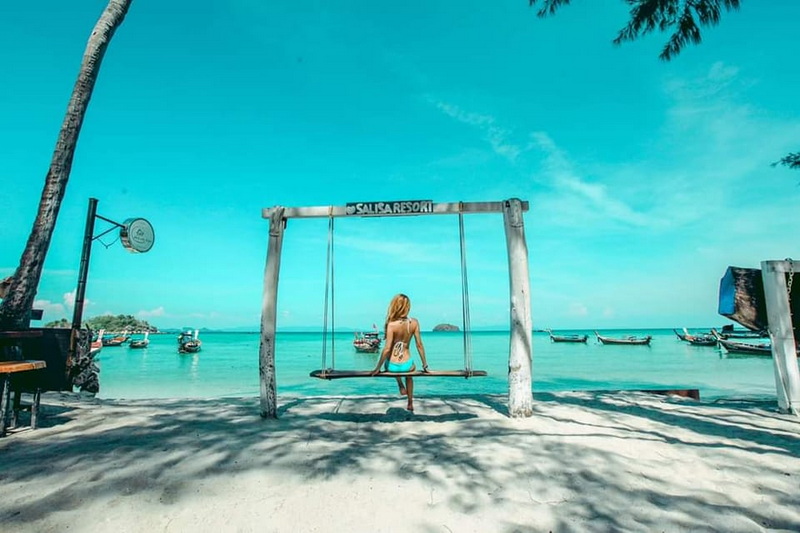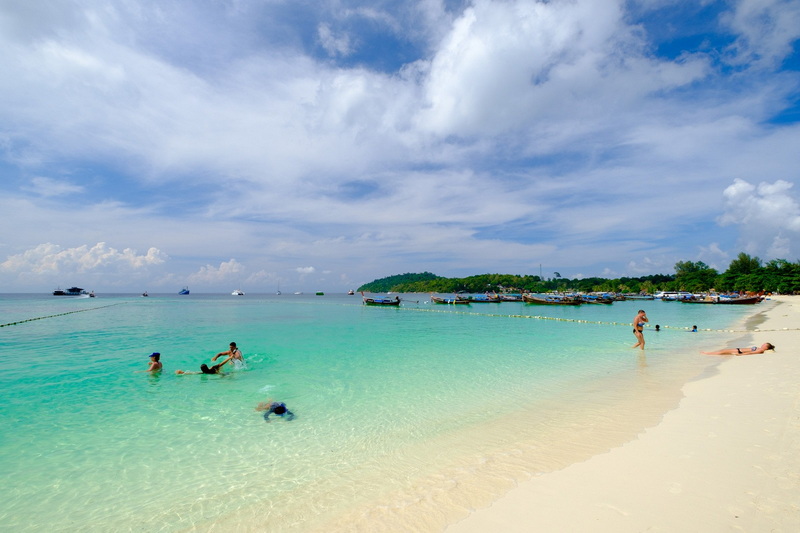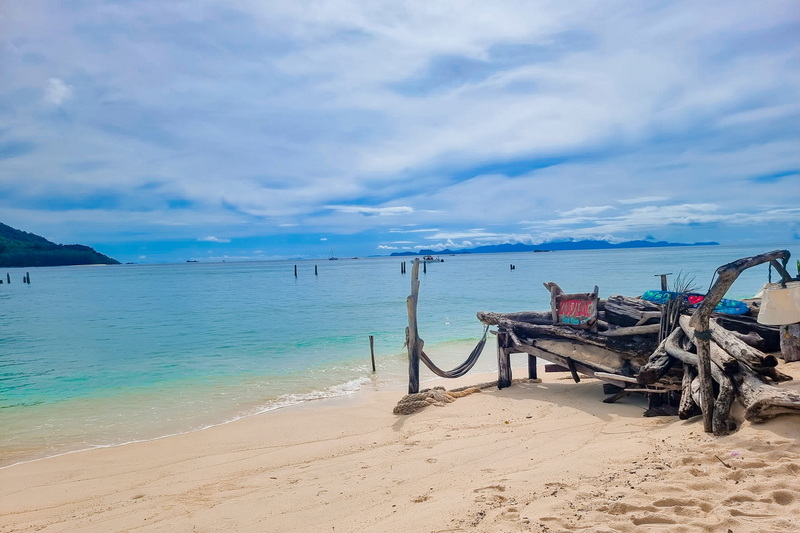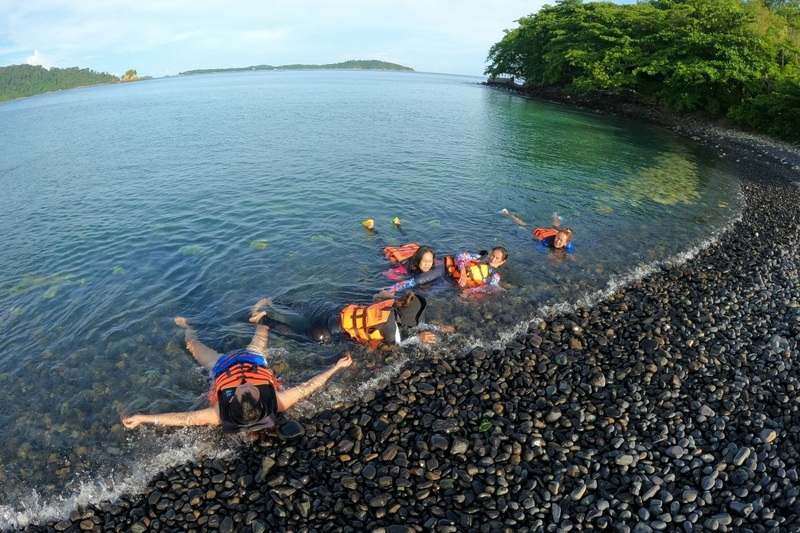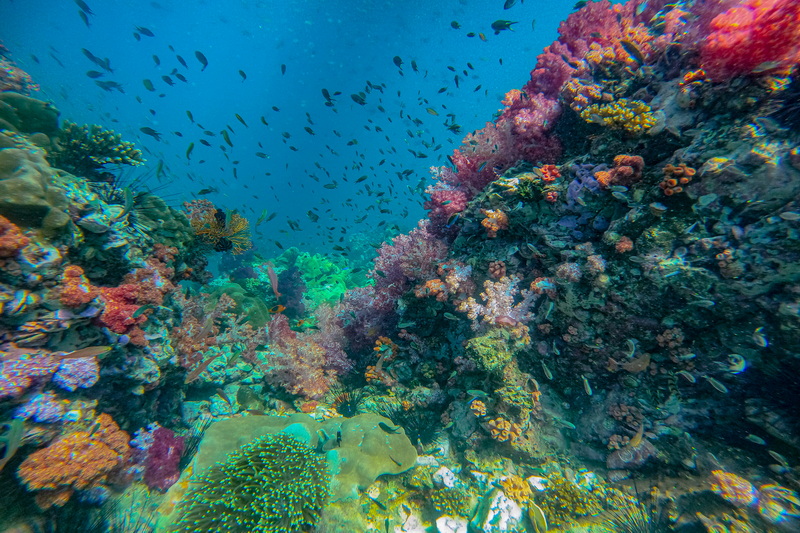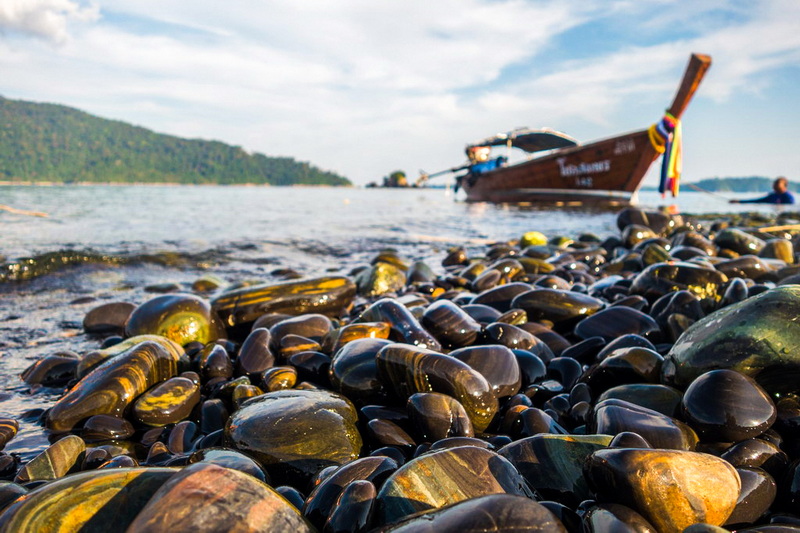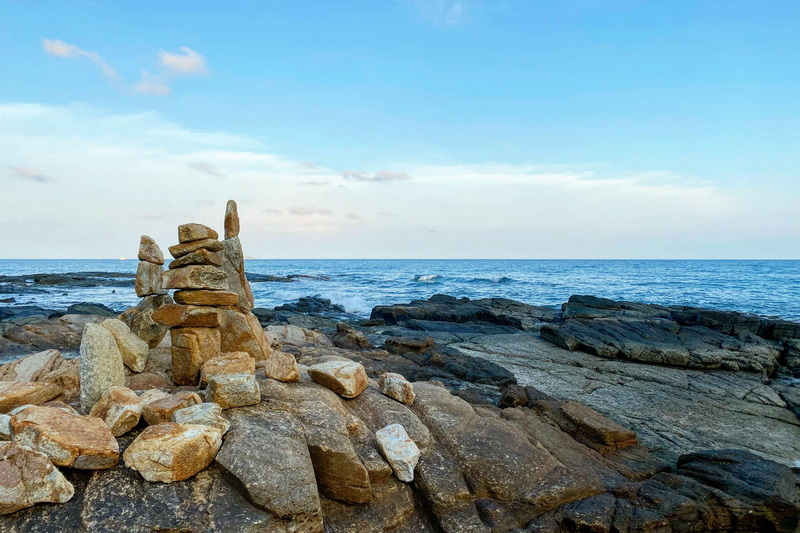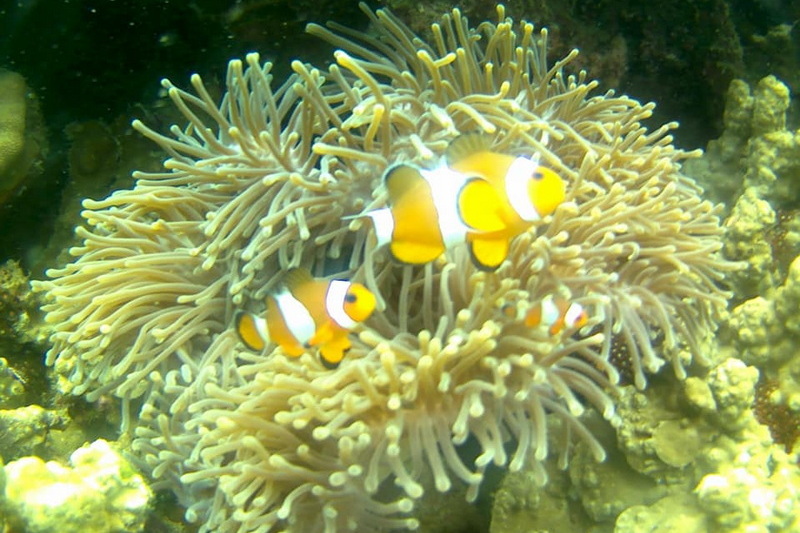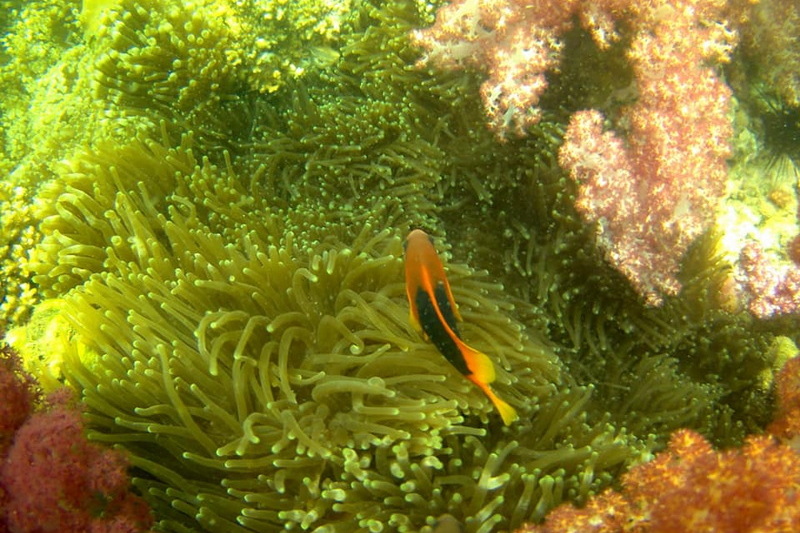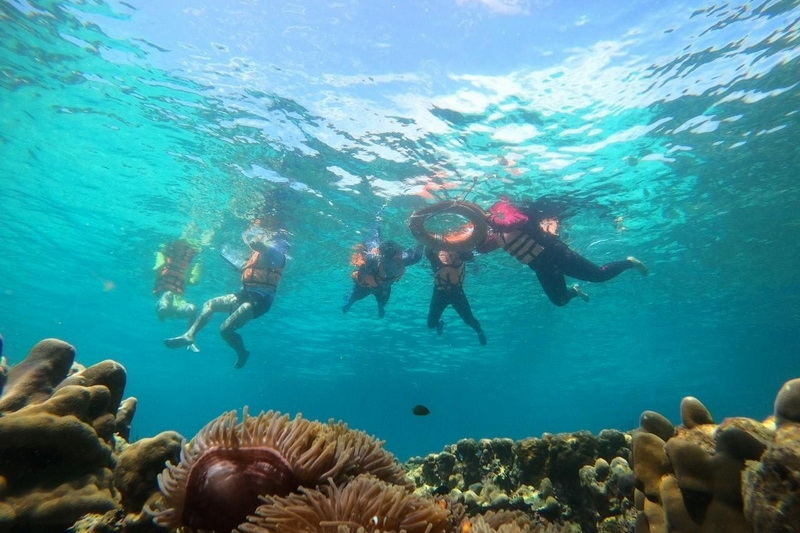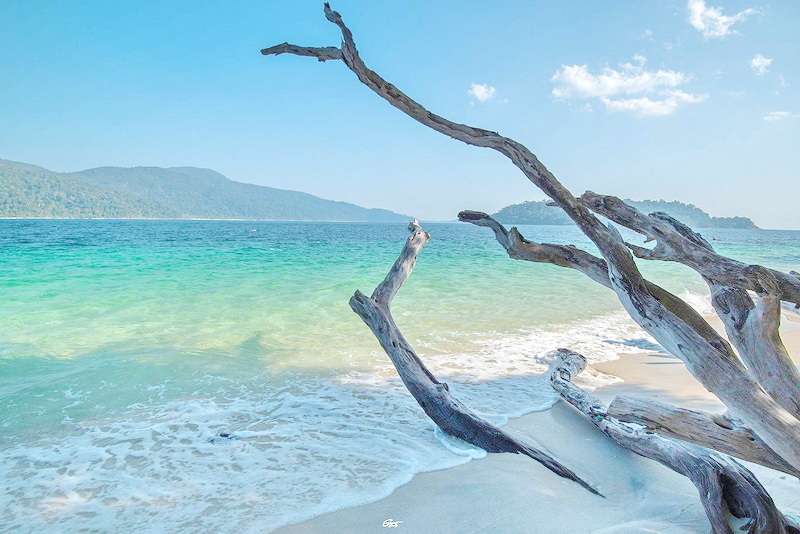 Embark on an enchanting journey through the Lipe Tour Inner Zone, nestled within the magnificent archipelago of Adang-Rawi Islands. This tour provides a rare opportunity to immerse oneself in a blend of untouched nature and vibrant marine life. Starting from the serene Koh Lipe, guests will be introduced to the island's neighboring gems, such as the pristine Koh Adang and the unique shores of Koh Hin Ngam.
Continue your adventure by exploring the underwater marvels of Koh Ravi and the coral-rich waters of Koh Jabang. Koh Yang, with its tranquil beaches, offers a perfect closing to a day full of discoveries. Throughout this tour, experience a combination of nature's artistry, top-tier services, and memories that will echo in your heart for years to come.
Experience Lipe like never before! Book now and dive into a world of clear waters, vibrant marine life, and sun-kissed beaches.
Lipe Tour Inner Zone
Long Tail boat
Adult 600, Child (5-9 Yr.) 450
–
09.30: Depart from Koh Lipe.
Explore Koh Adang's pristine landscapes.
Visit Koh Hin Ngam's pebbled shores.
Dive into Koh Ravi's clear waters.
Marvel at Koh Jabang's coral wonders.
Relax at Koh Yang.
15.30: Return to Koh Lipe.
Swimming Suit, Towel, Waterproof bag
Sun protection, Sunglasses, hat or cap
Changing clothes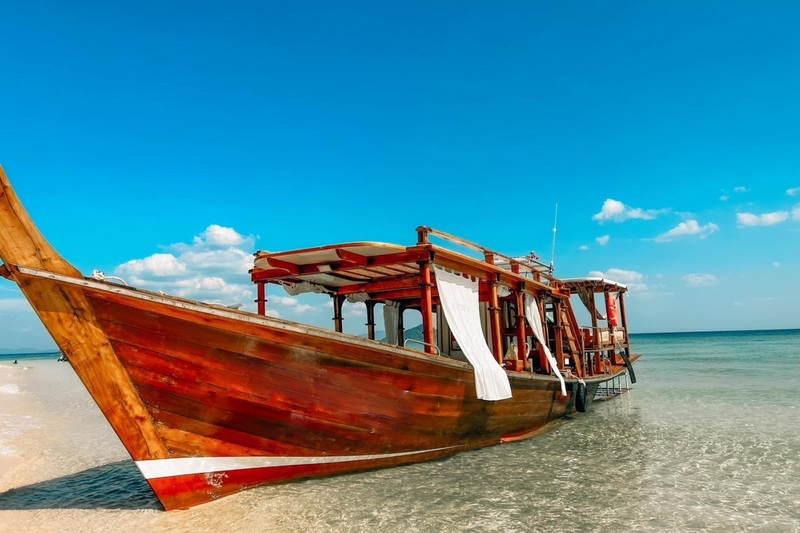 Tour Include:
Snorkeling equipment (Mask, Snorkel and Life jacket)
Lunch box + drinking water + fruit
Free underwater photography
Travel Accidental insurance
Travel by long tail boat throughout the trip
Tour Excluded
National Park Fee
Items of a personal nature
Tip (for your convenience)
Cancellation Policy
Receive a full refund for cancellations done 7 days before
Failure to comply later than 7 days will be charged with Full Amount for Late Cancellation.
Remark Deposit 30% from full amount
Customers can inform if they want a private tour.
We reserve the right to change the itinerary due to weather conditions, availability and flexibility of timing, and other factors beyond our control. Decisions will be made in the best interests of all passengers on board and with regard to safety.
In the event that "The Company" has to cancel the trip due to any unforeseeable reasons, for example, non-permissive weather, "The Company" will return the guests through the client.
The Client will refund the full tour selling price to the passenger and no commission will be retained by the Client.