Unveiling the Mystique of Yong Ling Beach, Trang, Thailand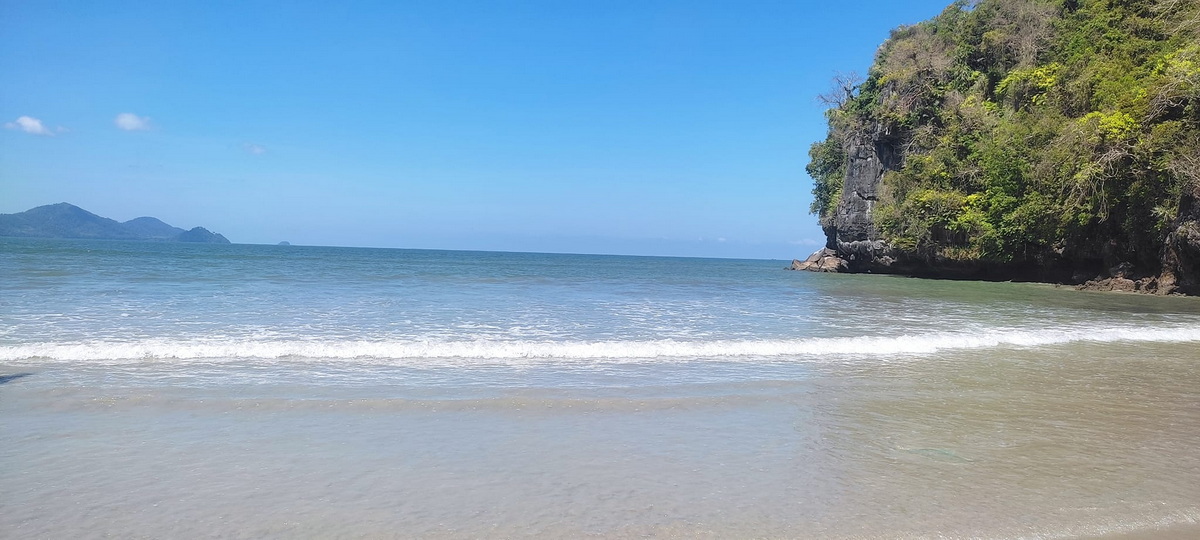 Immerse yourself in the exquisite charm of Hat Yong Ling or Yong Ling Beach in Trang, Thailand, where you can enjoy a unique blend of natural beauty, relaxation, and adventure. This beach, known for its peculiar beauty, promises an unmatched experience that will leave you with an abundance of unforgettable memories.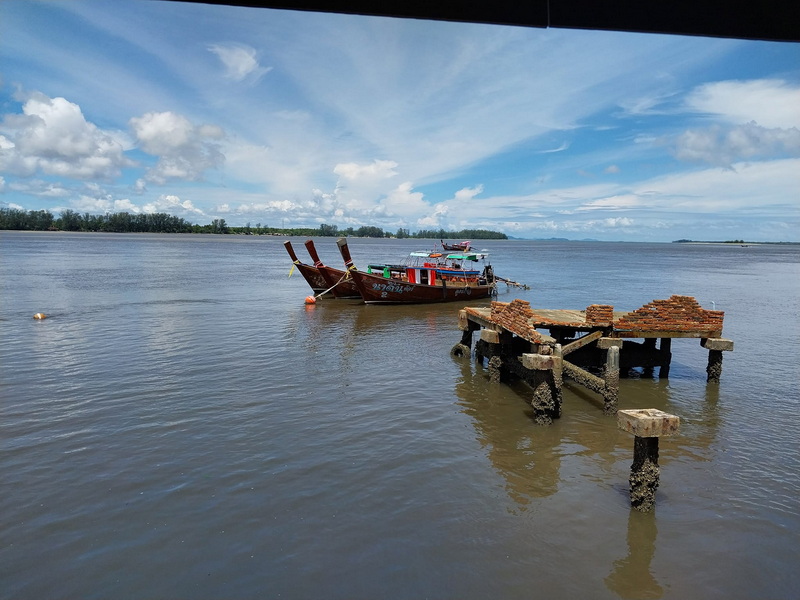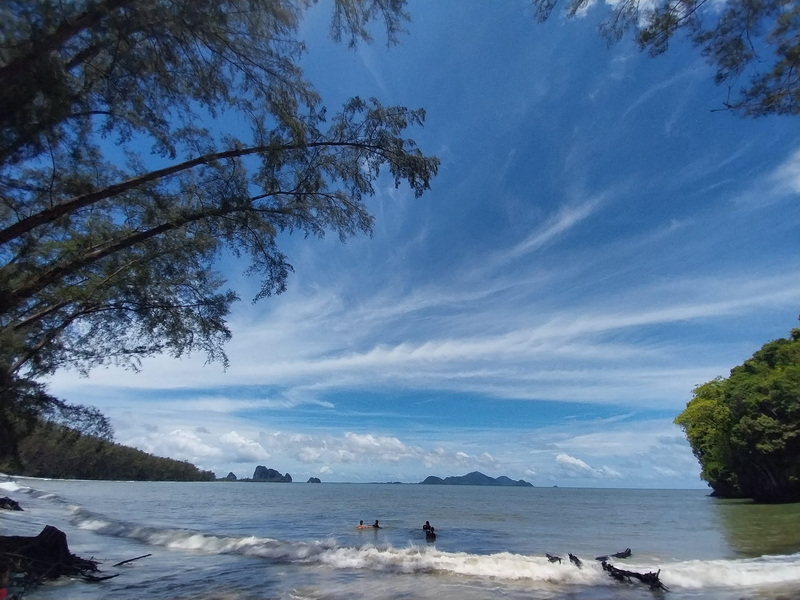 The Splendor of Yong Ling Beach
Nestled in Protection Unit 2 of Chao Mai National Park, Kantang District, Hat Yong Ling offers a picturesque coastal haven that captivates the senses. Its sandy arc, fringed by a robust line of maritime pine trees, provides a serene environment for relaxation and rejuvenation. Named after a historical maritime event, the beach holds a rich cultural significance that adds an extra layer of intrigue to your visit.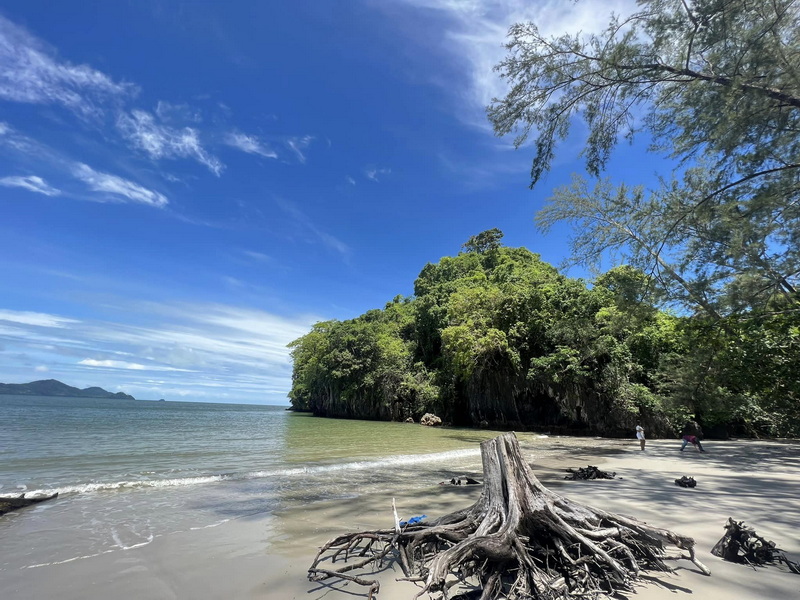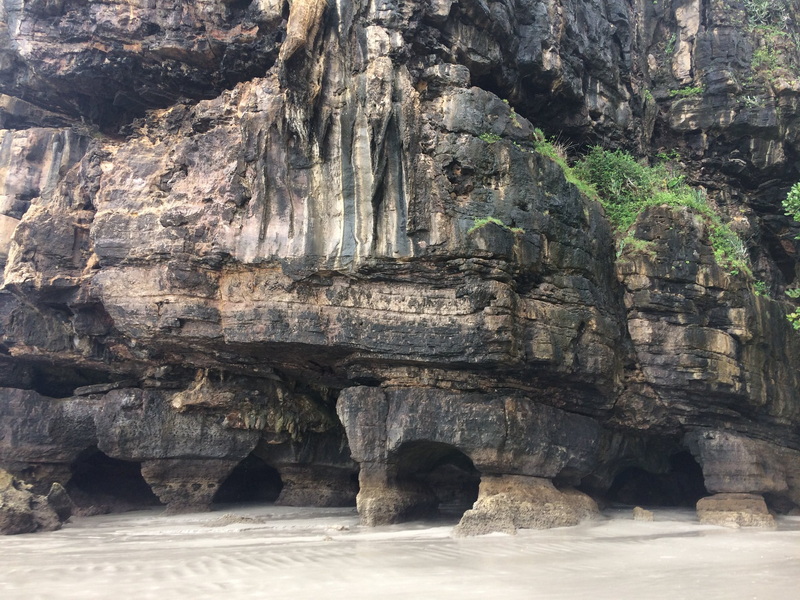 Attractions of Yong Ling Beach
Beyond the sun-soaked sands and azure waters, the northern end of Hat Yong Ling holds an uncanny allure. The Yong Ling Hill is a fascinating limestone formation that resembles a human nose. You'll also find a cave that is accessible during low tide. The beach also serves as a perfect backdrop for your cherished photos, capturing memories of the idyllic beauty around.
Activities and Adventures at Yong Ling Beach
No visit to Yongling Beach is complete without indulging in a variety of fun-filled activities. Kayaking, sightseeing, mountain hiking, or camping under the stars — the choice is yours. This beach caters to every visitor, whether you're a thrill-seeker or someone who loves being close to nature.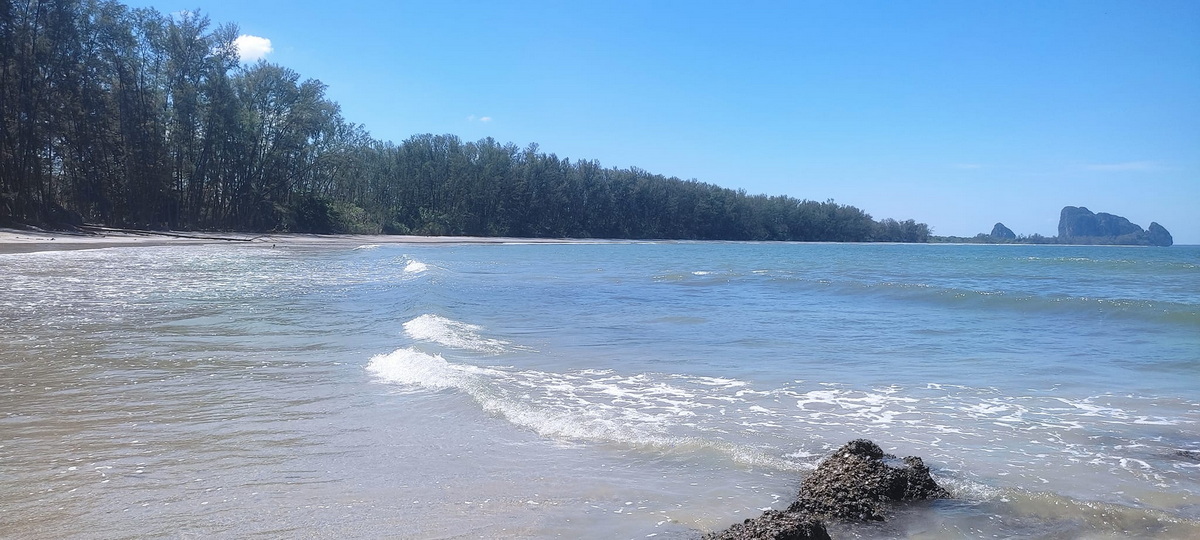 Yong Ling Beach offers a unique travel experience, combining a perfect setting for relaxation with a plethora of activities for those seeking adventure. It's a hidden gem in Trang, where the beauty of nature meets rich cultural history.
How to Get There:
Reach Hat Yong Ling by taking Highway No. 4046-4162. From Pak Meng Beach, turn left and drive along the beach road for about 10 kilometers, then turn right onto Chao Mai Beach – Ban Nam Rap Road. Drive for another 6 kilometers, take a right junction, and follow the road for 2 more kilometers to arrive at Yongling Beach.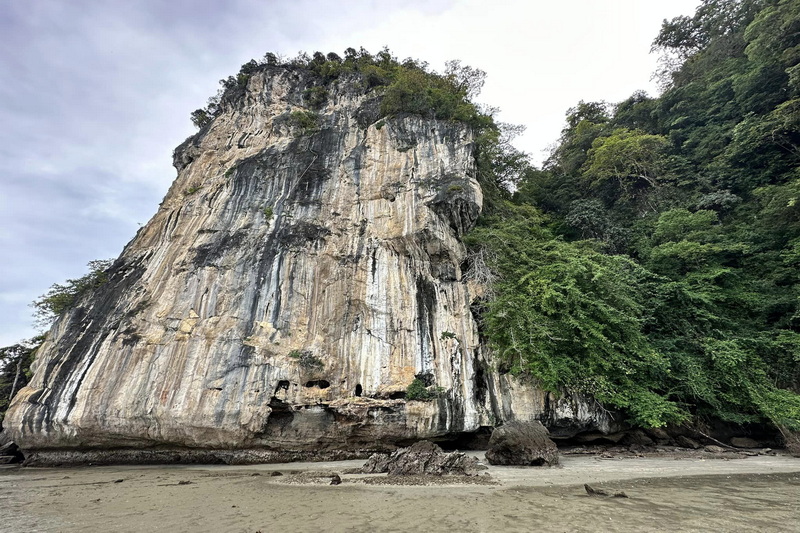 Enjoy the pristine beauty of another picturesque beach nearby. Perfect for a leisurely day of sunbathing and water activities.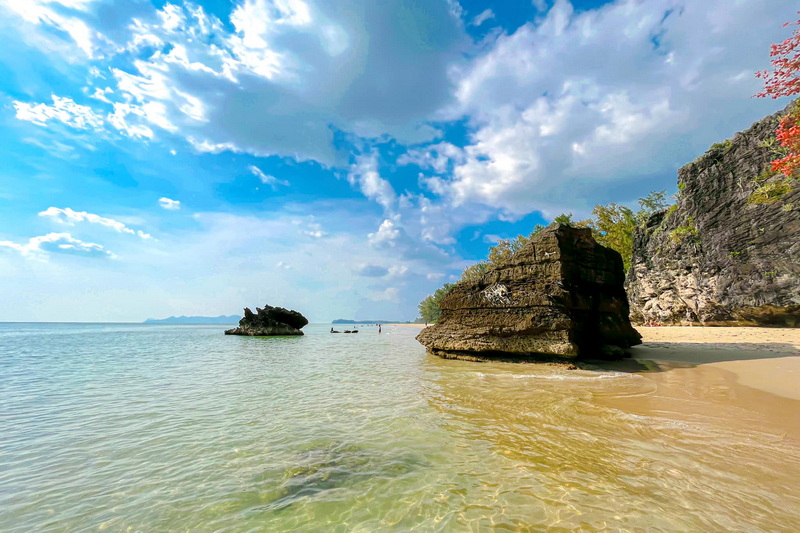 Adjacent to the southern part of Yong Ling Beach, Hat Yao offers a peaceful retreat with clear green waters and beautiful surroundings.