Explore Yao Beach: Trang's Sandy Paradise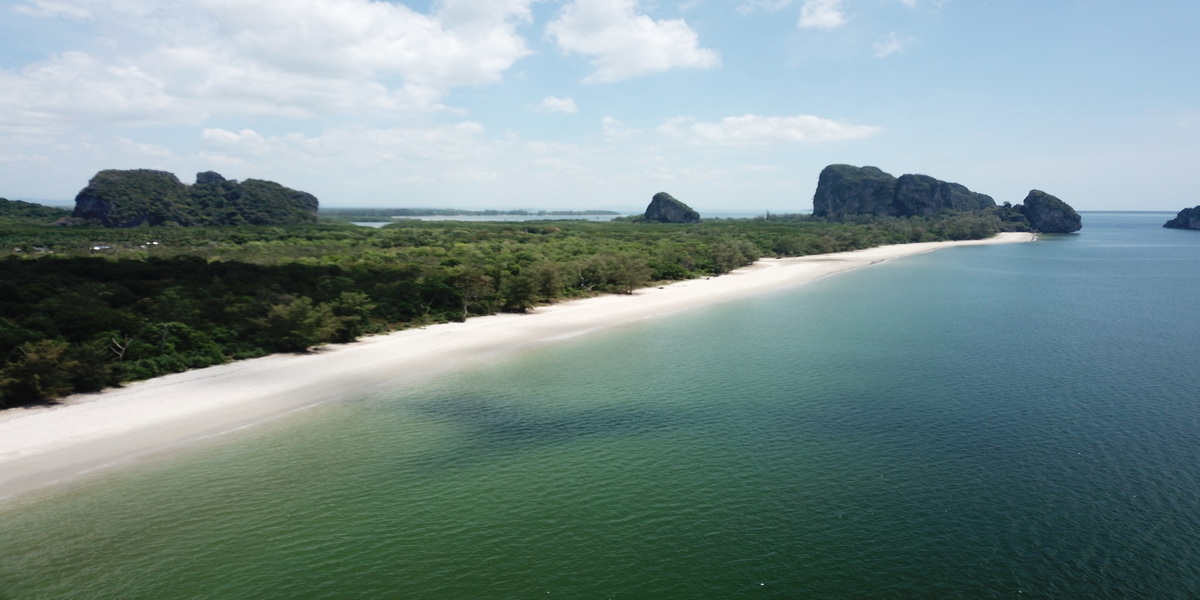 Welcome to Yao Beach, a magnificent shoreline tucked away in Trang Province, Thailand. Its crystalline waters, fascinating local life, and picturesque surroundings make it an unmissable spot for travelers. Come along and discover the beauty and charms of this quiet retreat.
Yao Beach: A Picture-Perfect Destination
Yao Beach, locally known as Hat Yao, stands as a testament to Trang's exquisite coastal beauty. Its long sandy beach stretches alongside a mountain that strikingly resembles a shark. The beach, enveloped by a sea pine landscape, is an excellent spot for those desiring a peaceful getaway. Even though it might seem secluded, the area boasts a range of conveniences, including restaurants, shops, and a variety of accommodations.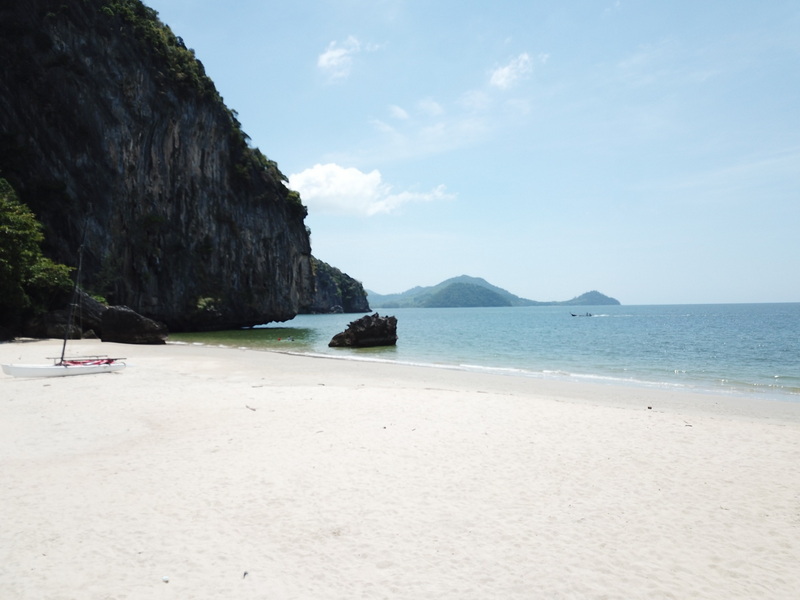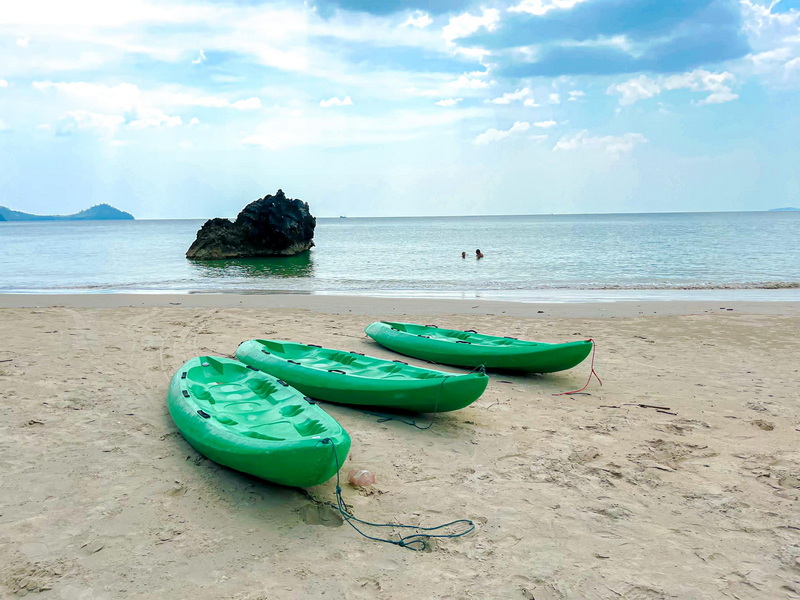 Activities and Adventures at Yao Beach
If you are a beach enthusiast, Hat Yao will not disappoint. This beach offers something for everyone. From swimming in the pristine waters to enjoying a beach party over the weekend, there's no shortage of excitement. There are also kayaking and wave surfing activities for those seeking an adrenaline rush. And if you're a photographer at heart, you'll find countless stunning views to capture.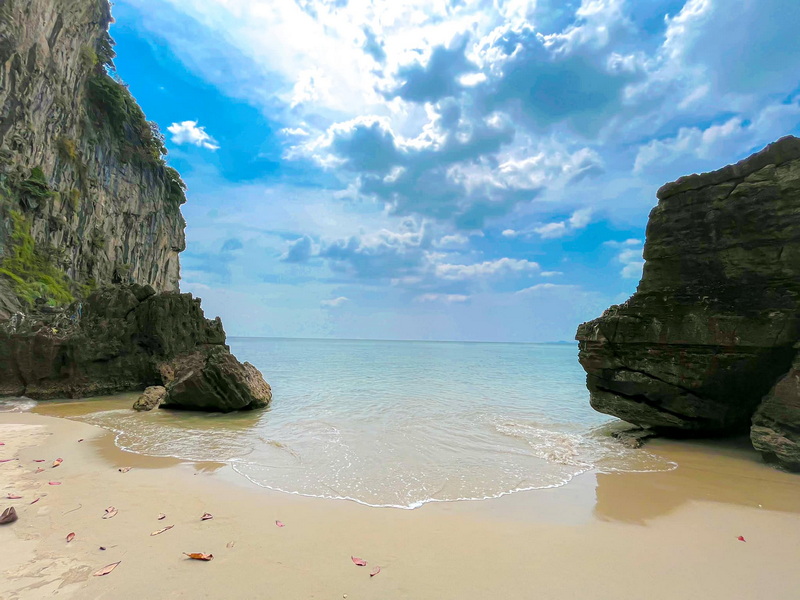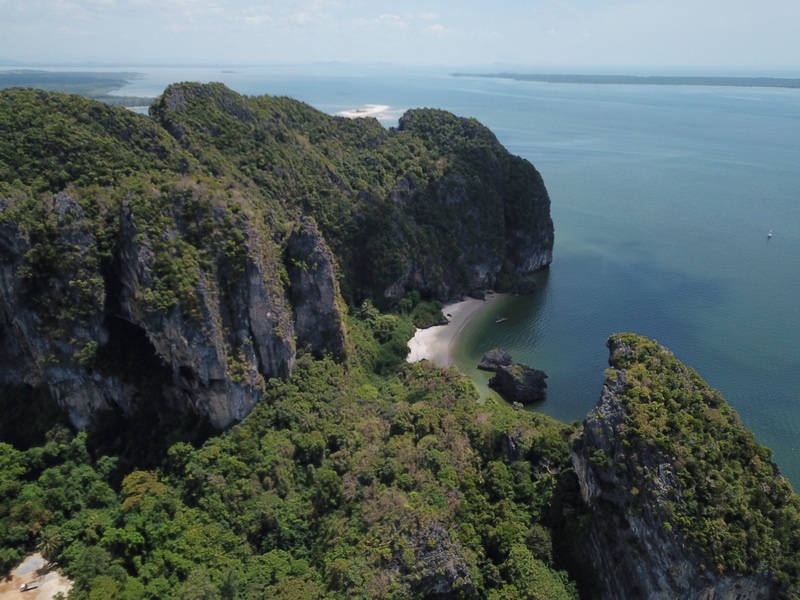 A Glance at the Local Life
Close to the fishing community of Ban Mod Tanoy, Yao Beach allows you a unique glimpse into the life of the local fishermen. The community's endearing lifestyle is a refreshing change from the bustling city life and can be an enriching experience for any traveler. The connection to nature and simplicity of life in the area will indeed leave you with fond memories.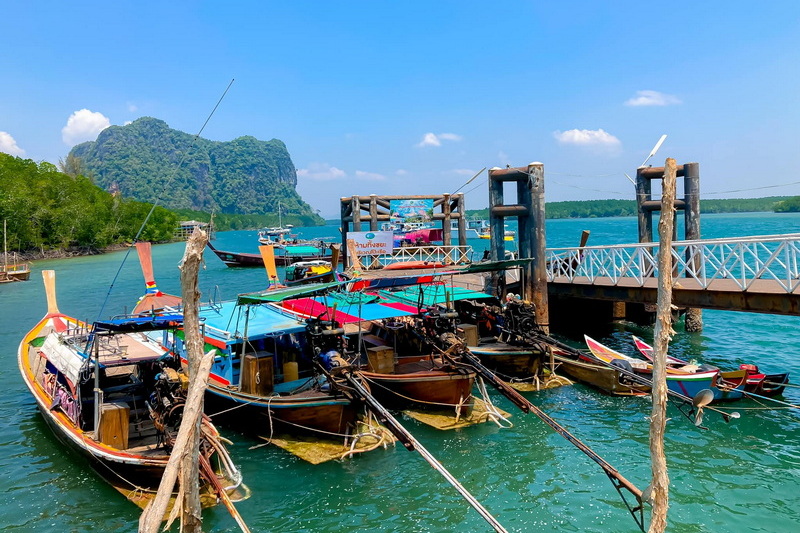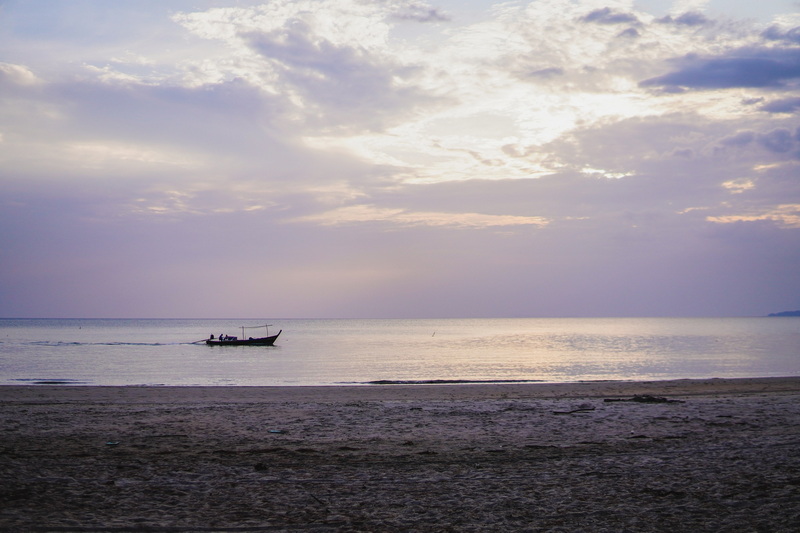 In summary, Hat Yao, with its pristine beauty, exciting activities, and unique cultural experiences, stands as a must-visit attraction for anyone traveling to Trang, Thailand.
How to Get There:
You can reach Hat Yao via the same route as Yong Ling Beach and Chao Mai Beach. If you do not have a private vehicle, you can avail a van service on the Trang – Hat Yao route, conveniently available at Tha Klang Road in Mueang District. The journey is straightforward, with stunning views to accompany you along the way.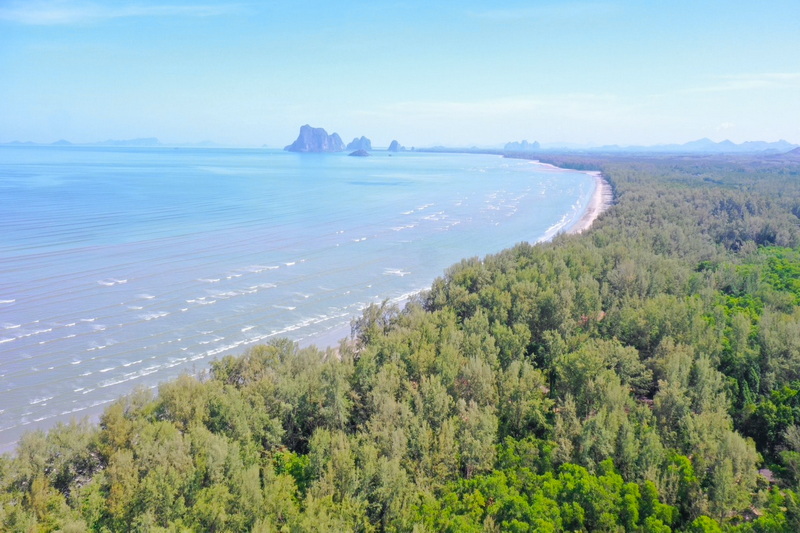 Located just a short distance away, Chao Mai Beach offers a wide stretch of sandy beach and shallow sea perfect for a relaxed day out.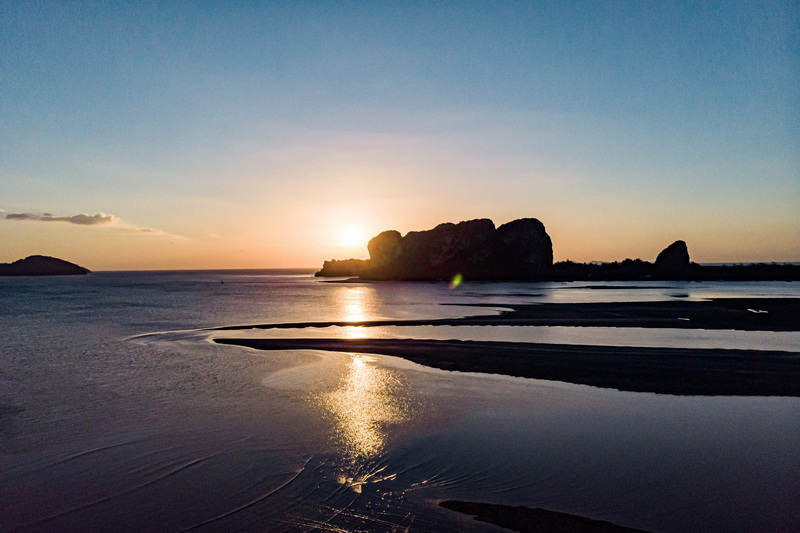 A less known beach, Mod Tanoi Beach, is a hidden gem waiting to be explored. Famous for its local fishing community lifestyle and the "Dragon's back," this beach is worth a visit.