Unearthed Paradise: Exploring Koh Chueak, Trang, Thailand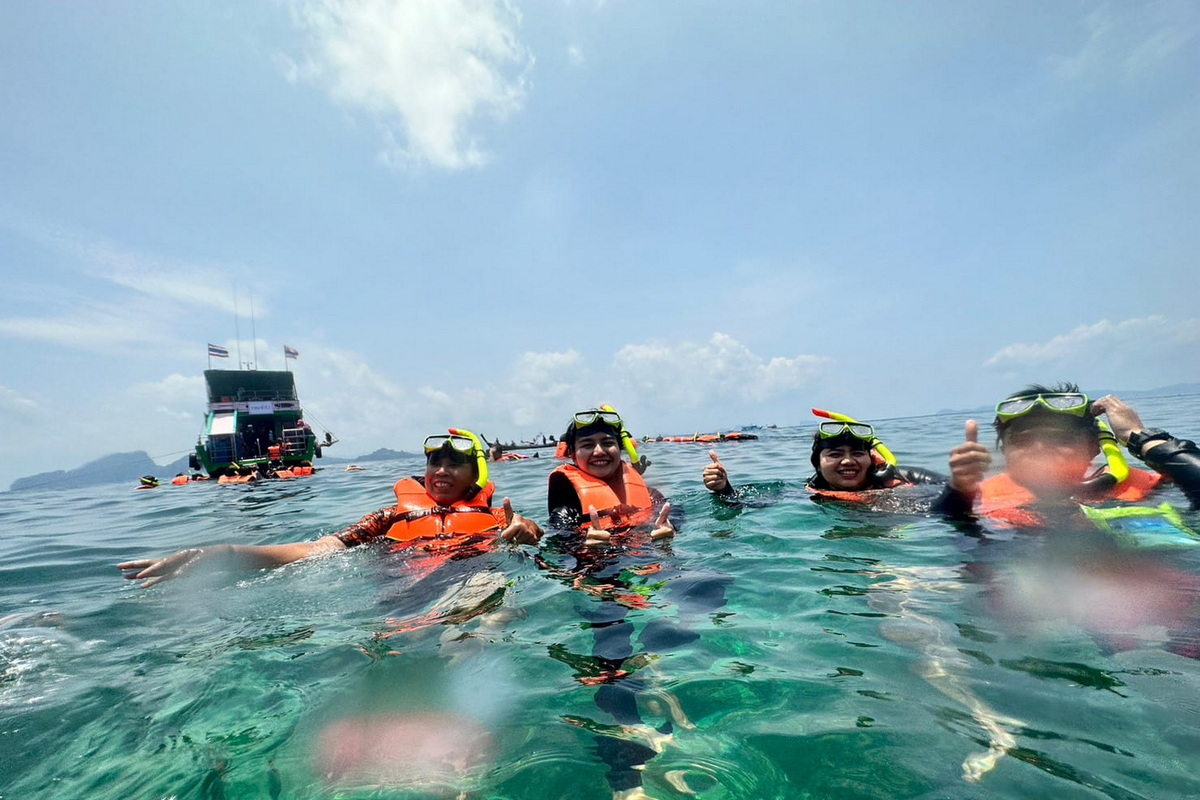 Among the numerous stunning islands in Trang province, Koh Chueak holds a unique charm that enchants every traveler who sets foot on its shores. This tiny, uninhabited island located in the Andaman Sea offers a paradise-like setting away from the hustle and bustle of mainstream tourism. This article takes you on a journey to this magical island, detailing its attractions and how to reach it.
A Slice of Paradise
Koh Chueak, characterized by its picturesque scenery and crystal-clear waters, provides a haven for beach lovers and snorkeling enthusiasts alike. The island's white sandy beaches, surrounded by emerald waters, are perfect for relaxation and sunbathing. Snorkeling in the warm, inviting waters around Koh Chueak offers an opportunity to explore the vibrant coral reefs teeming with an array of colorful marine life.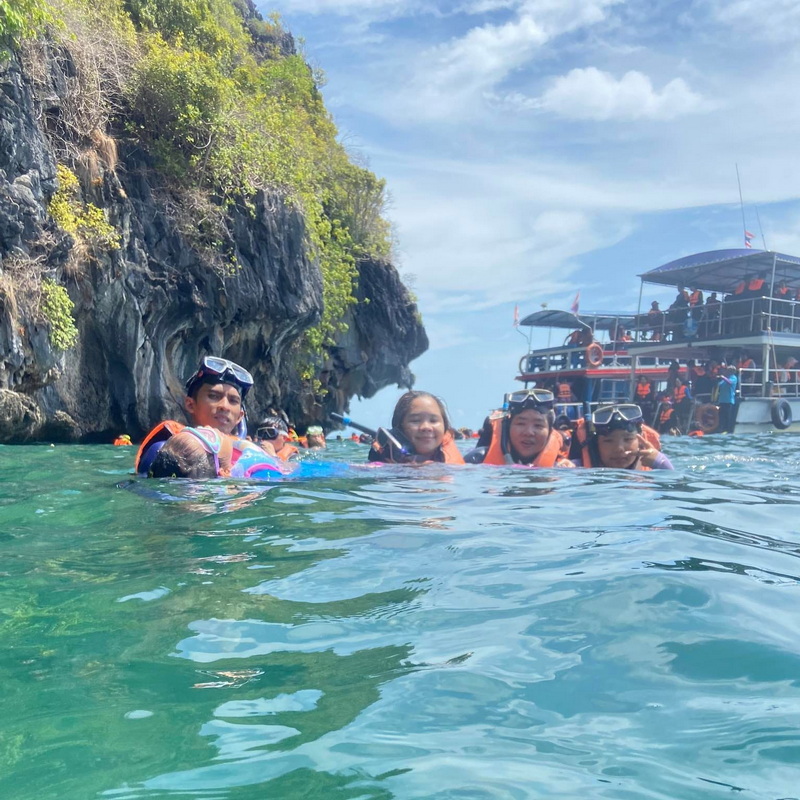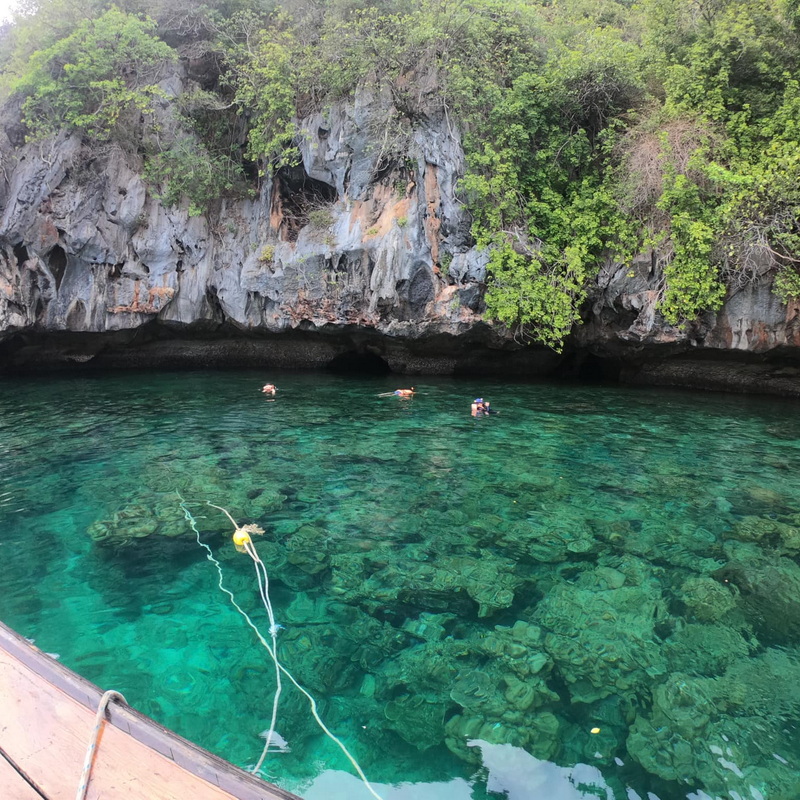 Beyond the Coral Reaf
Aside from its stunning Coral Reaf, Chueakm island is home to a fascinating underwater cave. Accessible only by swimming underwater, this cave presents an adventurous quest for the brave-hearted. Inside, the cave's walls glisten with embedded shells, presenting a sight to behold. However, it's recommended only for experienced swimmers or divers due to the potential risks involved.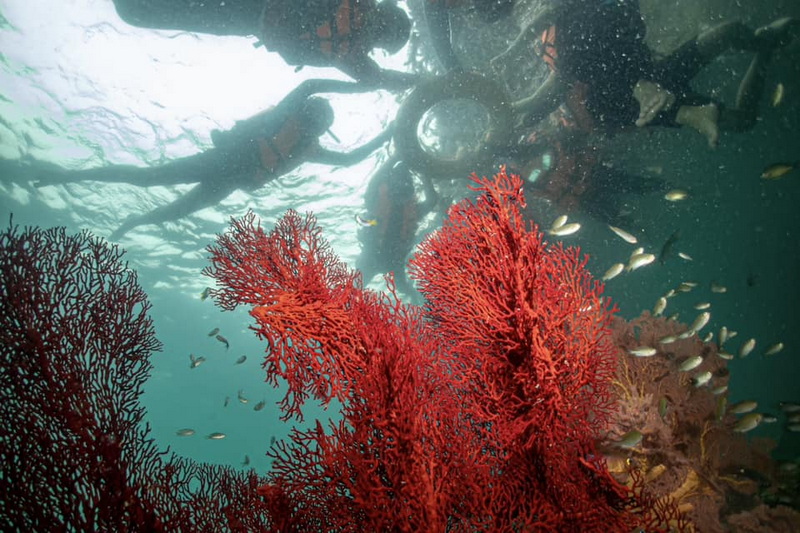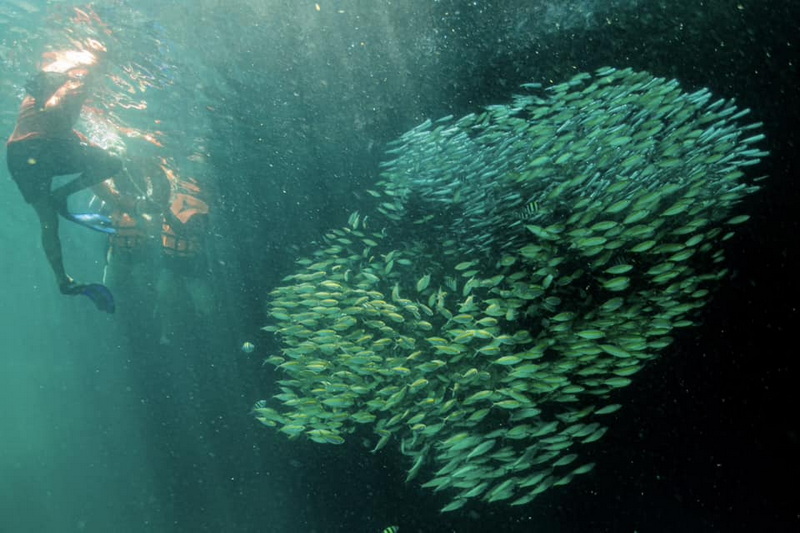 A Sanctuary for Marine Life
Koh Chueak is not just a paradise for tourists but also a sanctuary for a diverse range of marine life. It's common to spot various species of fish, starfish, sea anemones, and even turtles while snorkeling or diving here. The island's untouched nature makes it an ideal spot for underwater photography and marine life observation.
Koh Chueak, with its natural beauty and tranquility, offers a unique experience, making it a must-visit destination in Trang, Thailand.
How to Get There
Reaching Koh Chueak involves a boat ride from Pak Meng Pier in Trang. Several tour operators offer day trips to the island, typically including other nearby islands. The boat ride is an experience in itself, with stunning views of the Andaman Sea.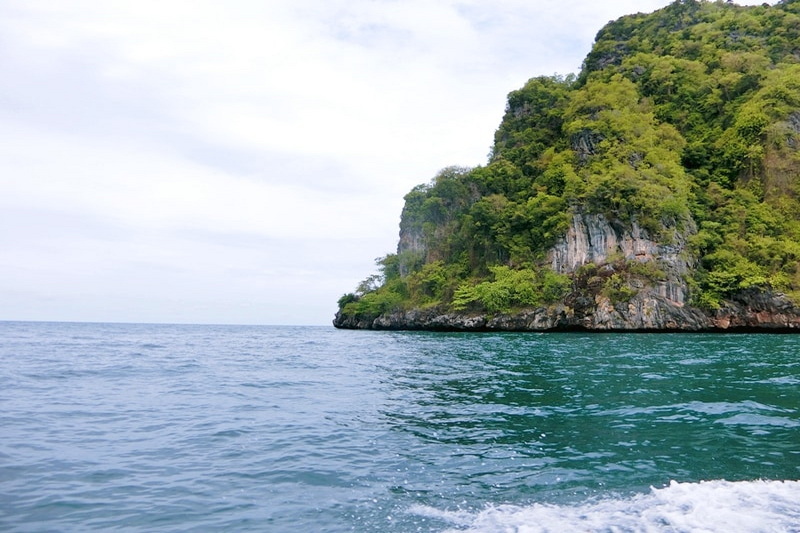 Just a short boat ride away from Koh Chueak is Koh Mook, known for its Emerald Cave (Tham Morakot), a stunning lagoon hidden inside the island, accessible only by swimming through a dark cave.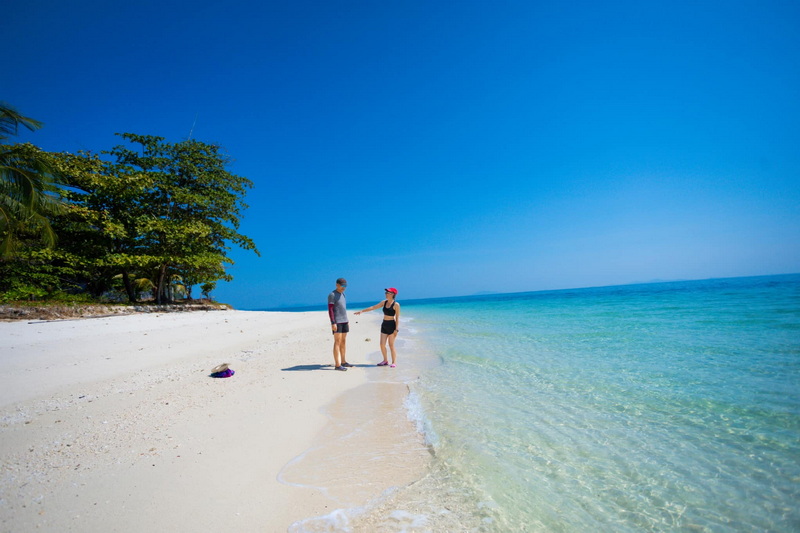 Another nearby attraction is Koh Kradan, celebrated for its pristine beaches and clear waters, ideal for snorkeling. It's also famous for hosting underwater weddings on Valentine's Day.