Koh Lao Liang: Experiencing the Abundant Coral Reefs and Pristine Beaches of Trang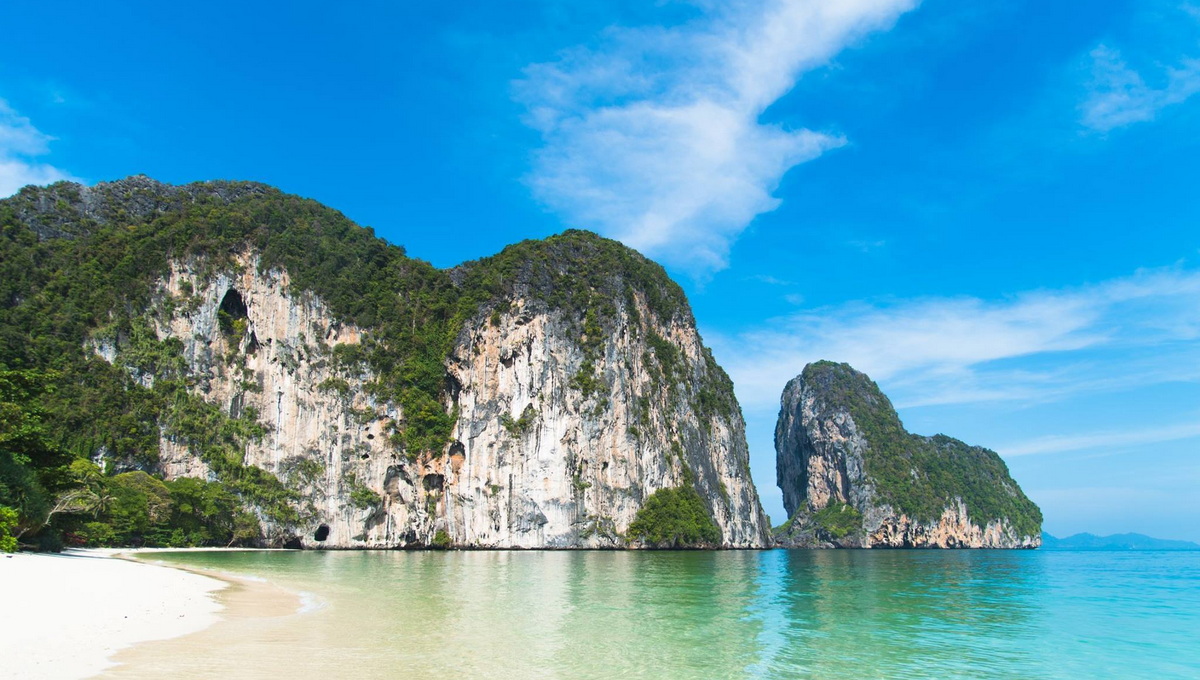 Nestled in the Andaman Sea lies a largely undiscovered treasure: Koh Lao Liang. This duo of islands offers a serene retreat away from the crowds, boasting pristine white beaches, azure waters, and an abundance of diverse marine life. Known for its rock-climbing, kayaking, scuba diving and snorkeling opportunities, Lao Liang island is a haven for adventure and relaxation alike.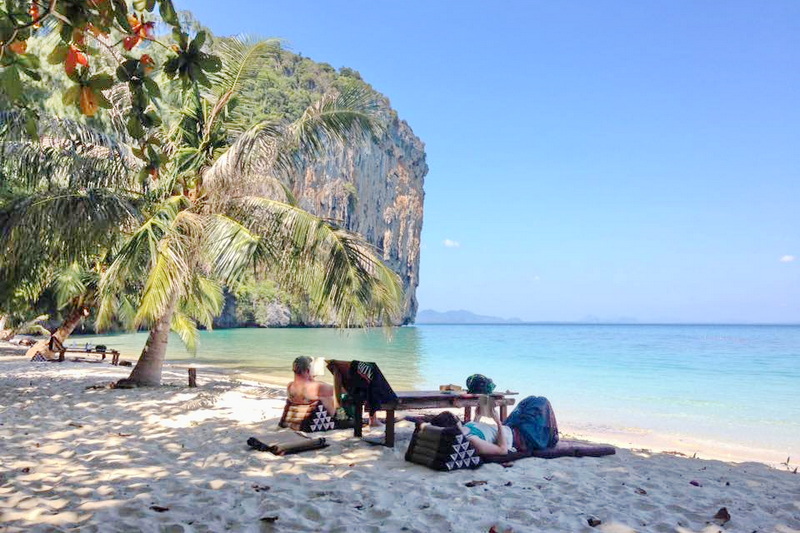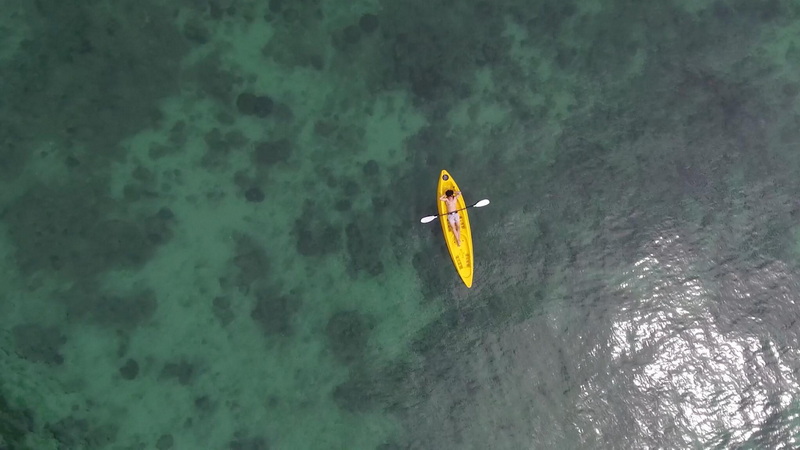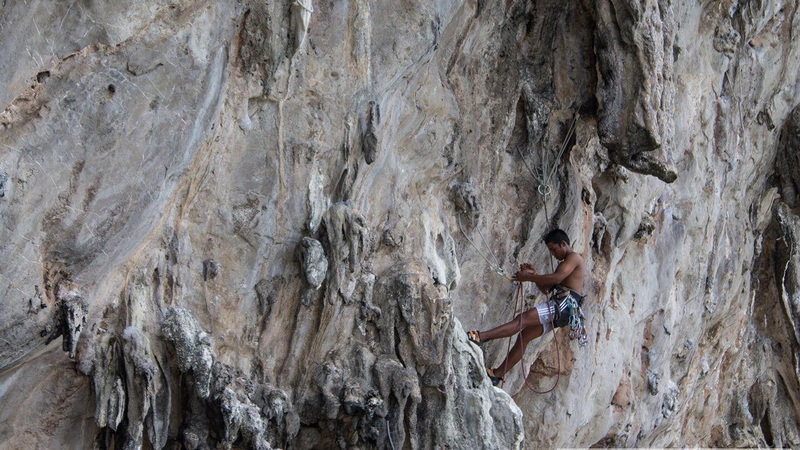 Koh Lao Liang Nong: A Marine Paradise
On Koh Lao Liang Nong, visitors can relax on the clean, white sand beach or explore the vibrant coral reefs on the eastern side. Here, you'll find a diverse marine ecosystem teeming with clownfish, sea anemones, and other vibrant sea life. Among the coral varieties, seven colors of soft corals and multicolored sea fans are particular highlights, making the area ideal for shallow snorkeling.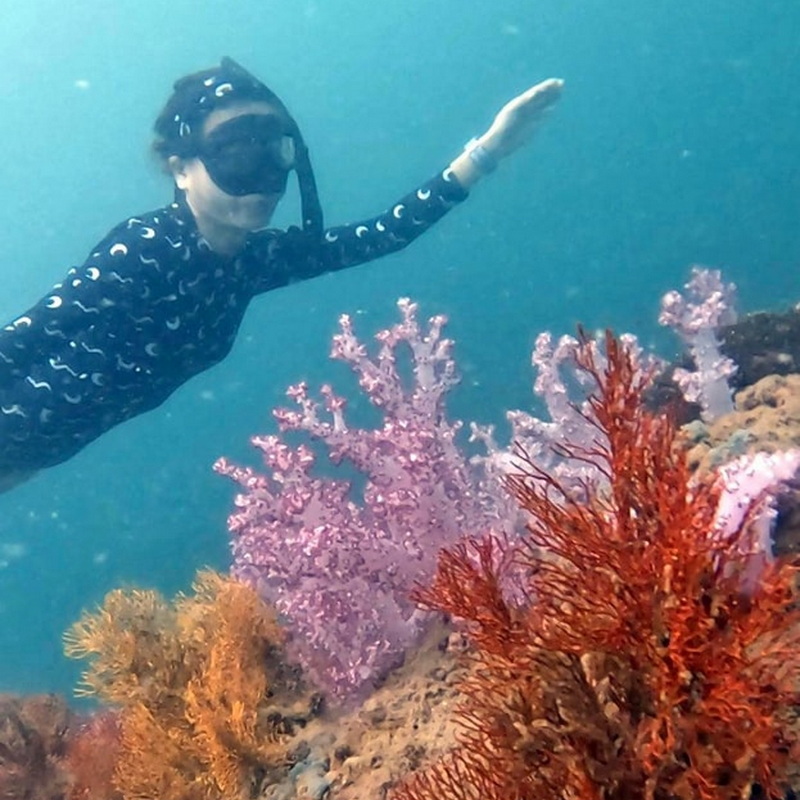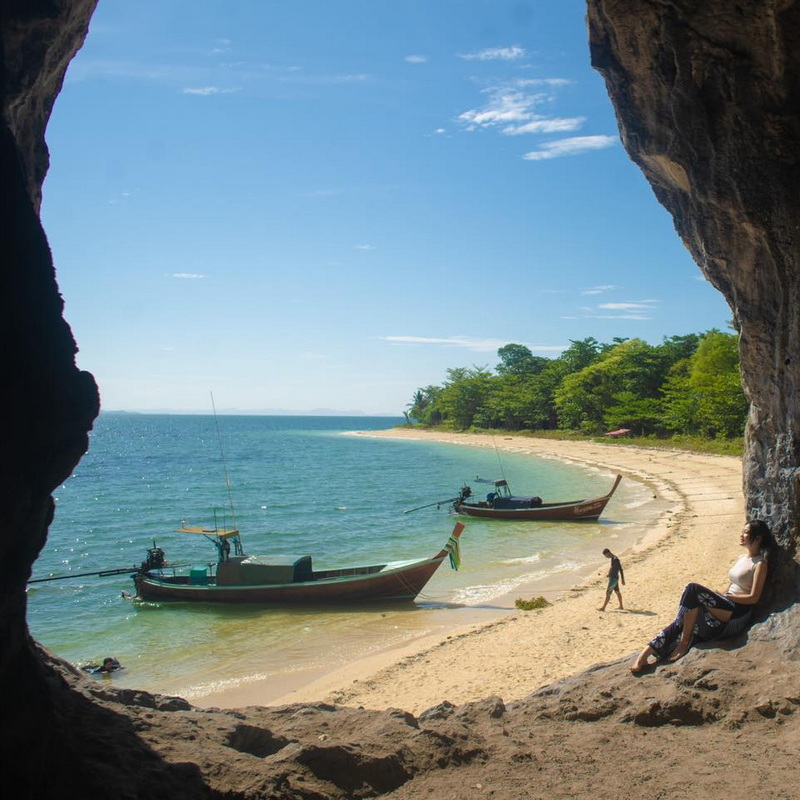 Koh Lao Liang Phi: An Island for a Unique Community
Koh Lao Liang Phi, on the other hand, serves as a temporary shelter for fisherman, with about 70 roofs scattered across the island. Visitors can explore the beach and take in the sights but are not permitted to stay overnight. The island also offers a bird's eye view that captures both islands, providing a breathtaking panoramic spectacle.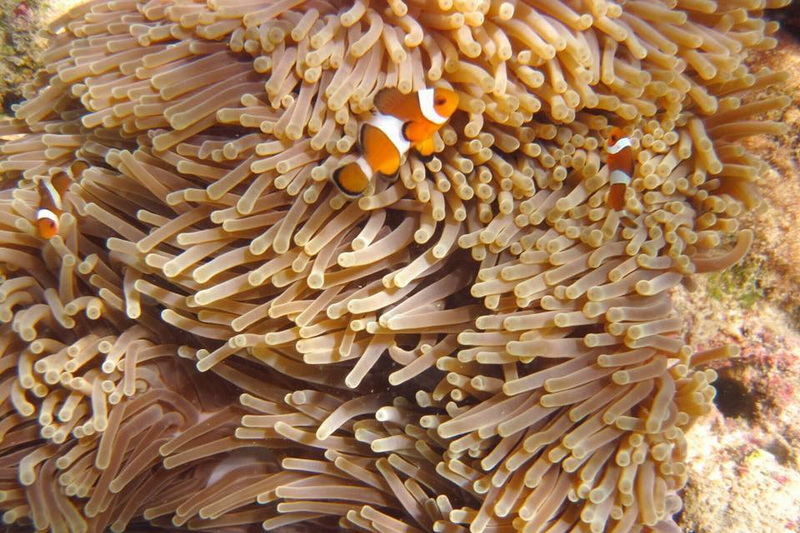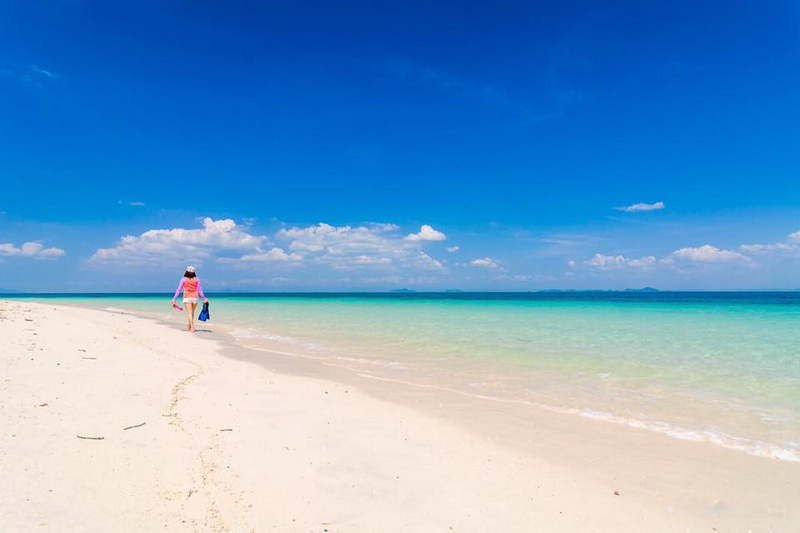 The tranquility and natural beauty of  Lao Liang Island make it a unique destination, perfect for those seeking an off-the-beaten-path adventure or a serene seaside retreat. Be sure to plan your visit between November and May, as the island is closed during monsoon season from mid-May to October for nature restoration.
How to Get There:
Lao Liang Island can be reached from Ban Chao Mai Pier, also known as Hat Yao Pier. It takes about an hour's boat ride to reach the island. Whether planning a day trip or an overnight stay, it's recommended to book accommodation in advance at Lao Liang Beach on Koh Lao Liang Nong, the only accommodation available on the island.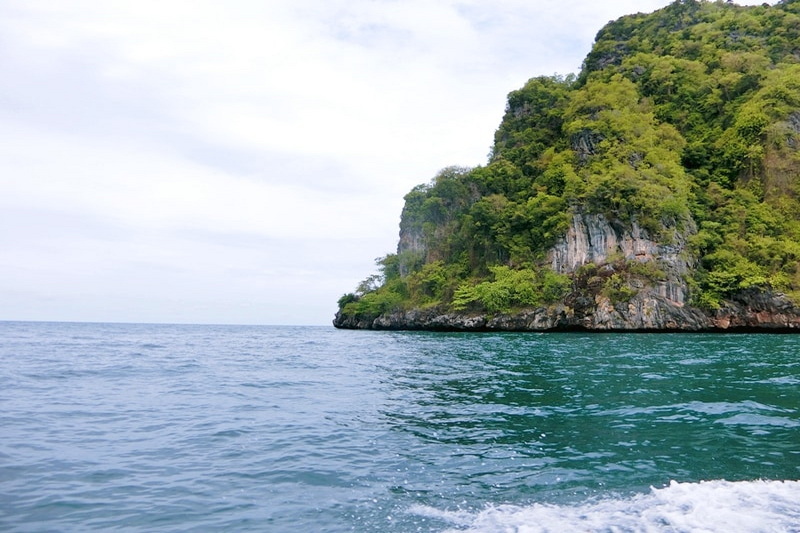 An island renowned for its stunning Emerald Cave. After swimming through the cave, visitors emerge into a hidden lagoon with a beautiful beach enclosed by high cliffs. Koh Muk is also famous for its pearl cultivation.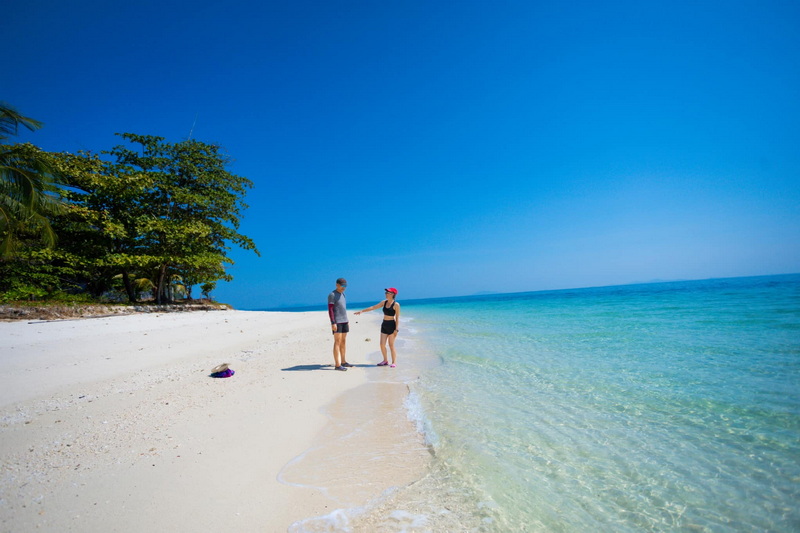 Known for its white sandy beaches, clear water, and coral reefs, Koh Kradan offers excellent snorkeling opportunities. One of the highlights of this island is the underwater wedding ceremony held annually on Valentine's Day.