Koh Tarutao : Adventure and History in Thailand's Untamed Island
Venture off the beaten track and step into a world of lush greenery, diverse wildlife, and historical richness in Koh Tarutao. Our guide to this adventure-filled island in Thailand's Satun province invites you to experience its natural wonders and intriguing past.
Koh Tarutao, the largest island within Tarutao National Marine Park, offers an immersive experience of Thailand's untamed natural beauty. The island's dense jungles, dramatic landscapes, and captivating wildlife provide a unique and remote getaway for those seeking adventure and tranquility, while its intriguing historical past adds an element of fascination.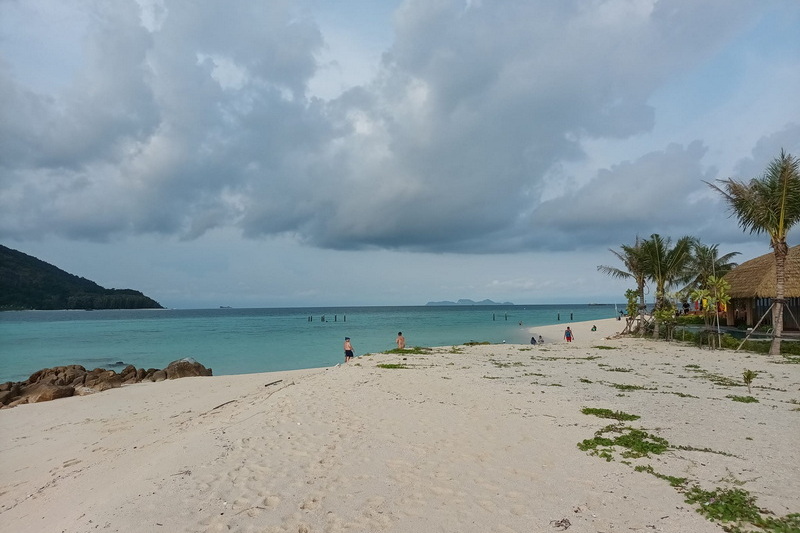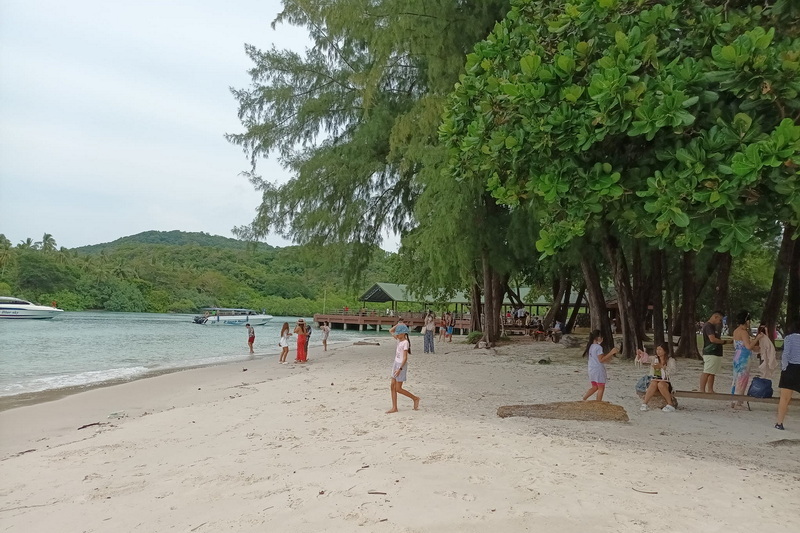 Nature's Playground
Tarutao island is a paradise for nature enthusiasts. The island's diverse ecosystem encompasses dense rainforests, mangrove swamps, and rocky cliffs, home to a myriad of wildlife such as monkeys, monitor lizards, and numerous bird species. Its beaches serve as nesting sites for endangered sea turtles, while its surrounding waters are rich with coral reefs and marine life, providing fantastic snorkeling and diving opportunities.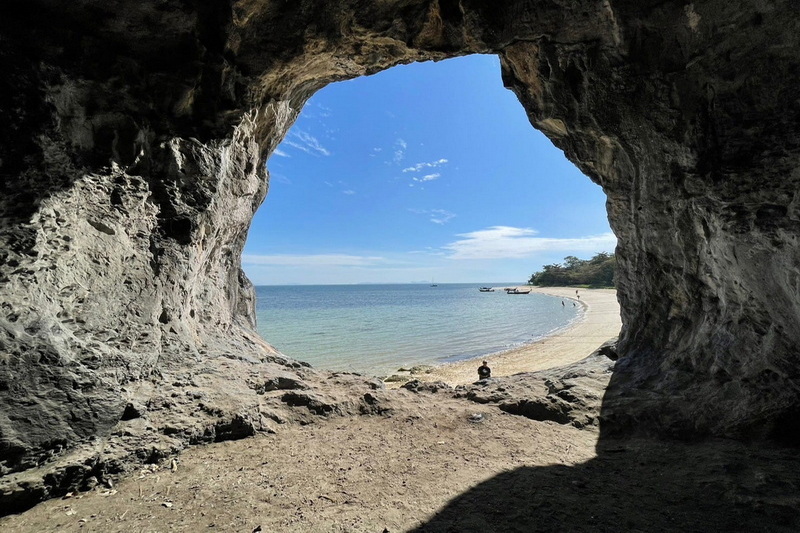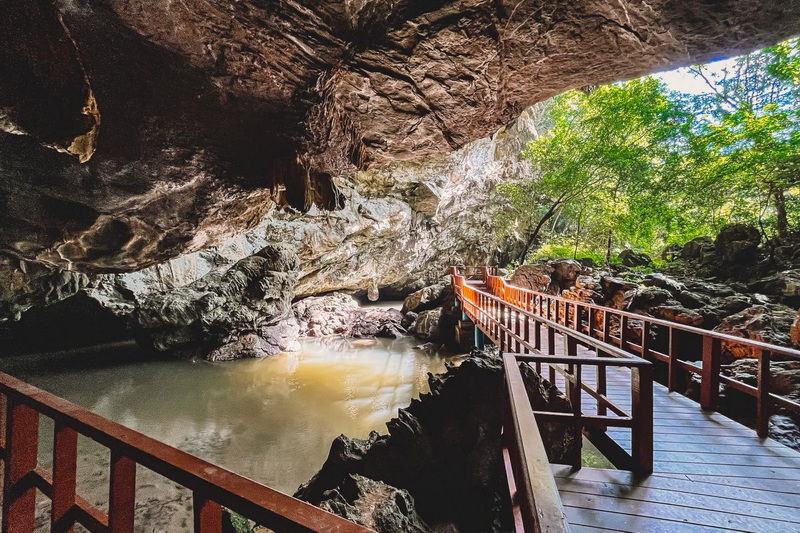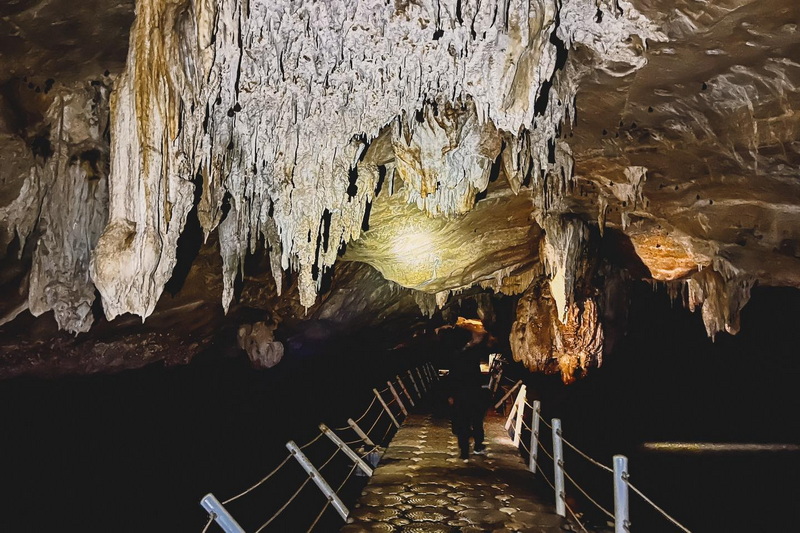 Traces of History
Interestingly, Tarutao island also has a significant historical aspect. It was once used as a prison for political prisoners, with remnants of the prison structures still present on the island today. The Tarutao National Marine Park's Visitor Center offers insightful exhibitions detailing the island's history, allowing visitors to get a glimpse into Koh Tarutao's past life.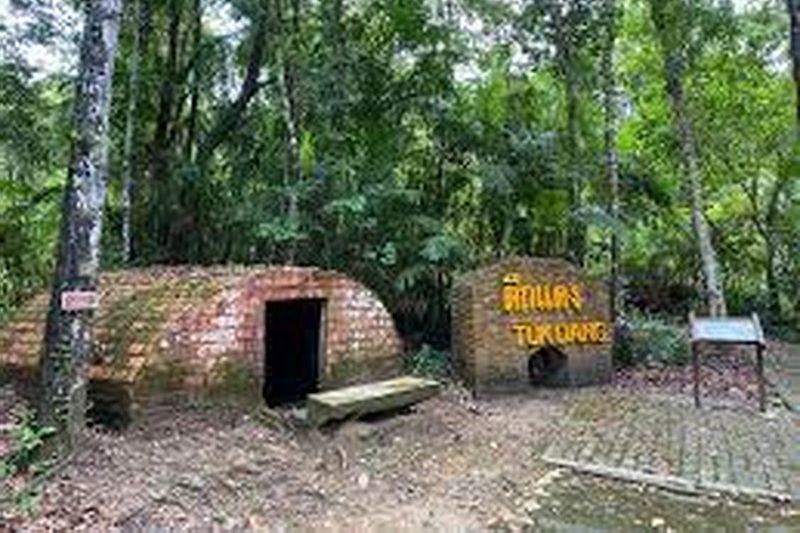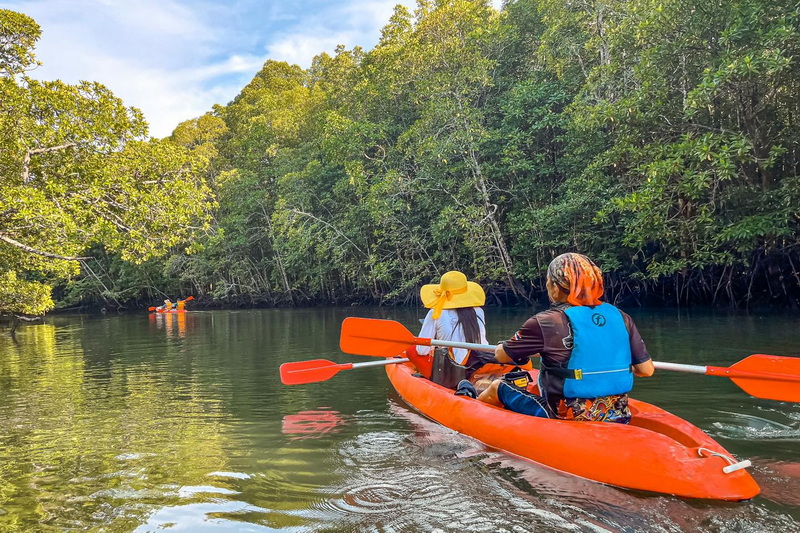 Hiking and Exploring
For adventure seekers, Tarutao island offers a network of hiking trails that wind through its dense rainforest, leading to scenic viewpoints and secluded beaches. The Lu Du Waterfall, accessible via a nature trail, is a great spot for a refreshing dip after a hike. Kayaking along the island's mangrove-lined coast is another popular activity, allowing you to explore its rich mangrove ecosystem and vibrant birdlife.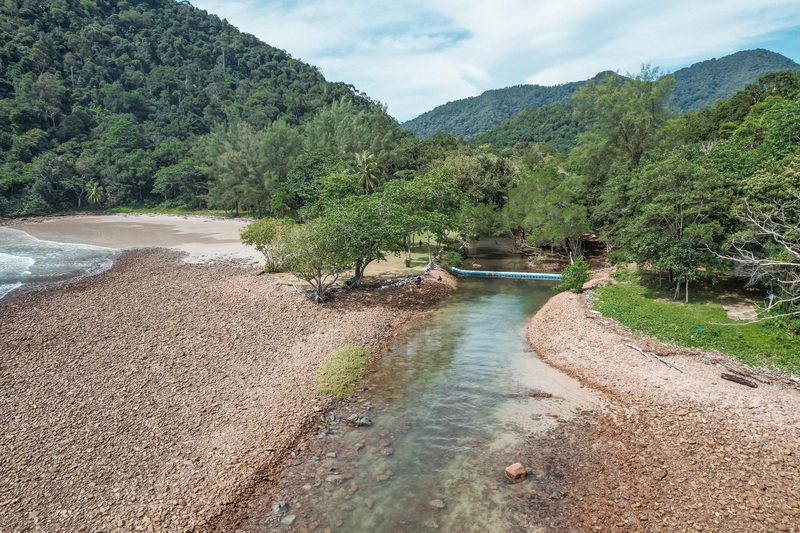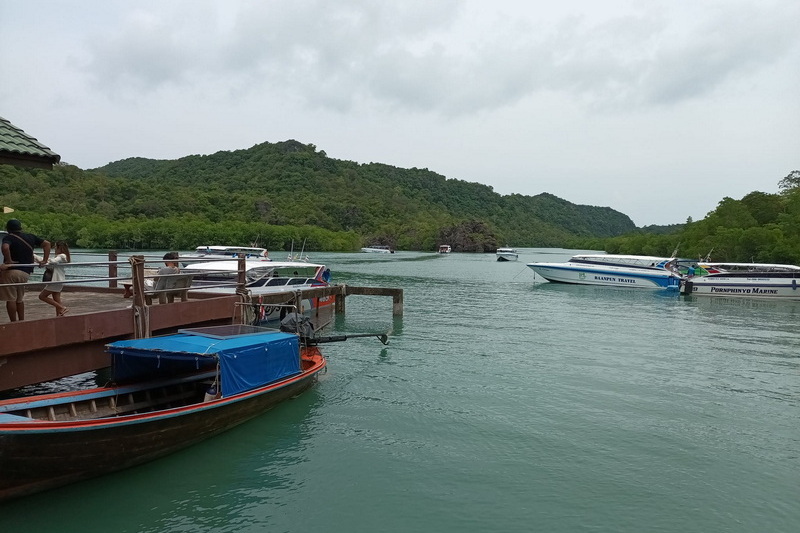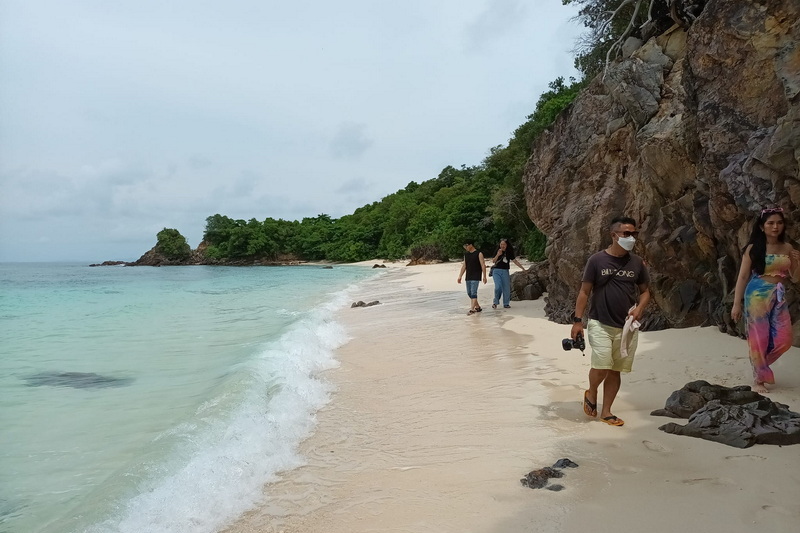 Ko Tarutao, with its wealth of natural wonders, abundant wildlife, and rich history, offers a fascinating and off-the-beaten-path destination for travelers looking to explore Thailand's wild side. Whether you're hiking through its lush forests, diving into its rich marine life, or uncovering its historical past, a visit to Ko Tarutao guarantees a journey of exploration and discovery.
How to Get There:
Regular boats operate to Koh Tarutao from Pak Bara Pier in Satun. The boat ride offers stunning views of the Andaman Sea and the lush islands scattered across it.
Known as the "Maldives of Thailand", Koh Lipe offers pristine beaches, vibrant coral reefs, and a variety of water sports, providing a more leisurely contrast to the rugged beauty of Koh Tarutao.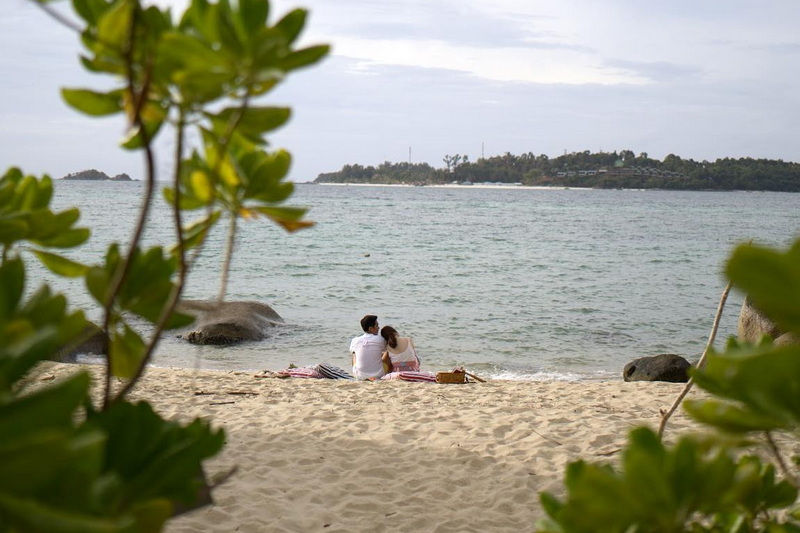 A haven for nature enthusiasts, Koh Adang offers dense forests, stunning beaches, and vibrant coral reefs. It also provides an excellent vantage point for viewing the surrounding islands, including Koh Lipe and Ko Tarutao.