Unveiling the Charm of Koh Ngai: A Hidden Gem in Krabi, Thailand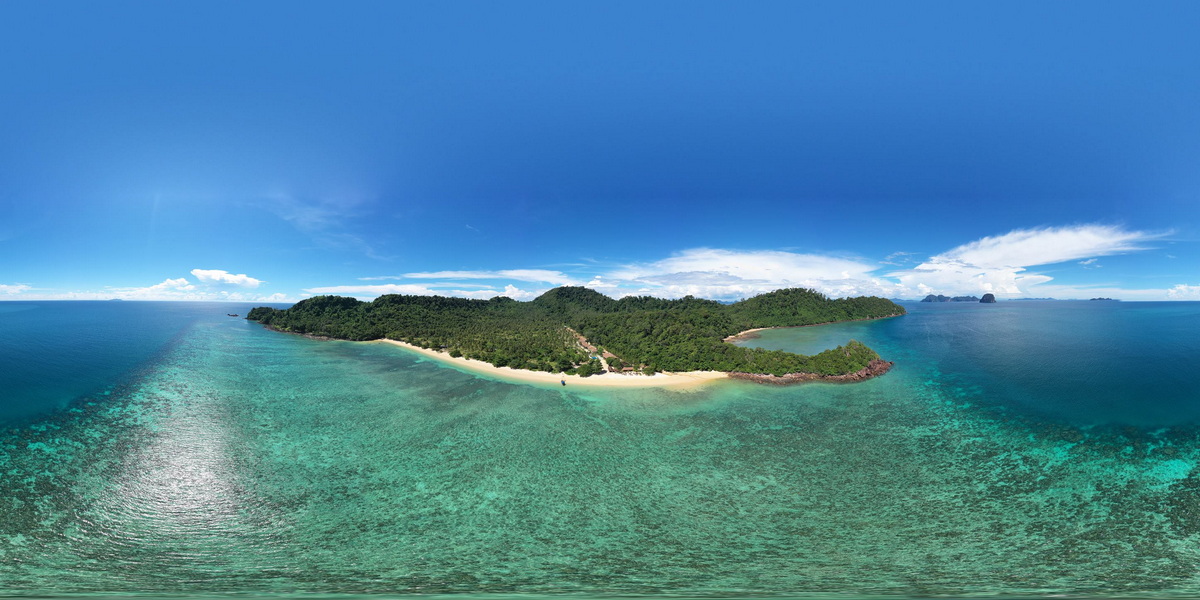 Welcome to Koh Ngai, a pristine beach destination that sits comfortably in the Trang province of Thailand. Merging the serenity of white sand and the clarity of emerald waters, this small yet enchanting island offers the perfect haven for anyone seeking to bask in nature's bounty. Renowned for its snorkeling sites, Ngai island is a paradise that never fails to impress with its ethereal beauty.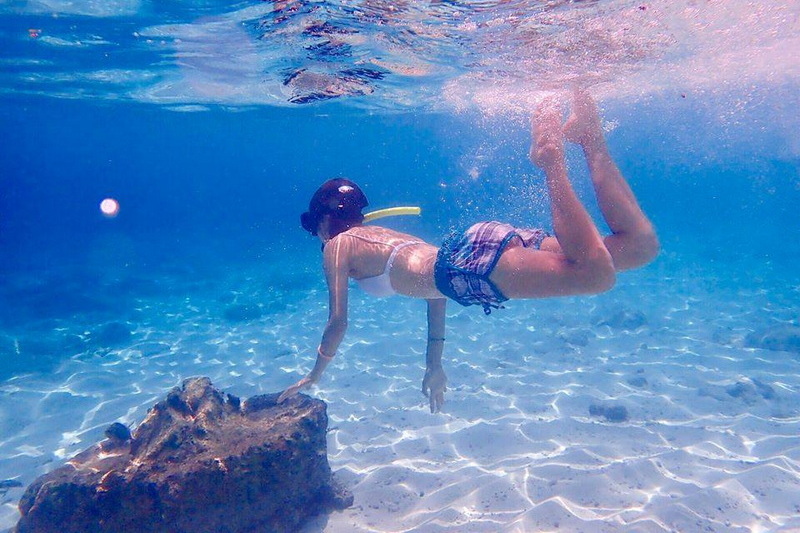 The Location and Topography of Koh Ngai:
Perched right in the heart of Mu Koh Lanta National Park, Ngai island marks the junction between the provinces of Krabi and Trang. Spanning approximately 4.8 square kilometers, this picturesque island is adorned with an extensive white sandy beach on the east, a tranquil bay on the south, and a towering mountain, peaking at 198 meters, on the west. Its unique geography caters to the adventurous and the serene-seeking alike, providing an ideal environment for snorkeling, diving, and plain old lounging.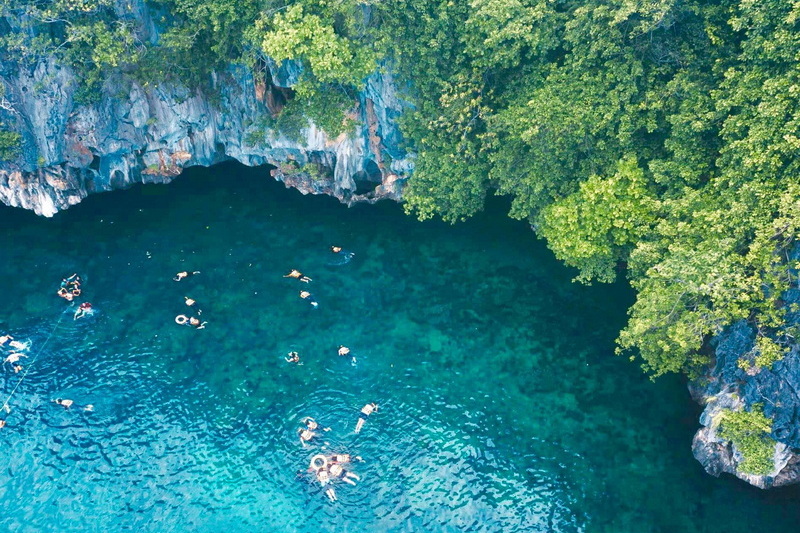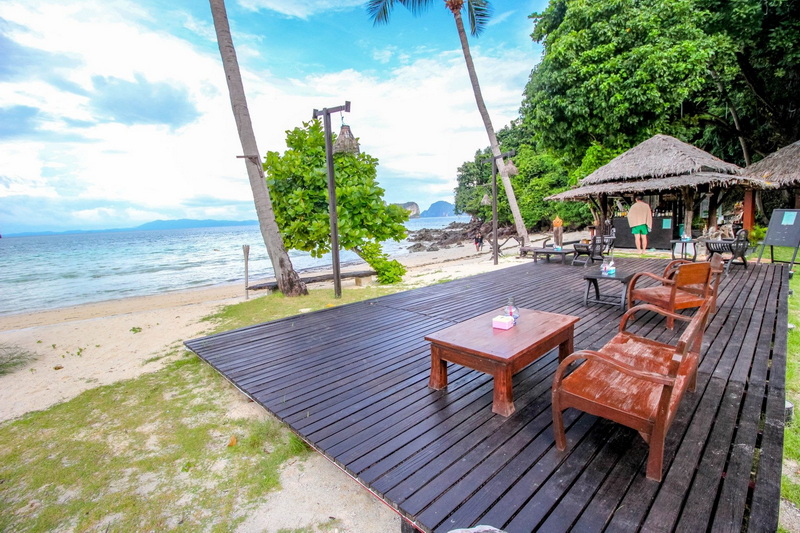 Diving Sites and Attractions:
If you are a diving enthusiast, you're in luck! The southeast corner of Ngai island harbors a shallow bay near the pier that serves as an excellent dive site. On the southwestern side, Kotong Bay offers another fantastic spot for diving and frolicking in the azure waters. The surrounding area of Ngai island teems with diverse marine life, including perfectly preserved coral reefs, sea fans, giant clams, and sponges.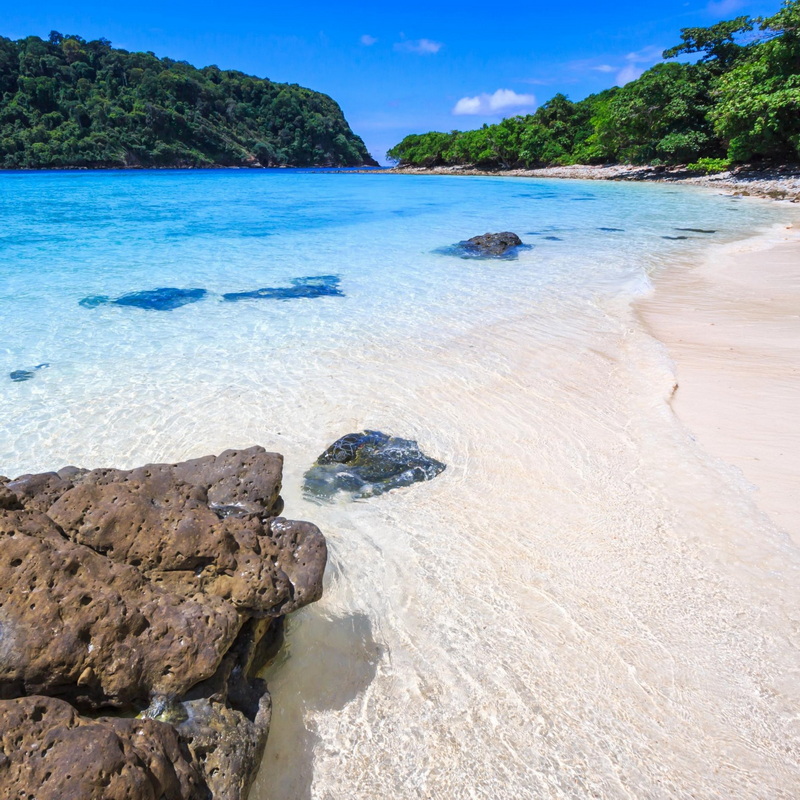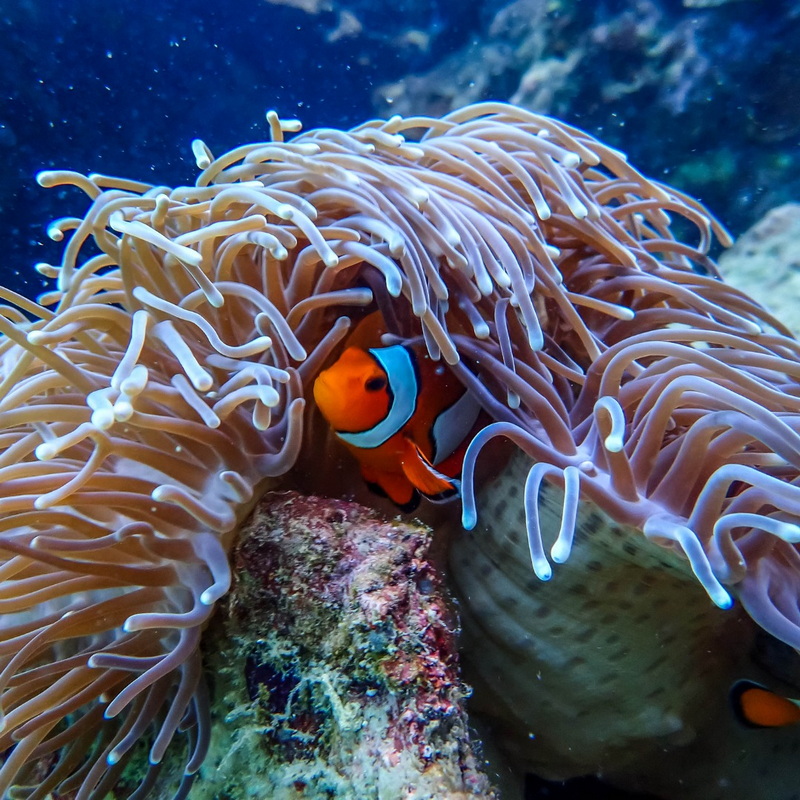 The Climate and Accommodation:
Ngai island features a humid rainforest climate, with the most favorable travel period being between November and April. As a small island, accommodation options may be limited, so it's advisable to book your stay a month in advance to guarantee your spot in paradise.
Unwinding and Relaxation on Koh Ngai:
Koh Ngai is the quintessential location for relaxation and rejuvenation. As an untouched paradise, its tranquil atmosphere and unspoiled surroundings make it a perfect destination to unwind. With its sparse population and lack of crowding, Ngai island offers a peaceful escape from the bustling city life. Let your stresses dissolve into the sea as you immerse yourself in the natural splendors of this serene island. Whether it's sipping on a fresh coconut or beer as the sun sets, partaking in sunset yoga sessions, or simply lounging around in the pristine white sand, Koh Ngai is your answer to a tranquil retreat.
How to Get There: Depending on your starting point, there are several routes to reach Ngai island. If you're traveling from Bangkok, you'll need to fly to Trang, Phuket, or Krabi first, then arrange for a boat transfer to Ngai island.
If you're coming from Phuket, You can book a private transfer, which includes a taxi to the Rassada Pier and then a speedboat to Koh Ngai. This can be more comfortable and convenient but it is also more expensive. The speedboat from Rassada Pier to Koh Ngai typically takes around three hours, depending on the weather and sea conditions. Alternatively, you can take a bus from Phuket to Trang, and from there take a local boat to Koh Ngai. This option is more affordable but also takes longer.
Getting to Koh Ngai from Trang is quite straightforward. From Trang Airport, you'll need to take a taxi to Hat Yao Pier, a journey that lasts approximately 30-40 minutes. At the pier, boats to Koh Ngai depart twice daily, taking about an hour to reach the island, depending on wind and tidal conditions. Day tours, including transportation, are available for those planning a shorter visit.
From Krabi, you can take a taxi to Klong Jilad Pier followed by a speedboat, which will take approximately two hours to reach Koh Ngai.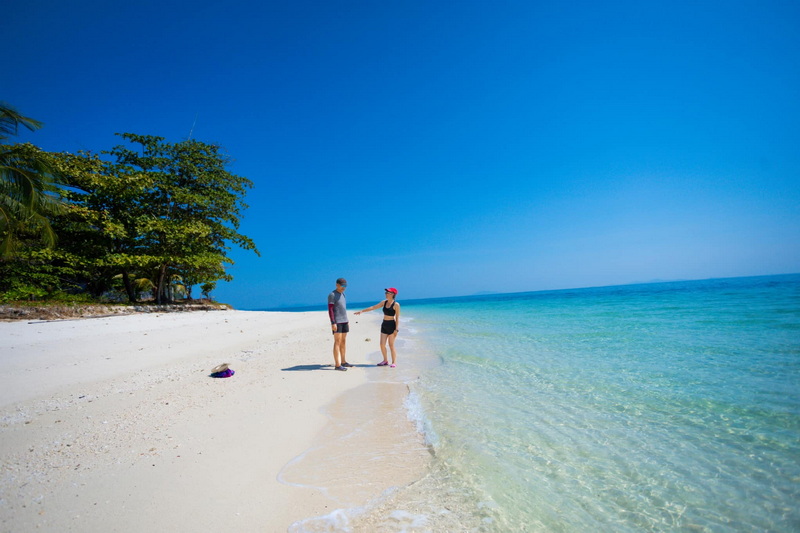 Often overlooked, Koh Kradan is an unspoiled gem. The island is known for its vibrant coral reefs, making it an exceptional location for snorkeling and diving. If you're seeking tranquillity, you can find it on its beautiful beaches lined with palm trees.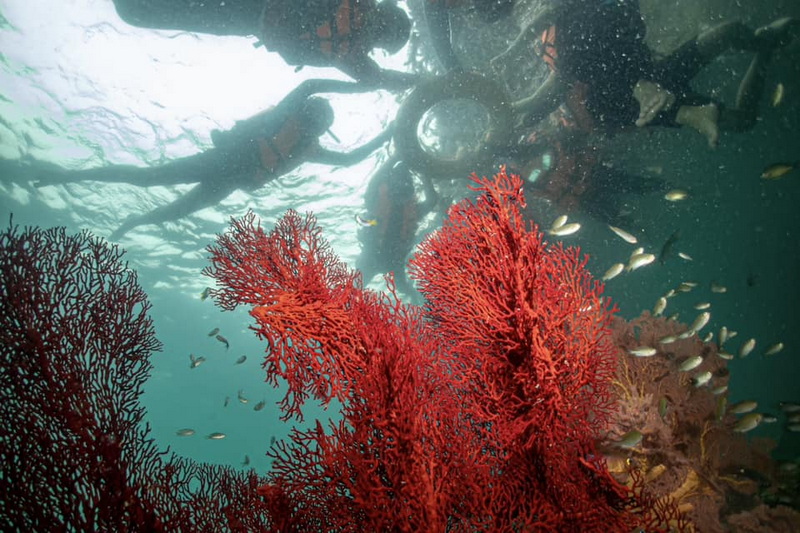 This is a smaller island known for its remarkable marine life. A trip to Koh Chuak will offer a chance to explore underwater caves, vibrant coral reefs, and see a variety of exotic fish species. It's an excellent destination for a day trip, especially if you enjoy snorkeling or diving.