Royal Thai Navy Third Fleet Sea Turtle Nursery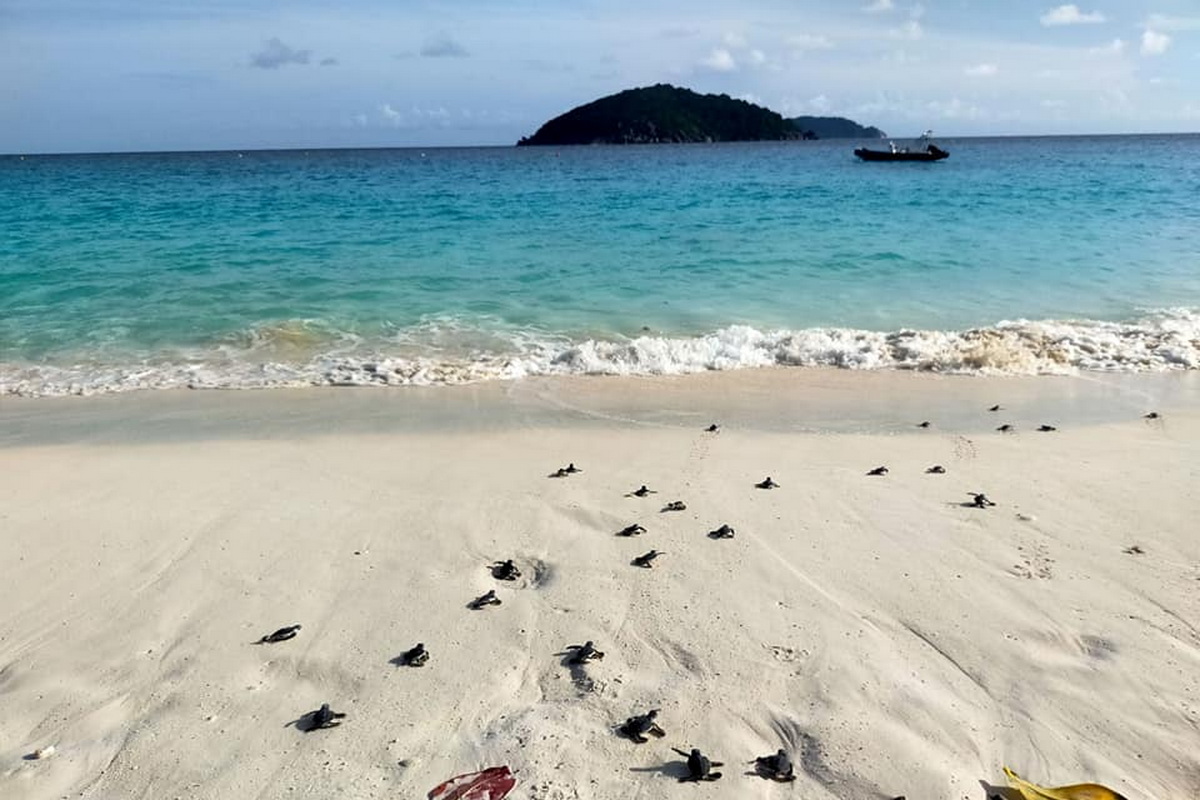 The Royal Thai Navy Third Fleet Sea Turtle Nursery is an exceptional conservation initiative located in the beautiful province of Phang Nga, Thailand. This facility is dedicated to the preservation and rehabilitation of sea turtles, offering tourists a unique opportunity to learn about these fascinating marine creatures and the efforts being made to protect them.
About the Nursery
The Sea Turtle Nursery, established by the Royal Thai Navy's Third Fleet, is a testament to Thailand's commitment to marine conservation. The nursery focuses on the rescue, rehabilitation, and release of injured and sick sea turtles, as well as the breeding of healthy ones. It serves as an educational hub, providing visitors with a deeper understanding of sea turtles and the environmental challenges they face.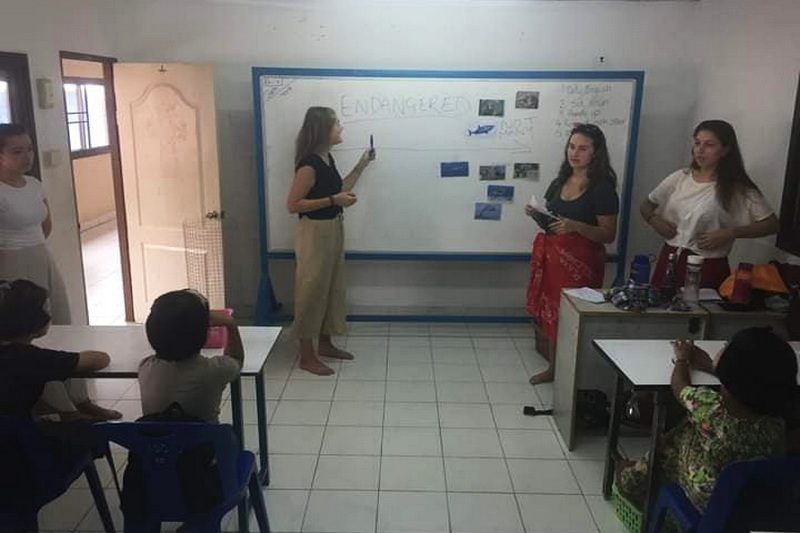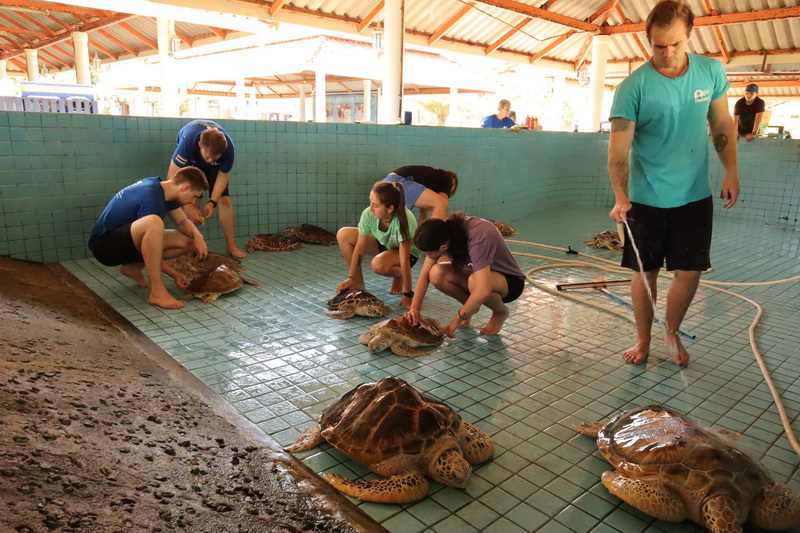 What to Expect
Visitors to the Royal Thai Navy Third Fleet Sea Turtle Nursery can expect an engaging and educational experience. The nursery is home to several species of sea turtles, including the endangered Hawksbill and Green turtles. Visitors can observe these beautiful creatures up close, learn about their life cycle, and understand the importance of their conservation. The nursery also offers the chance to participate in turtle release programs, a truly unforgettable experience.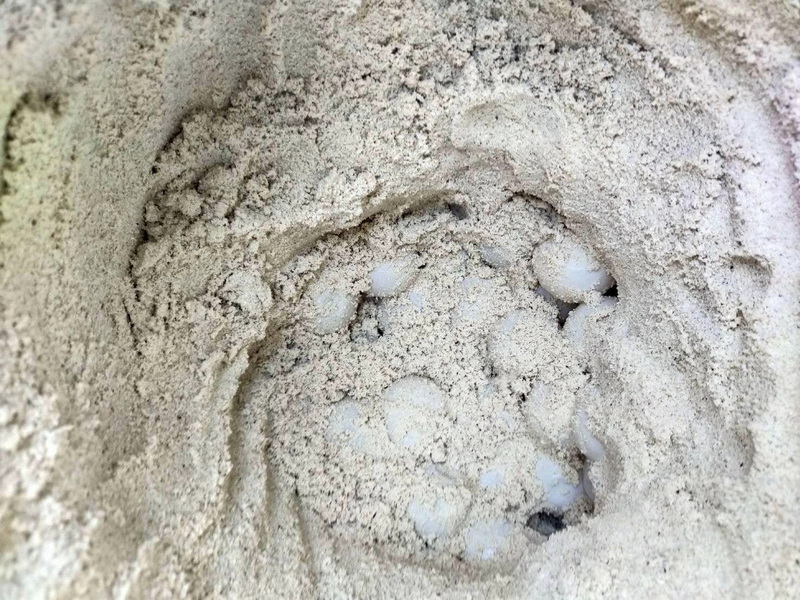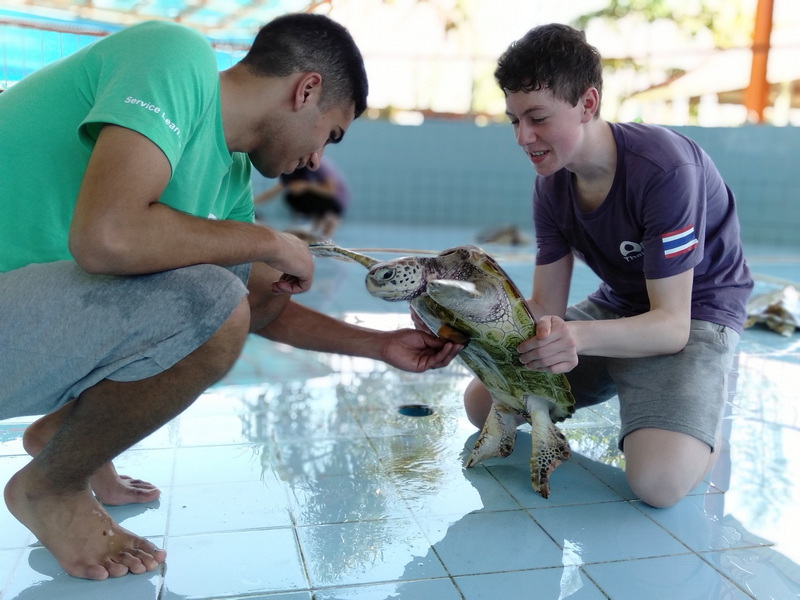 The Impact
The work carried out by the Royal Thai Navy Third Fleet Sea Turtle Nursery has had a significant impact on sea turtle conservation in Thailand. By educating visitors about the importance of these creatures and the threats they face, the nursery is fostering a greater appreciation for marine life and promoting responsible tourism. Your visit not only provides a unique experience but also contributes to the nursery's conservation efforts.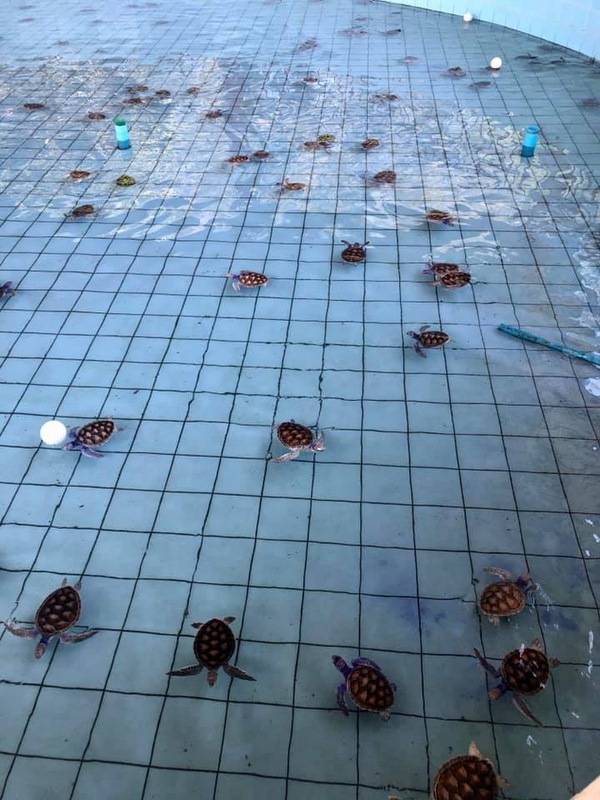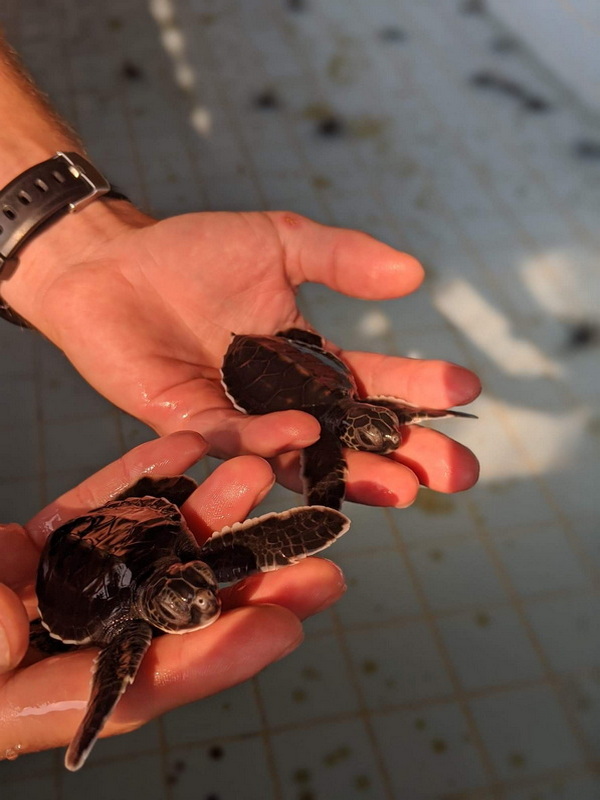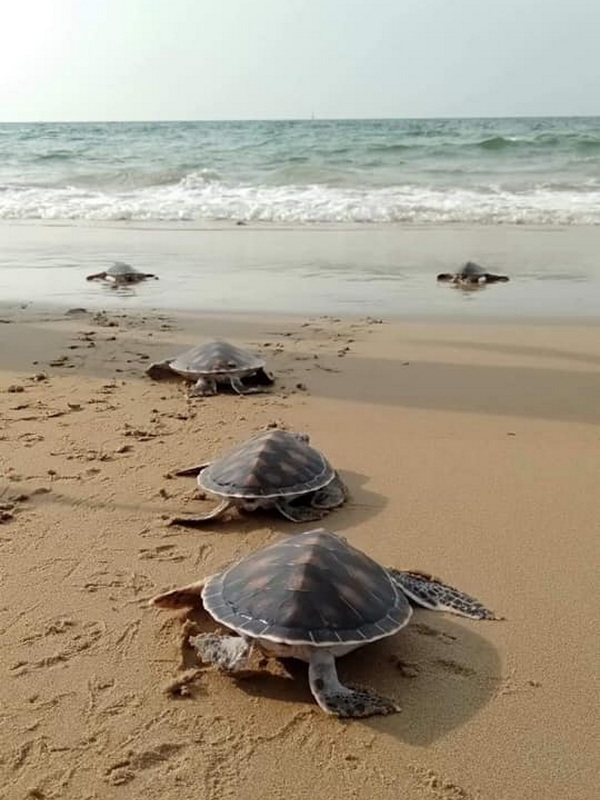 The Sea Turtle Nursery offers a unique blend of education and adventure, making it a must-visit destination for nature lovers and eco-conscious travelers. By visiting the nursery, you're not just gaining a memorable experience, but also playing a part in the conservation of one of the world's most beloved marine creatures.
How to Get There:
You can reach Hat Yao via the same route as Yong Ling Beach and Chao Mai Beach. If you do not have a private vehicle, you can avail a van service on the Trang – Hat Yao route, conveniently available at Tha Klang Road in Mueang District. The journey is straightforward, with stunning views to accompany you along the way.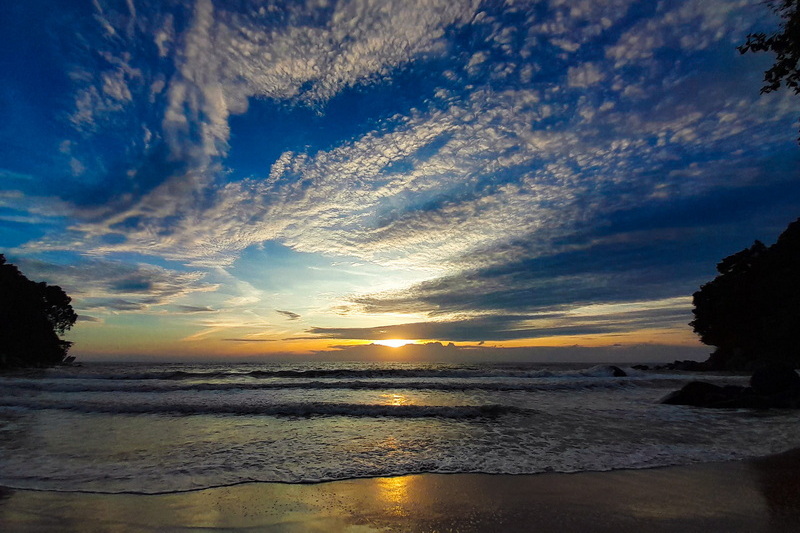 This national park is a treasure trove of natural beauty, offering a diverse range of landscapes from beaches to forests. It's a great place for hiking, swimming, and wildlife spotting.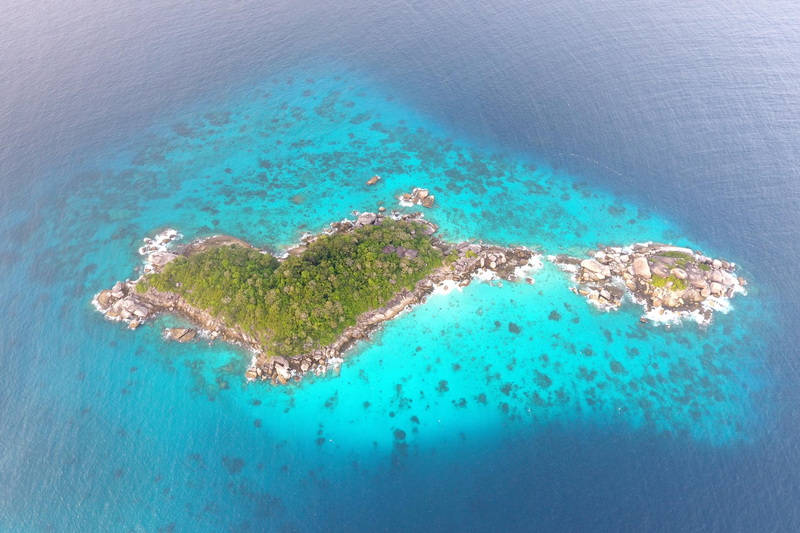 Similan Islands
A group of 11 islands known for their crystal-clear waters and rich marine life. It's a popular spot for diving and snorkeling.