Poda Island: Your Next Beachfront Escape in Krabi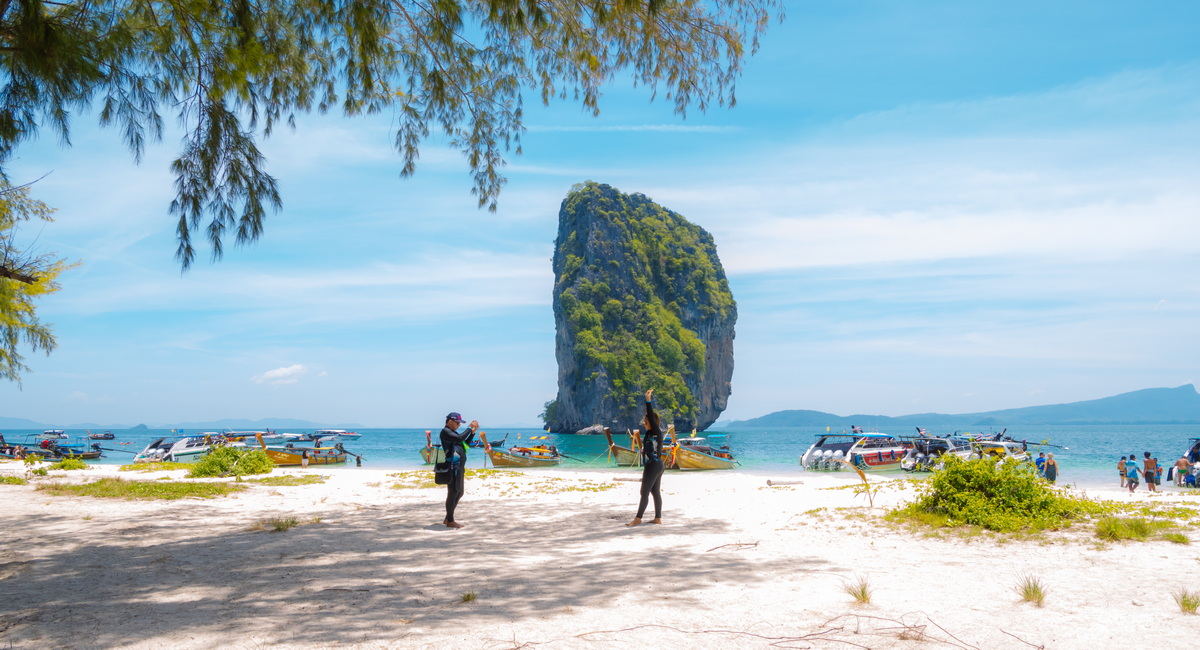 Immerse yourself in a delightful blend of powdery white sand beaches, crystal clear waters, and picturesque natural views on Poda Island, a slice of paradise nestled in the province of Krabi.
Thailand is known worldwide for its stunning islands and spectacular beaches, and among the most iconic of these is Poda Island. Just off the coast of Krabi, Poda Island offers a sublime escape into the world of tropical beauty and beachfront relaxation.
The Pristine Beaches of Koh Poda
On Koh Poda, the beaches take center stage. Dotted with leaning palm trees and lapped by turquoise waters, these white sandy beaches provide the perfect setting for sunbathing, picnicking, and simply enjoying the idyllic surroundings. A walk along the shoreline is an invitation to marvel at the island's stunning natural beauty, while the inviting waters beckon for a refreshing dip.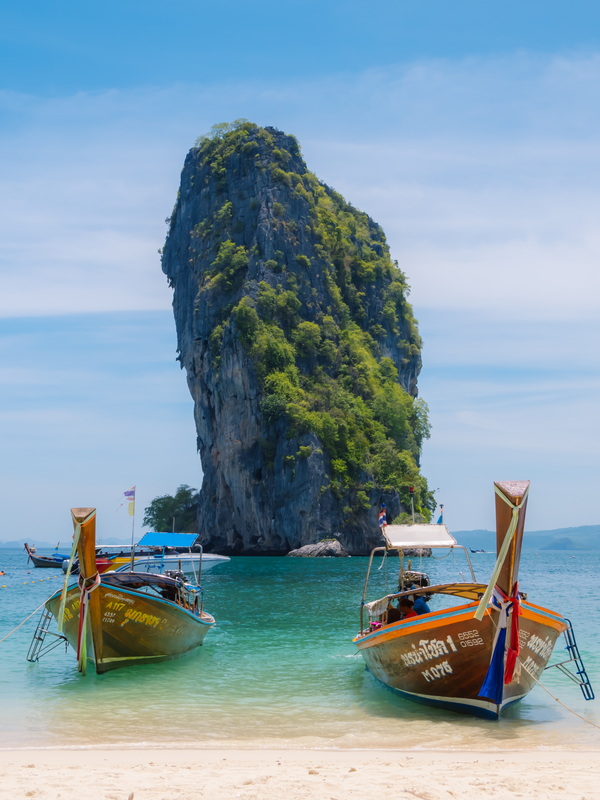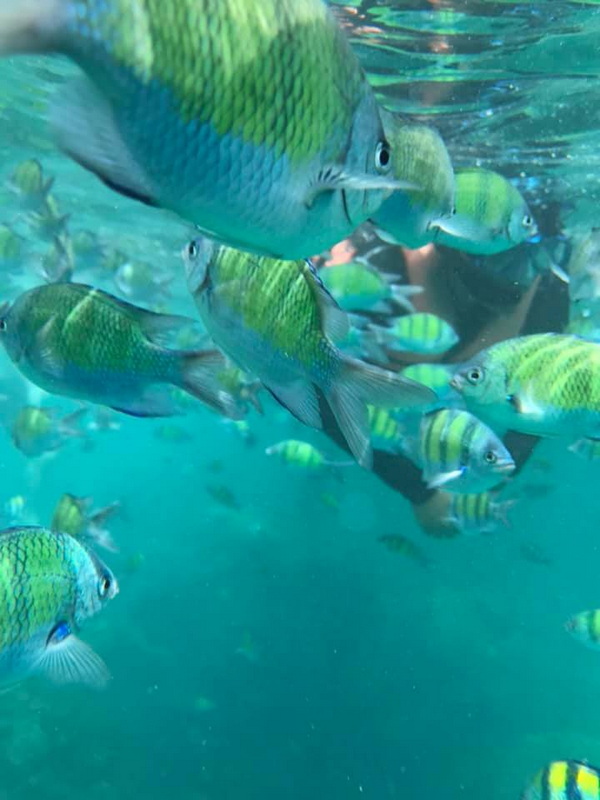 Engaging Activities on Koh Poda
A visit to Koh Poda is not just about basking in the sun. The crystal clear waters around the island are teeming with marine life, making snorkeling and diving popular activities among tourists. On land, you can hike around the island, exploring its lush vegetation and spotting various bird species. As the sun sets, stargazing on the beach provides a tranquil end to an active day.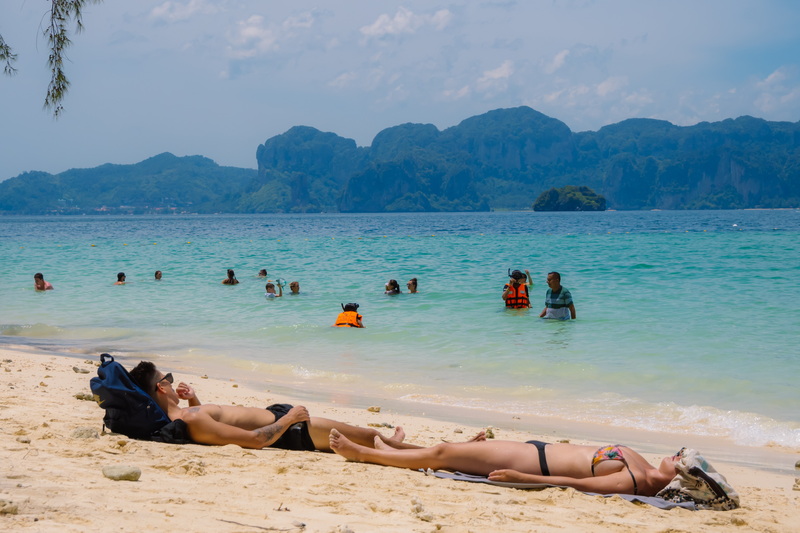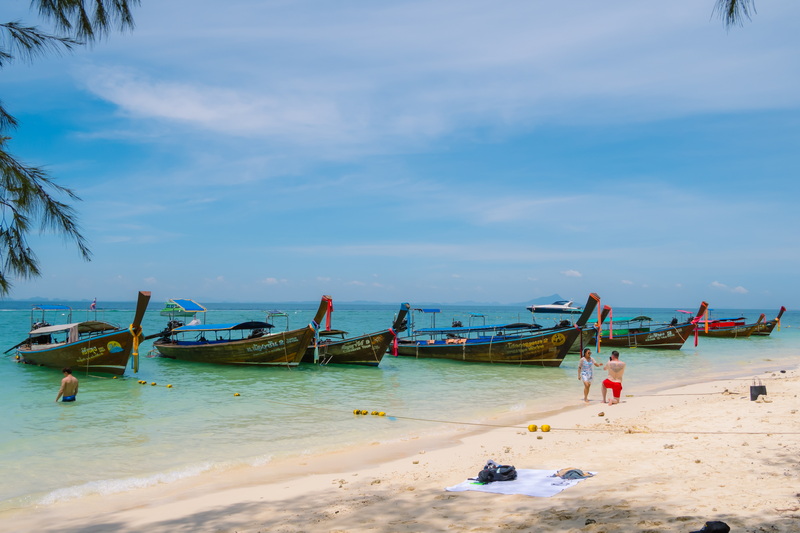 Savoring the Atmosphere of Poda Island
One of the pleasures of Koh Poda is the opportunity to slow down and savor the tranquil atmosphere. Whether you're watching the stunning sunset paint the sky with hues of red and orange, or listening to the gentle rhythm of the waves, there's a sense of peacefulness here that soothes the soul. And while Poda Island is becoming increasingly popular, it still remains less crowded than many other Thai islands, allowing you to enjoy its charms without the usual throngs of tourists.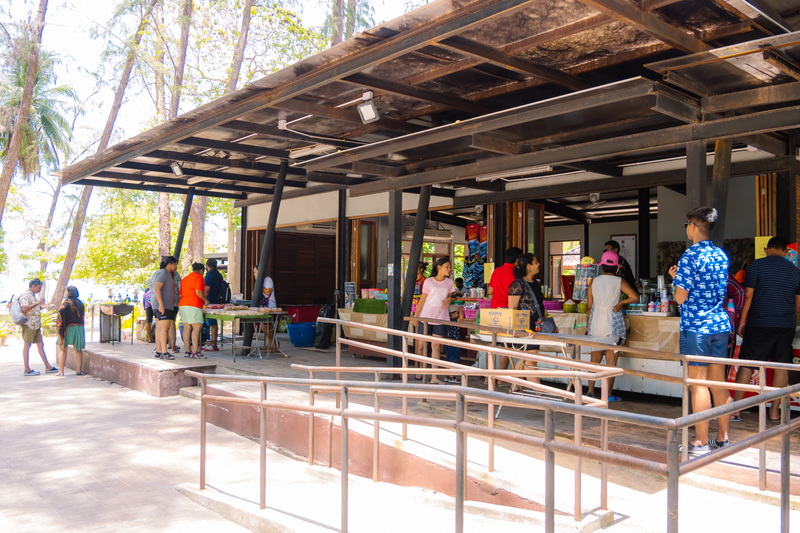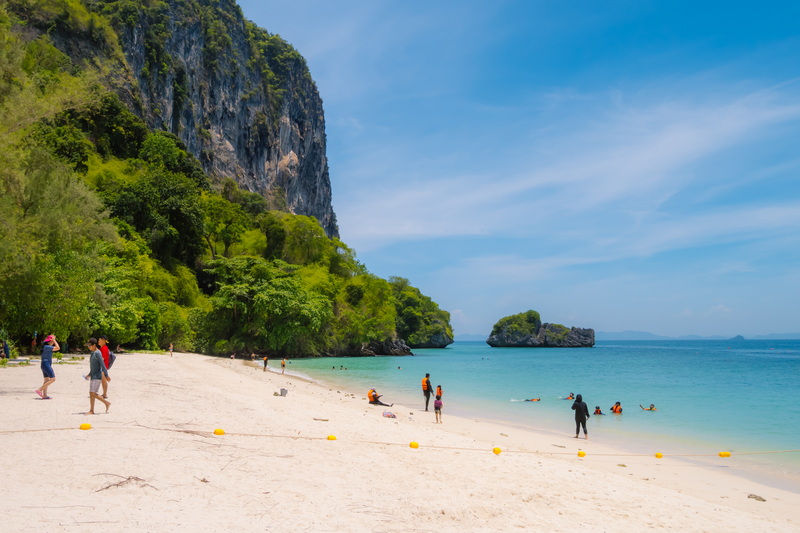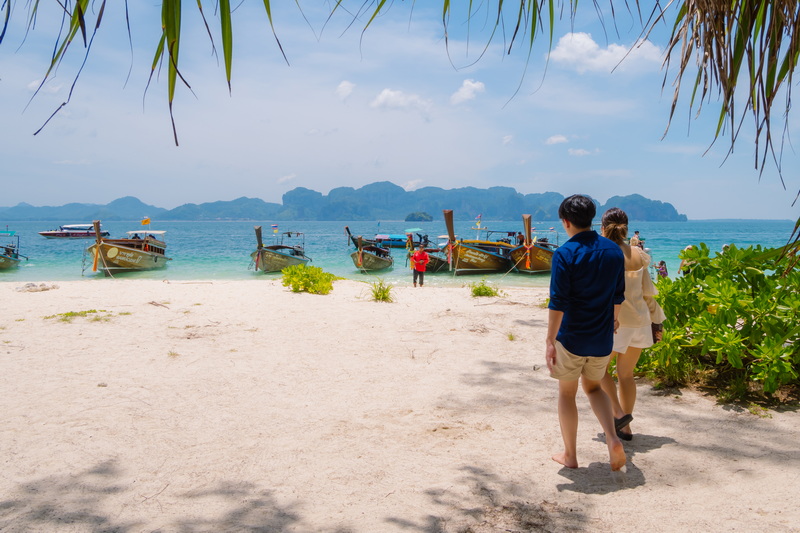 Poda Island's irresistible blend of natural beauty, engaging activities, and serene atmosphere makes it a must-visit destination in Krabi. Whether you're seeking a relaxing beachfront escape or an outdoor adventure, you'll find it here on Poda Island.
How to Get There:
Koh Poda is easily accessible from Ao Nang Beach in Krabi. Long-tail boats and speedboats regularly shuttle between the beach and the island. The boat journey takes approximately 25-30 minutes, depending on the type of boat and sea conditions.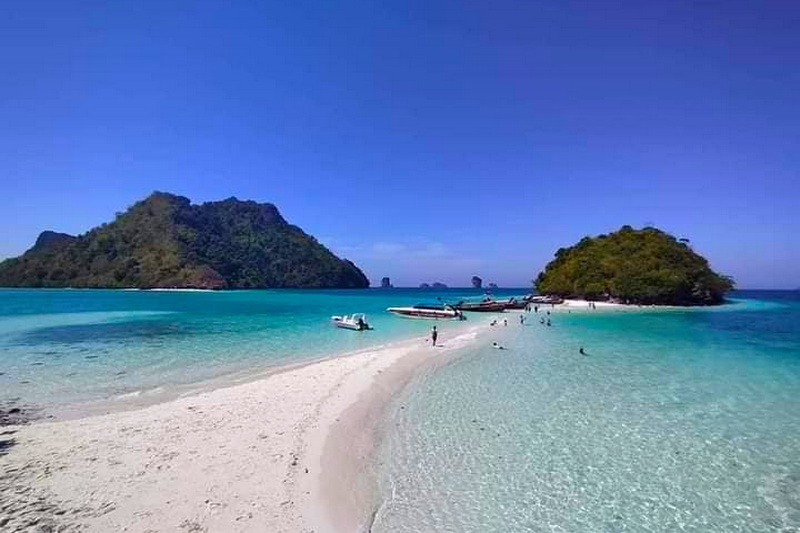 Known as Koh Gai or Koh Kai due to its chicken-like appearance, Chicken Island is a small island that offers stunning natural beauty, clear waters, and abundant marine life perfect for snorkeling.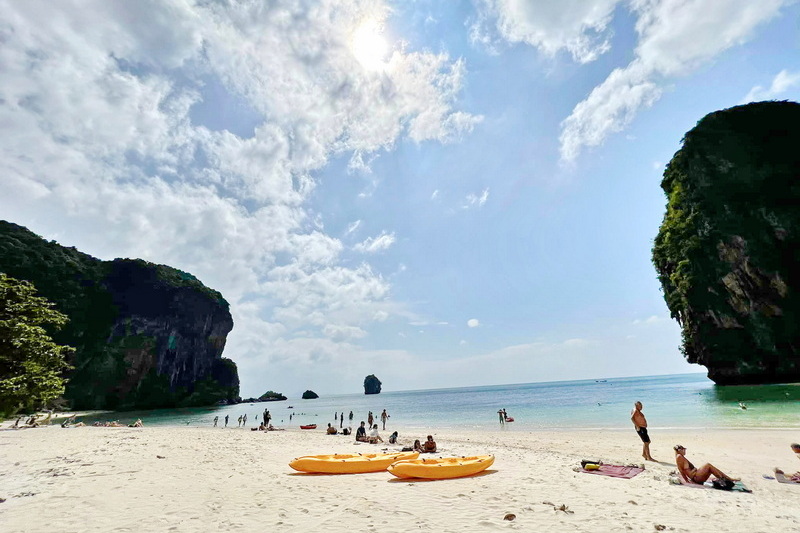 Accessible only by boat, this beach offers a tranquil and extraordinary environment. The magnificent cliffs and lush jungle backdrop attract rock climbers from around the world, while the lovely beaches and relaxed atmosphere are perfect for those looking to unwind.